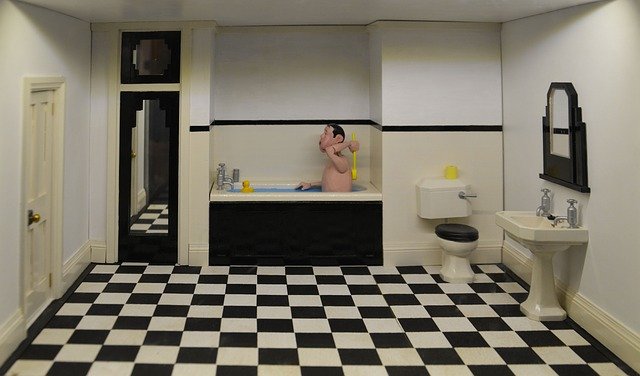 virus schmirus
all pomp and no bite
snaggle puss ragglefoos
I want to go fight
the rulers have athletes foot
the minions have broken toes
our stars alight the daytime sky
and our noggins wear shoes
nevermore will I trust
a tree frog's ideas
they chirp and peep and make me feel silly
as I try to dream about tobogganing
and toss and turn with my dachshund
sleeping in the crook of my arm
his very very bad breath waking me up
my cat at my feet sleeping as soundly as only a cat can
half awake, ready to pounce
looking for all the world like a lounging lizard
that hasn't moved in seven years.
yes there are such things
I just read about it on steem
salamanders that do not move
ever
they have what they need
I want to be a salamander
a red one
that beautiful reddish orange
that suddenly appears
even though I have been looking right at it
for an hour or two
like a snake
that is sitting right there
placidly biding its time
until I look down and,
even though we have coexisted very nicely
for the past hour
I SCREAM out loud
I can not help it
and I feel foolish
and I then laugh
so all is not lost
i get to laugh at myself
and wonder how many snakes are
under my porch
conspiring
"which one of us will get to go
scare the pants off of her today?"



This is my entry to two contests, or challenges.
The first is one I have entered a great many times, @mariannewest's daily freewrite challenge. Today's prompt was virus and you can access it here.
The second contest is a nonsense contest and is hosted by @rycharde. You can find that one here. I have to admit I found the instructions for this contest pretty much incomprehensible, perhaps intentionally, so I don't know if this entry qualifies.
I for one am sick and tired of trying to make sure I qualify for this or that on steem.
This is a first for me. Given that freewriters were recently pretty much attacked by a fellow writer for supposedly posting unreadable piles of doo doo, and given that that post was heavily rewarded by big fancy curators, I decided to post a pile of doo doo of my own in protest. I think I may have also been affected by the deplorable conduct of a certain person at the SOTU last night.
This is the very first time I have published nonsense that is probably not worth the time it takes to read it.
I generated this with themostdangerouswriting app, made very few changes, and I can not figure out how to put a screen shot of that here so you will just have to believe me.
I found it very difficult to keep spouting nonsense, and it was an excellent challenge which I highly recommend.
Image is by @wales, Dean Moriarty. I think @wwwiebe will appreciate it
---

---

---