If you have never attempted one of these three part freewrites before, I highly recommend that you try it!!! This one brought out my inner cowboy. I'm very happy with it!!!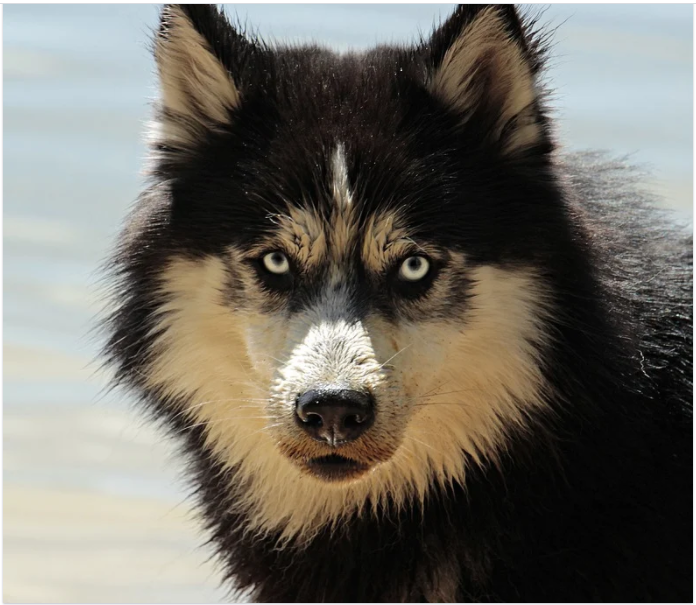 Residents heard the smoke alarm first.
Residents. Now there's a bit of double speak for ya. I am not here voluntarily. Doesn't that make me a prisoner?
Some of us might be residing here, but I am constantly on the look-out for a way out. Problem is, the law is not on my side. At 92 years old, I'd have to go underground to ever leave.
I'm working on it.
My dog is my foil. The kids (now in their 70's) will bring Henk with them the next time, so that I can say my final goodbyes to my trusty dog. That's when I'll be getting out of here.
I've been playing up my debility, secretly working out in my room on a makeshift treadmill that I made with loaves of what they call baguettes around here, and a whole lot of ball bearings that I stole from all the wheelchairs late one night. That was fun, watching the melee when all the wheel chairs became immoveable overnight. Since I can't get out of bed (so they all think) no one suspected me.
I figure I can walk three miles in under 40 minutes now. I doubt any of these fatsos, who are supposedly helping me stay alive, could do half a mile, even if they were given all day to do it.

Not that people who had reached or surpassed the age of consent couldn't be morons, too. I came awful close to getting caught when I stole the plant stand trays. I told my roomie they'd been delivered by Santa, so he freaked out that Santa had come to me and not to him. He squawked, the guards (which are called helpers in the approved vernacular around here) found the trays in my room. I am past the age of consent on the other end, the end where we are no longer considered to be of sound enough mind to give our consent.
So, I claimed no knowledge of the incident. The guards naturally assumed Helga, who was after my loins the moment she arrived, had pulled another of her pranks. She showed up immediately, offering to help get those trays back under the plants. I figured she knew what I was up to though, so I invited her to get sprung with me at the same time.
I should have asked her if she was OK with dogs.

bleeding toe (OK I have suspected this, but I now know for certain that @mariannewest likes to head down to the feet for prompt #3. Noted. Now back to my story.)
Stupid kids. "Goddamn kids" as my father used to say nearly 100 years ago every day of his life.
My goddamn kids show up with a dog with a bleeding foot. No way I was going to be able to get far inside that place with my trusty dog leaving bloody footprints. The real reason I wanted them to bring Henk was so that I had that trusty dog with me while I fled.
Henk knew me. He was tapped into the same stream of global intelligence that I was. He and I could think with one brain.
Helga turned out to be phobic of both dogs and blood. I ditched her. I didn't need a female holding me back, wanting to pull down my pants all the time. Helga was known for that particular prank, and had been reprimanded many times for it already.
But she did come in handy after all. At the first sight of blood, she started pulling down everyone's pants. No one was looking at me.
Henk and I took off out the back door. Once we were in the grass, we were home free - no bloodstained paw prints to follow.
Now here I am in my cozy room in the Park Meridian, room service and all, my dog in the other bed, a suitcase of cash under the bed, writing this tale, free at last.

This is my entry to @mariannewest's daily freewrite challenge. On Saturdays we have a second option of the fabulous Three Part Freewrite: we write for one prompt for five minutes, then move onto the second and third prompts, no peeking ahead. It's always a trip! The prompts are in bold italics in my entry today.

Notice for Newbies on Hive
Real people read your posts in this community! There are no rules!!! A post doesn't suck up your entire day!!!! You can safely let your imagination take flight! You will feel the love!
Try to remember to leave a link under @mariannewest's . That will help us find you. The easiest way to find the daily prompt is to go directly to @mariannewest's blog. Here is today's single prompt option.
To maximize readership, you might also post in the Freewriters Community (or @hive-161155), use a first tag of #freewrite or #freewritepoetry, go leave comments on others' freewrites, or any combination of those.
We are good people, it's a no judgment zone, and #freewriters is an excellent community to get your feet wet on Hive.

image