Amables lectores de Hive, esta es mi participación en ¡El regreso de Zapfic! ¡Escribe una historia con 240 caracteres o menos!, que organiza @feel.buzz en #freewritehouse.
El mensaje proporcionado para esta ocasión es: Regreso.
¡Saludamos con alegría El regreso de Zapfic. Aquí están las bases!
---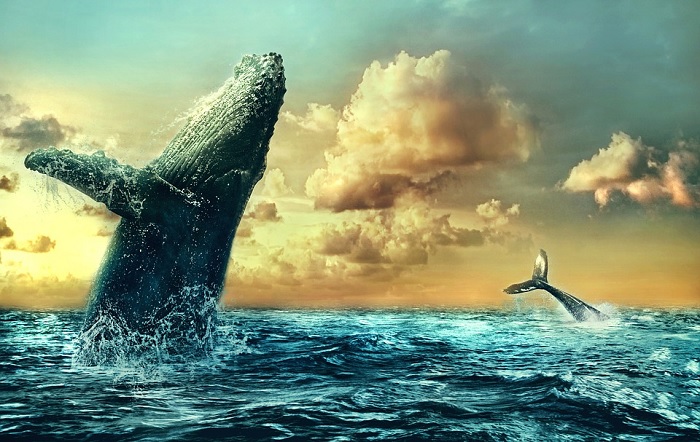 Fuente: Darkmoon_Art, en Pixabay
Cuando mi pequeña embarcación fue tragada por las fauces del océano ustedes me buscaron por tres días y no pudieron encontrarme.
Ahora que estoy de regreso, yo voy a contarles cómo se escucha el canto de la ballena jorobada en sus entrañas.
Versión en inglés:

When my little boat was swallowed by the jaws of the ocean, you looked for me for three days and could not find me.
Now that I am back, I am going to tell you how the humpback whale song is heard in its entrails.


Captura de pantalla del contador de palabras / caracteres WordCounter: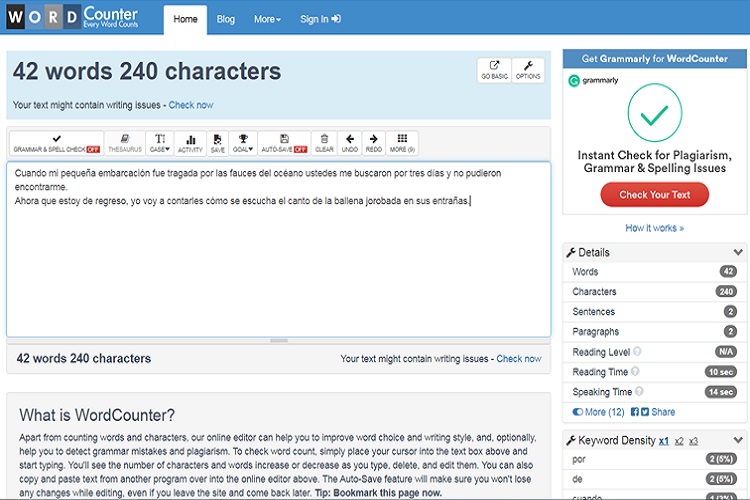 English translation: Google translator