Hi, dear freewriters,
This is my first try at #ZapFic.
This weekend promot was: slam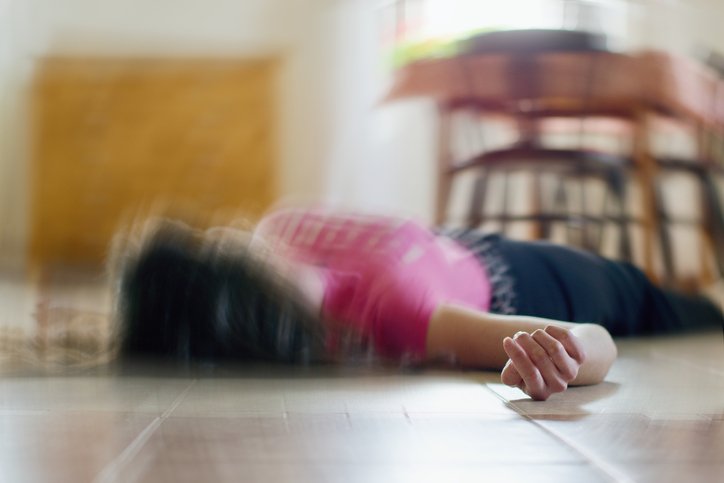 Source

Never Chase a Scared Sister
---
My sister sprinted to her room after she pranked me.
I thought I'd get her this time. She slammed the door on my face.
It took her some time to get out. She might have thought I was lurking outside, ready to attack.
Mother found me unconscious, my nose bleeding.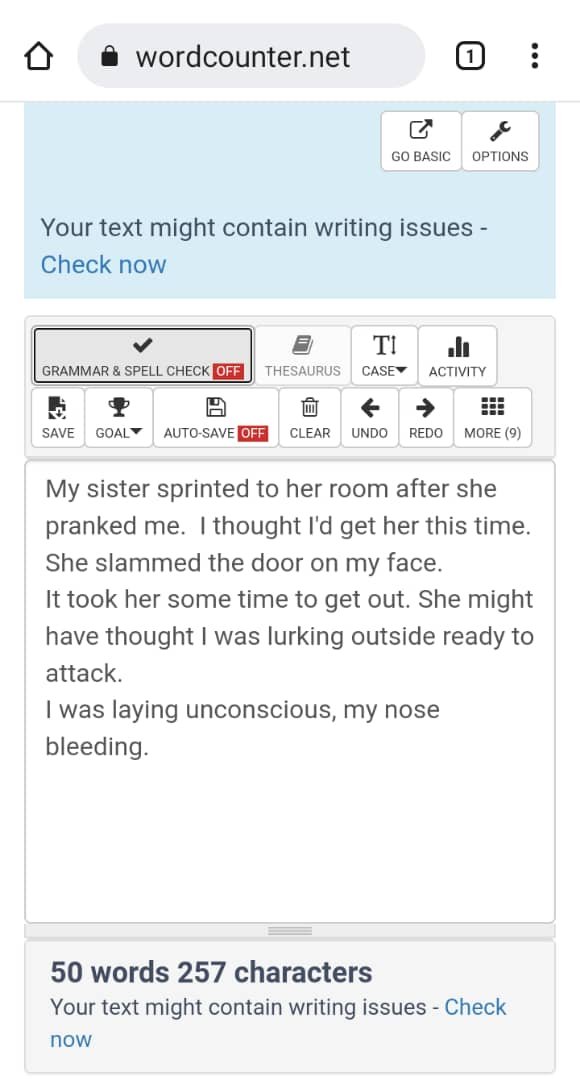 Thanks for reading
Note: I made some final edits, but kept the word count.