Fungus Face (1 of 6): "hype". Humpbuckle Tales 173
"It's just a few spots," her mother says. "You can't skip school because you have acne. Besides, I have better things to do than to stay home because you have a few pimples. You're hyping this up over nothing."
She doesn't tell her mother about the name-calling.
She's ashamed.
…
Fungus Face (2 of 6): "wilderness". Humpbuckle Tales 174
She walks to school.
She thinks about running away.
She could live in the wilderness, far from other people, like a hermit.
She could forage for nuts and berries.
But it's winter and she's cold.
She wouldn't survive a day, let alone a night.
Besides she hates nuts and berries.
…
Fungus Face (3 of 6): "the hemlock society". Humpbuckle Tales 175
"If I was you," Wendy Pickering says, wrinkling her nose in disgust. "And I had a face like that: I'd kill myself! It looks like you have fungus growing out of your cheek."
The other girls laugh, although, admittedly, some of them reluctantly.
Wendy used to be her best friend.
…
Fungus Face (4 of 6): "double pointed". Humpbuckle Tales 176
They go on a day trip to Double-Pointed.
The village has an old church and a pub that is supposedly haunted.
She sits at the front of the bus, near the teachers, avoiding Wendy and the others.
She can hear whispering and sniggering and looks down at her shoes.
…
Fungus Face (5 of 6): "Comic books". Humpbuckle Tales 177
She tries to avoid Wendy but the churchyard is too small.
"Look," Wendy says, smirking. She holds up a comic book. "You feature in this story: Fungus-Face Girl!"
It's a lame joke.
Linda, standing behind Wendy, at least has the decency to look embarrassed.
Tears come anyway.
She runs.
…
Fungus Face (6 of 6): "skin problems".Humpbuckle Tales 178
Miss Mackey is cross.
"Where were you? We've been searching for an hour." She folds her arms. "We almost called the police..."
Perhaps noticing the tear-streaked face, her voice softens.
"Are you okay?"
She almost tells all.
The acne.
The bullying.
The shame.
She takes a breath.
"I'm fine."
…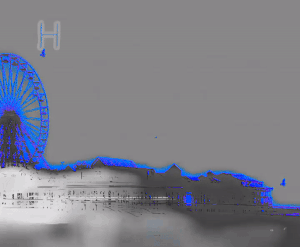 These fifty-word stories were written using the six @freewritehouse freewrite prompts @mariannewest gave us this week (see her weekend freewrite single prompt post. Check out her Three Prompt challenge for more weekend Freewrite fun!
These are the 173rd to 178th fifty-word stories in the Humpbuckle Tales series. You can find all the tales reblogged on the @humpbuckletales account.
These six stories are part of the Humpbuckle Tales series I am writing. Each tale is 50 words long. They can be read individually but when read together they make up a much bigger story. The 6 weekend freewrite stories are an obvious example of this because you can see that one follows on from another. The other tales might not be so obvious as they are sometimes set a few decades earlier or later than the others.
There are author readings available of the first 22 Humpbuckle Tales on the Humpbuckle Tales YouTube Channel or you can listen to the Humpbuckle Tales podcast.
On Hive, you can find the first 10 tales read here, and Humpbuckle Tales 11-22 are read here
Hive has it first!
Humpbuckle Tales are always published first on Hive!
…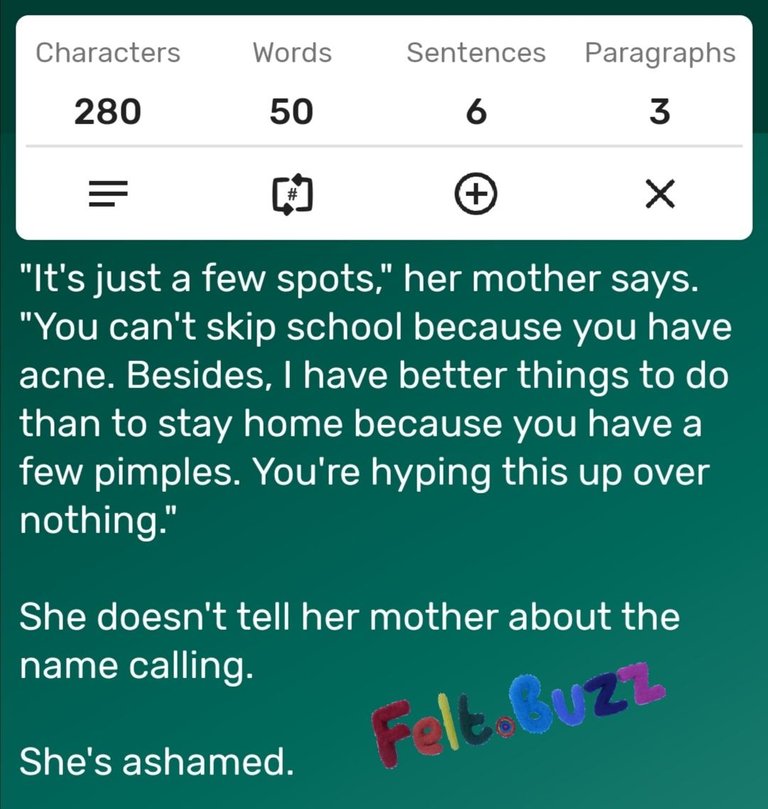 ...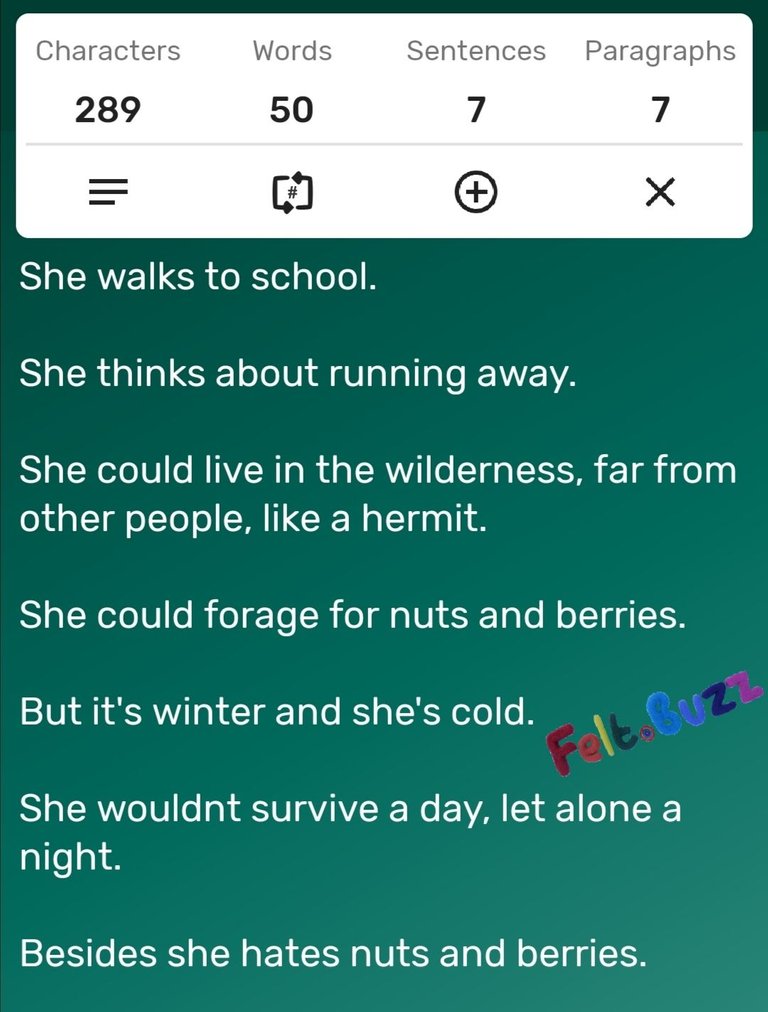 ...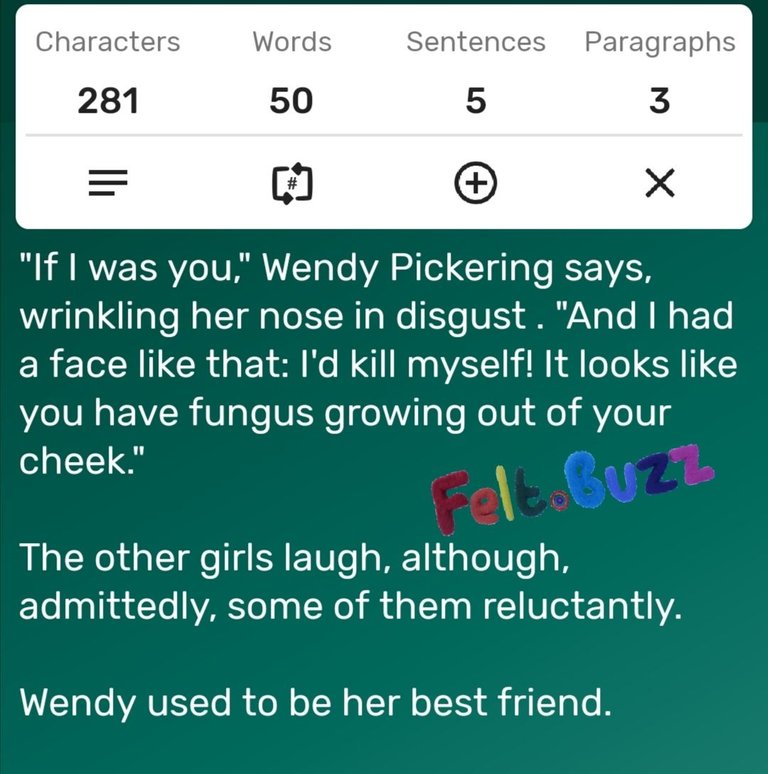 ...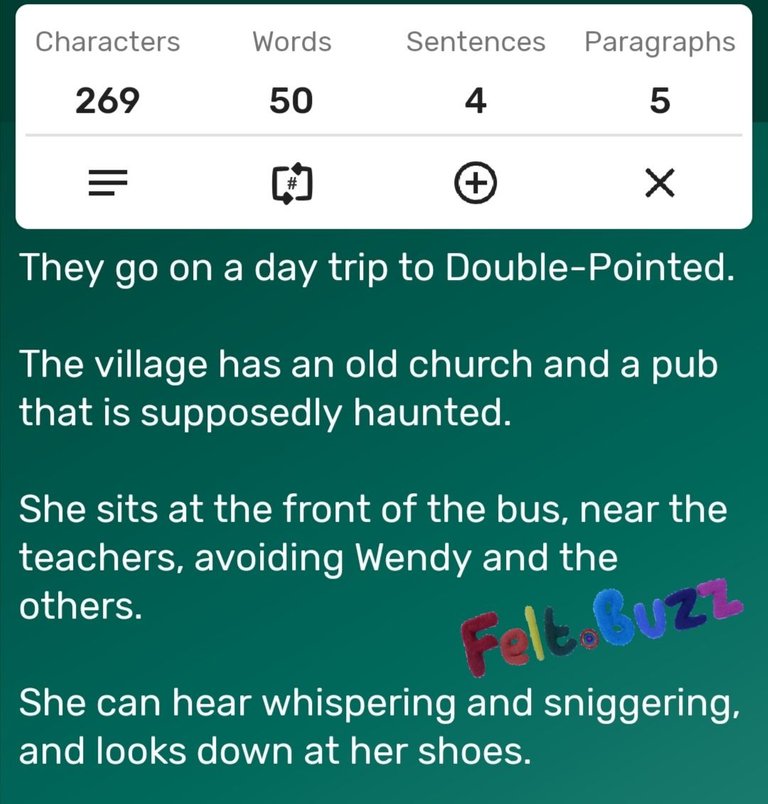 ...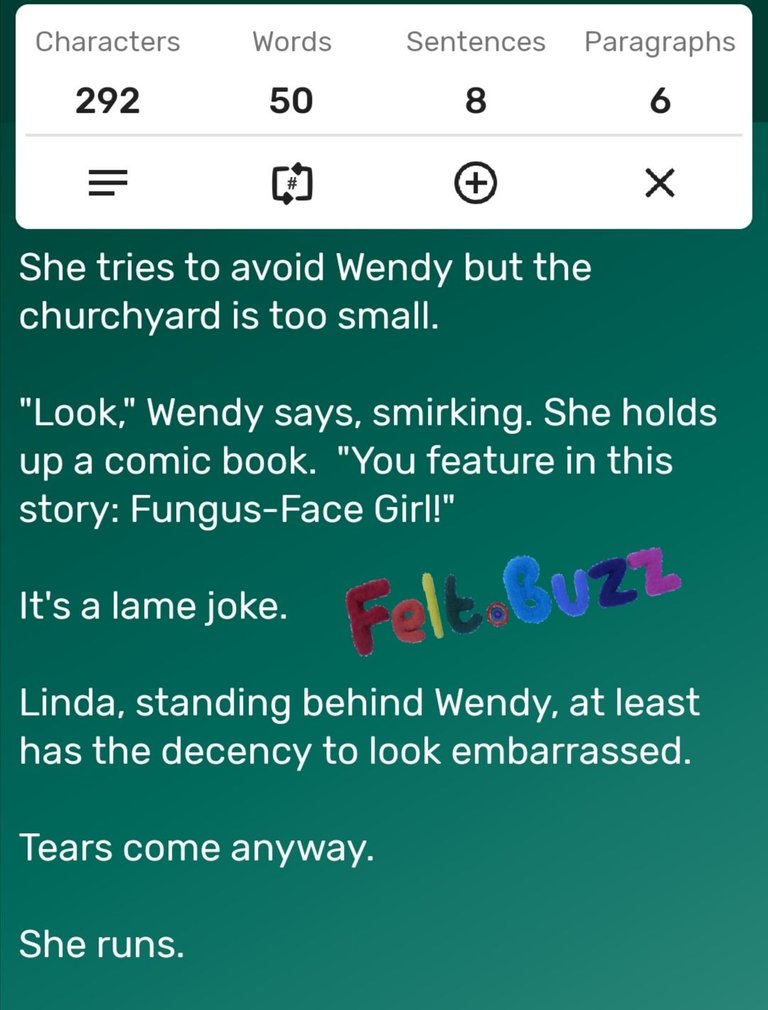 ...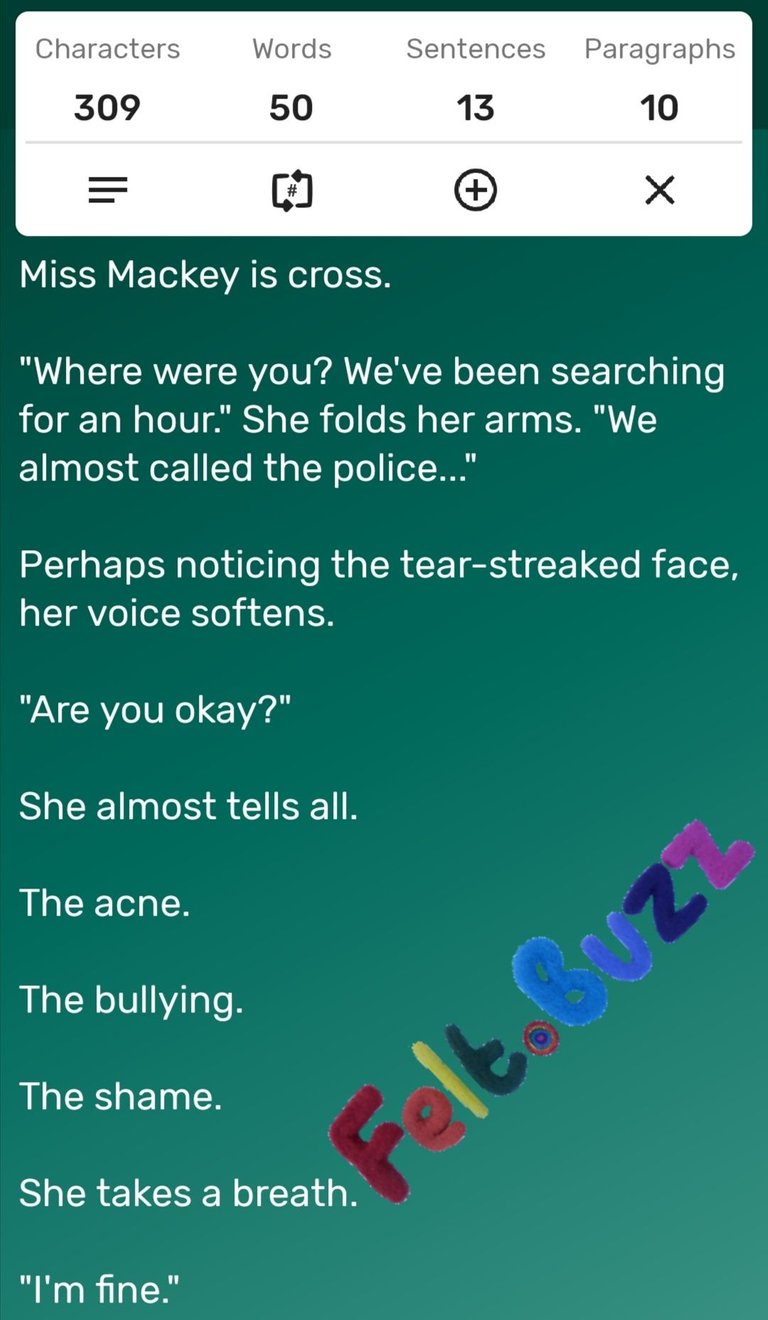 …
...
If you love microfiction check out the
ZapFic Challenges
every Monday and Friday in the Freewriters Community!

Check out the new @Freewritehouse / @Zapfic.Club collaborations, #ZapFicMonday and ZapFic50Friday, and win! Only in the Freewriters Community!