Ruby had just received information in an email today that she has to reach Melbourne to attend the meeting tomorrow, it took about 5 hours to travel to that place.
Ruby immediately started preparing to leave, because the meeting was so important, that she could not avoid it at all. The meeting was to start the next day at 11 am, so he had to reach there only tonight.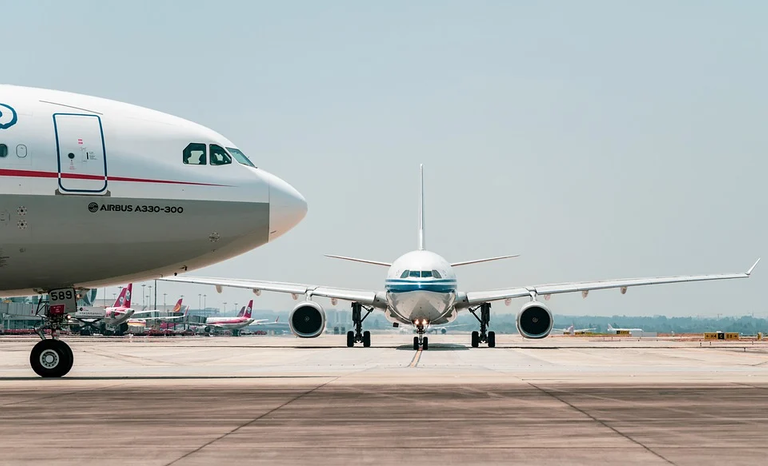 https://pixabay.com/nl/photos/vliegtuig-wacht-schort-luchtvaart-7359232/
Ruby booked a flight ticket to and from her travel manager by calling her agent, the flight was known at 11 pm. After making all the preparations, she left home with a taxi to the airport at 9 o'clock, reached the airport 1 hour before the time, completed the check-in process and went to the waiting lounge and started reading the magazines.
Then she heard the announcement that the flight to Melbourne was running late by 2 hours, Ruby was a little worried because now she will have to wait for 2 more hours, but still, she was a little confident thinking that she would still reach time.
But after about an hour there was an announcement again that due to bad weather, the flight to Melbourne has been stopped somewhere on the way and will arrive when the weather is fine, now it will be informed about its arrival.
Now many passengers going on this flight got upset and they surrounded the airport authority and there was a rush, then the authority promised that if the flight will not be able to come for another 2 hours, you will be sent by another plane.
Hearing this, a wave of happiness ran among the passengers.