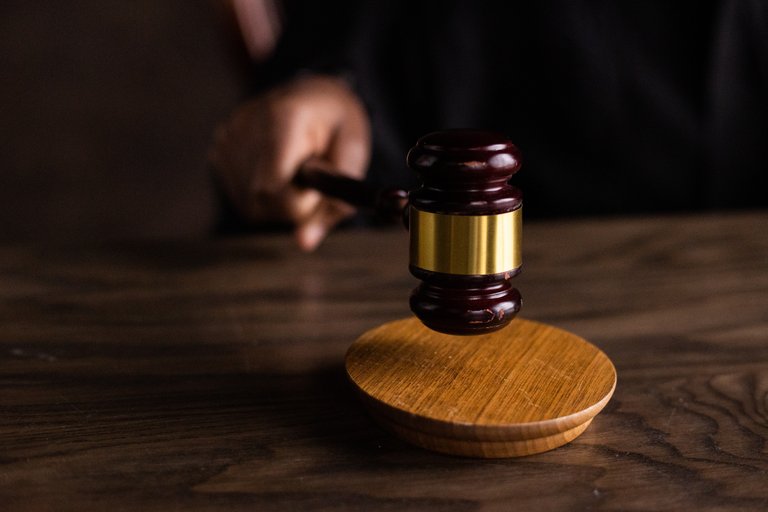 ---
With full pride and faith in his attorney, Dahmer; the serial killer awaited final judgement in court.
"...you're hereby sentenced to death by hanging." Said judge Judy.
In an uproar, the spectators leaped for joy as justice finally prevails.
---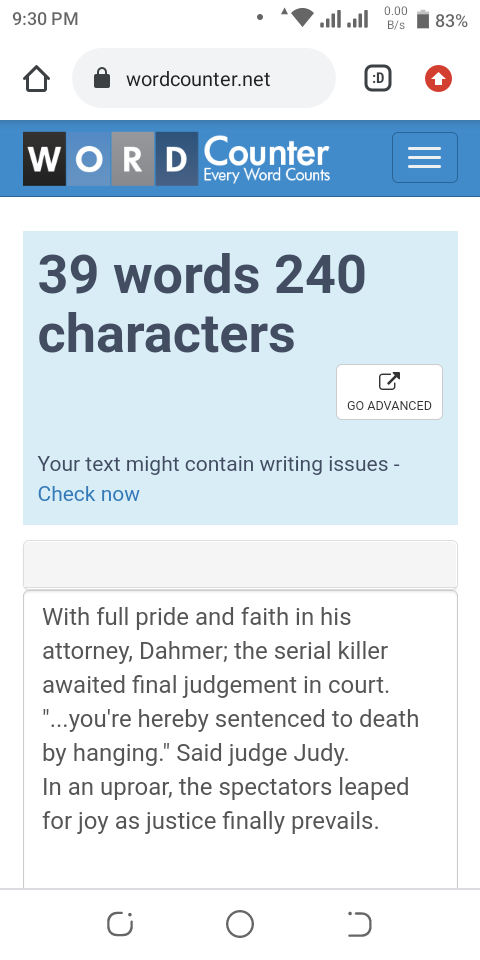 Hello everyone! The short fiction above is my entry to week 51 of the #ZapFicMonday "240-characters-or-less" story contest on the prompt "judgment". You can click here for more details if you wish to participate.
THANKS FOR READING! ❤️