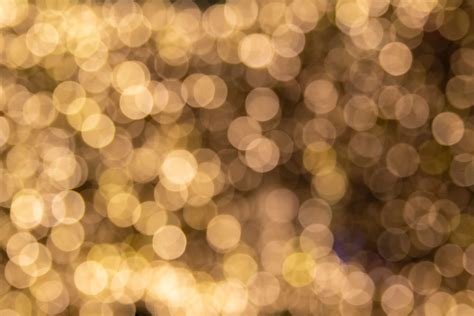 Licencia de unsplash.com para uso libre

---
He got up with the same laziness as every day, thinking about everything he would have to do during the day.
He raised his face and looked in front of the mirror of the whole body that he had next to his bed.
His face was with a very long, white beard that made him look like a figure quite similar to a Viking or those medieval figures.
In the mirror, the window of his room was reflected. It was outside, through which hundreds of twinkling lights could be seen.
With total laziness, what seemed to be the people's parties. This was another day of those, in which he got up very late after a long day of work all night.
He worked as a writer, but a very particular type of writer.
He was in charge of transferring to a large book all the birth parties of the inhabitants of the town, which were already very old and deteriorated, had to be settled in this kind of civil register.
For that, the authorities of the country paid him to keep all this type of information stored. He was the only responsible.
This was a magical region. Therefore, the book where all this information was written was the book of life.
The ink was a magical ink that could only be used during the day, so at night it was used only for his rest.And the ink could not shine at night, since the lights, those hundreds of flashing lights through the window in front of me, took all the energy of that book,of all those birth parties written there, to shine during the day and make this town a magical place.
Thank you for reading this five-minute script.
I hope it is to your liking, and tell me, have you encountered hundreds of flashing lights?