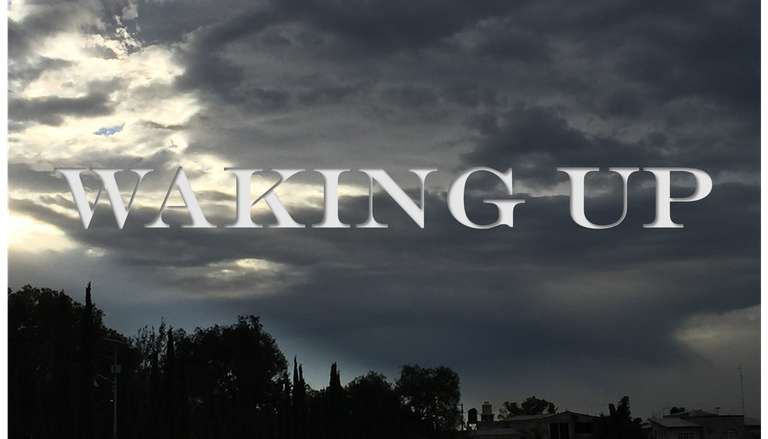 Source
Today I was woken up by the sound of a truck. It sounded like the garbage collectors or the messengers, the big ones that deliver appliances and things of similar size, when they maneuver to park. The ambient temperature caught my attention. I found myself feeling cold, which surprised me as when I went to sleep there was even some heat.
I got up to go to the bathroom, and on the way back I covered myself well with the sheet and tried to sleep a little more. I say "tried" because usually, once I see the morning light, I can't sleep anymore. As expected, I didn't make it. So after a while of tossing and turning, I resigned myself and ended my night's rest.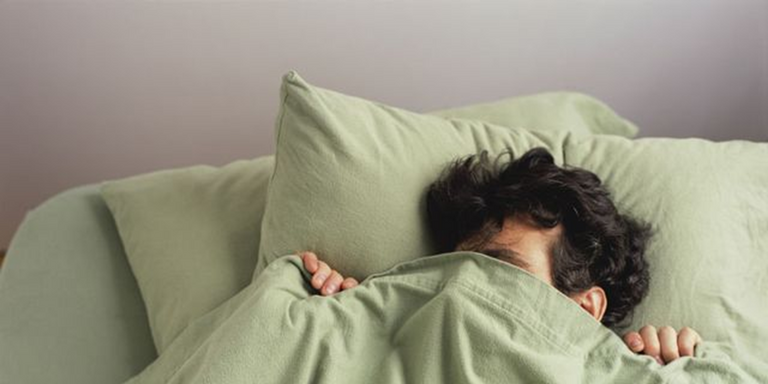 Source
I stayed in bed for a while looking at the gray sky through the window. And in a matter of minutes I realized that because of the weather, I wouldn't do what I planned the night before that I would do that morning. Being a man of blue skies, few things turn me off more than a dirty gray sky, low light and cold wind.
I made coffee and had some bread for breakfast, already a little hard, that I found on the kitchen counter. The advantage of hard breads is that they are more resistant when soaked in coffee. Eating the pieces I sliced it into reminded me of people who, over the years, also become more resistant to daily soaking in life's misfortunes.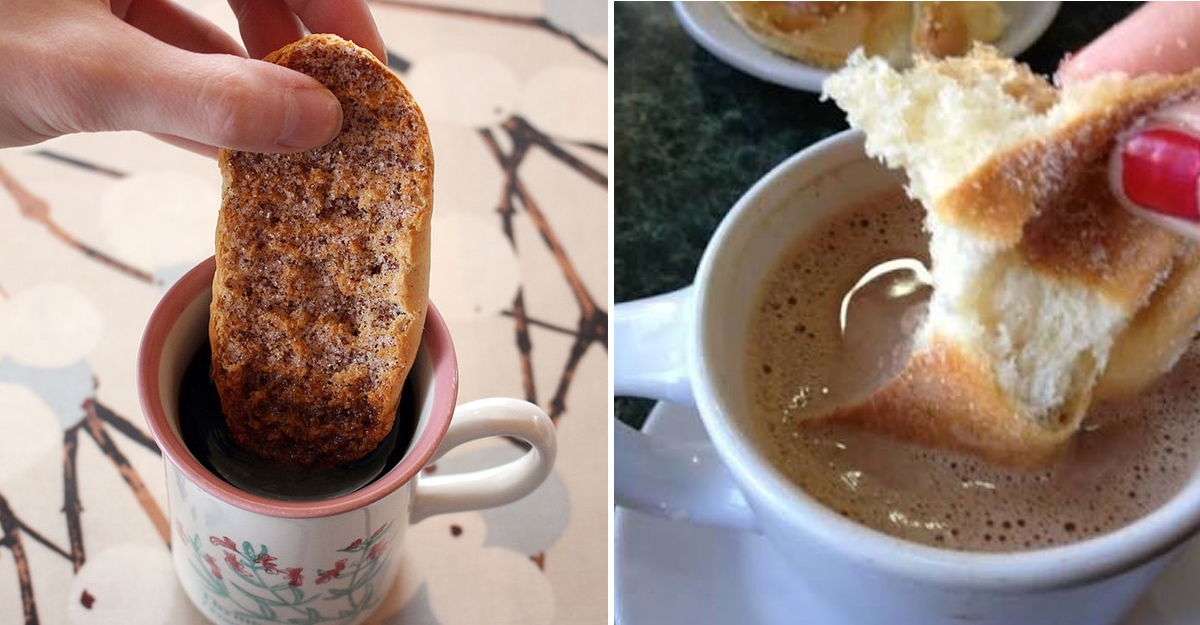 Source
I thought of my grandparents and my parents. In friends that I have not seen for a long time. I thought of the protagonists of a Netflix series that I just finished watching a few days ago, 'Making a Murderer', and I thought of myself. I thought about how my life is and how it has been, and the uncertainty of how it will be in the future.
And I thought it would be nice to write my memoirs, or something like that. And it is not that there are extraordinary things to tell, but I am one of those who believe in the hidden greatness of everyday life. In the great stories hidden behind the faces we meet on the street every day.
So I thought it would be better to go for the latter rather than the former. That is, in something like that, rather than in my memories in the literal sense.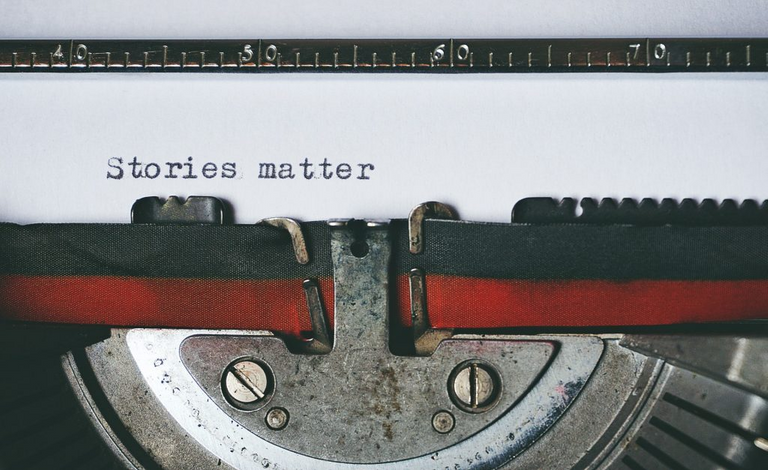 Source
And we are all many stories at the same time. The story of who we are and what we were. The story of what we could or wanted to be. The history that others know or think they know about us, and even our shared history with others.
We are all part of a great story, of a great script written by everyone and no one. And we choose both our role, as it is assigned to us. We have freedom of action as well as dialogues to follow and respect. And our history does not depend only on us, but on endless factors, with their own history attached. As happens in a movie, which does not depend only on the actors and the script, but on a thousand other issues.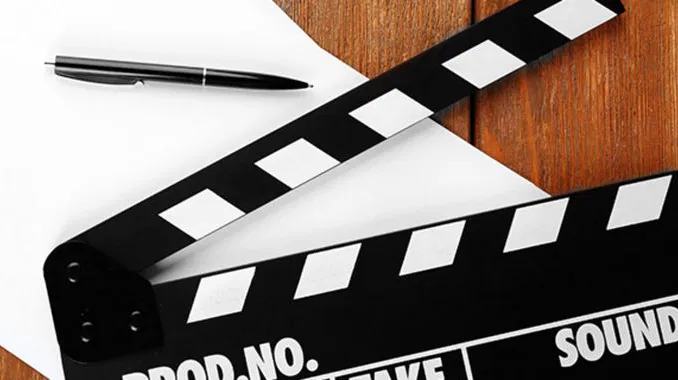 Source
Life is the same. Our life is the same. We are just a part of it, despite being ours. And sometimes we may not even be the protagonists of our own story. So if I write these memoirs they will be mine as much as yours. They will talk about me as much as they will talk about others and they will show my life as much as the rest.
A life in which reality and fiction mix. A real life, and imaginary. Dreamed, and lived, like all lives. These would be my memories as well as everyone's and no one's. And they can start today with this awakening due to a garbage or delivery truck, on a day of gray skies and cold wind, and a man who feels that he has things to say, and needs to write.
©bonzopoe, 2022.


Thank you very much for reading this post and dedicating a moment of your time. Until next time and remember to leave a comment.