You can cry, you can suffer, you can torture yourself with all the bad thoughts you want, but this way you will definitely not heal.
You will heal when you give yourself the time and space to clear your mind, meet other people and other places that do you good and help you to grow... Since beating your chest is not worth it, it is time that heals.
I say this as personal advice, since I hit rock bottom, living it made me mature much more and understand that even though we want to die because of a disappointment, a family problem, a work problem, we must wait.
Time heals.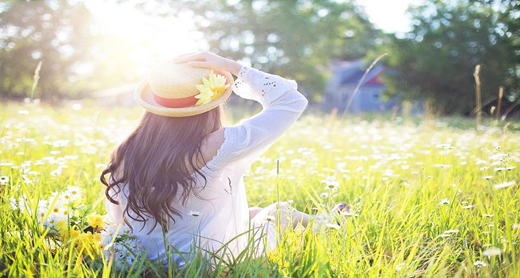 Source