Life is Russian roulette, a road with ups and downs. And we find ourselves in green and ripe situations...
How should we let this affect us? Well, as calmly as possible because nothing is forever, and while we are in the good times we enjoy but in the bad times we endure.
Not everything in life is torture, but not everything is happiness either. So we must get used to the stages and processes that life presents us with.
We need to live fully since we are not beings of pain.
WE MUST LEARN TO GET UP, CONTINUE AND SMILE.
LET'S BE BRAVE.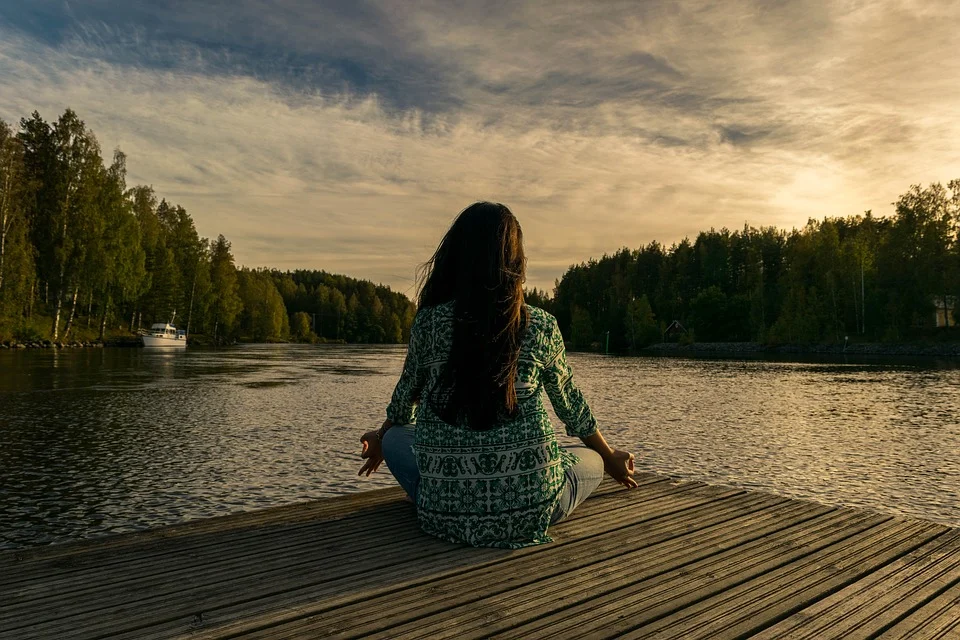 Source