We all know that life is not rosy, and that we must fight very, very hard for what we want.
The things we know we deserve do not come overnight, and as the saying goes, for the good things you have to wait.
Like everything else we will find obstacles on the way that will make things more difficult, but we must not give up, he who perseveres will reach.
In my personal opinion, I have been able to achieve goals at a very young age, it has not been easy or simple but the key has been to persist and never give up.
We must look for reasons that encourage us and keep us standing, to overcome obstacles, and in the end get what we want and deserve.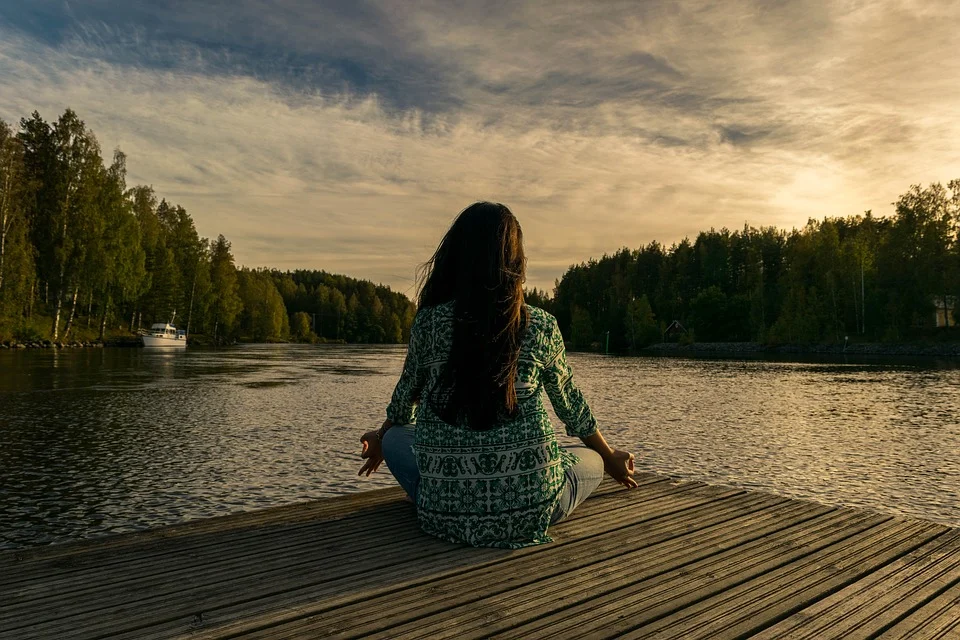 Source