I have decided to make a drawing every day up until Christmas... if anyone wants to join use the tag #hive2021countdown.
Please post whatever creative thing you like: a song, a verse, a photo, a drawing, a story, a rant, a conspiracy theory.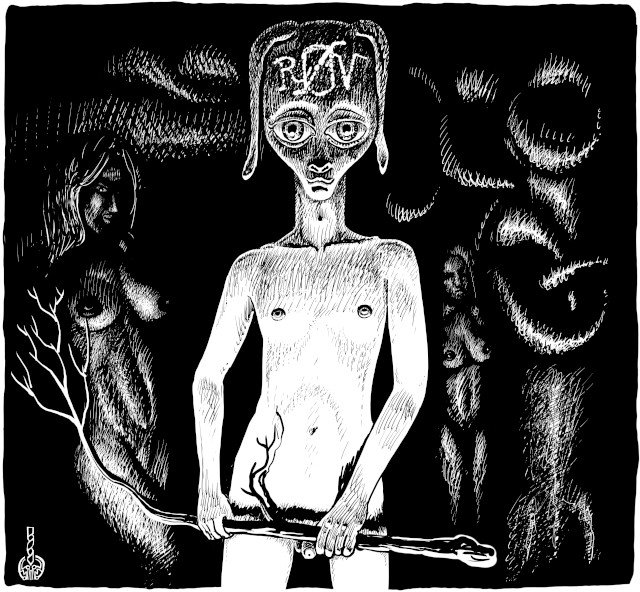 Happy, Little Røvboy
About today's work
I am aware that I haven't made anything Christmassy or Happy New yearly yet. But 2020 has not been a normal year anyway, and I have been in a strange mood for most of it. This piece has a title inspired from this Danish children's song.

High resolution file: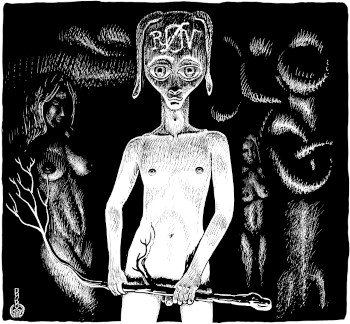 This work is licensed under a
Attribute - Katharsisdrill
Link to: https://katharsisdrill.art