I have been flirting with EBsynth software for some time, I downloaded it probably a year ago and haven't really had time to play very much. Basically you can create animations using video via a varitey of techniques. I painted and collaged over one keyframe of this video of me dancing, this was my keyframe: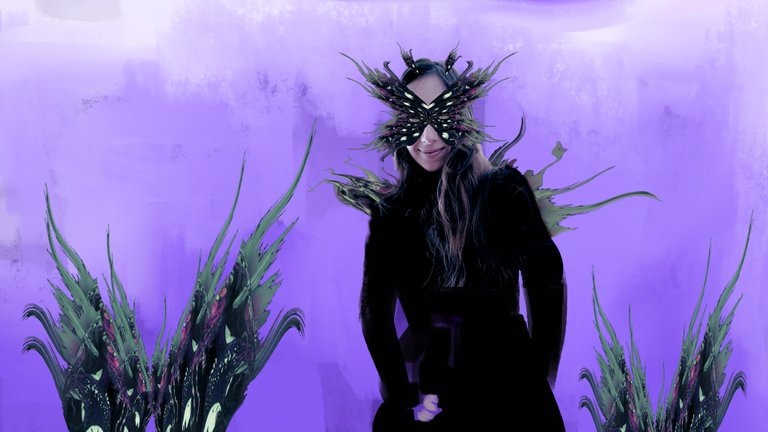 Using the software I then applied that keyframe to the video. This is a pretty slow process, I had a total of 344 frames so it was a few hours to export!
I then added some music that I made using the organ synth in the caustic app!
I really enjoy this style transfer stuff because the result is not super easy to predict so as the frames are coming out they are somewhat surprising. I had a weird feeling of looking at a funhouse mirror as I was assembling it lol.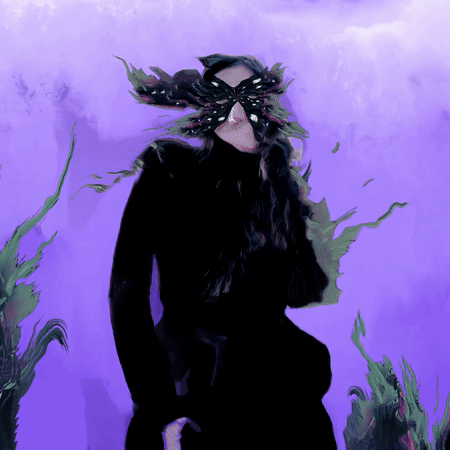 This is a 1/1 edition available on NFT Showroom, you can check it our here:
https://nftshowroom.com/gallery/juliakponsford_experimental-video_nightmare-dance-audiovisual
>>>>>>>>>>>>>₳ⱠłɆ₦ ⱧØ₦ɆɎ<<<<<<<<<<<<<
Visit my gallery on NFT Showroom
Join the Alien Art Hive community and come get some Alien Honey!

To follow on twitter, personal account, Alien Community account <3