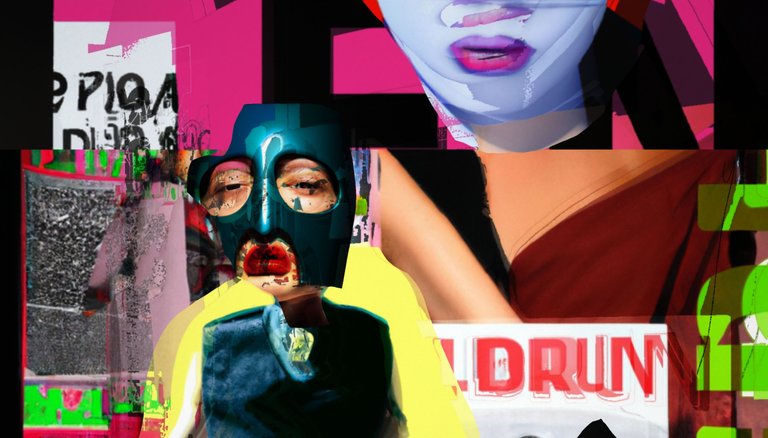 Long time no art!
I started a new series that is fashion inspired, uses some glitch techniques, digital paint and AI collage! I am liking where this is going, here are some detail sneak peeks 👁️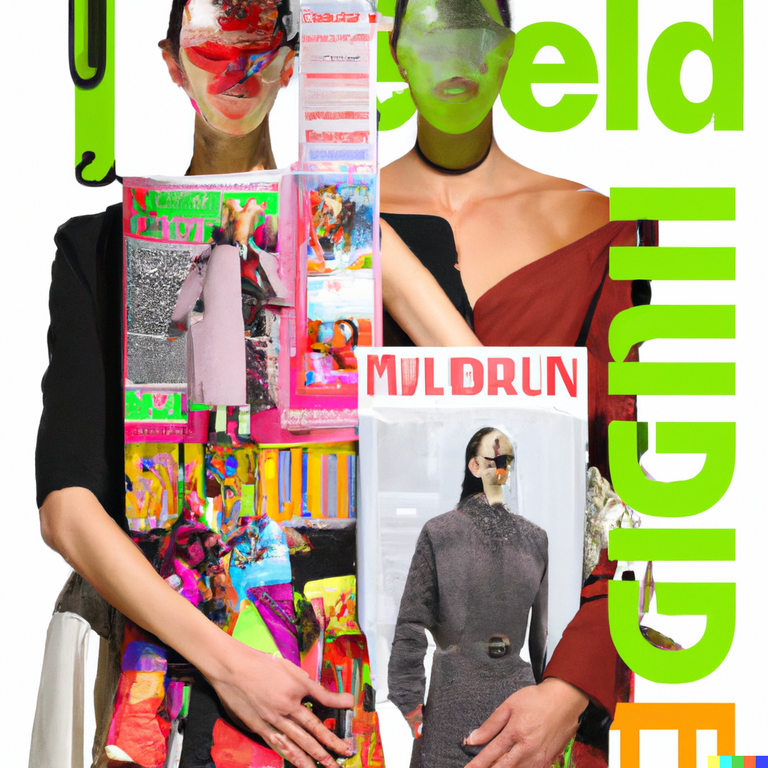 The above AI generated image is one of my inspirations for this project, part of my mood board...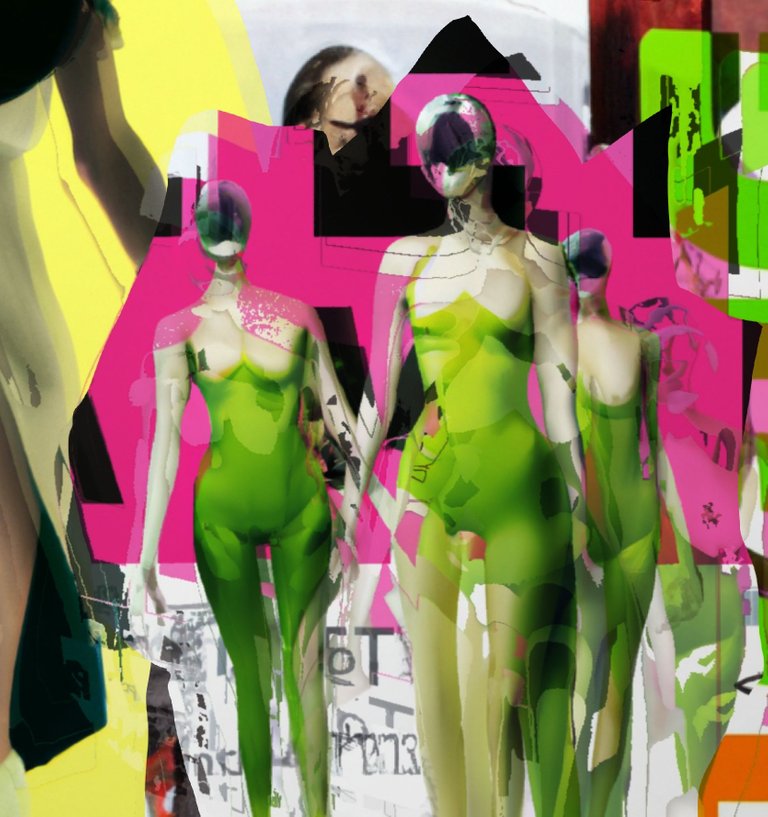 Glitch alien fashionistas -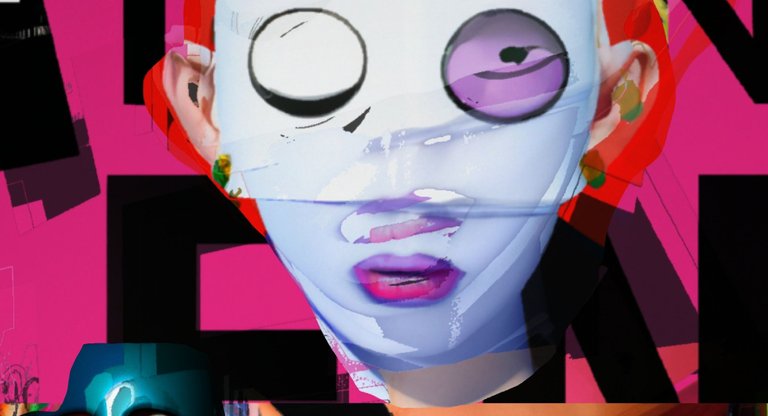 Expect more coming soon!
>>>>>>>>>>>>>₳ⱠłɆ₦ ⱧØ₦ɆɎ<<<<<<<<<<<<<
Visit my gallery on NFT Showroom
Find all my social and gallery links here: https://linktr.ee/juliakponsford
Join the Alien Art Hive community and come get some Alien Honey!

To follow on twitter, personal account, Alien Community account <3