I was browsing through some of my archived art this week and came across a self portrait I made about a year ago and felt inspired to remix and freshen it up to make a new creation!
The title is Imponderabilia V1 and V2
imponderabilia: [ im-pon-der-uh-bil-ee-uh, -bil-yuh ] imponderables; things that cannot be precisely determined, measured, or evaluated: the imponderabilia surrounding human life. Alien Honey self-portrait collage / PNG 4000 × 3000
V1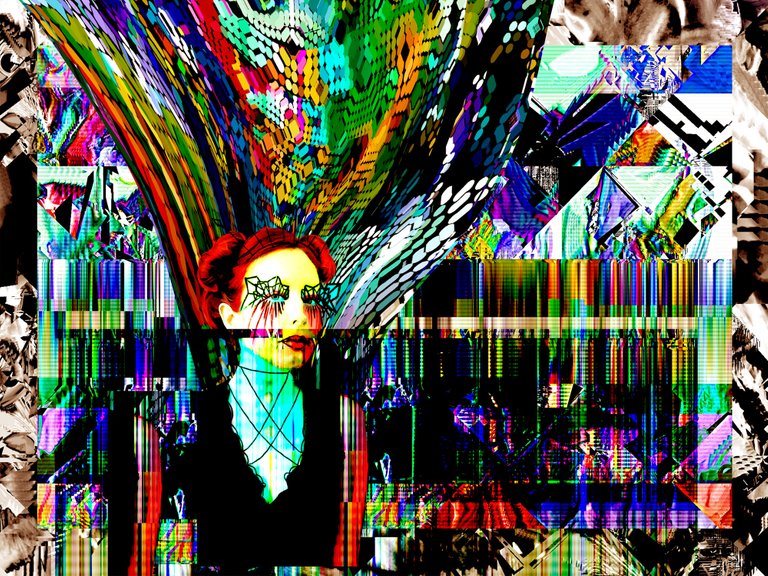 V2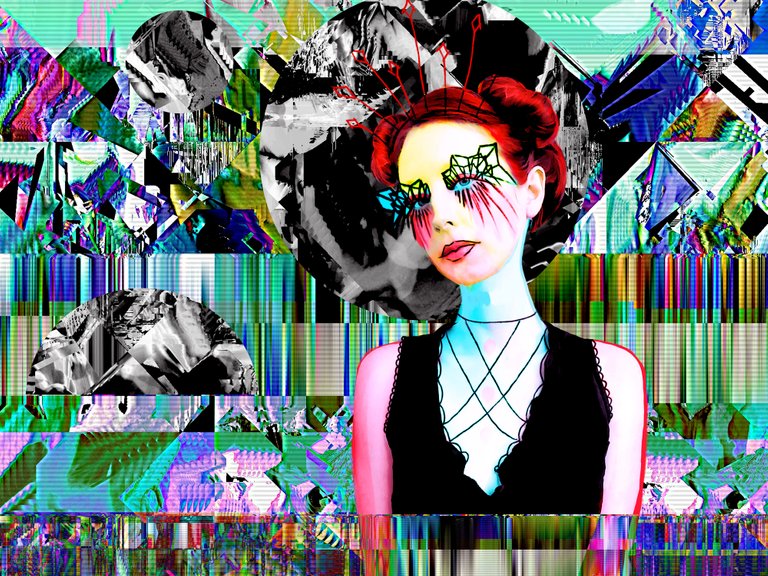 Of course you can visit my gallery on nftsr to see the full quality versions: https://nftshowroom.com/juliakponsford/gallery
Both of these are single editions!
The original: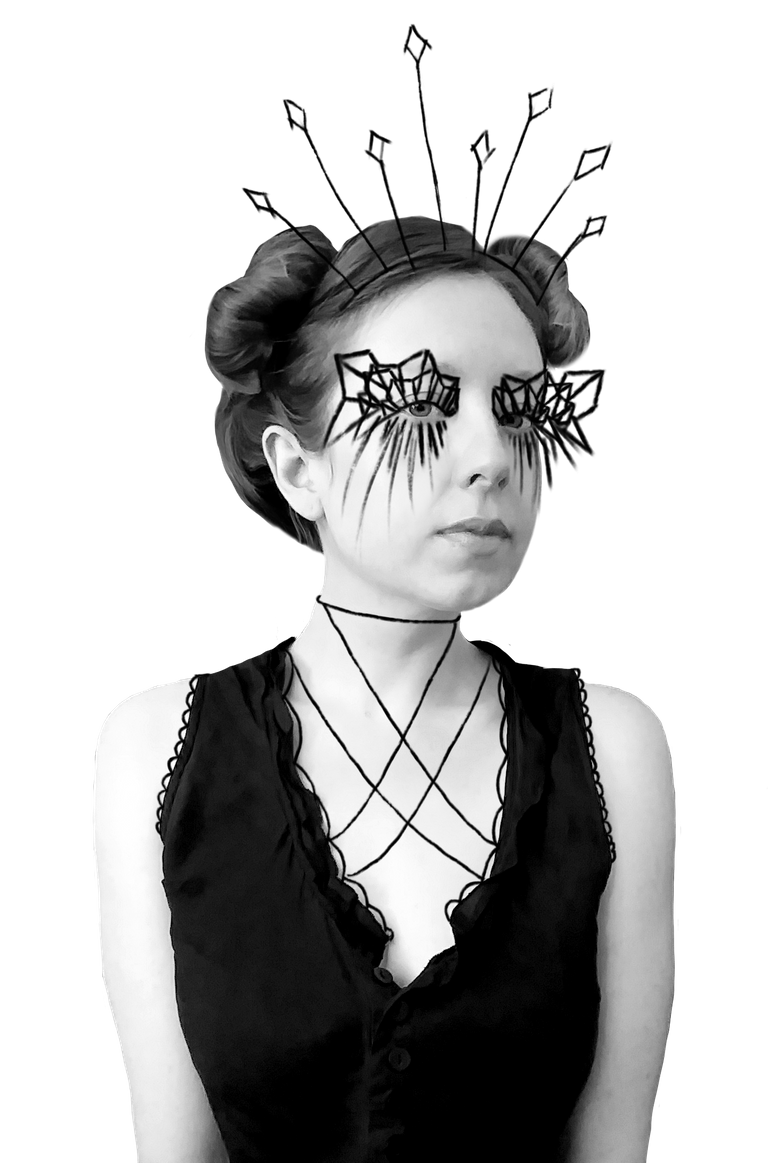 >>>>>>>>>>>>>₳ⱠłɆ₦ ⱧØ₦ɆɎ<<<<<<<<<<<<<
Visit my gallery on NFT Showroom
Join the Alien Art Hive community and come get some Alien Honey!

To follow on twitter, personal account, Alien Community account <3