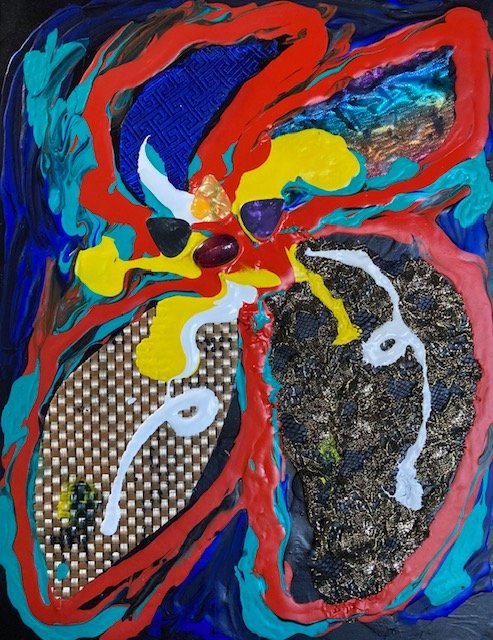 (ENG)
This is my original artwork.
"Running Song"
Mixed Media,31.8x41cm,2022
I was able to paint a powerful picture.
But I am wondering how long I can keep painting the acrylics and collages I am currently working on. The prices of paints, panels, and collage materials have all gone up. I am also thinking about going to pick up sand or something. I hope it will cool down soon.
(JPN)
これは私が創った作品です。
「走るうた」
ミクストメディア、31.8x41cm、2022
力強い絵が描けました。
でも今描いているアクリルとコラージュの作品、いつまで描けるかなと悩んでいます。絵の具もパネルもコラージュの材料もみんな値上がりしています。砂とか拾いに行くことも考えています。早く涼しくならないかなー。
---
My homepage / 私のホームページ "YADAMANIART" https://ydart.exout.net/
My art shop / 私の絵のお店 "Shop YADAMANIART" https://yadamaniart.com/
詩画集(Japanese Only)
Kindle : https://www.amazon.co.jp/dp/B0B57W925V/
特装版 : https://ydart.thebase.in/items/64252744
YouTubeチャンネル"VIDEO Yadamaniart"
https://www.youtube.com/channel/UCQ9EJG3MDg7T_yJIr3_sOig
My First Album "My Strange World" by Yadamaniart
https://yadamaniart.bandcamp.com/album/my-strange-world