"Whenever man comes up with a better mousetrap,
nature immediately comes up with a better mouse."
― James D. Carswell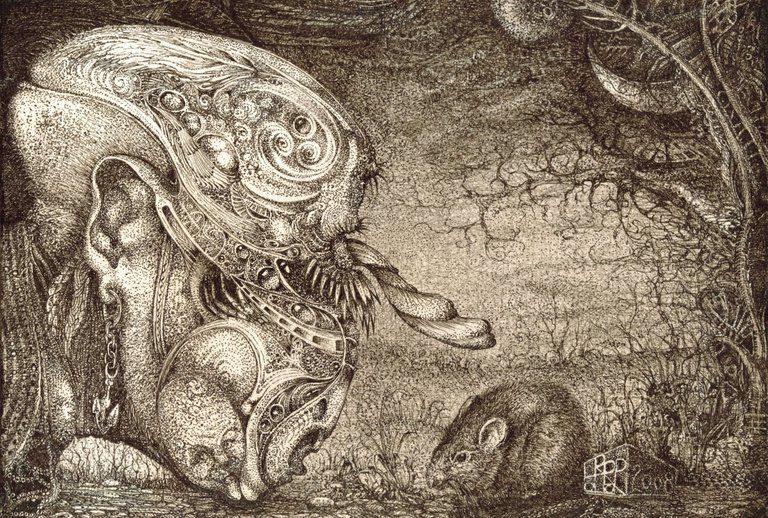 India Ink (Micron Pen) Drawing on buff Arches etching paper, 2008
12 3/8" x 8 9/16" - 31.4 x 21.7 cm - scanned and Photoshop
Private collection, Vienna, Austria
This rare drawing is in a private collection in Vienna (sold 2013). I totally forgot to add this to my inventory on Flickr, so I did now.
I called it "rare" because I have not done many drawings with micron pen, other than for the Antipodes projects.
A comment I posted to a question about this piece, asking me how long it took:
Time is of no concern when what you are doing is a trip! When I set out to work on something, I never know where it will lead, since I have no pre-conceived idea what I will be doing when I start, only some vague concept, and then, that's not written in stone, and I usually depart from it in short order. That way, ideas that form in my head, beforehand as well as when I am working, are altered as I go and then the original ideas can again be the touchstone for something new again ......
A note I attached to my print sales on this work:
Please note the original size of the artwork when ordering prints! It is a small drawing, aprox. 9.5 x 12.375 inches. Since it was scanned with very high resolution, it yields larger prints (up to 40 inches) with great clarity and detail, which might be attractive for a large wall setting.
I completed this (2008), while working on the co-operative project of Ben Tolman's Antipodes - since working on the project, I started using the Micron pens.
It was first published on DeviantArt October 2008
---
Visit my website
▼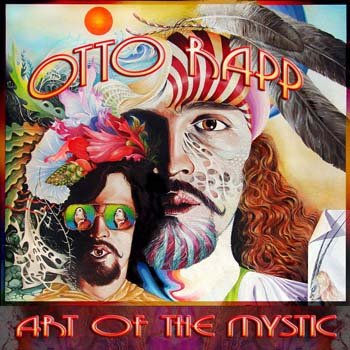 PRINTS OF MY ARTWORK AVAILABLE HERE: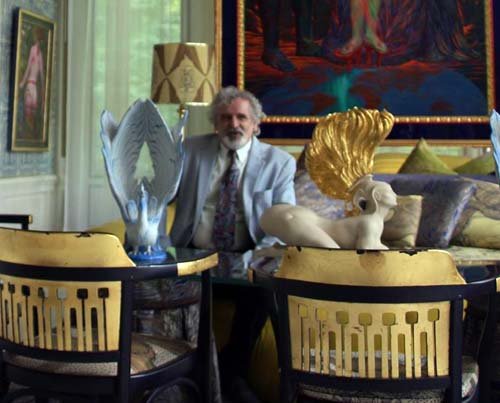 at the Fuchs Villa in Vienna
If you find this useful, please repost!
MY INTRODUCTION - ABOUT MY WORK
---
should you not be on the blockchain, or have no upvote power, or this post is already older than 7 days, you can always just buy me a coffee.