Hello community!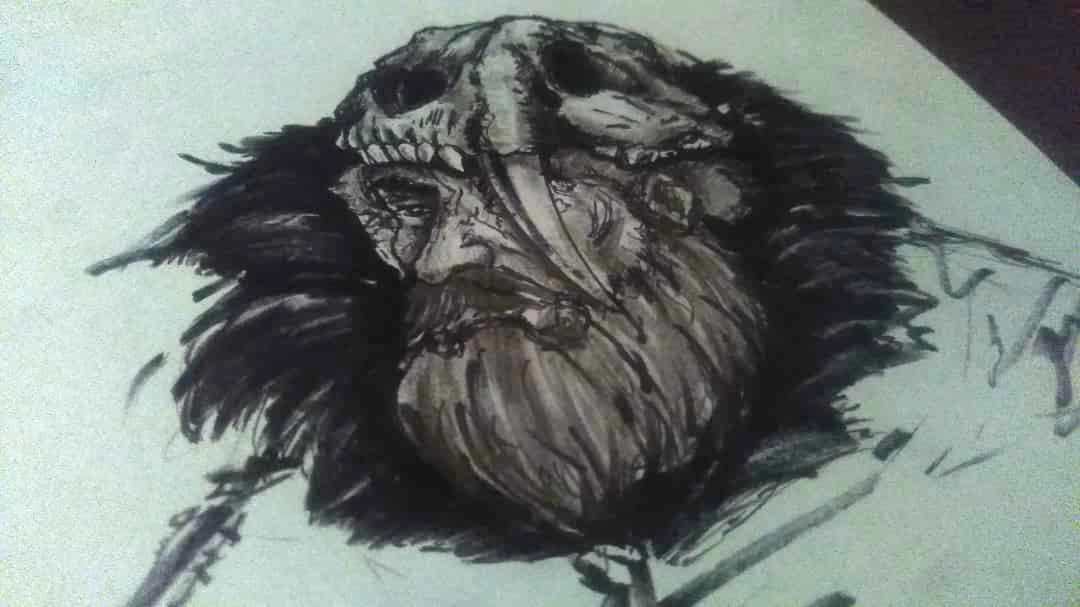 Today I bring you a different drawing, at first I thought it would be something simple to pass the time, but while I was drawing it got more complex and I ended up liking it more.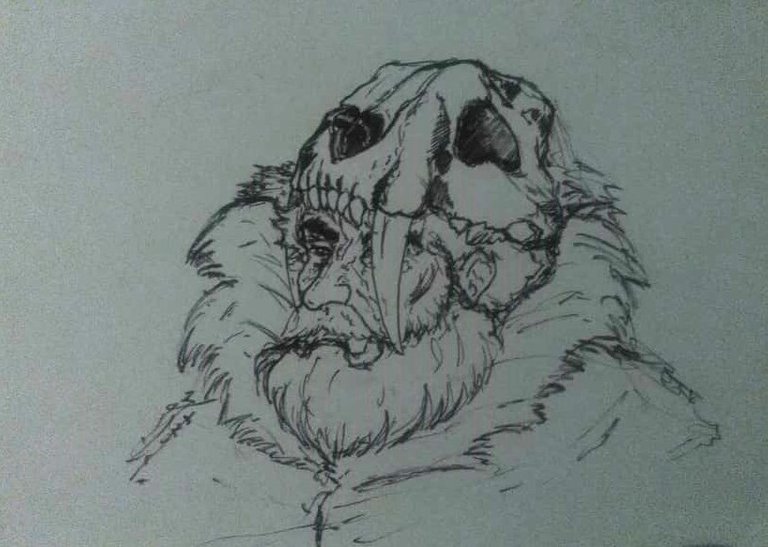 the materials I use are the usual ones: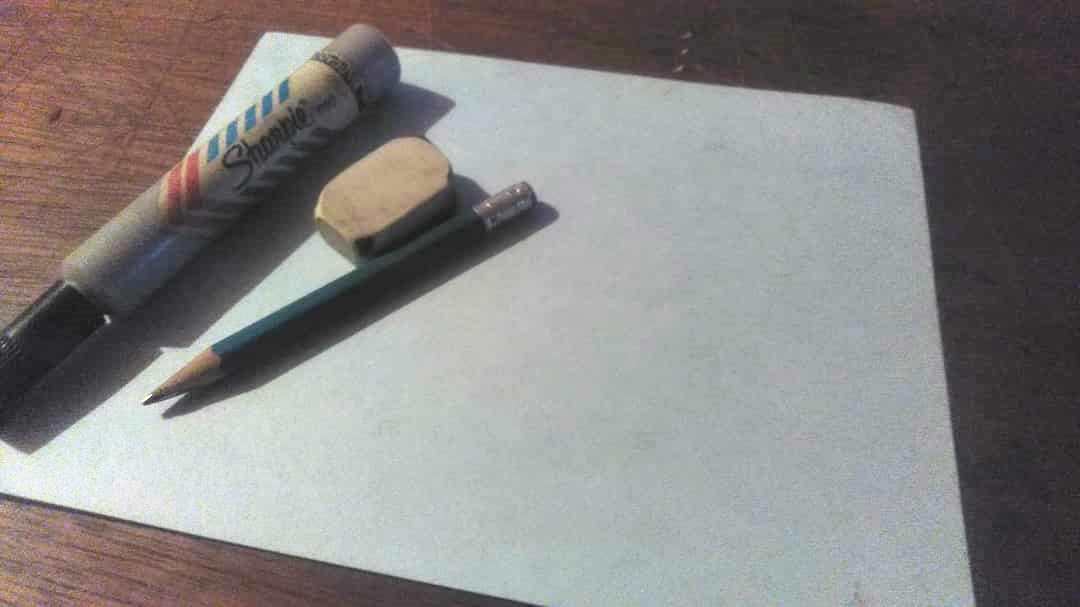 cardstock paper, drawing pencil, eraser, sharpener and today I decided to use a marker to give a deeper touch to the dark tones.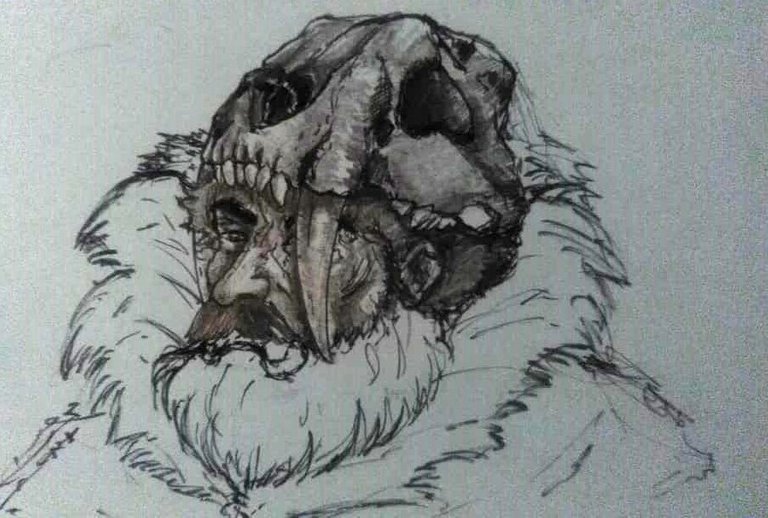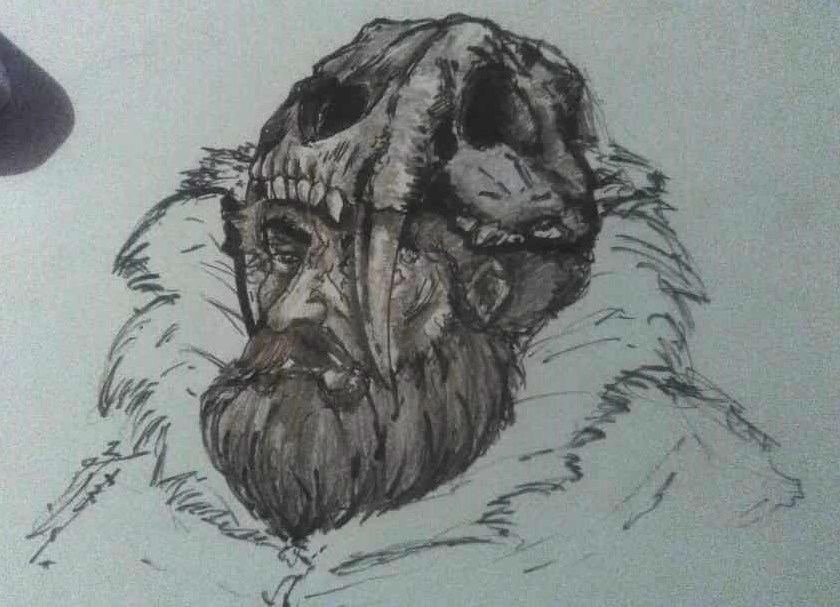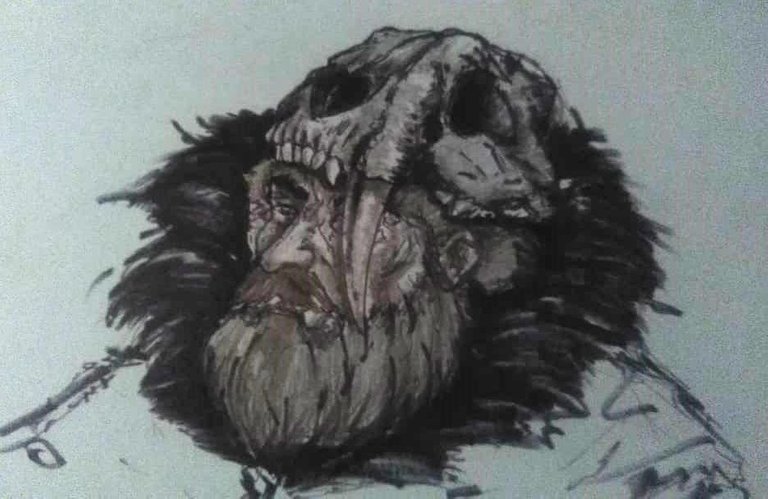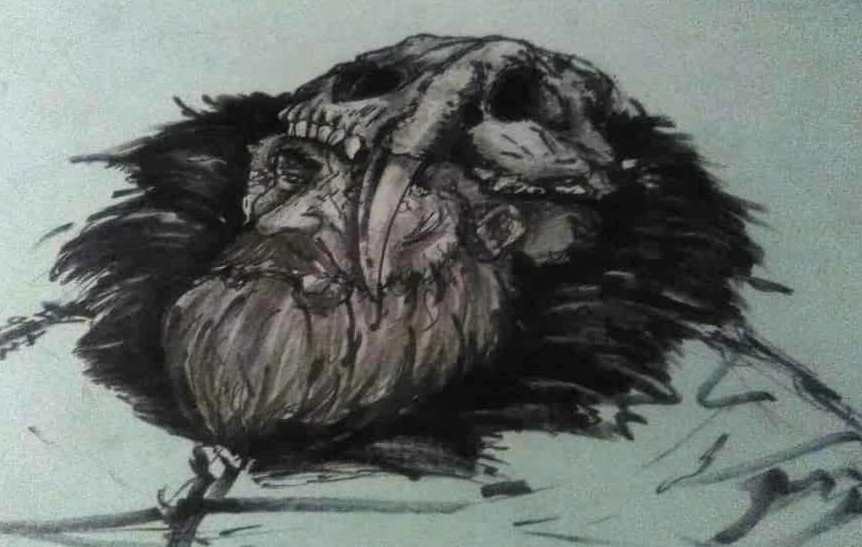 It can be said that this drawing starts from a word that I saw recently (extinct) and it made me curious.
Anyway, thanks for your support.
By the way, if you got here, I would like to ask for your help.
I wanted to delve into the subject of digital art a bit, but I find it super tedious to draw with a mouse on the PC, I don't know if they have tried it, but it is a somewhat slow subject, so I want to buy a digitizing tablet (a simple, the most economical in fact) the goal is $ 100 so your likes will help me meet my goal, thanks in advance.
hugs and kisses.