**Lately I have discovered a new love for succulents. I always thought they were available in only green color. But turns out that was just me being ignorant lol. When I saw the variety and range of these plants, I was really surprised pleasantly :) Tbh, they feel like marble petals for some reason. Maybe because of their look?
Let me know what you guys think. I love to hear from you! 🧡
---
Let's connect on Instagram!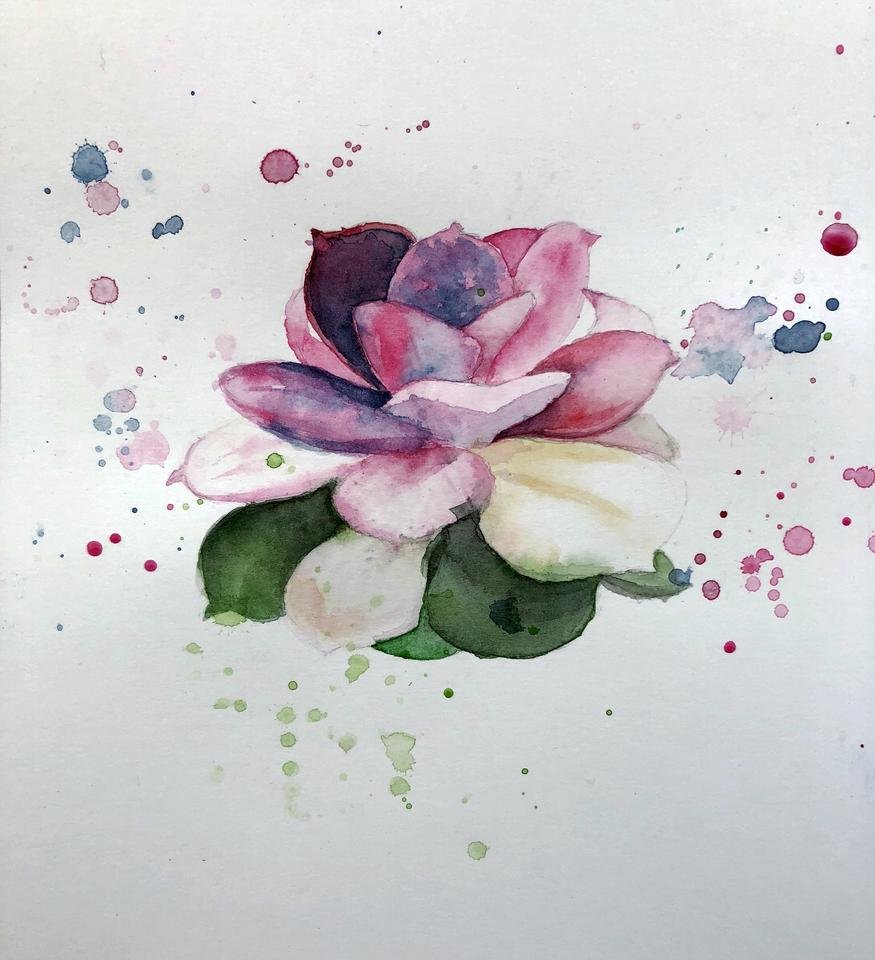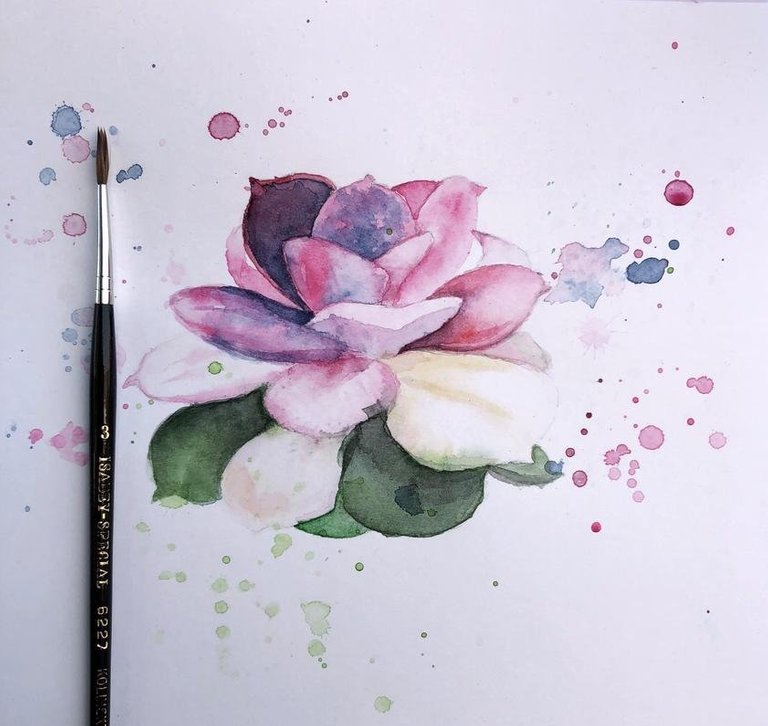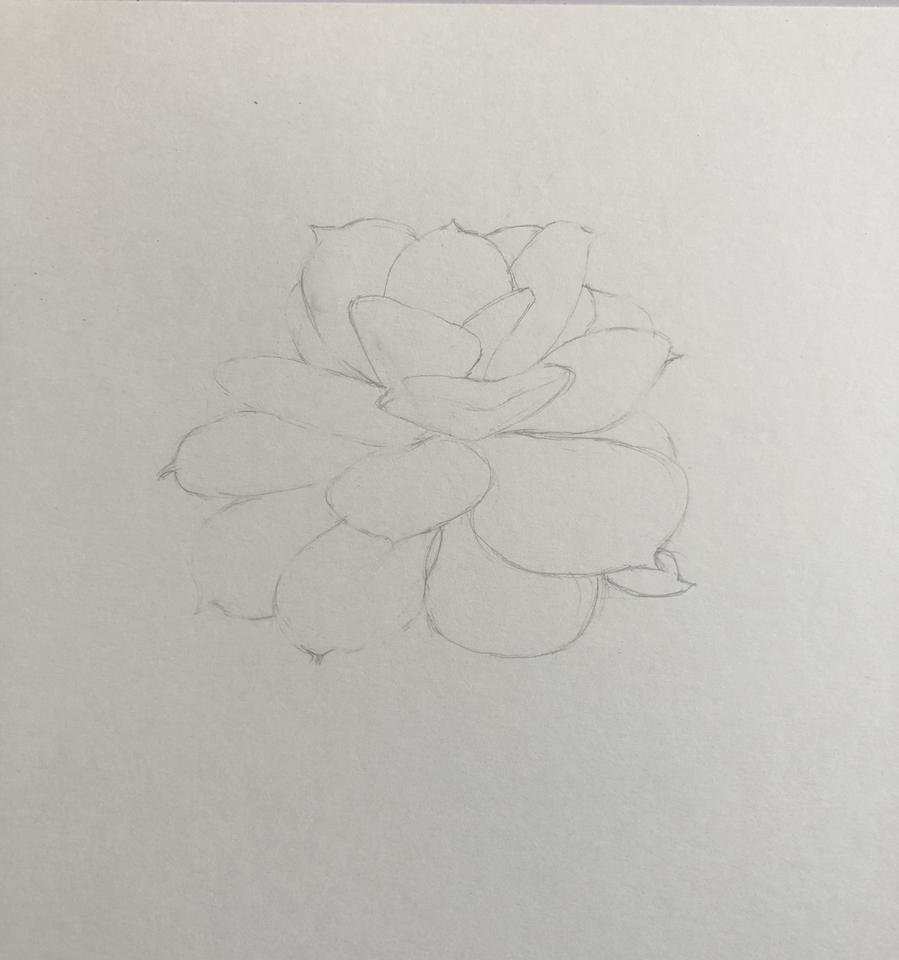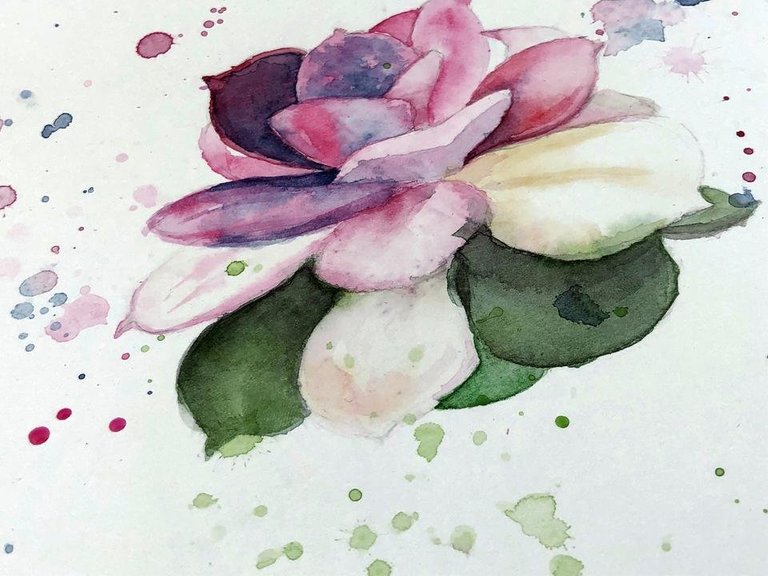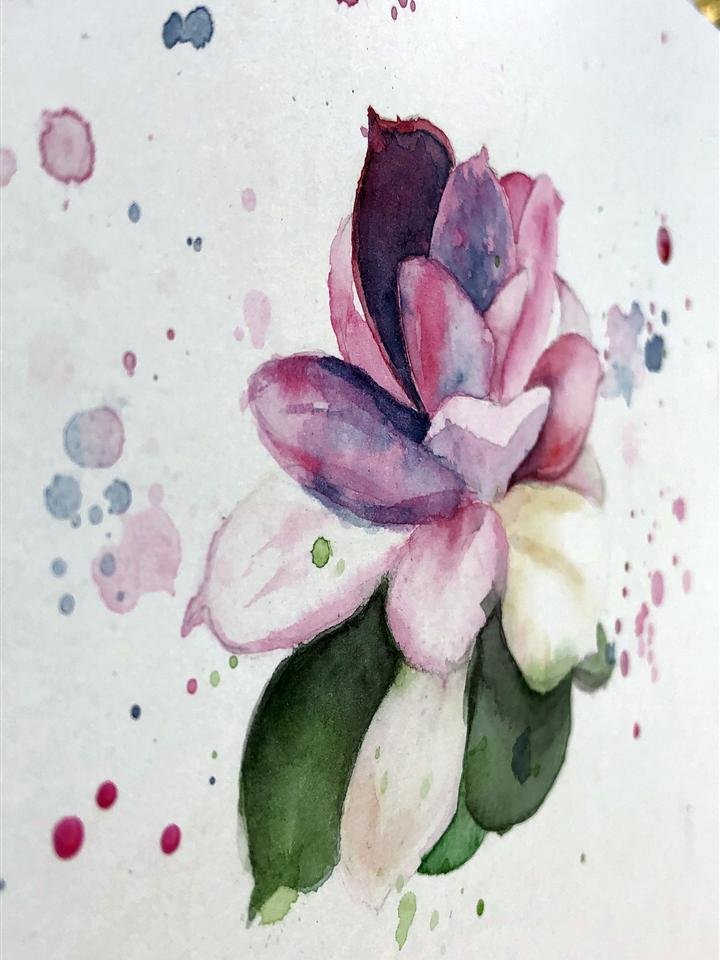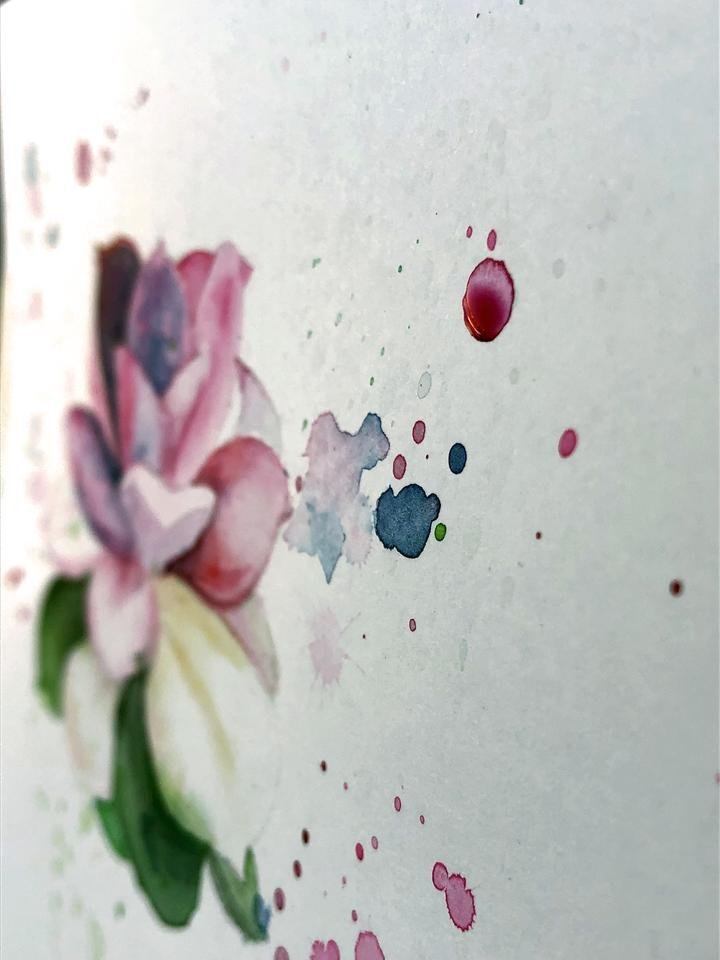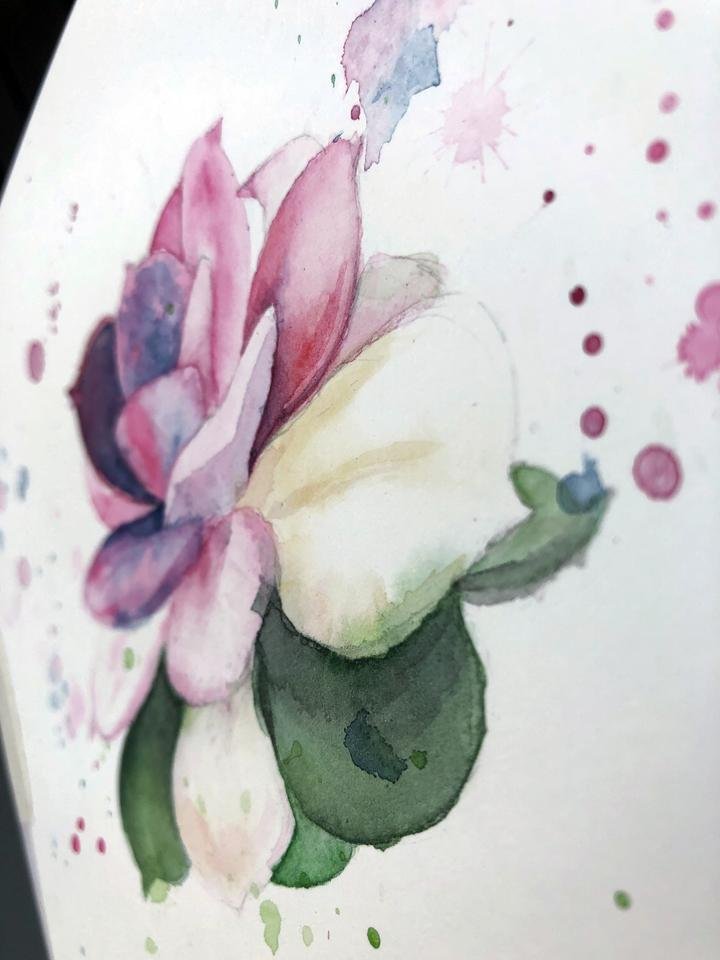 ---
Keep Creating
Lots Of Love <3