Hello strolling friends.
Today I say goodbye to the walks until the weekend, my vacation is over and working life begins.
Hola amigos paseantes.
Hoy me despido de los paseos hasta el fin de semana, se acabaron mis vacaciones y empieza la vida laboral.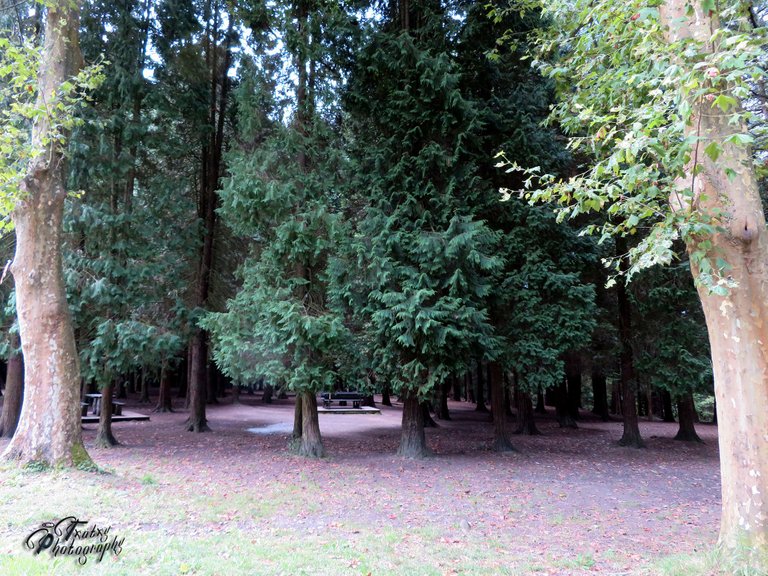 I'm not complaining (well a little bit) my way to work is green and pedestrian so it's quite nice.
But today I leave you another part of the forest.
Where everything can happen.
If you look at the sky you see the plane as it has just taken off, the people inside will also walk, but through the clouds, not like us who are on the mainland, full of trees that has a thousand things to tell.
No me quejo (bueno un poco) mi camino al trabajo es verde y peatonal, así que es bastante agradable.
Pero hoy os dejo otra parte del bosque.
Donde todo puede ocurrir.
Si miras al cielo ves el avión como acaba de despegar, las personas que estén dentro también pasearan, pero por las nubes, no como nosotros que estamos en tierra firme, llena de árboles que tiene mil cosas que contar.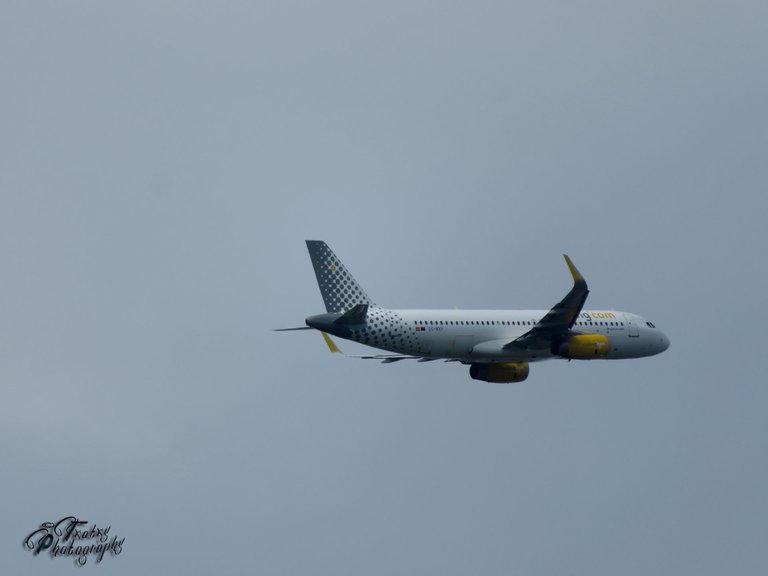 The trees so green still raise their branches to the sun, they sing to him so that he gives them strength for the autumn that is approaching.
Los arboles tan verdes todavía levantan sus ramas al sol, le cantan para que él les de fuerzas para el otoño que se acerca.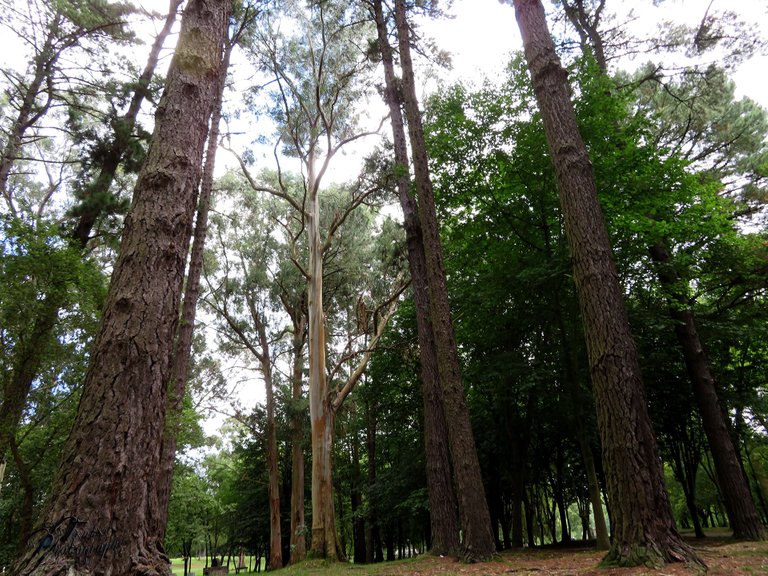 We heard a bird sing, well it squawked and looking up we saw it for a second, a crow and it was laughing at me jumping from branch to branch, it seemed that it was laughing at me, it was yelling at me.
You don't catch me, you don't catch me!
He was right and wrong, I caught him but only once from afar, the truth is I was a bit frustrated, but nature is like that.
Oímos cantar a un pájaro, bueno graznar y alzando la vista lo vimos por un segundo, un cuervo y se estaba riendo de mí saltando de rama en rama, parecía que se reía de mí , me gritaba. !no me pillas, no me pillas!. Tuvo y no tuvo razón, le pillé pero sólo una vez de lejos, la verdad quedé un poco frustrada, pero la naturaleza es así.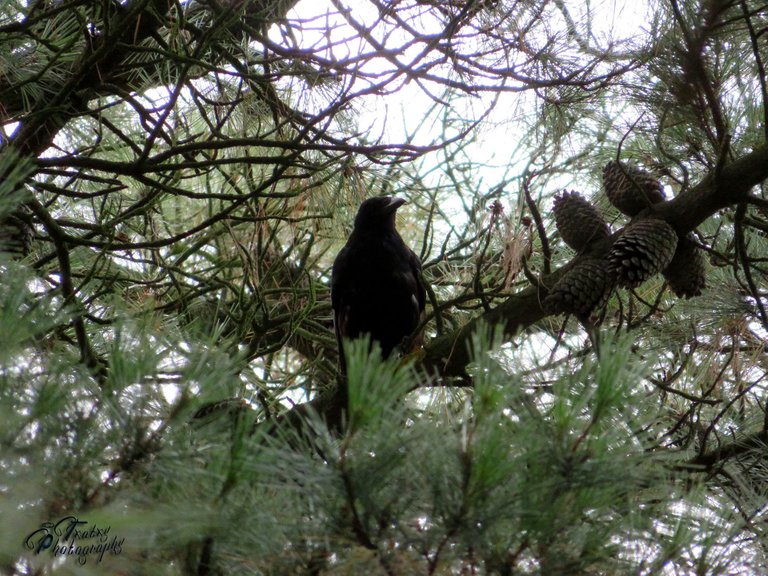 I also had no luck with the butterfly, those do drive me crazy, you see it, you take out the camera and when you think you have it in focus and the butterfly is relaxed ...
She is gone, she has evaporated, but no, I see her again and the dance begins, I crouched with the camera in my hand, she still for a few seconds, stretches and opens her wings, but I'm not ready and I do it. I lose.
When she is on tight ends she is more sociable and satisfies my desire.
Tampoco tuve suerte con la mariposa, esas sí que me traen loca, la ves, sacas la cámara y cuando crees que la tienes enfocada y la mariposa esta relajada…
Ya no está, se ha evaporado, pero no, la veo otra vez y el baile empieza, yo agachada con la cámara en la mano, ella quieta por unos segundos, se despereza y abre las alas, pero yo no estoy preparada y me lo pierdo.
Cuando está con las alas cerradas es más sociable y sacia mi deseo.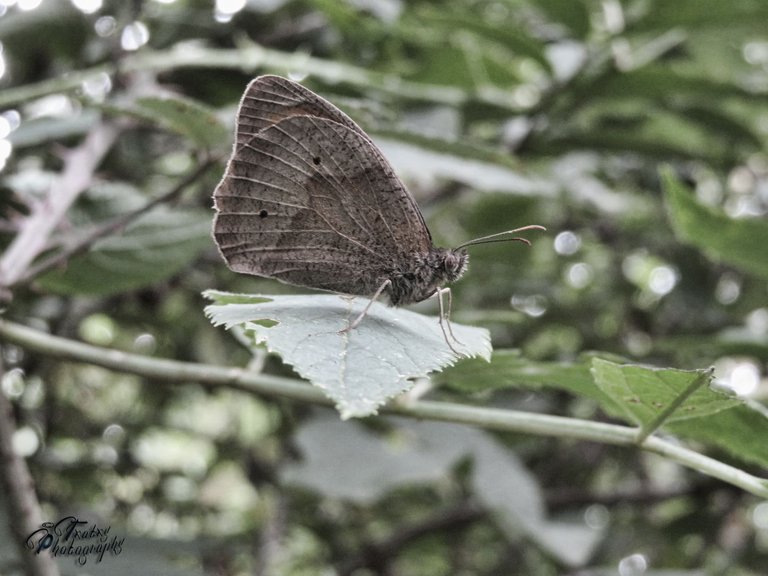 The little birds are also restless, looking for food everywhere, you hear them sing and they are right there, but where, if they can be heard a lot?
A poor clueless man leaves himself on the ground at the ideal moment.
Los pajaritos también están inquietos, buscando comida por todos los lados, los oyes cantar y están ahí mismo, ¿pero dónde, si se oyen un montón?
Un pobre despistado se deja posar en el suelo el momento ideal.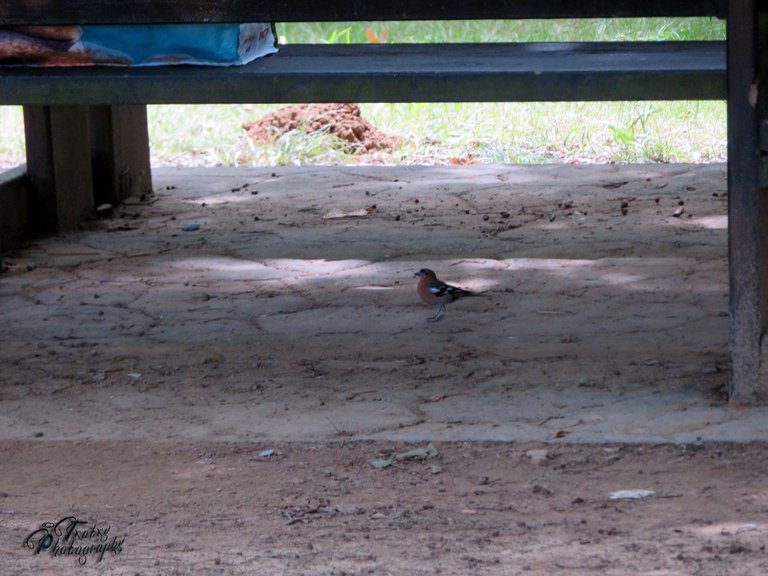 Some branches are already dry, I like to photograph their texture, their dark ocher color, their nooks and crannies.
Algunas ramas ya están secas, me gusta fotografiar su textura, su color ocre oscuro, sus recovecos y grietas.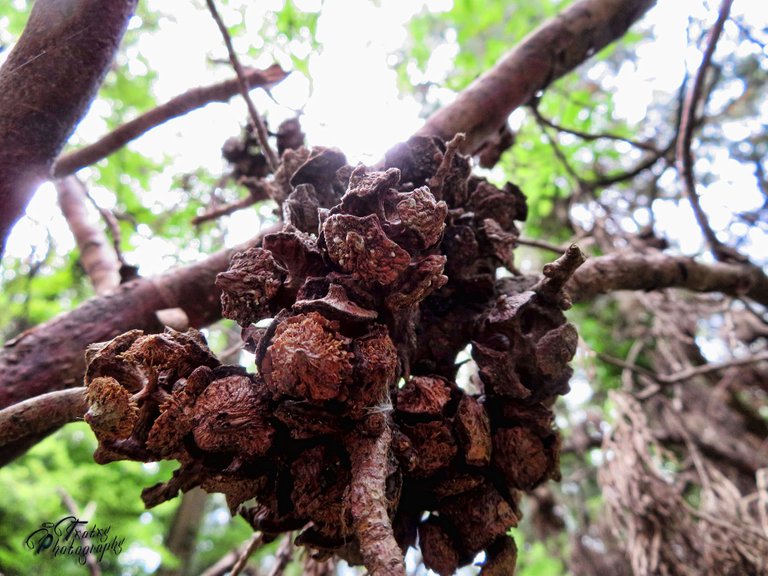 Among the bark of the trees we see fat mushrooms coated in white, they look like big candies with icing sugar on top.
Entre la corteza de los arboles vemos hongos gordos recubiertos de blanco, parecen grandes dulces con azúcar glaseada encima.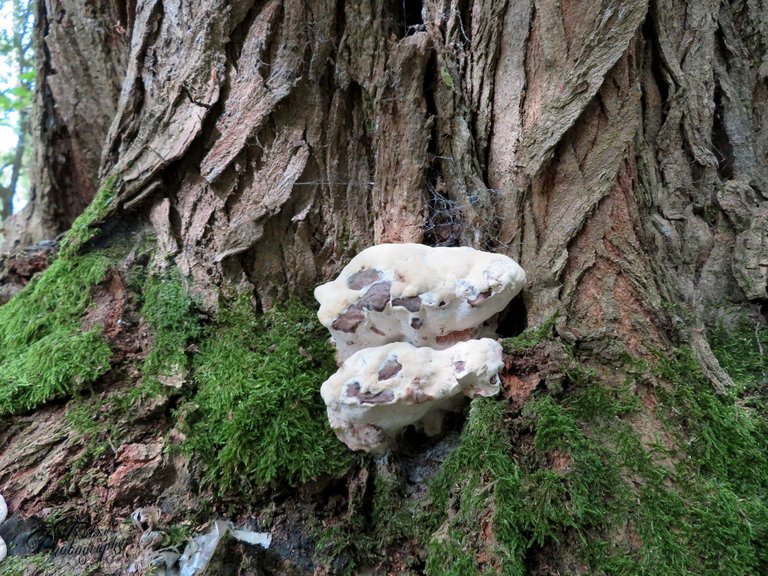 What a curious tree I have found! Curious for its shape since it is a huge eucalyptus and its trunk has been divided into three.
¡Que árbol más curioso que he encontrado!. Curioso por su forma ya que es un eucalipto enorme y que su tronco se ha dividido en tres.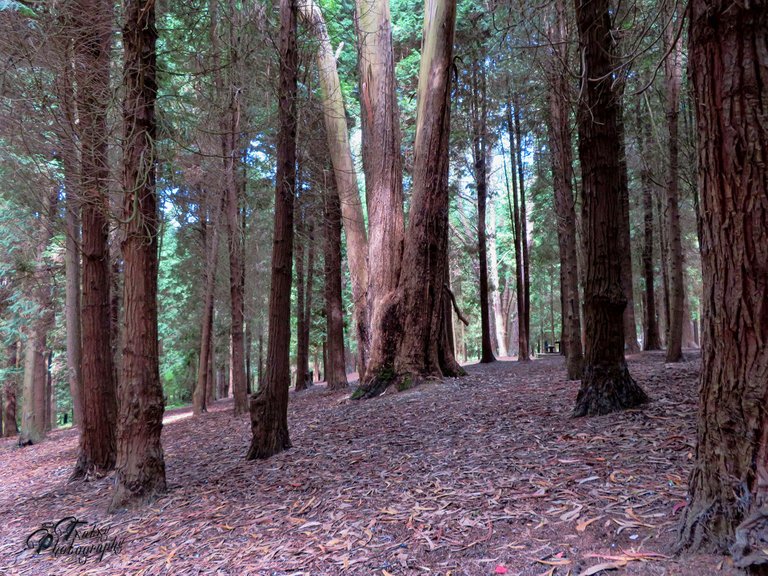 It depends on the angle, they look like fingers wanting to catch the sky, asking or also begging
Depende del ángulo parecen dedos queriendo coger el cielo, pidiendo o también suplicando.
Between one thing and another the walk ends and we have had a good time, breathing nature. Give you a happy ride and participate in the day of
#WednesdayWalk
por
@tattoodjay
Entre una cosa y otra el paseo se acaba y hemos pasado un buen raro, respirando la naturaleza.
Os dese feliz paseo y participéis en el día de #WednesdayWalk por @tattoodjay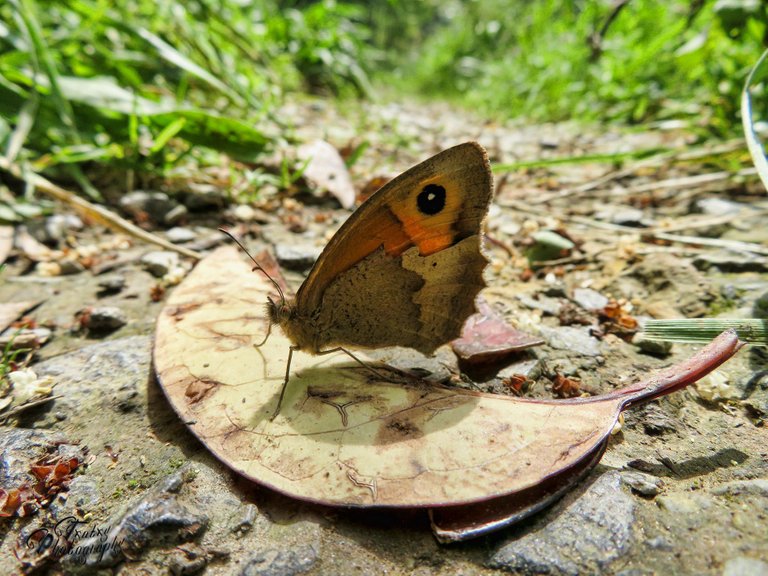 Canon PowerShot SX730 HS

Image © txatxy. All Rights Reserved.
Original content by Original content by @txatxy