A walk on Wednesday this time takes you to the town of Vrsac, Banat, Serbia.
Morning fresh and sunny, right time for morning coffee .... I walked through the square and enjoyed the newly awakened city .. Only a few passers-by pass slowly ... And only someone drinks coffee in a cafe ...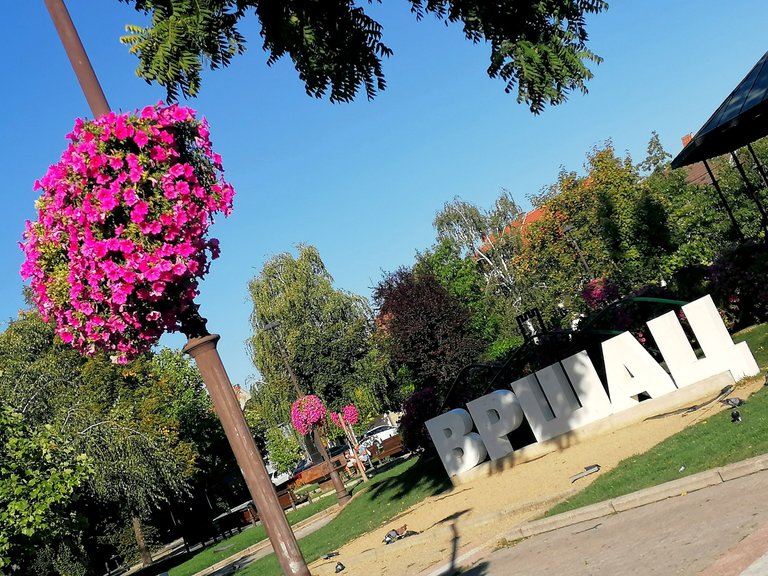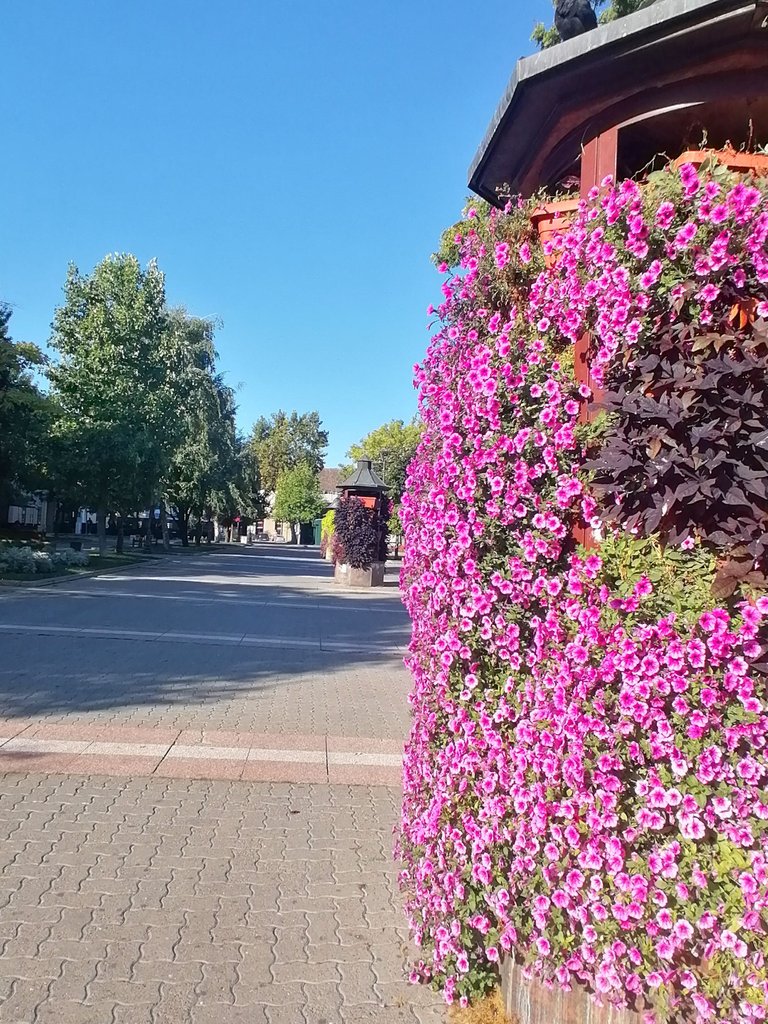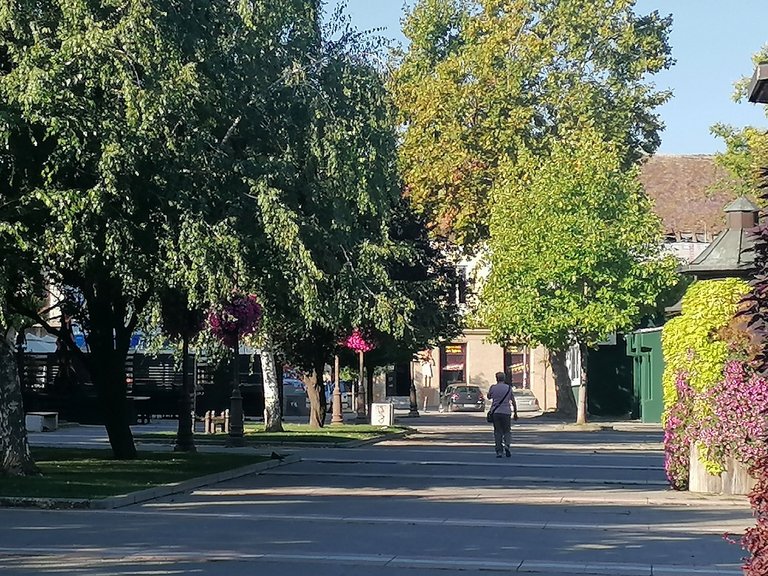 There are a lot of flowers in the square and a nice part for a walk .... Since I need coffee first thing in the morning, I sat down to enjoy the sun and a cup of coffee ...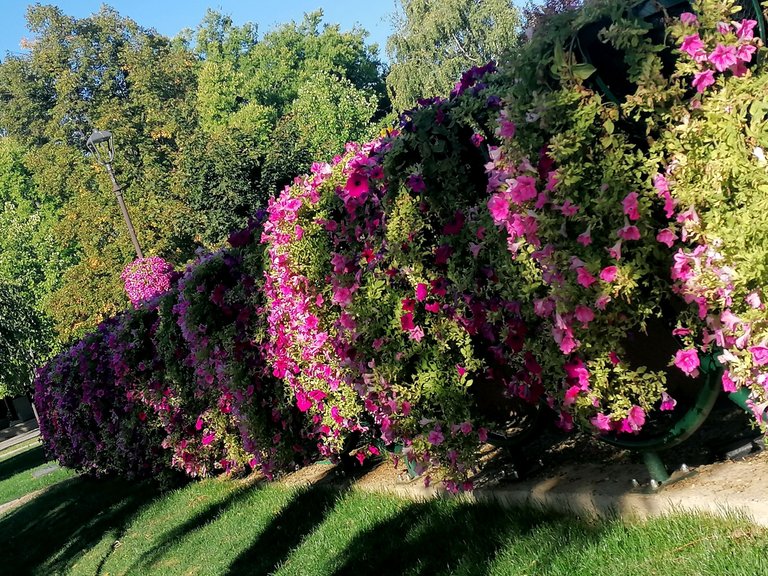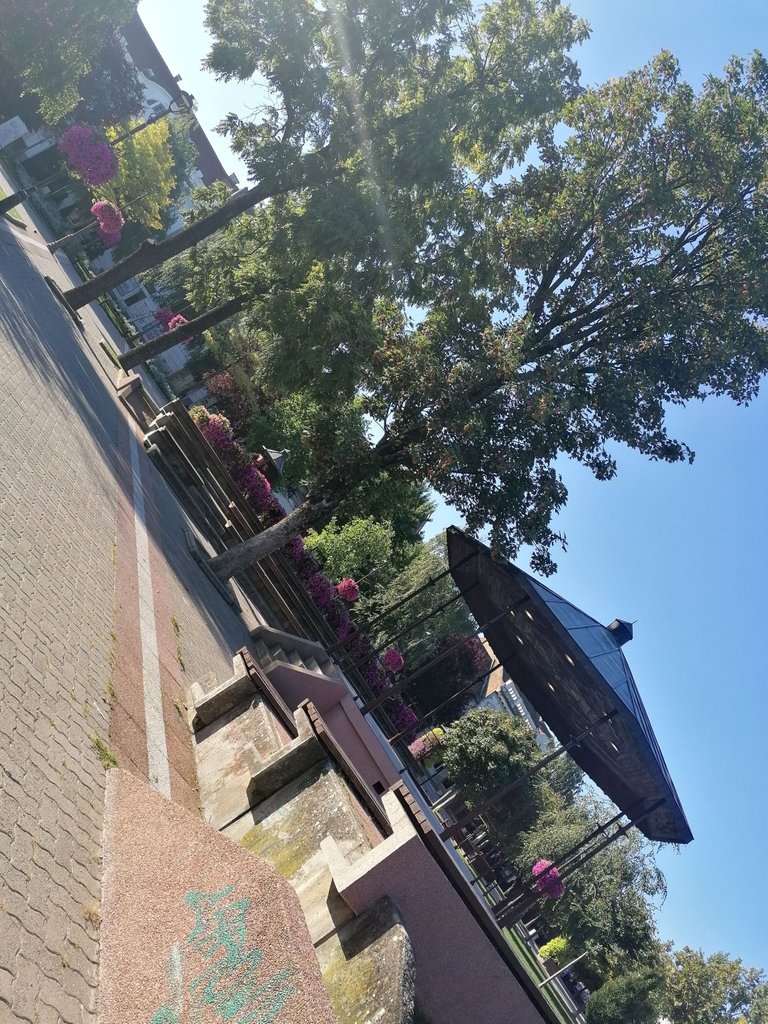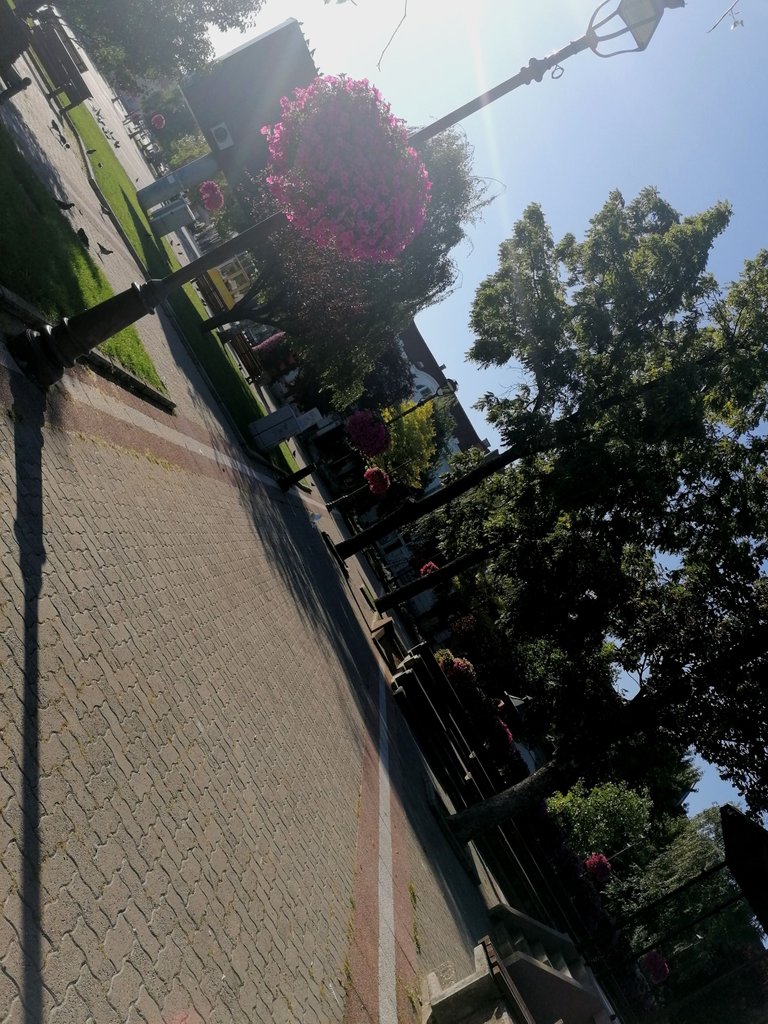 And now the morning pose where I drink coffee, watch the pigeons spring ... thoughts are intoxicated with coffee and do not occur. I just sit and the view crosses the square.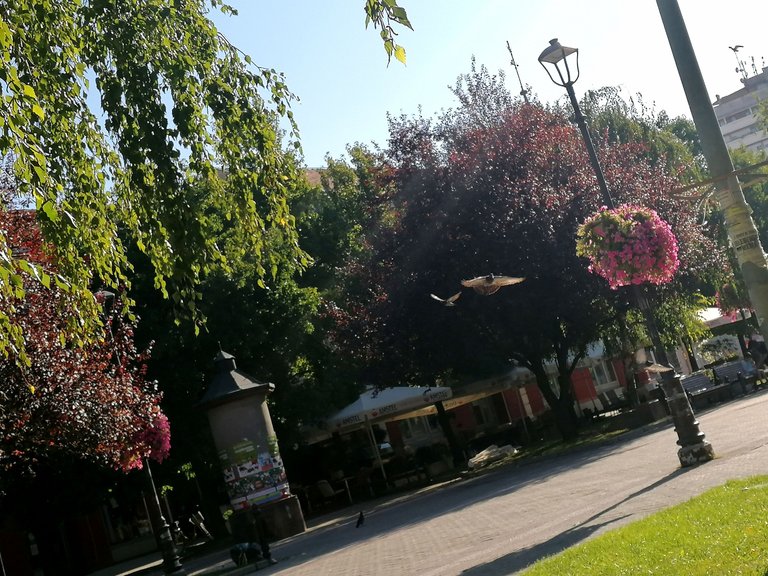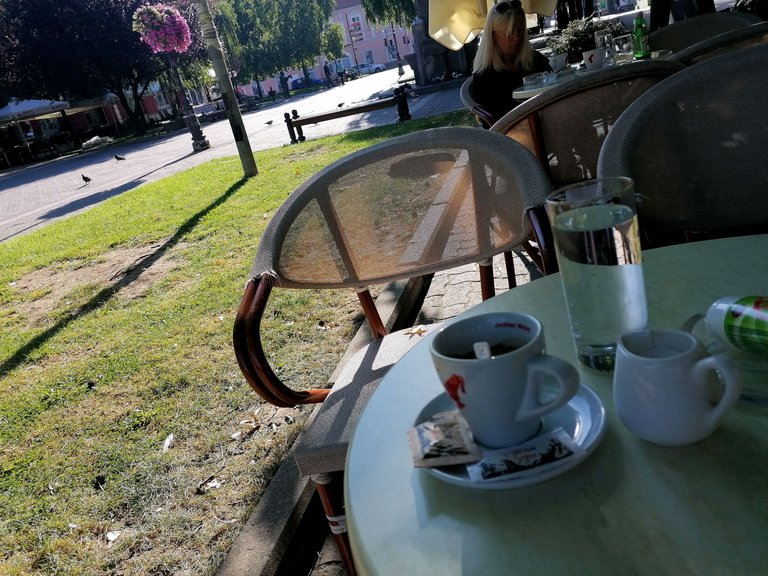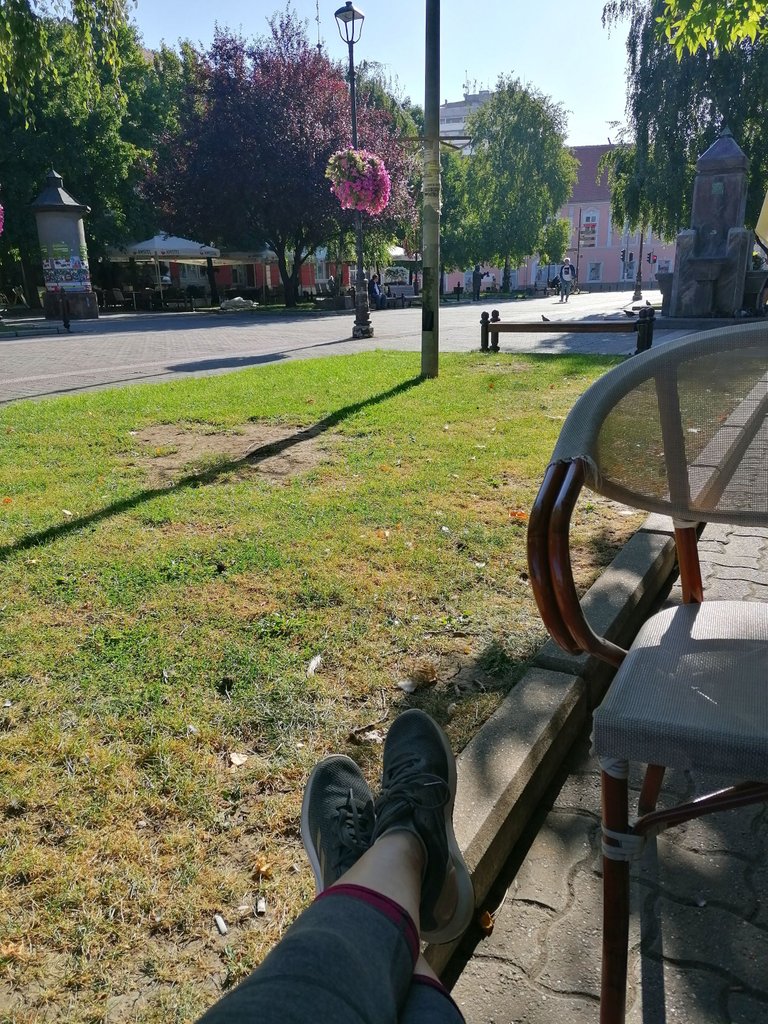 A dove was walking on the grass right around my table...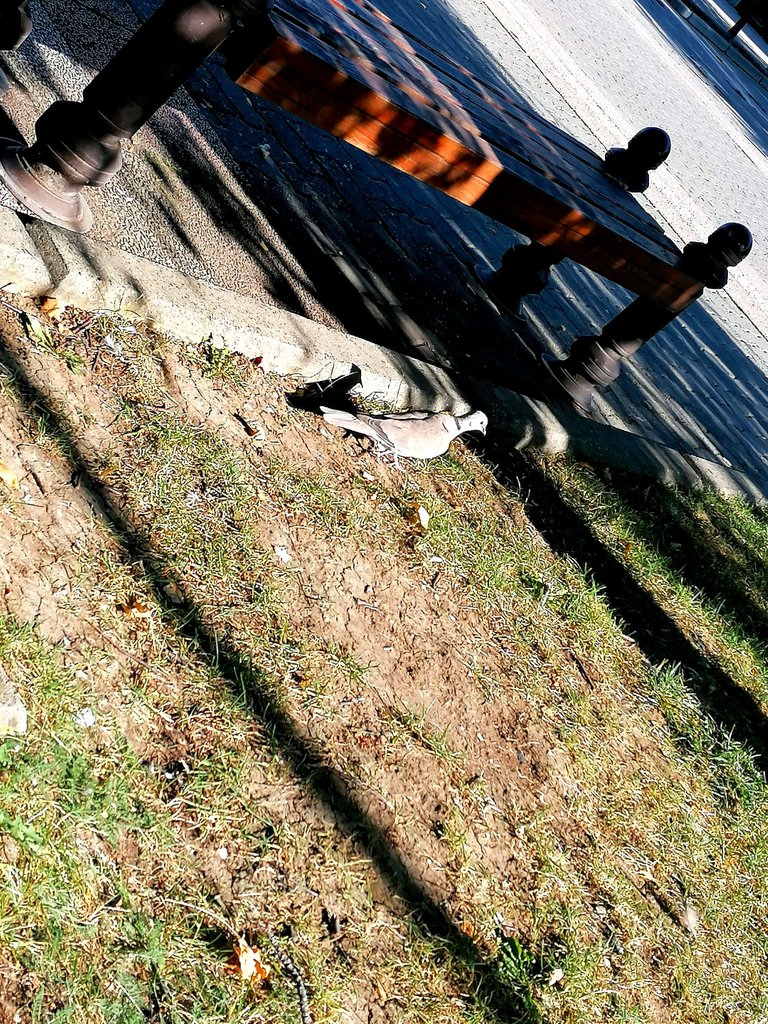 And here are the pigeons sunbathing and courting ..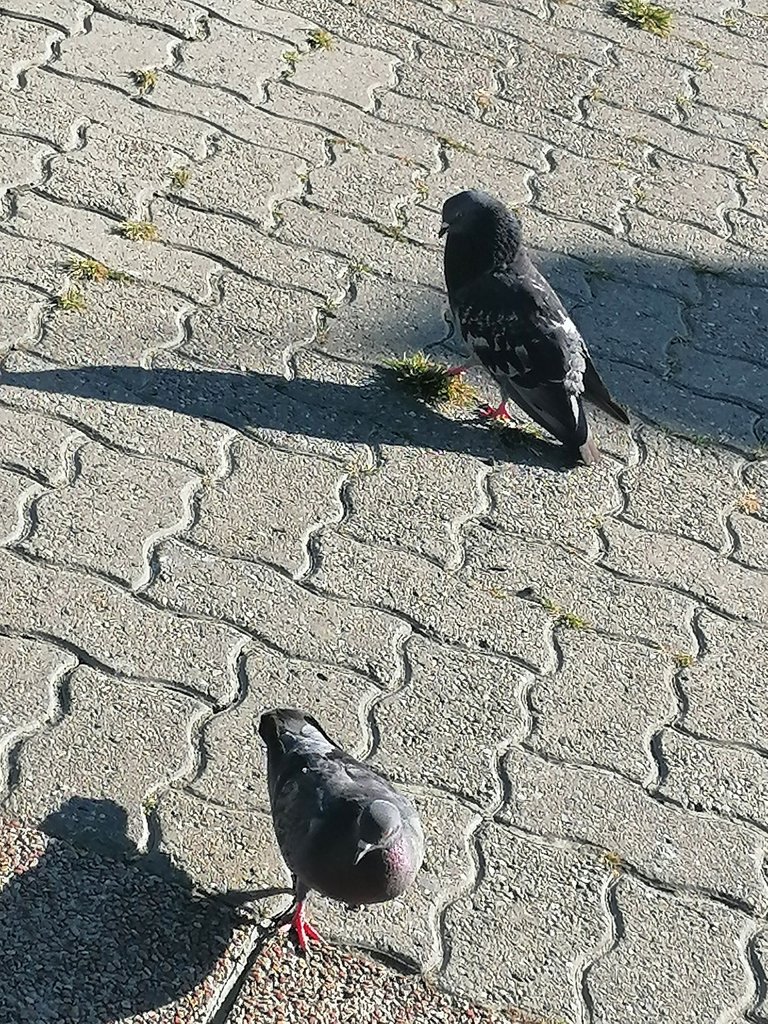 This was a break before a long walk ....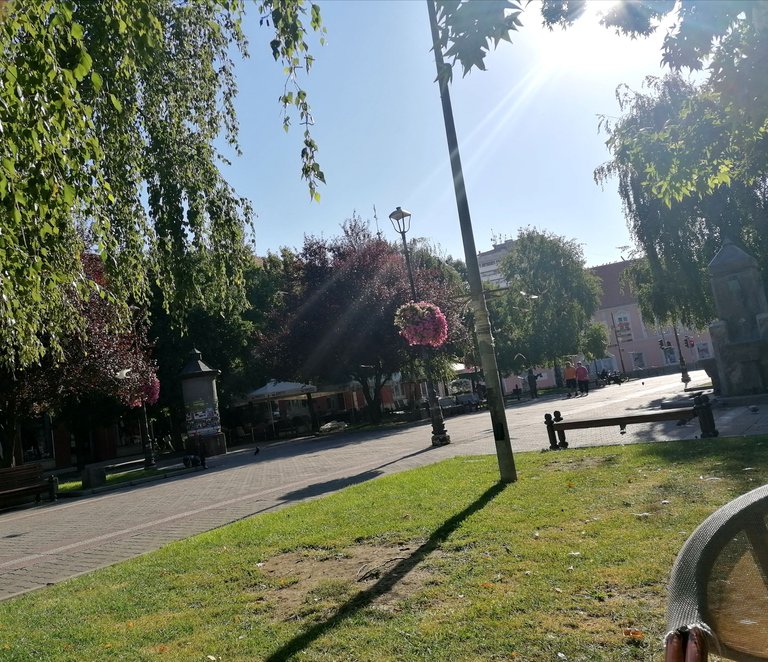 The city slowly started to wake up ... And after coffee, I went to Vršački breg for a longer walk ... But that will be the next story ...
I hope you enjoyed this walk around the city of mine ....🥰
#Wednesdaywalk hosted by great @tattoodjay who is collaborating with the wonderful @elizacheng who is hosting #Makemesmile ...
Thank you very much for visiting my blog ❤️
Have a nice evening evening ✨🌌