Wednesday Walk is a challenge started by @tattoodjay, the idea is to get out for a short walk and get some shots of what you can see within a short distance of your home office or wherever you start.
----
I started at Central Mall, along the Singapore River for the Start of my Wednesday walk.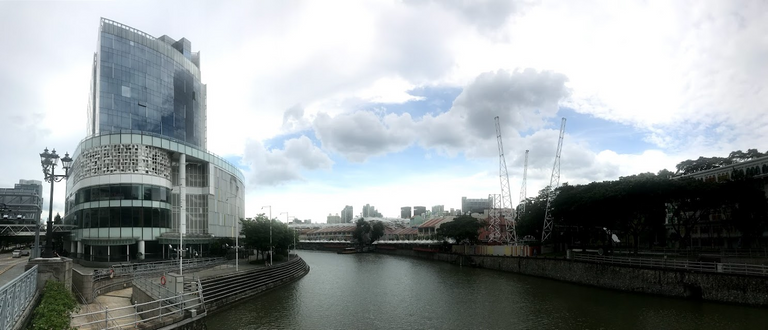 So naturally, the first photos will be taken close to there...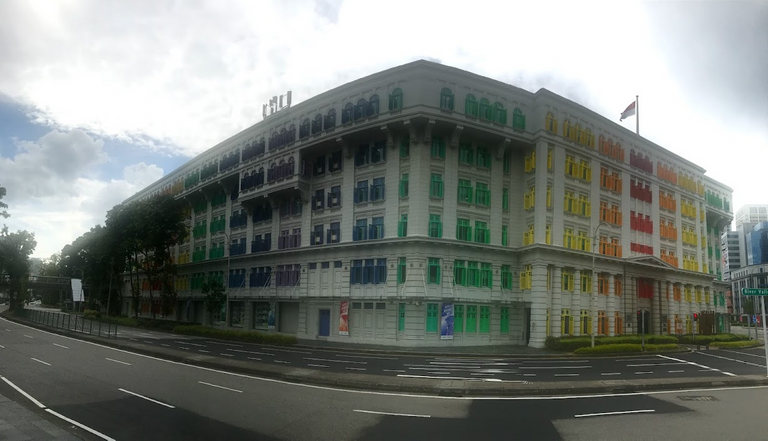 I always enjoyed the colourful painted windows of the heritage architecture masterpiece.
As I climbed the overhead bridge from the Clarke Quay side to the Fort Canning side of the road....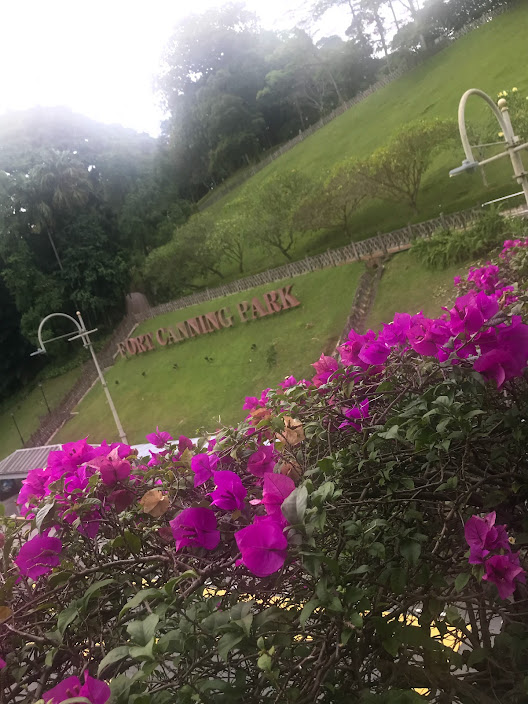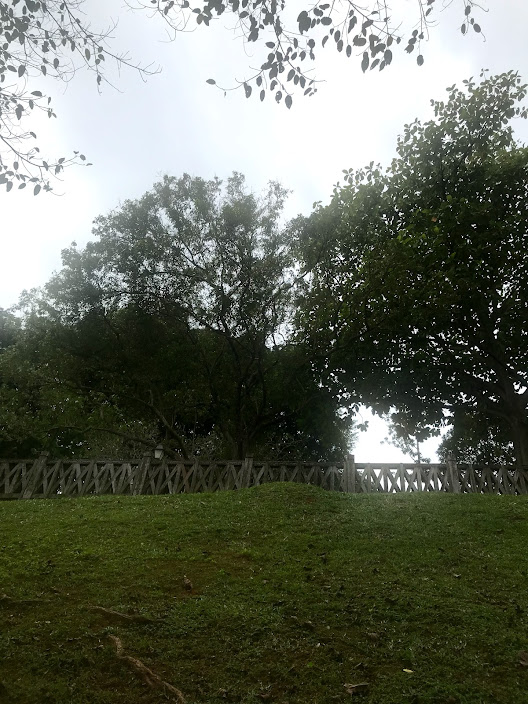 From the top of the Fort Canning hill/park overseeing the city :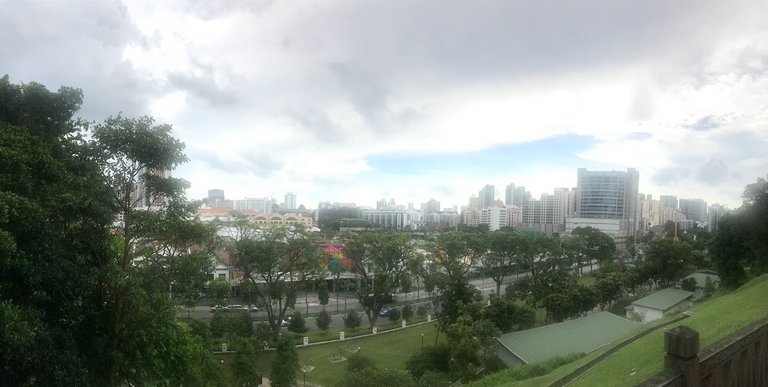 The Liang Court Building is no where to be seen.. it has recently been demolished. And in it's place, are plans to construct a modern building, likely a hotel.
Here is an older photo when they were tearing down the building :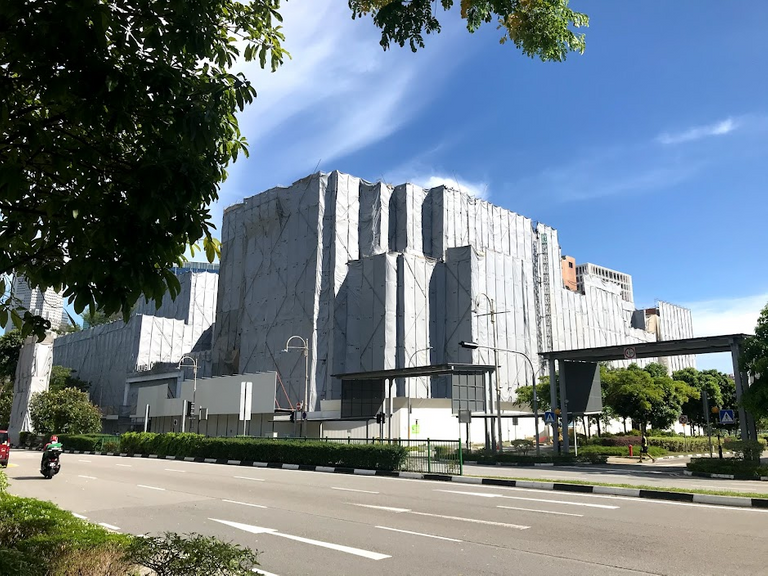 Flowers in my "Fort Canning Walk" today :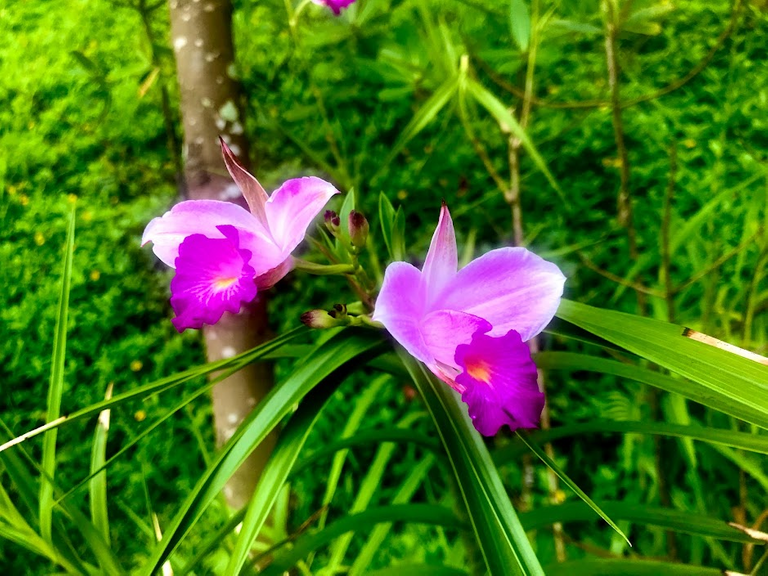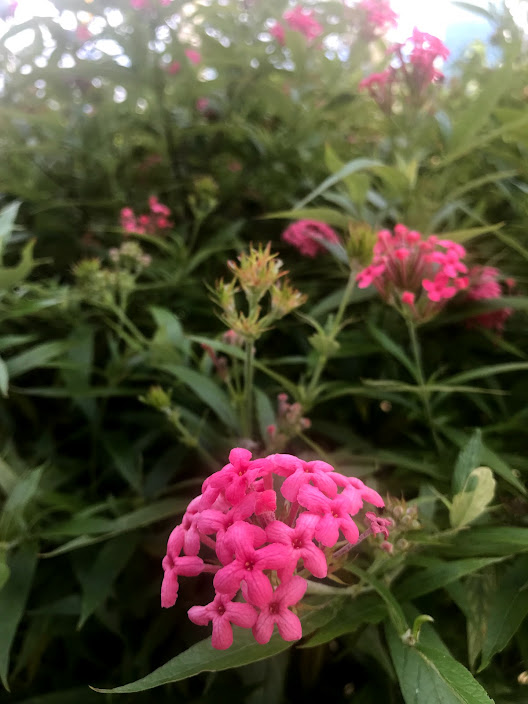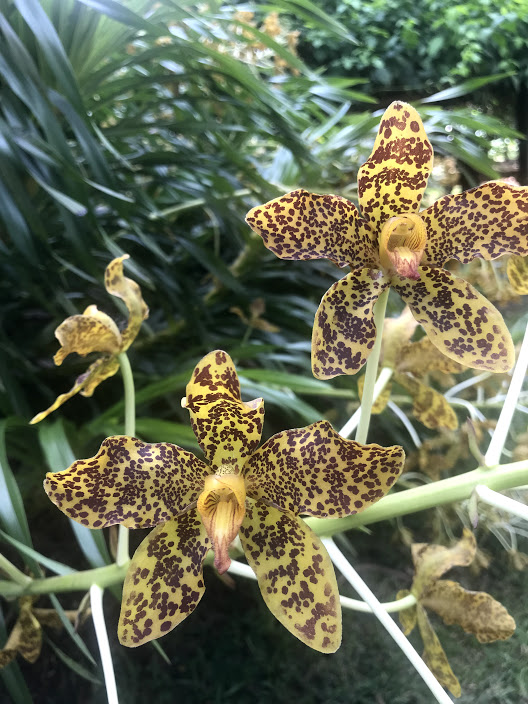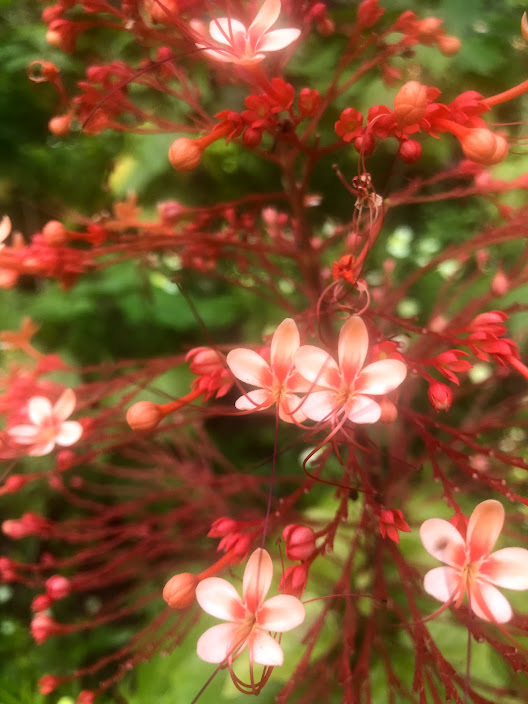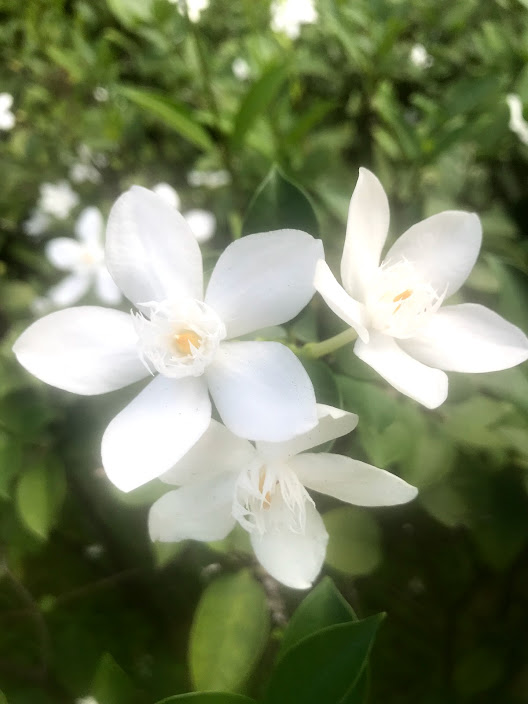 A framed garden : haha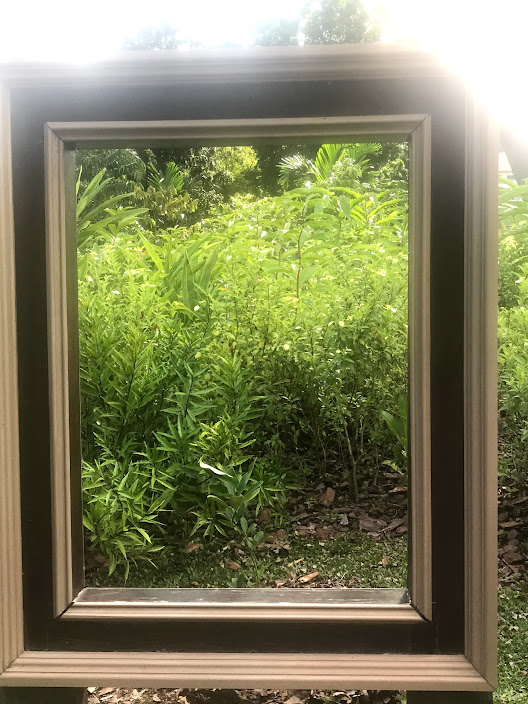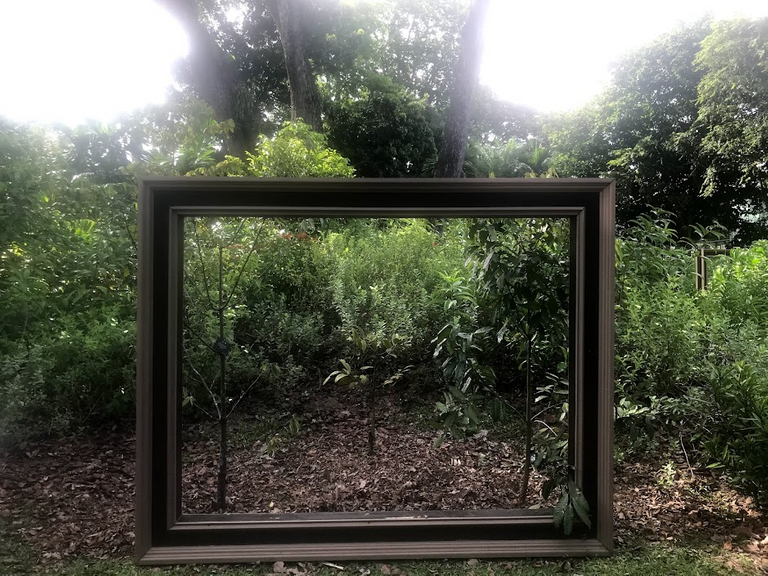 And of course :
Monstera