Hello,
This morning I thought of going out this morning but I woke up late so I didn't go fir my road walk as I usually do.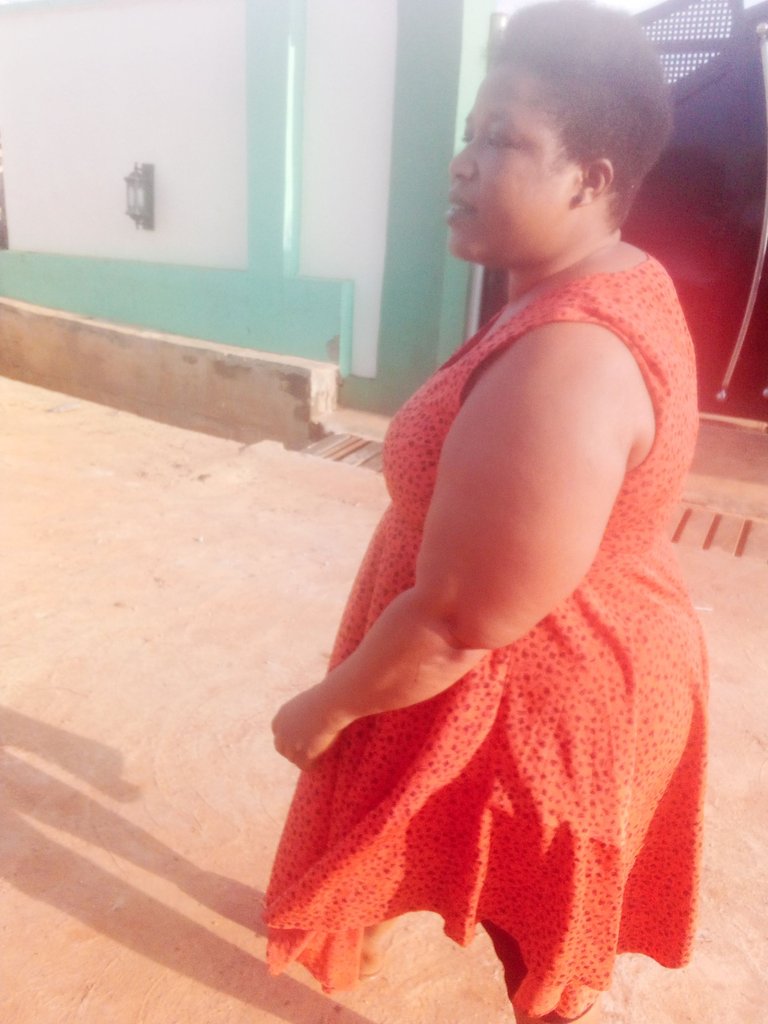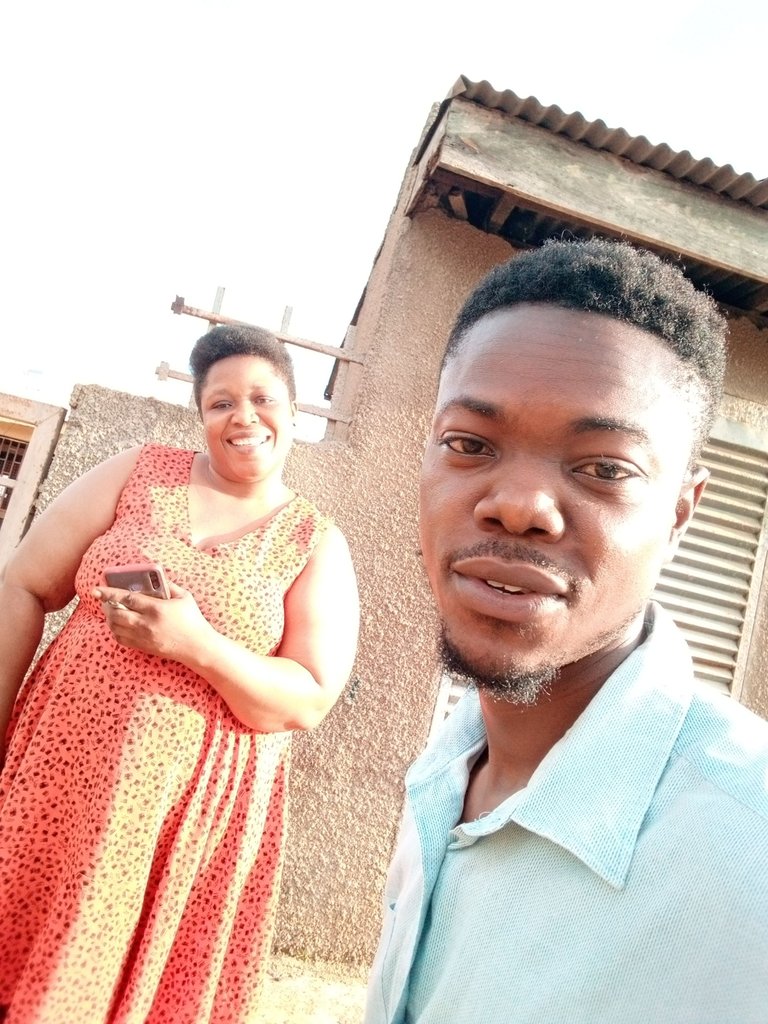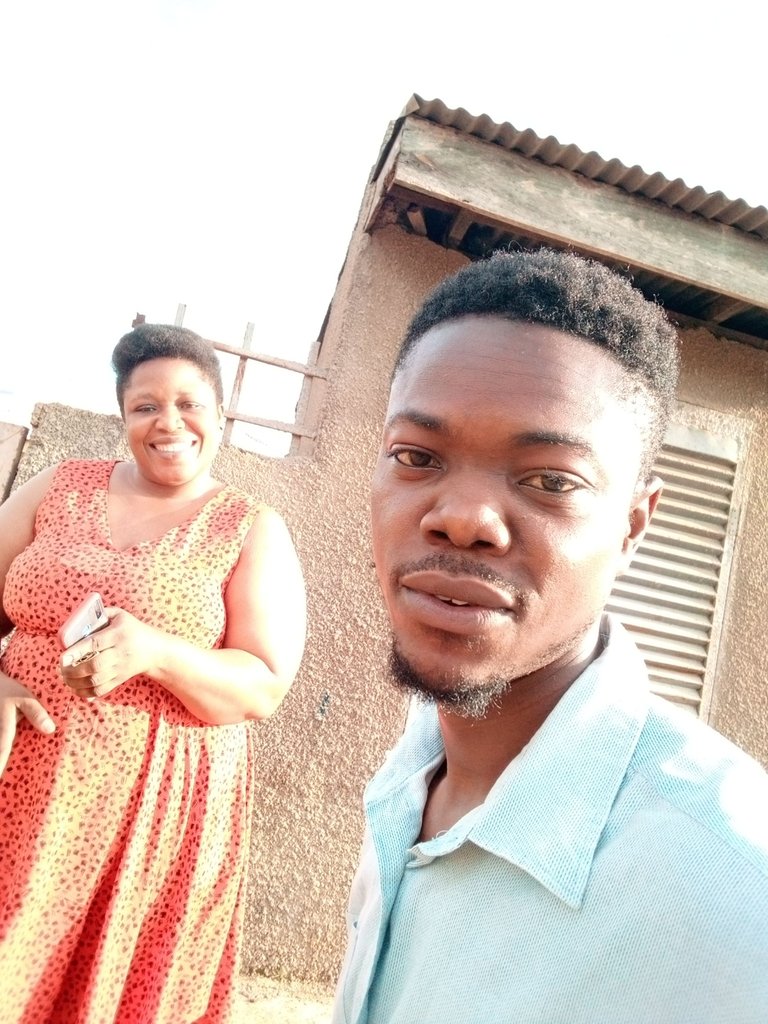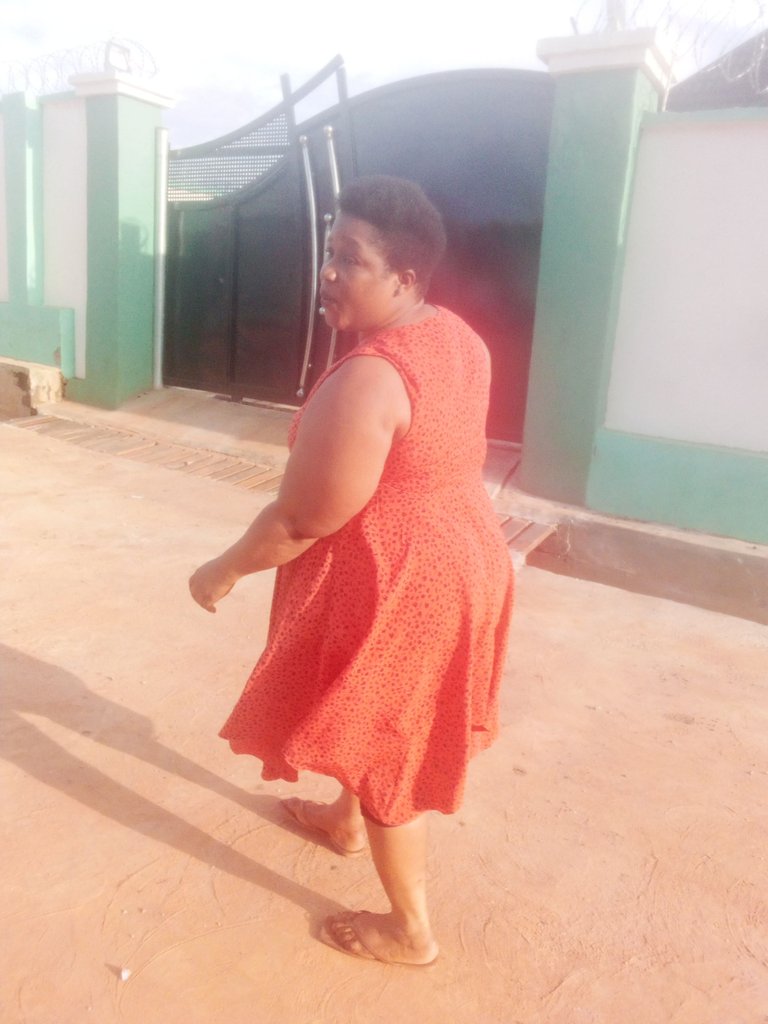 But this evening I thought of going fortunately our gas finished and my brother wanted to go out to fill it which is around our community. So I quickly followed him to the place. I just don't want to be the only me.
As we are going on our way we saw different houses with beautiful design.
I make use of earpiece and listening to music because with that I do enjoy myself walking.
I really enjoy the street walk today.