Hello, my friends.


This is a post to go with #WednesdayWalk challenge by @tattoodjay.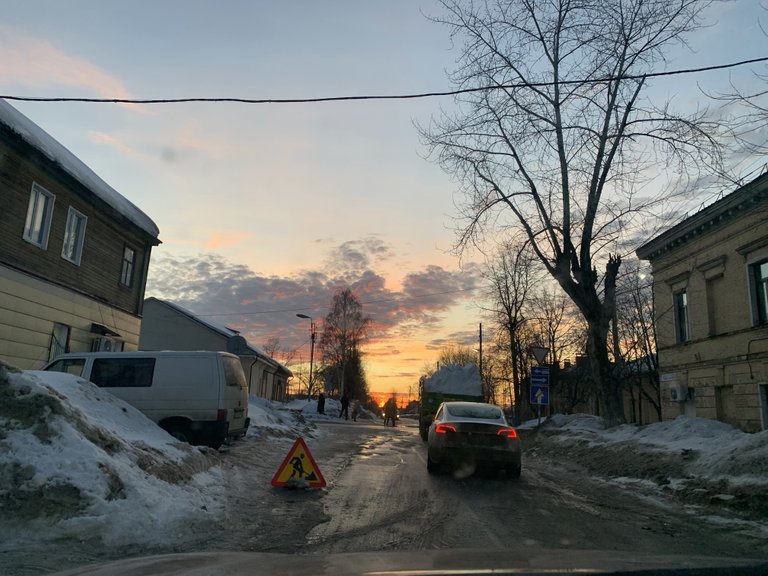 Today I arrived at my wife's office in the evening to take her home, but she said she would still work for an hour, so I decided I needed to take a little walk. It's Wednesday! I drove to the embankment, put the car in the parking lot, and went for a walk. To walk the Embankment from the beginning to the end, it takes about 10 minutes of a leisurely step. That means I've already been using about 20 minutes. It may take me another 10 minutes to walk on the central Cathedral Square. I will spend the rest of my time walking along the pedestrian paths in Pushkin Park.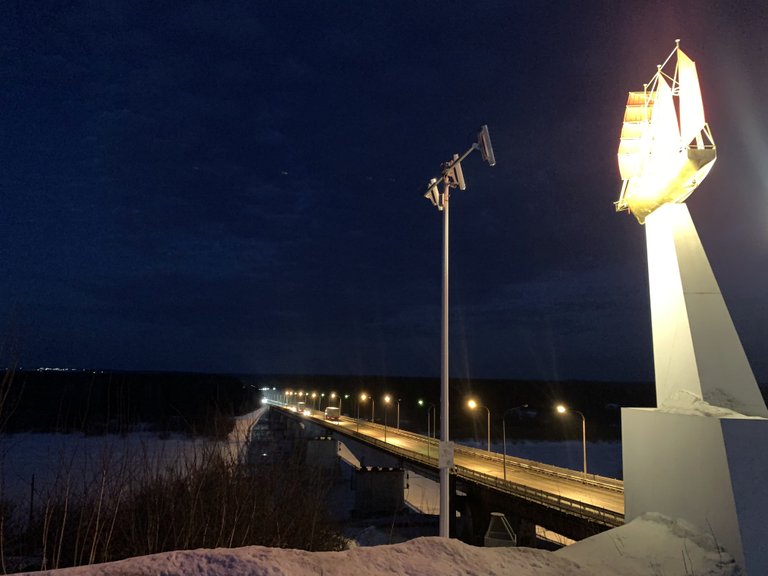 The park is located next to the bridge. 3 years ago, a stele was installed in the form of a sailboat that glows at night.
Why is the park named after Pushkin? I have no idea. Maybe because someone once installed a bust in the form of Pushkin's head. 2 years ago, the street departing from the park was also called Pushkinskaya. To my question "why", the official replied that this is the historical name of the street. But this is an outright lie and ignorance of history.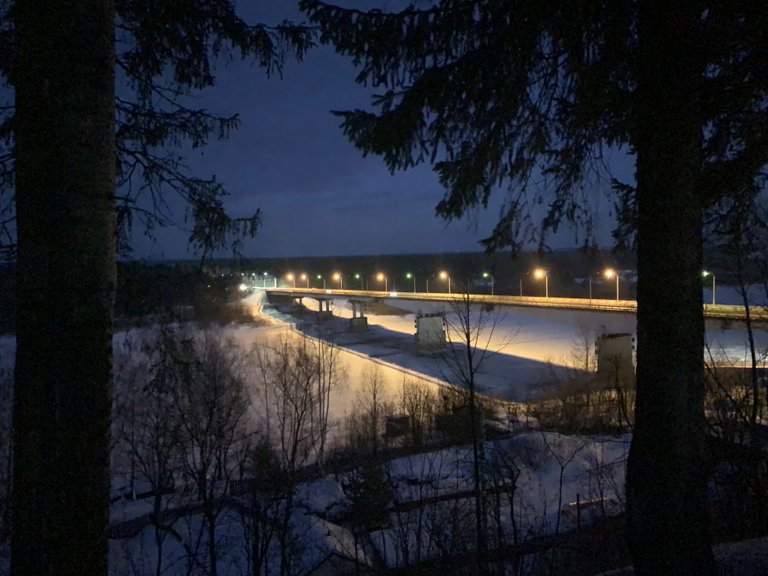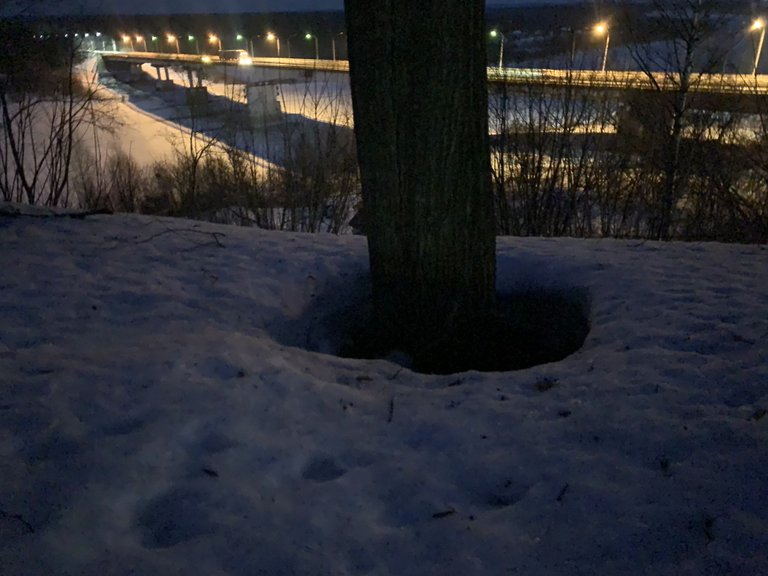 Oh, yeah a warm wind blew on us from the west side today. The snow melted around the trees, and circles formed around the trees. It's spring!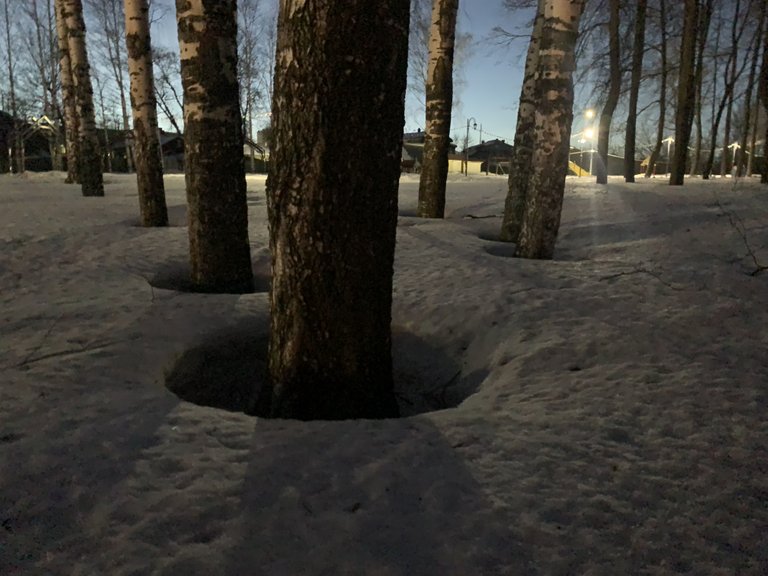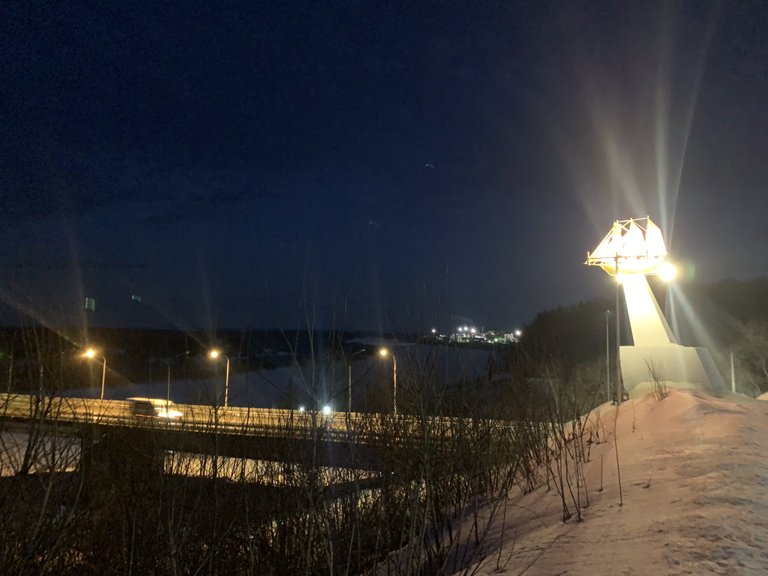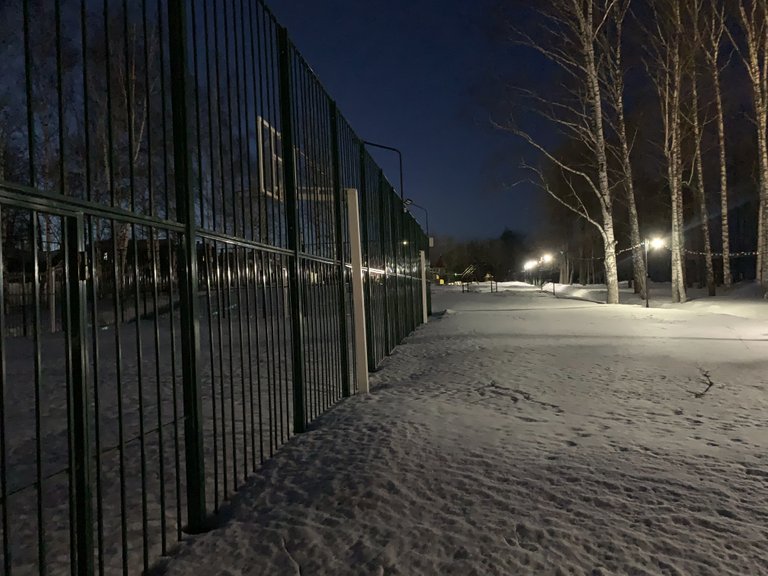 I didn't bring my camera with me. I only had the iPhone XR in my hands. I just went to help my wife get home. I didn't plan this evening's walk, so I decided to leave the camera at home. Last week, my boss saw that I was carrying a camera in my backpack. He thought it was funny. He is a big conservative and believes that it is enough to have a smartphone, and a camera is a relic of the past and an unjustified waste of money. He also denies the need for cinemas and modern films.
But I told my boss that I always carry a camera with me, but today I didn't take it.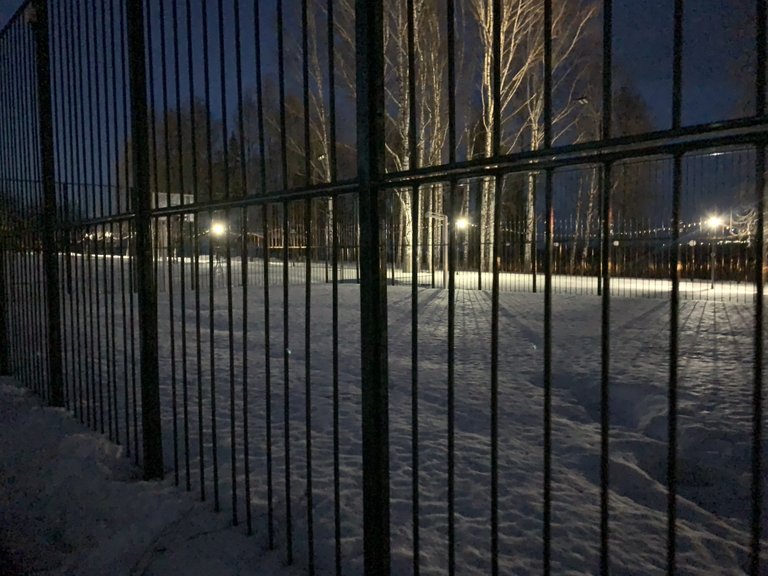 Basketball court. Now there are no events in the park, only walks for pensioners, Even for small children there is no entertainment in this park now.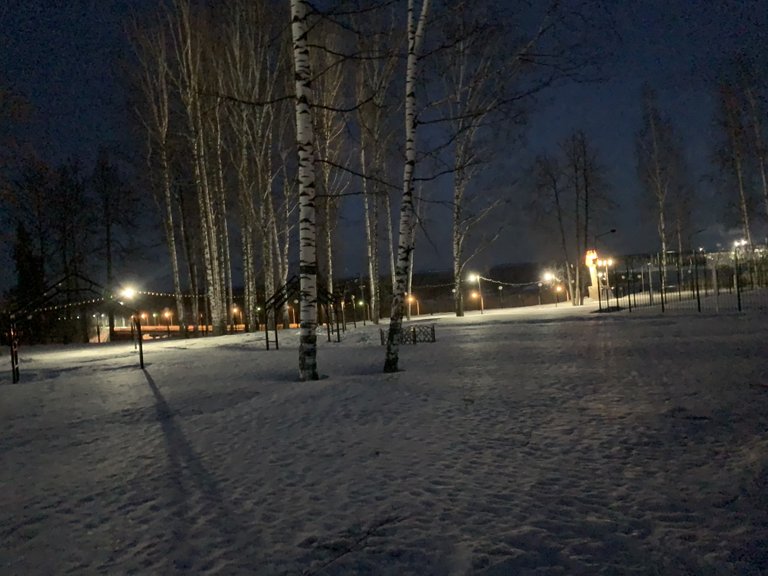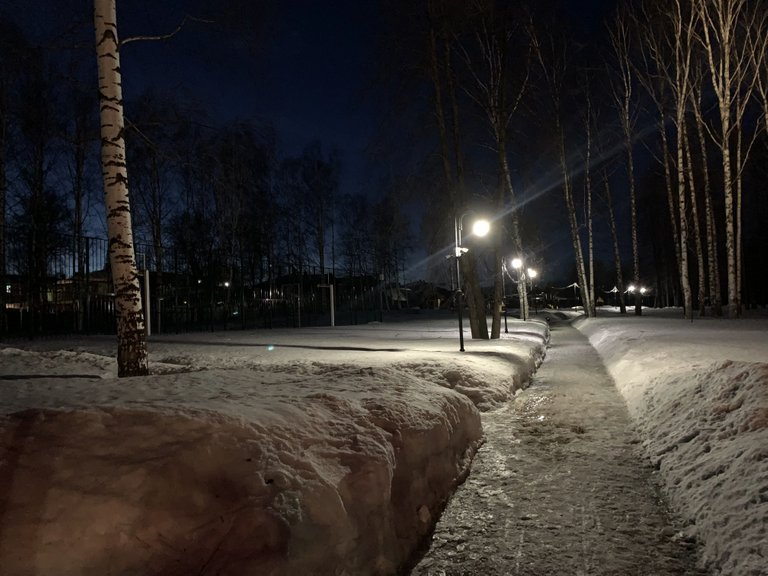 Pedestrian paths are not very convenient for walking today. Yesterday there was snow, today the snow began to melt strongly and a snow porridge, small puddles, and ice formed on the pedestrian paths. But my shoes stand well on the ice.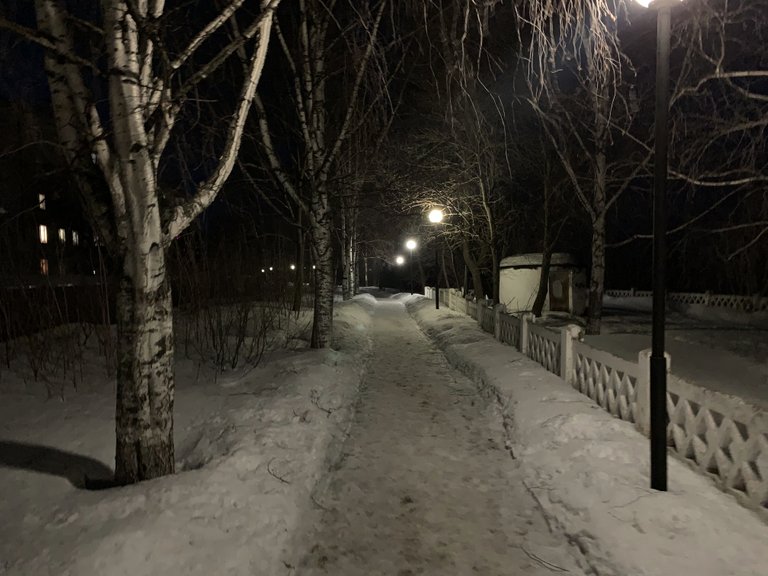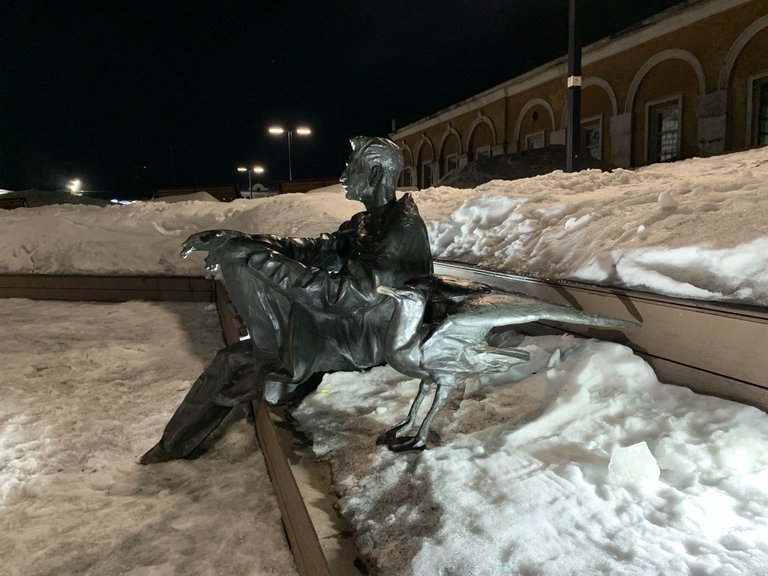 Monument to the writer-countryman Alexander Green. This dude wrote in the style of a real fantasy about a country he invented, which was called Greenland, and the city of Zurbagan.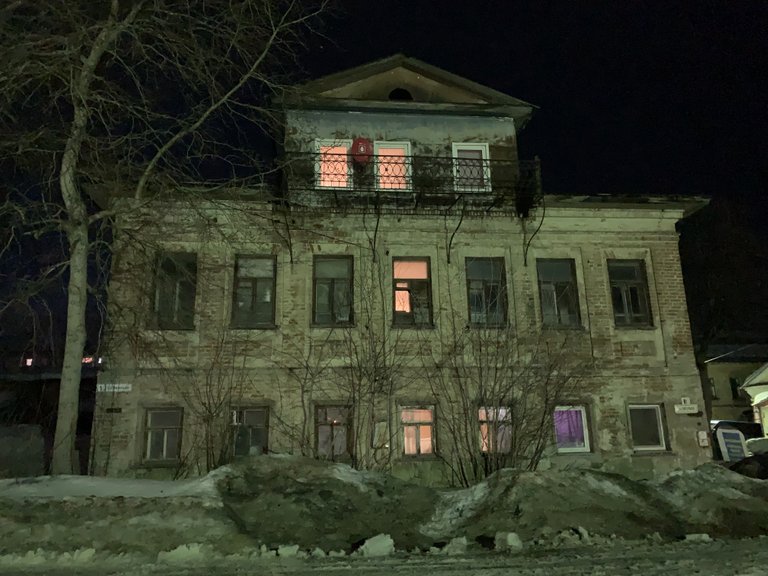 A haunted house. That's what people called him at the end of the last century. I saw that someone started repairing the top floor of this house, but I didn't know that people lived in it. The ghosts must have died.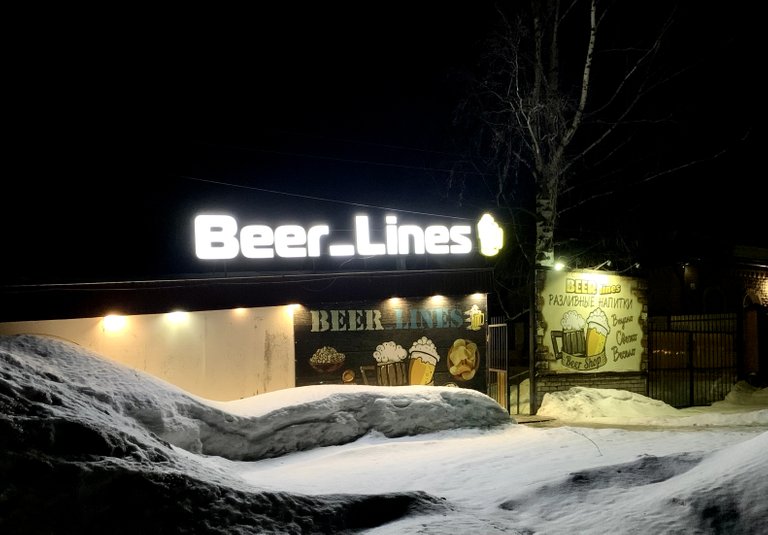 I don't drink beer. So I walked past this place, got in the car and drove home.



Well. I wish all my friends, observers, and readers wonderful walks on Wednesdays. And also on Sundays and any other day!


I add my beloved @archon community as a 5% beneficiary of the post.


Thanks for reading...
Follow Me For Daily Posts!
Good luck and have fun
@apnigrich

[//]:# (!pinmapple 58.72479 lat 50.18872 long While my wife is sitting in the office (14pics) d3scr)