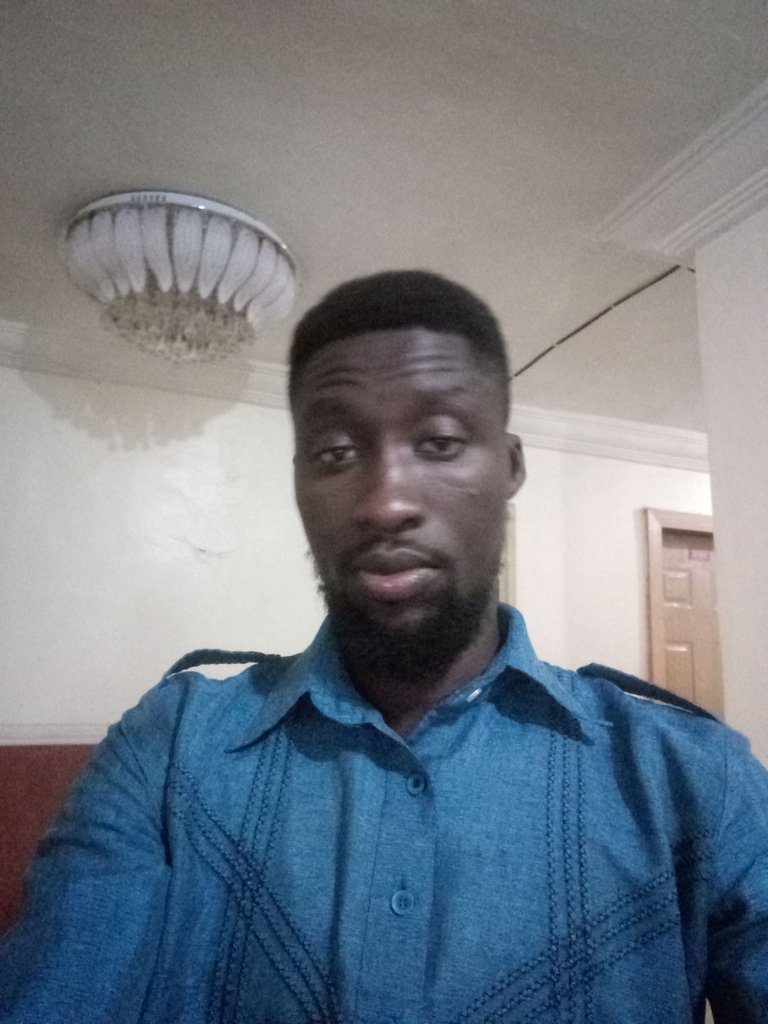 For me to be writing this post now, it's a miracle. Just maybe God made this possible so I can write this post.
I woke up this morning feeling enthusiastic taking care of my pet and domesticated animals. I was on my way to my farm when my body refuses to work with my mind. I started stooling and vomiting coupled with stomach ache. Immediately I became weak and couldnt walk. I was rushed to the hospital and given immediate medication. I was given drip and injection and prescribed drugs to get me stabilized.
Now I am back home with my family recovering gradually. Even though I am broke and dont know what tomorrow holds, I am thankful and grateful for being alive 'cos the gift of life is the greatest gift we receive daily from God.