Giving thanks is what I do. Giving thanks is giving appreciation for the grace one receive and blessing that cannot be measured that one enjoy.
Don't take it for granted, be grateful for the another day you we're able to see.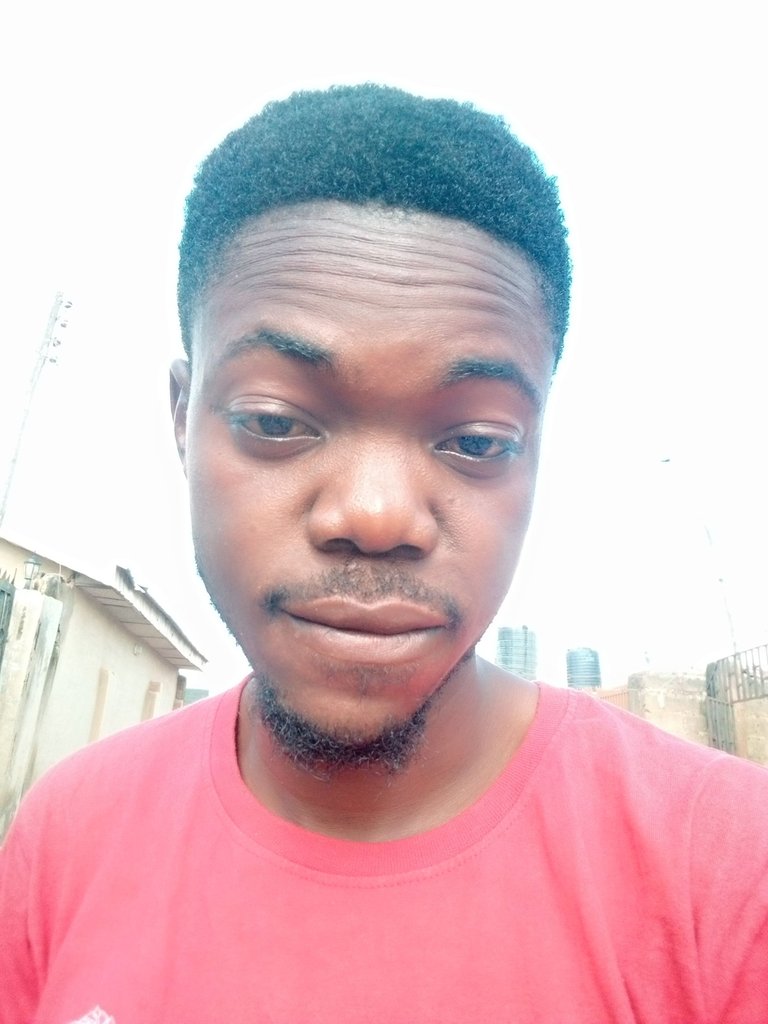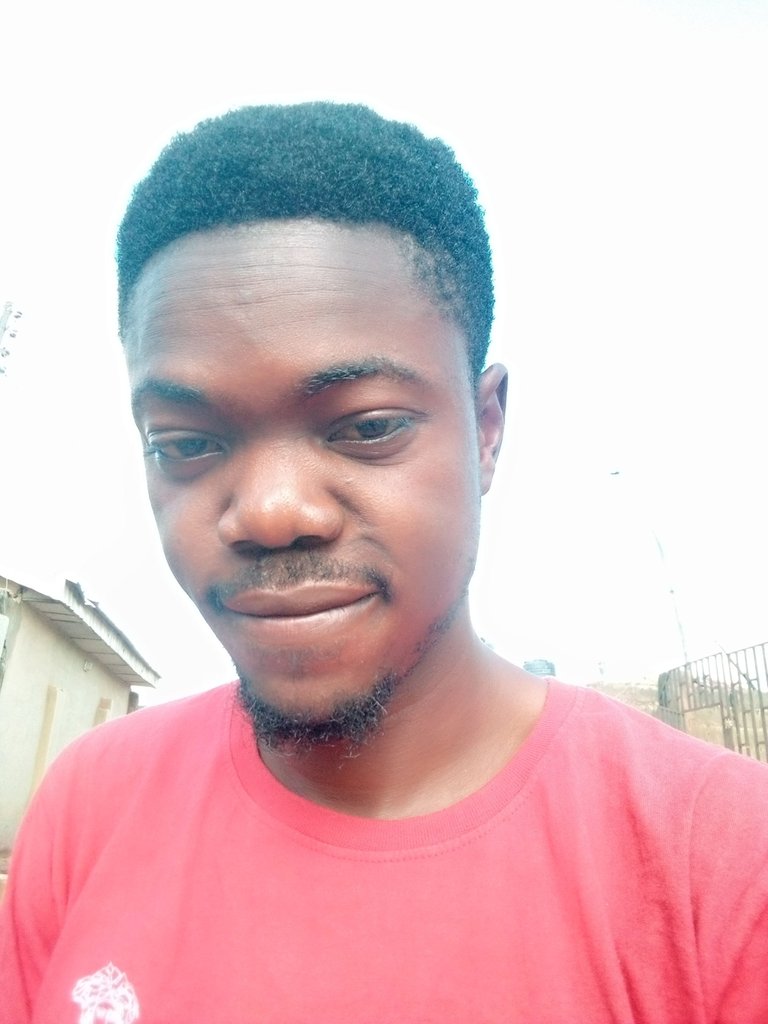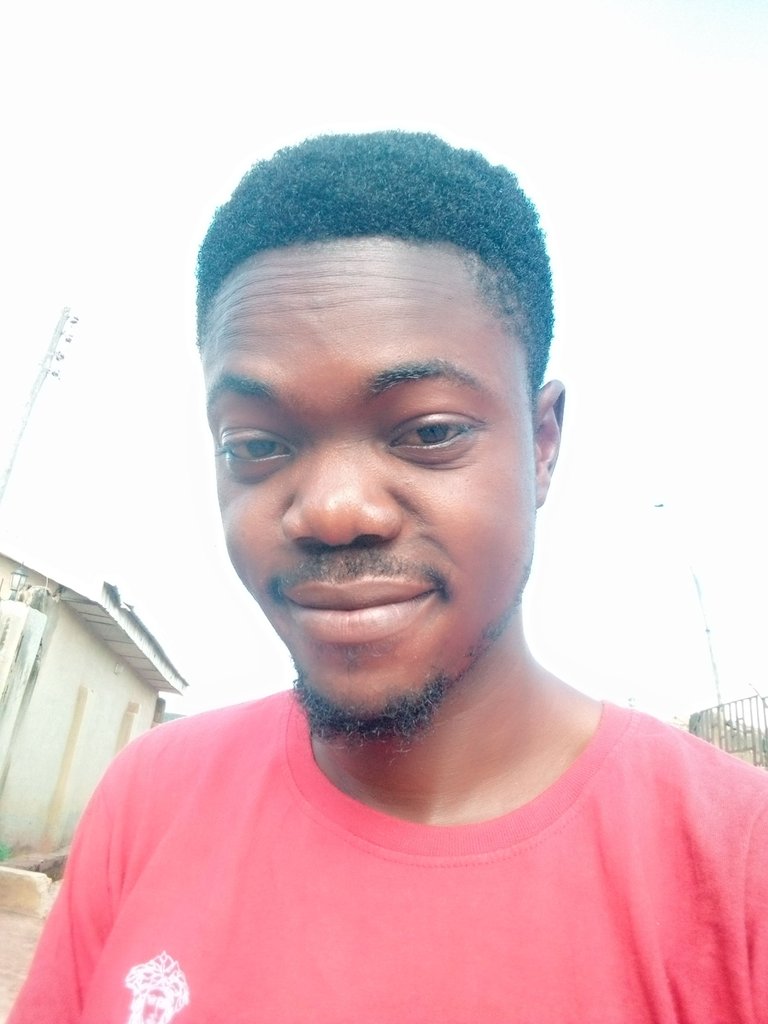 Today i just want give thanks for all the things and grace I enjoyed each day.
Here is my day316 on the @iamalive challenge and @wearealive which was initiated by @flaxz.
Stay safe awesome and alive.