Hello,
How are you doing? To be Alive is a privileged we have and we are to make each day to count.
Most of my today's activities was spent on the farm. I have laborer that came to work for me to weed my maize and cassava farm and one must stay with them or else they will just do rubbish and leave. So I stay back to instruct them and guide them on how to do it.
As they were doing that I was inside the pond watching the fishes, feeding them and also with the rabbit. Caring for then amd providing food and water.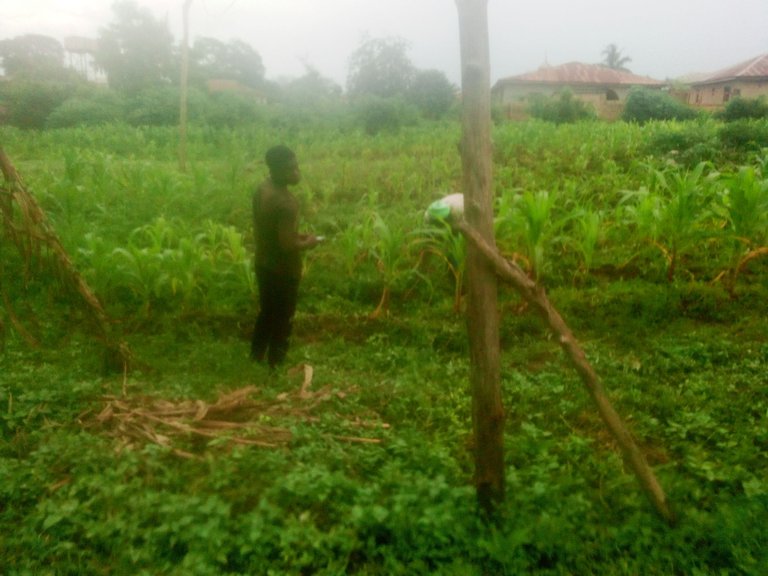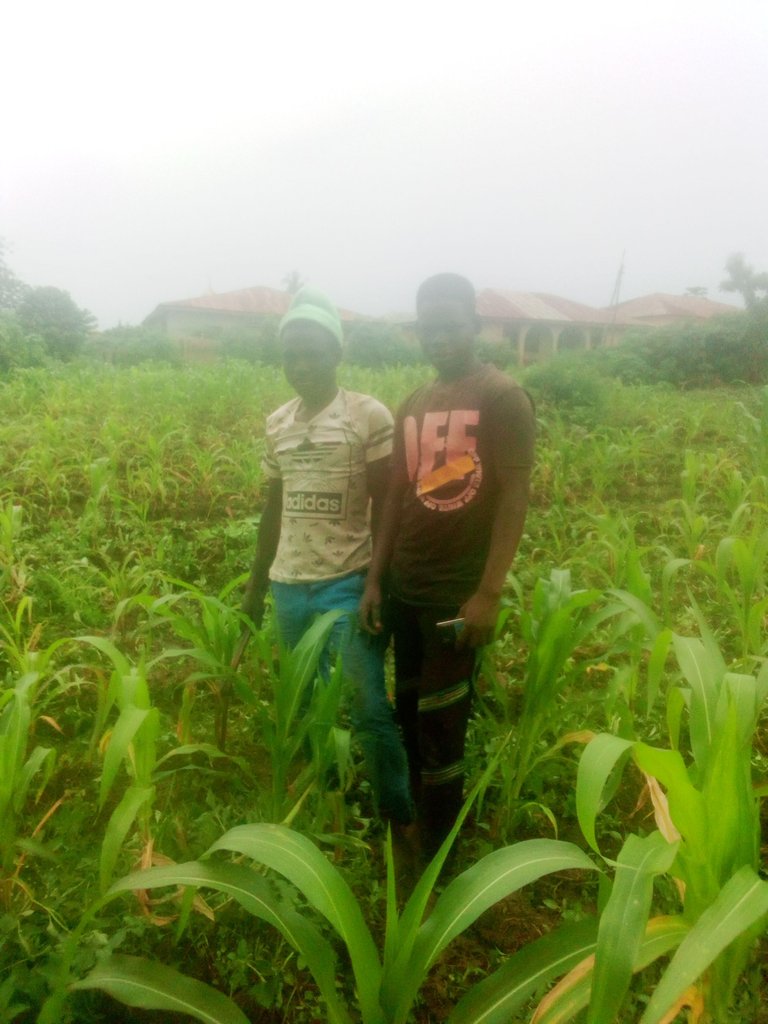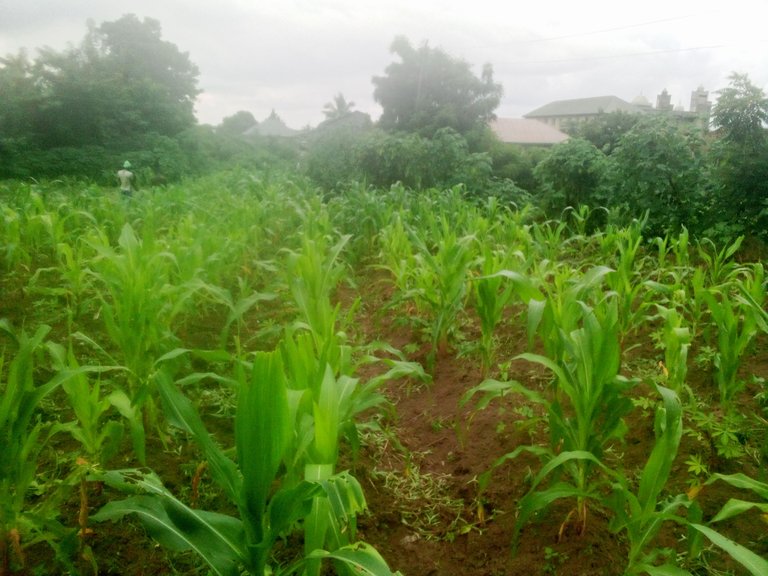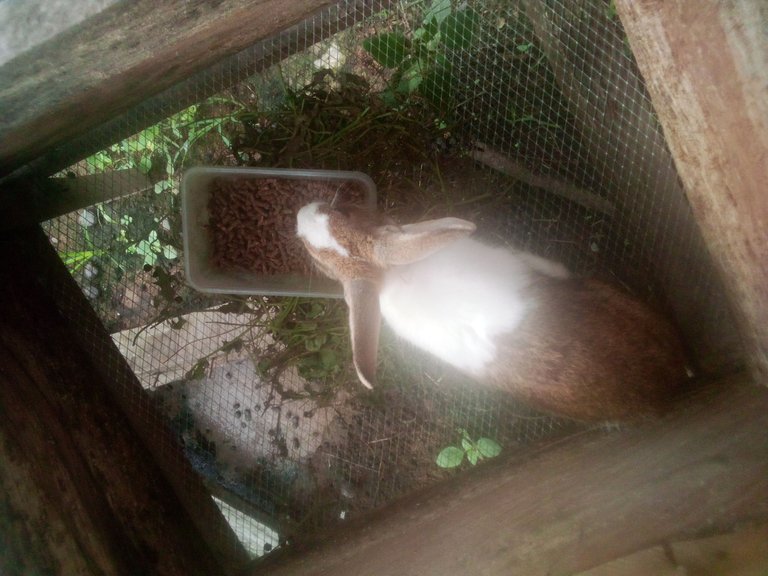 I was glad to be on the farm throughout today and those laborer did a good job.