A beacon for bees and hummingbirds in the Southwest, the Ocotllo (Fouquieria splendens) is a semi-succulent shrub that thrives out here in the rocky and arid countryside.
Its simple beauty has always made it one of my favorite plants of the Southwest landscape.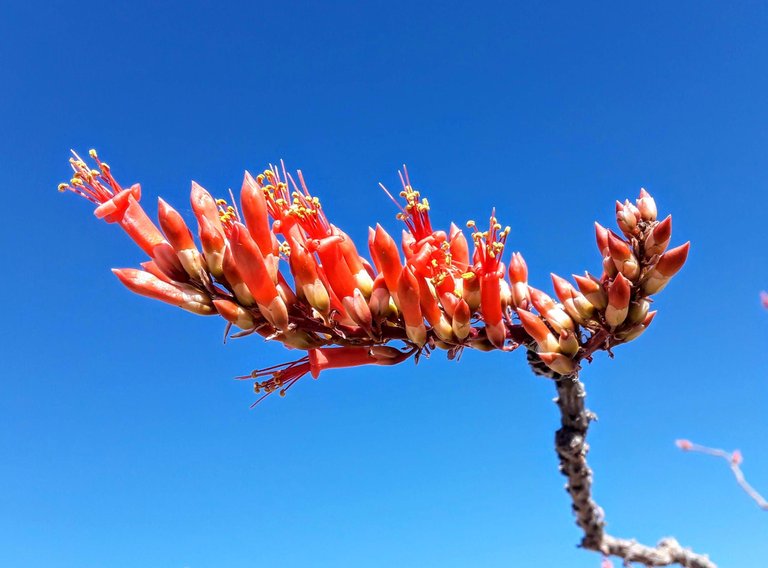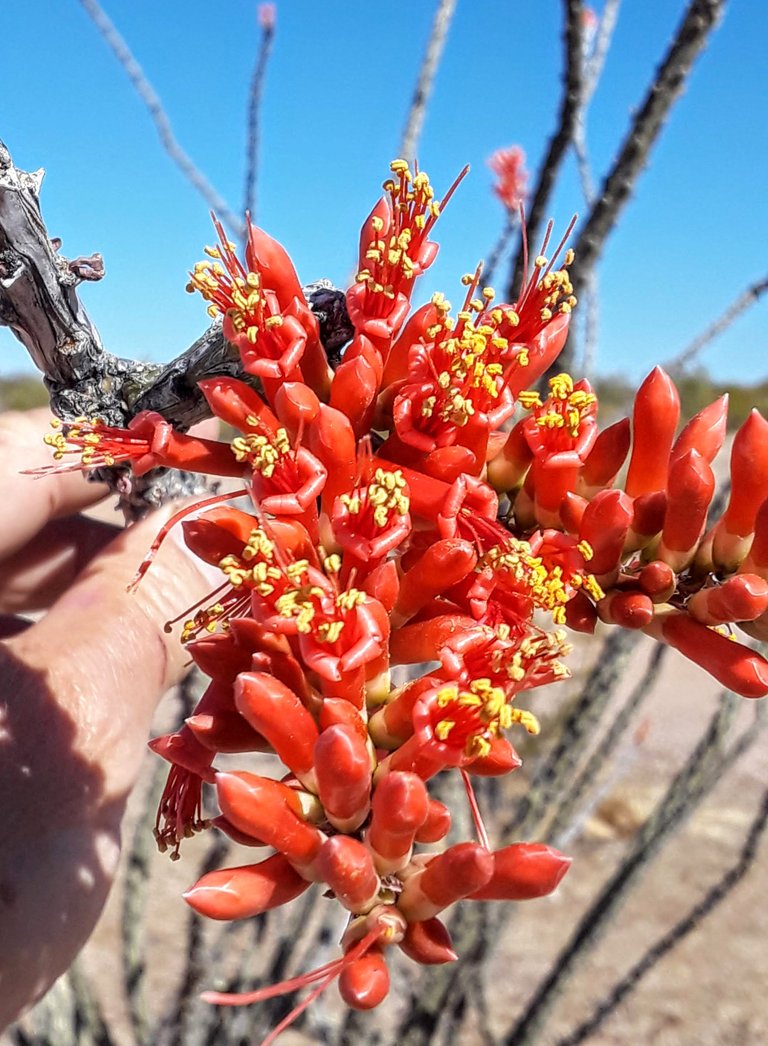 Although its spindly limbs are well-armed with sharp spines it is not a cactus and displays its tiny leaves to conserve moisture in these dry environments.