In this post I will show pictures of real Lavender - this is Lavandula angustifolia.
Lavender is a perennial aromatic herb.
The height of which is from 40 cm. to 1 meter.
I took these photos at CYHERBIA Botanical Park, which I really want to visit again!
We were lucky as our visit to the park coincided with the Lavender bloom.
This is such a beauty !!! Unfortunately, the photos do not convey this beauty in full.
The photos I were taken with a Lenovo TAB 2 A10-70L tablet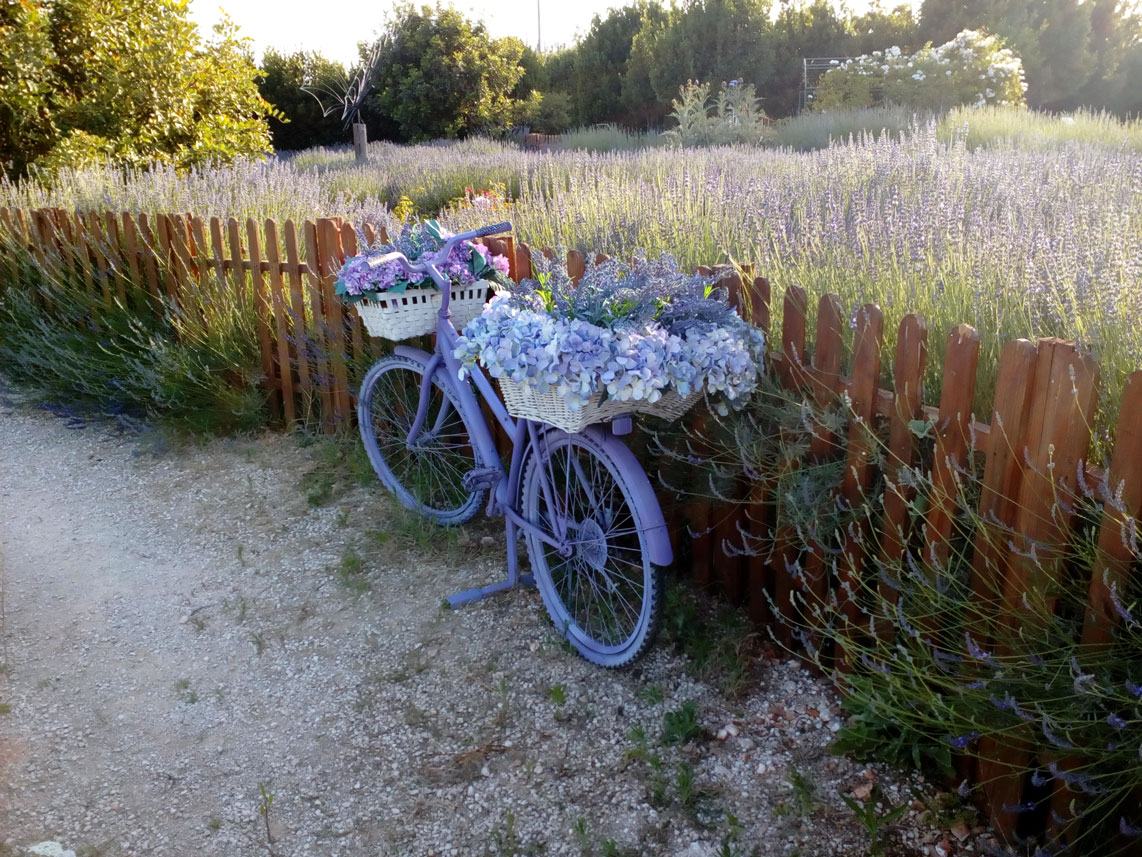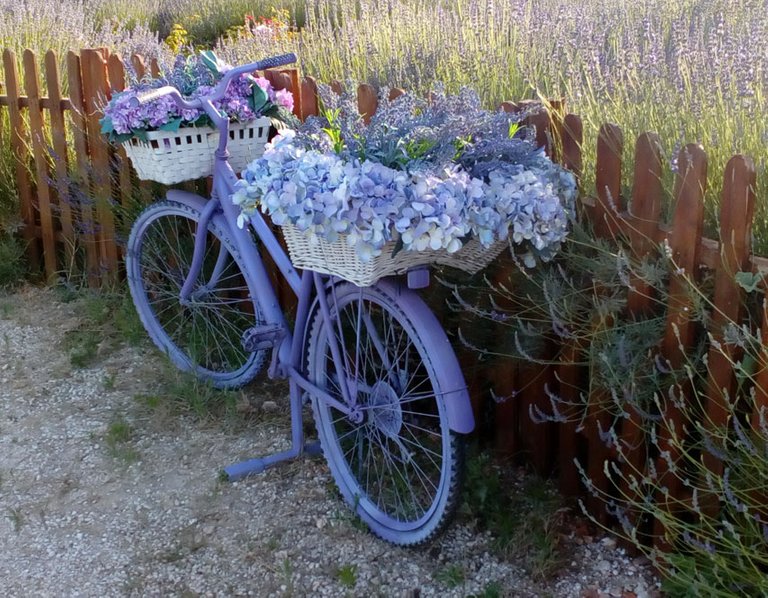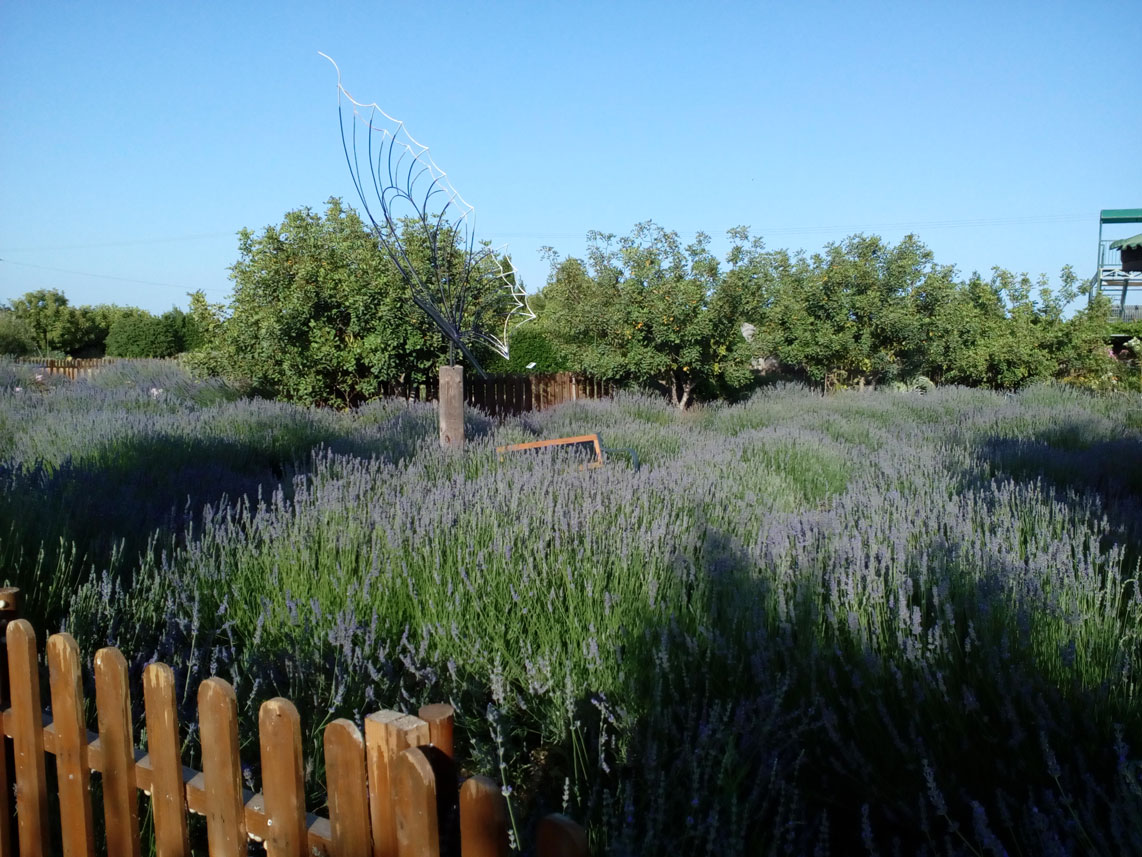 Among the Lavender flowers, there are benches where you can relax after a walk and breathe in the scent of its flowers.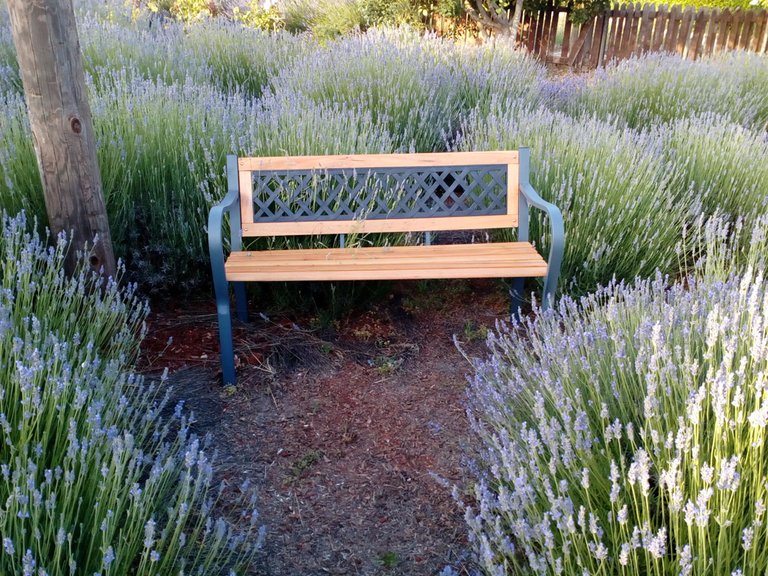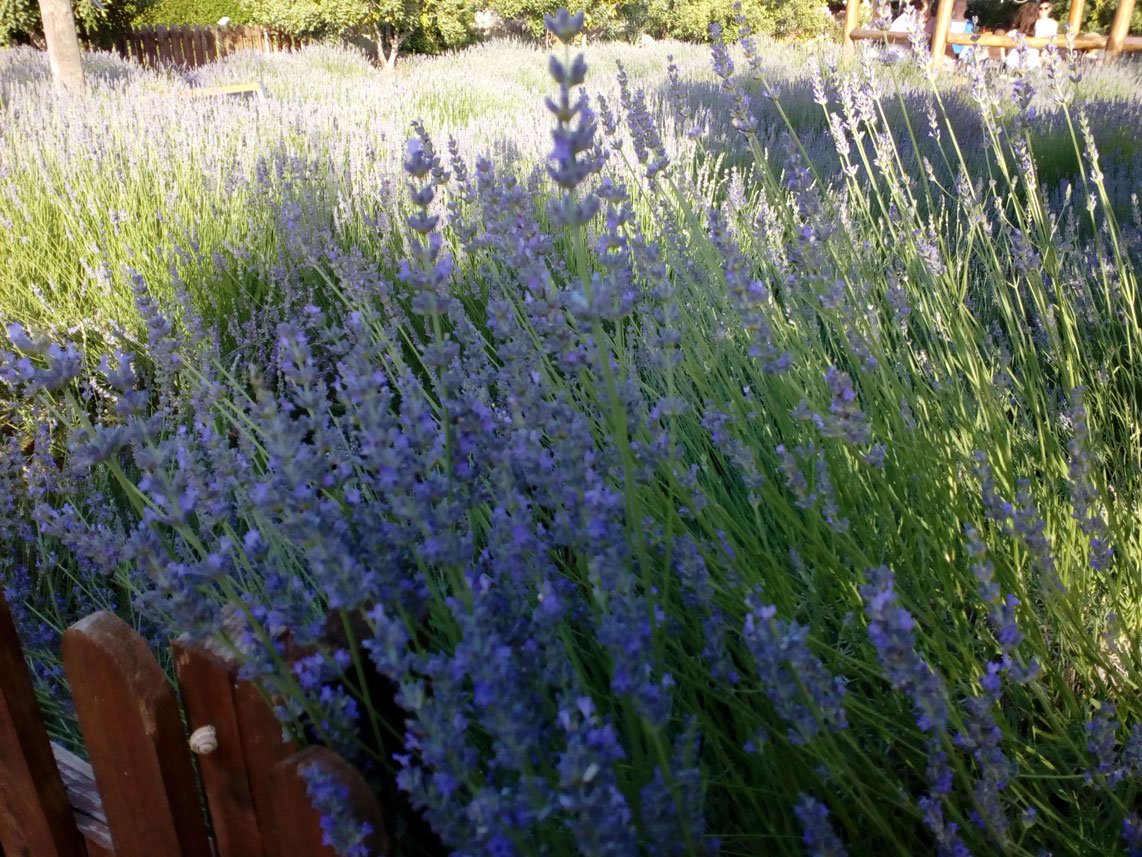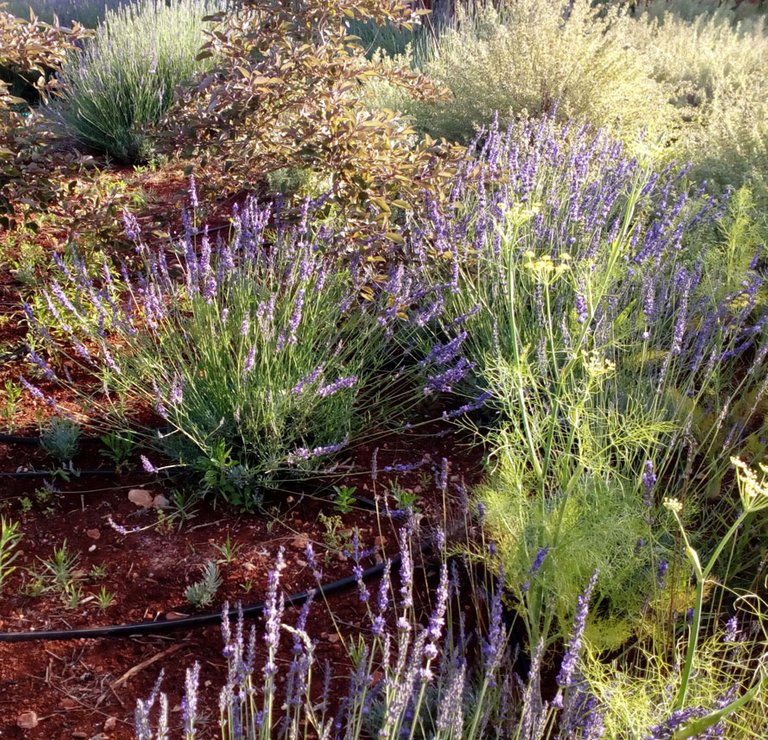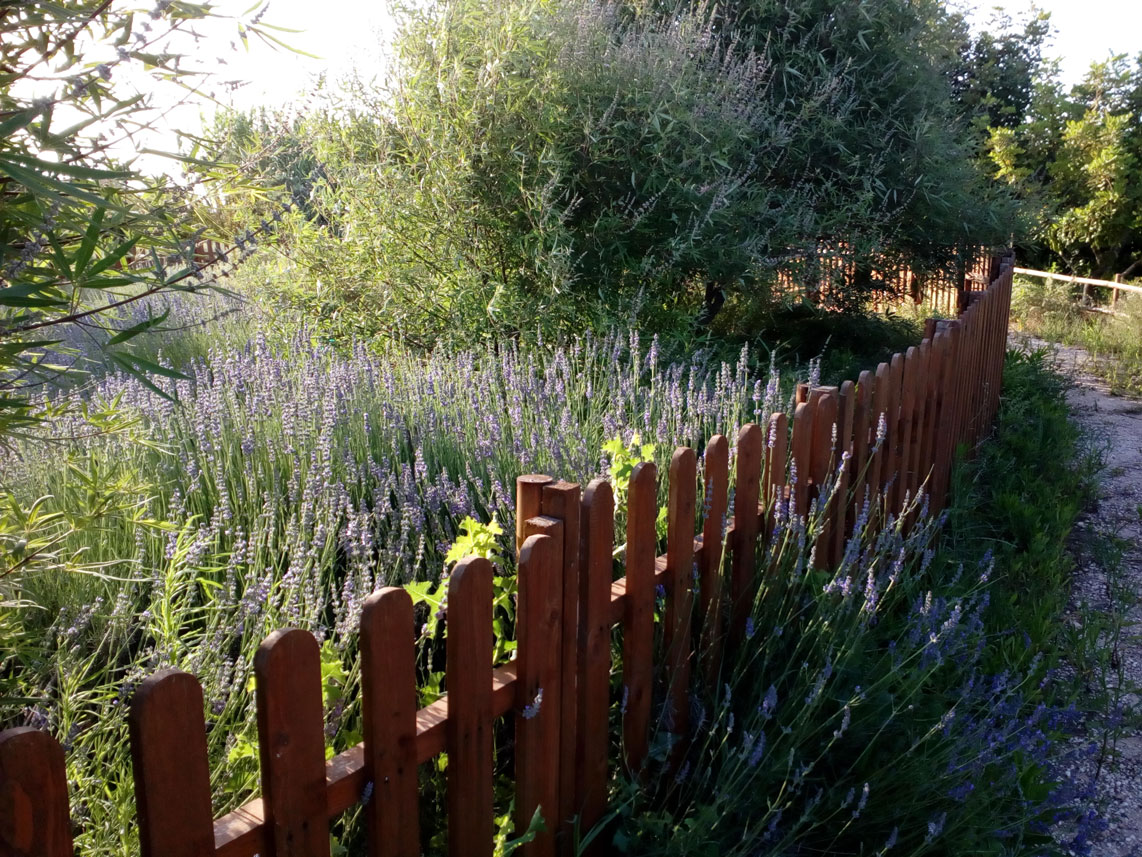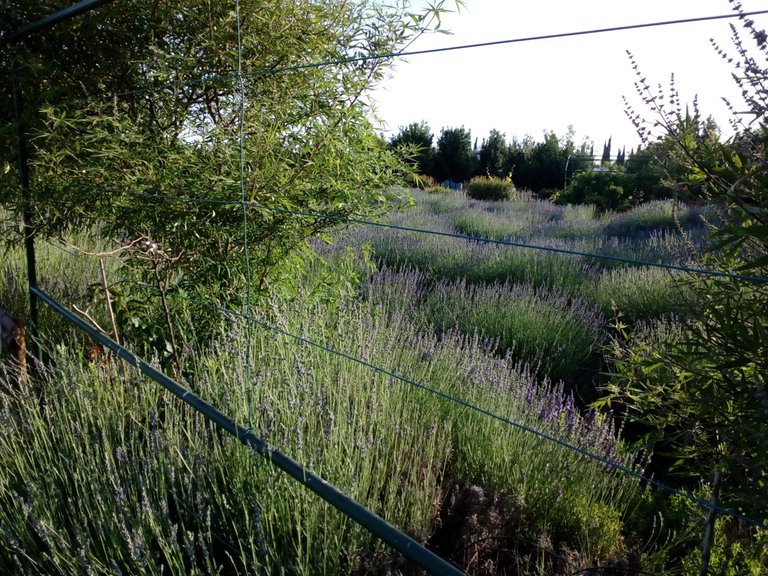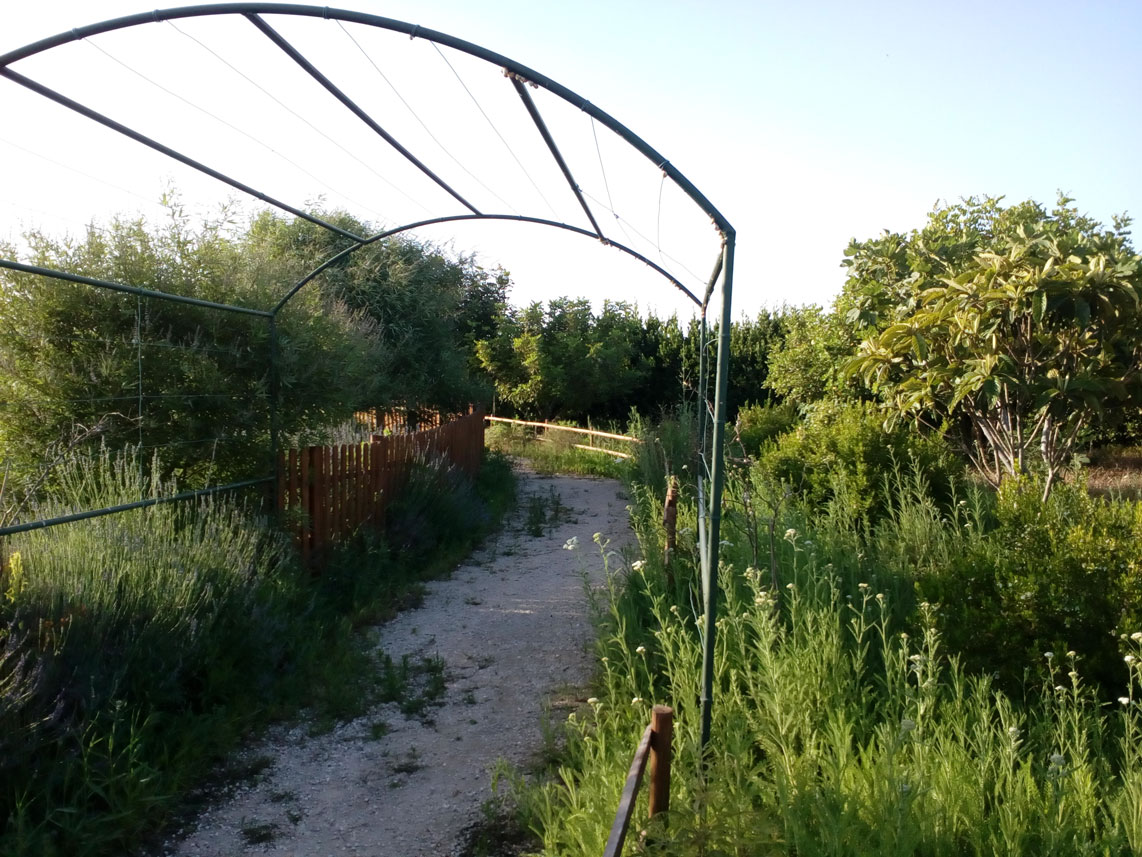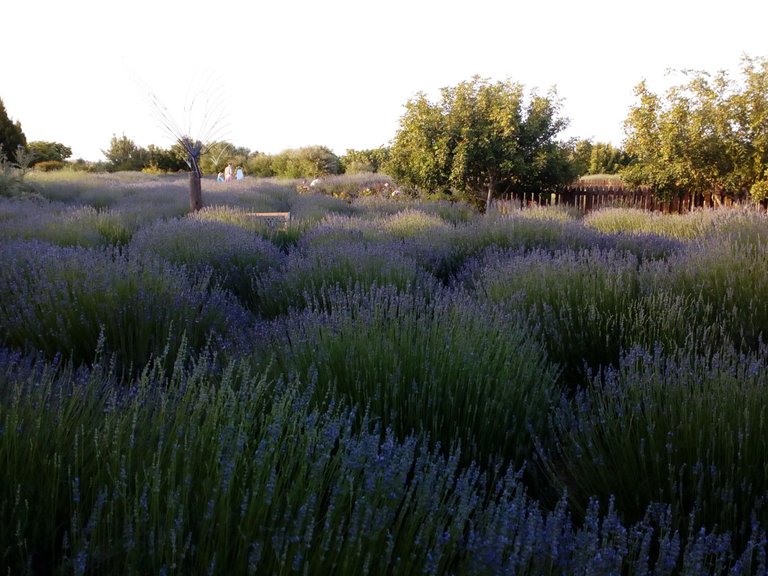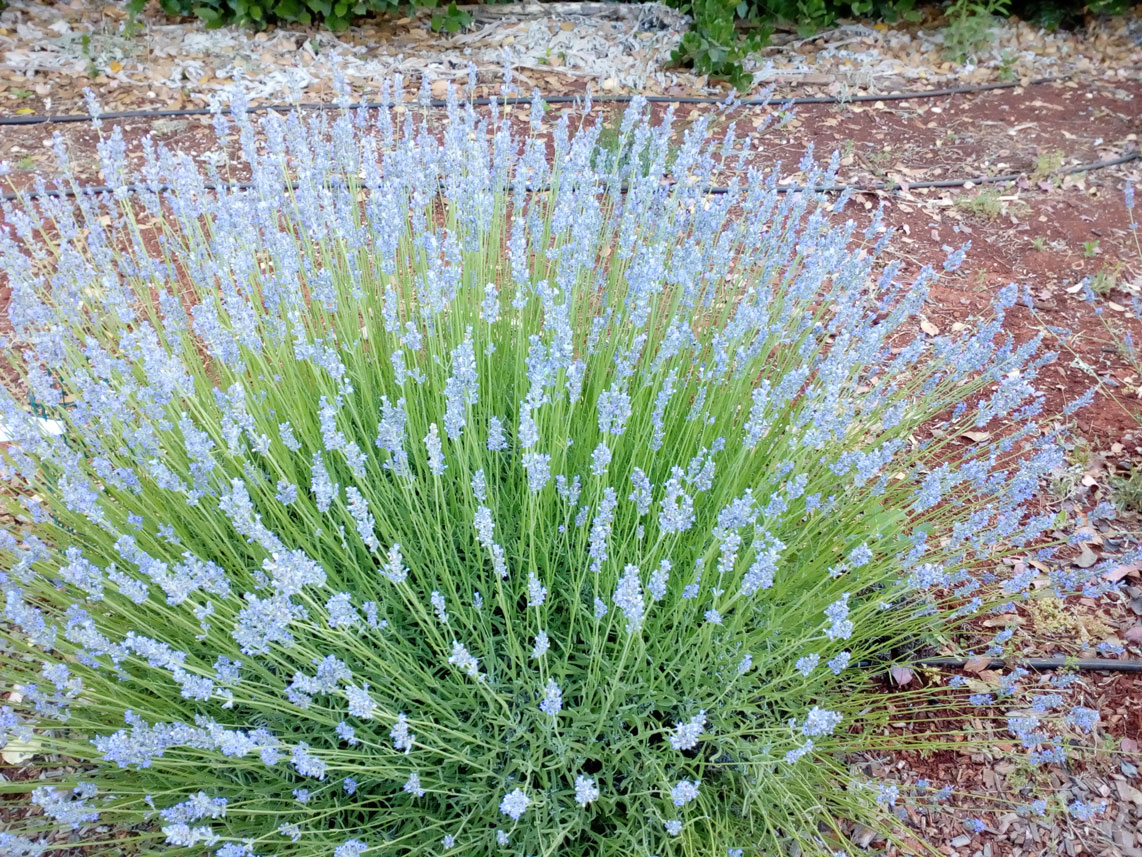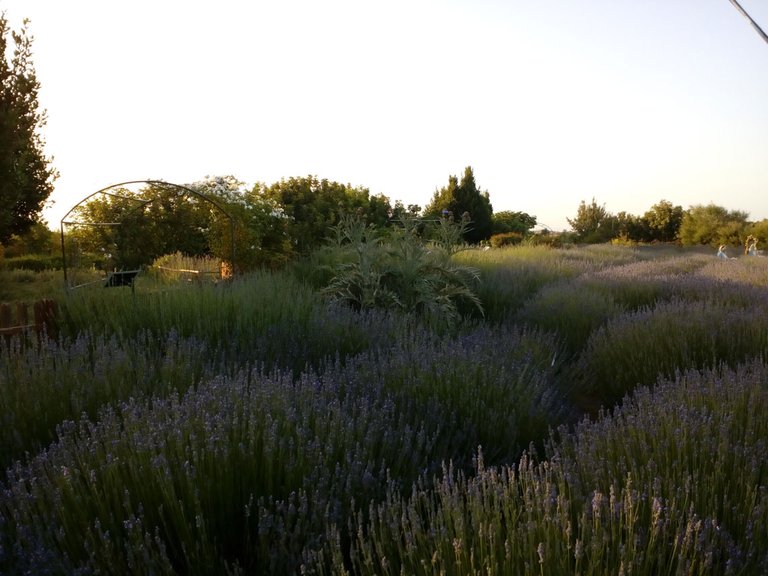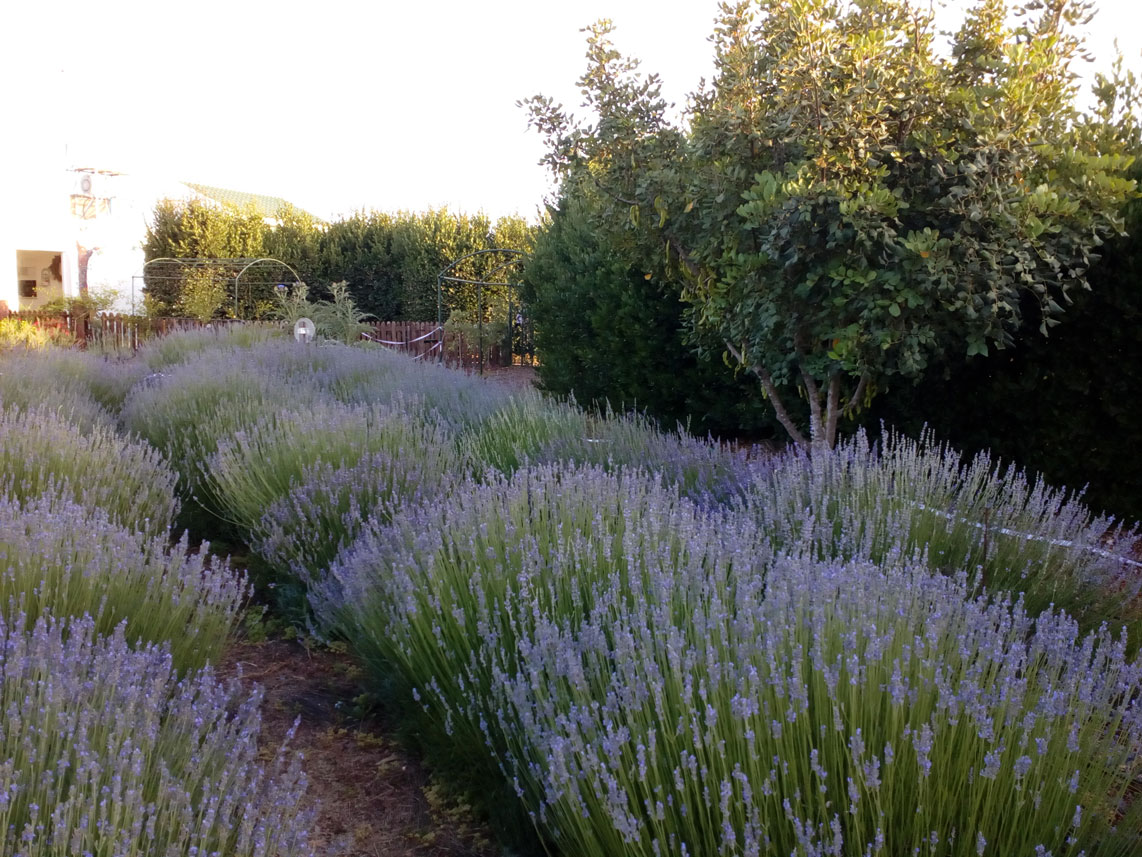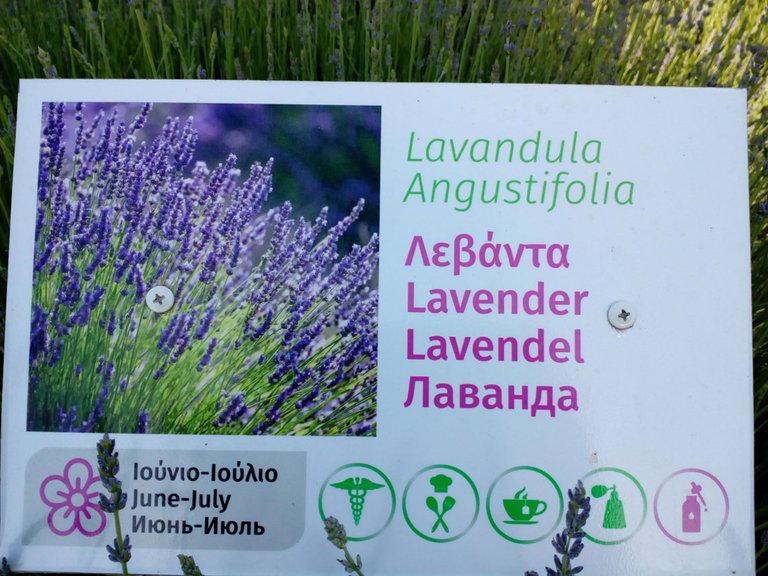 On the way to the Lavender field, I photographed the area where it is grown.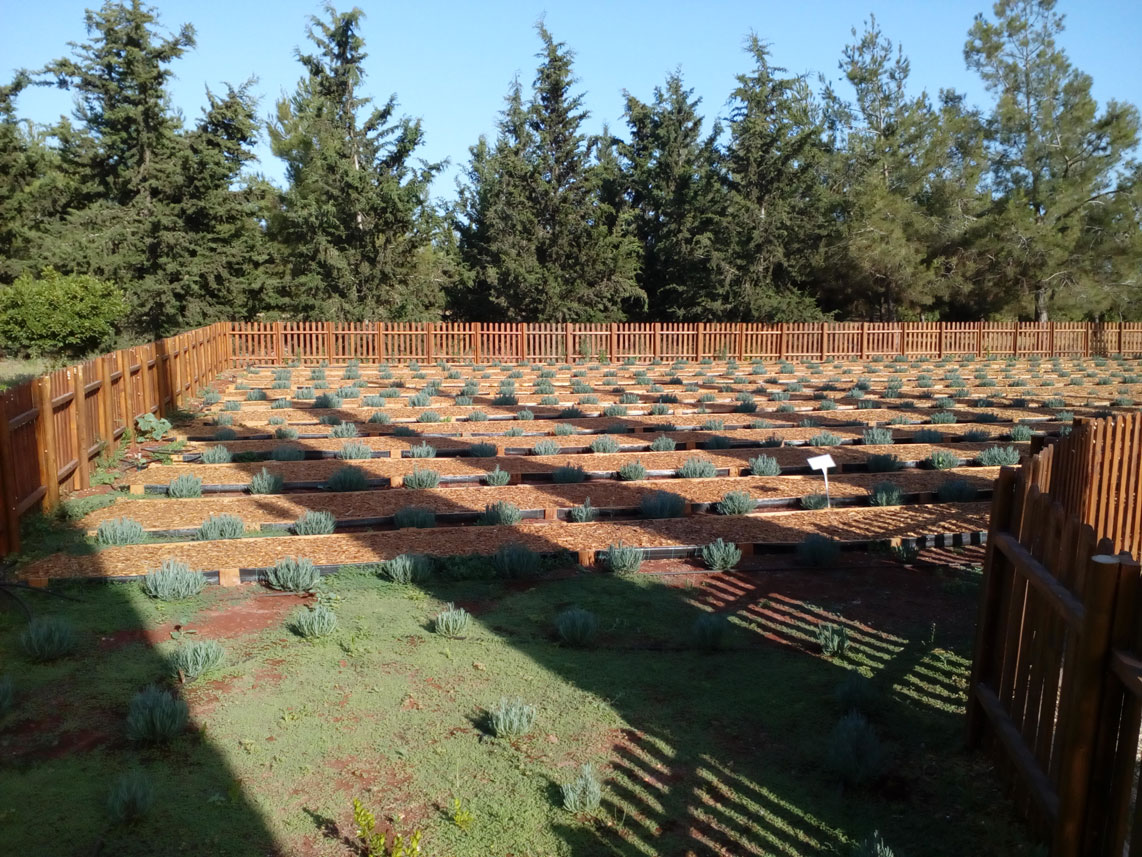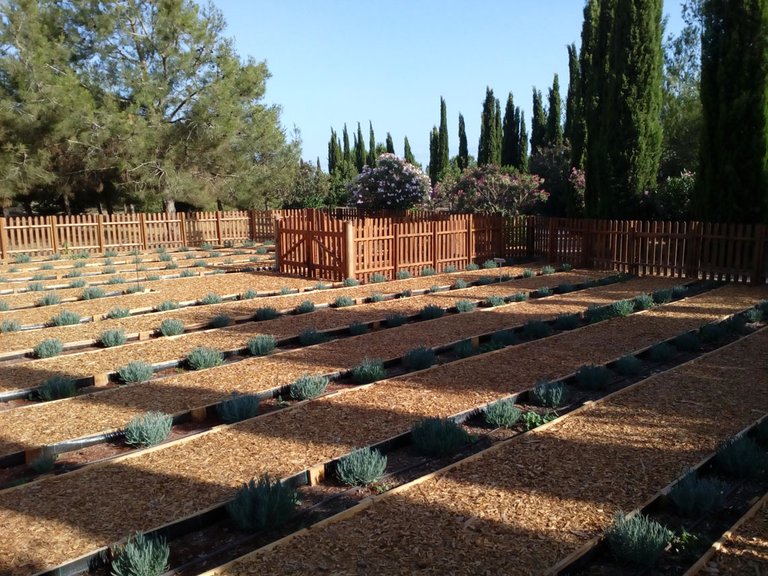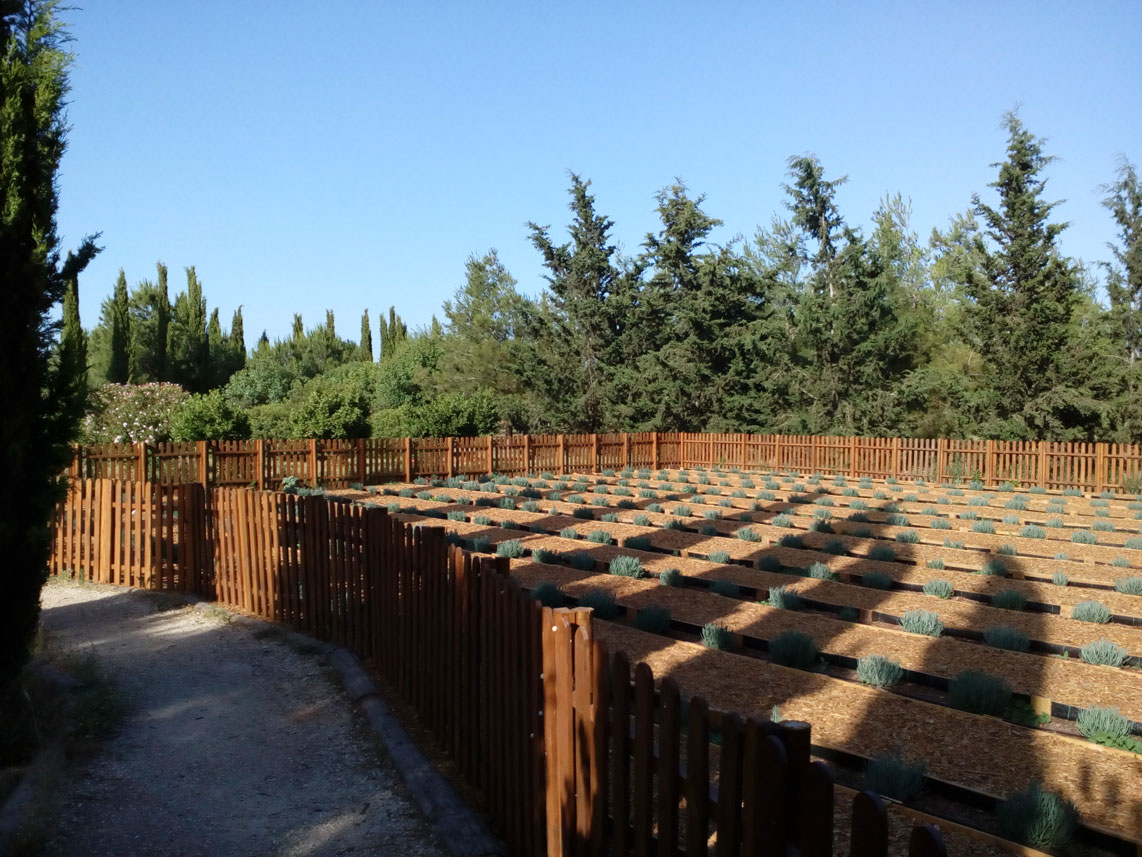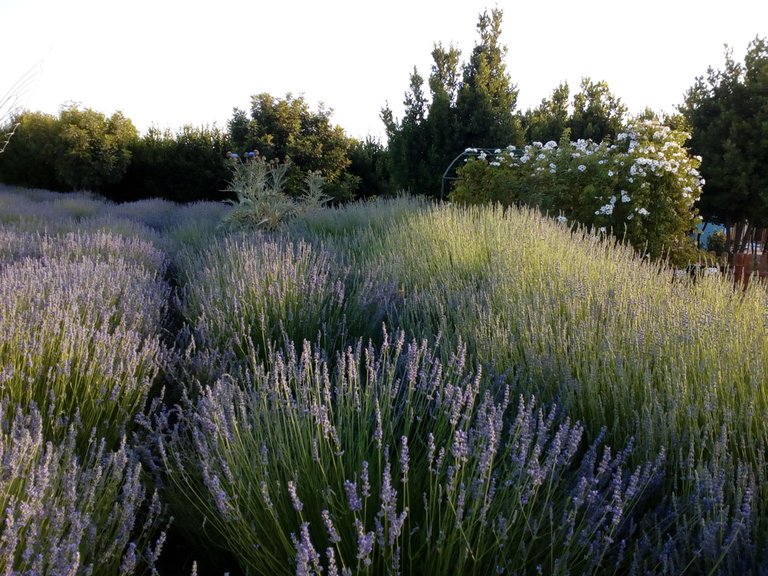 You can see the previous posts here:
https://hive.blog/hive-120078/@ludmila.kyriakou/cyprus-cyherbia-botanical-park-part-2-medicinal-herbs
https://hive.blog/hive-127788/@ludmila.kyriakou/cyherbia-botanical-park-part-1
To be continued