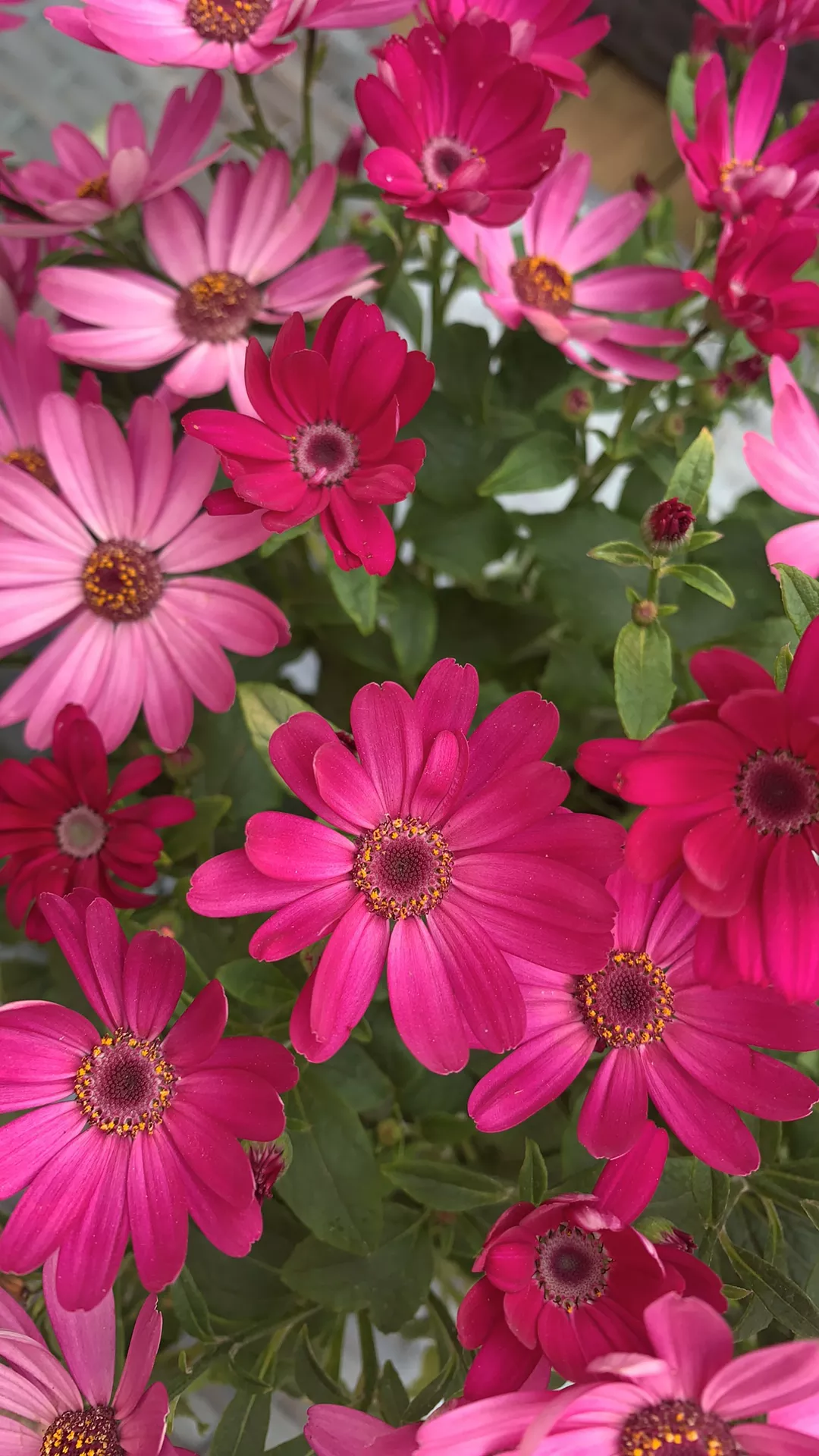 It's lovely to have a bit of colour in the garden. I'm not a big flower grower but my neighbour is who I can call on for advice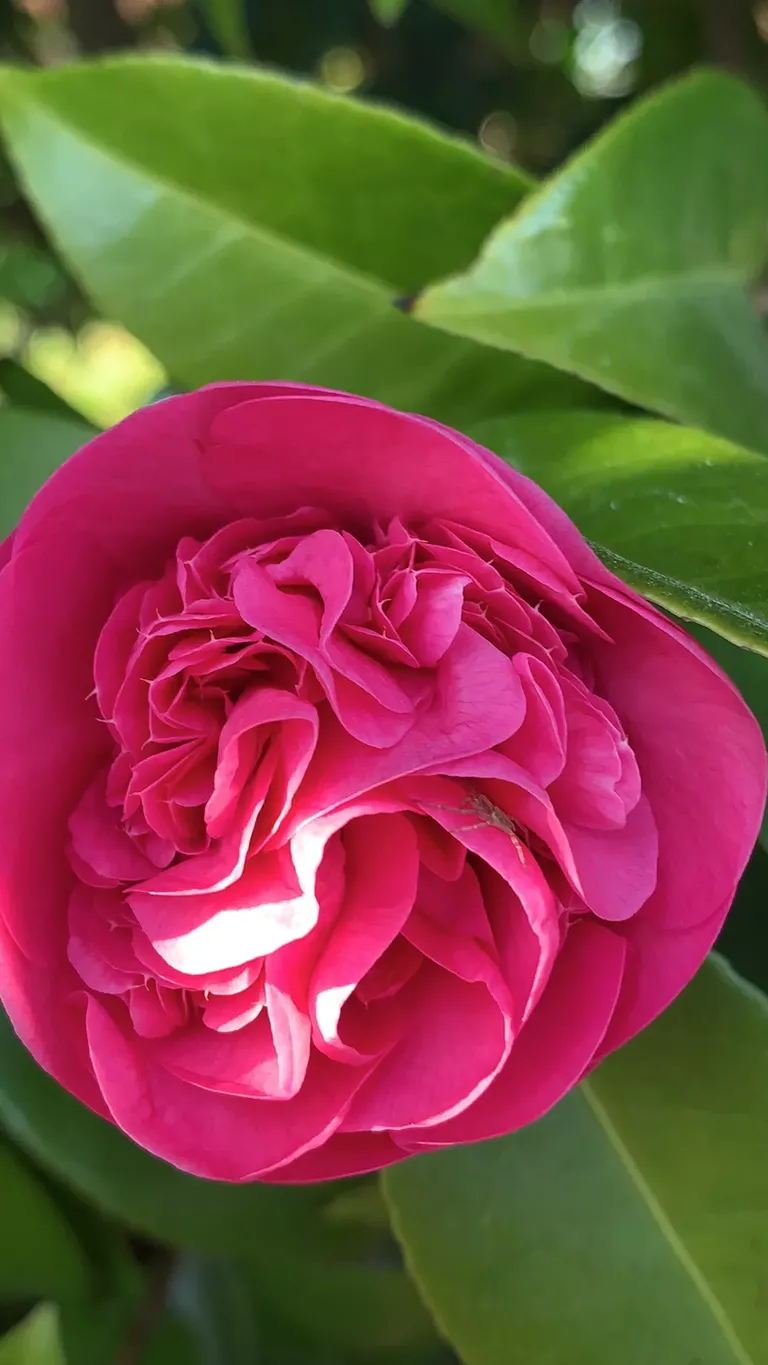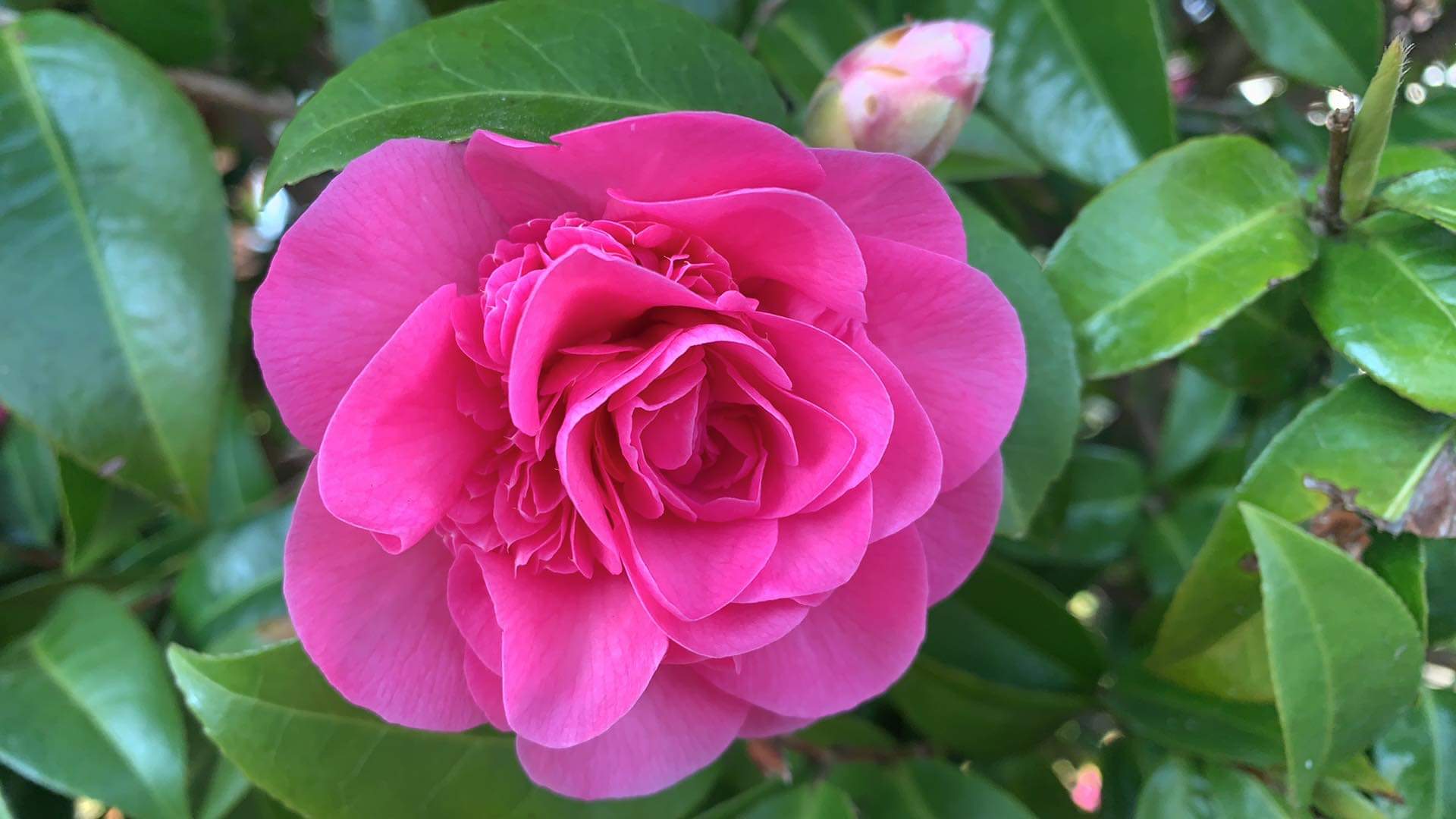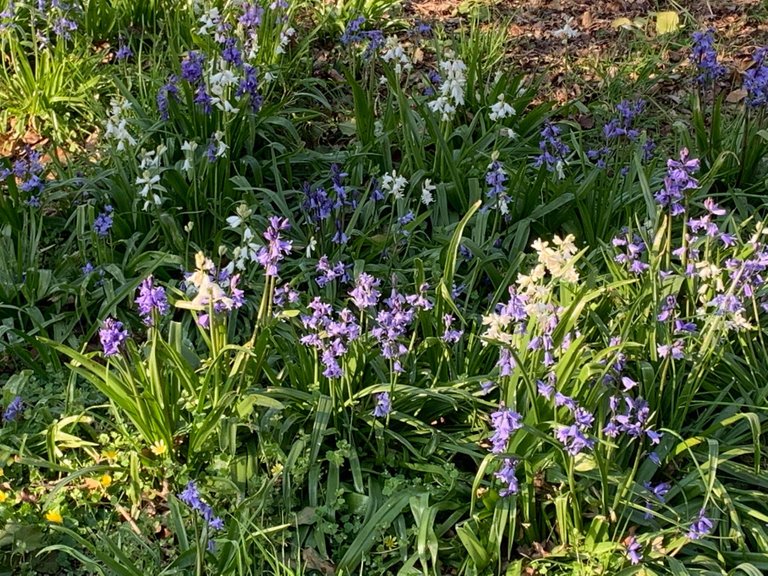 Someone has given me some bluebells so I will planting them out when the frost has gone. I only see them in the wood. I wanted something to take over the garden to fill it up a bit.
Photos by @ellenripley - Julie S. All rights reserved.