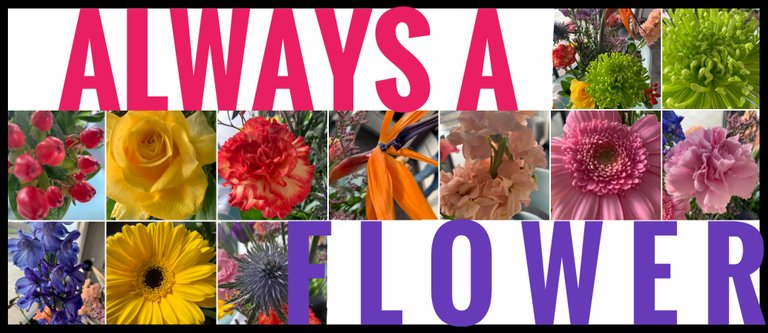 F L O W E R S
The meaning of flowers is often appropriate for many different occasions. I always have flowers in the house. But next to just home bouquets for a nice livingroom addition, people give other people flowers on different occasions, they do this as a symbol to show that they are thinking about each other; to congratulate you, cheer you up or on, or to wish you success with your business. Each flower has a symbolic meaning, but which one can best be given in which occasion? In this blog I tried to find the meaning of different flowers, and I will give more insight into what these beautiful flowers stand for. The bouquet is mine. Its a colorful field bouquet.
In the netherlands this bouquet cost 17,50 euro total.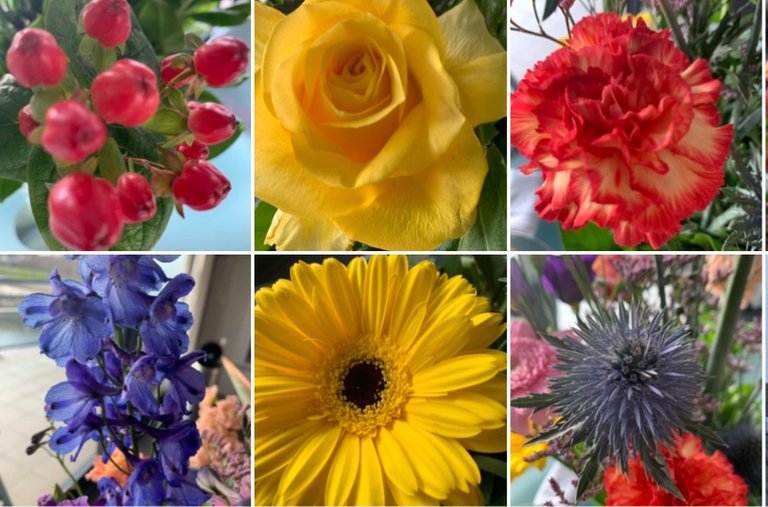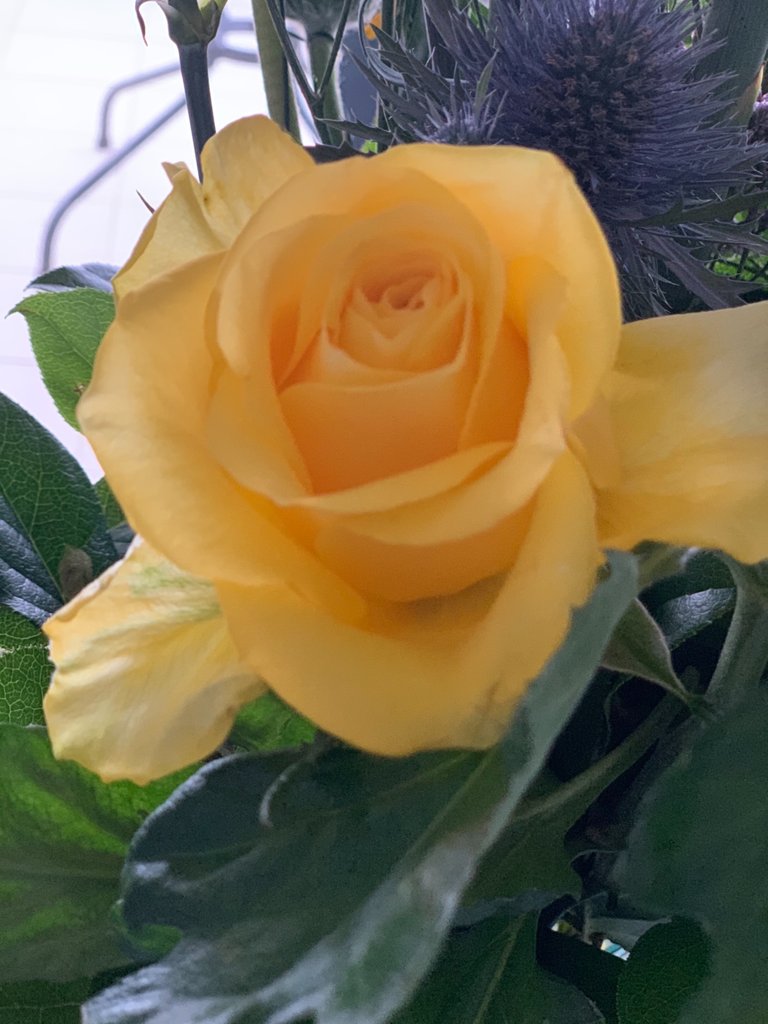 Many people choose flowers as an appropriate gift to celebrate a memorable occasion or to show compassion when the situation is less memorable. They then go to the florist or nowadays often crawl behind the computer to order a beautiful bunch online. Which flowers do you choose? In many cases you choose a nice mixed bunch in which a lot of variation can be found. Or in two weeks a go a beautiful bouquet for the funeral from my mother in law. In memory of her taste a pink long drop piece.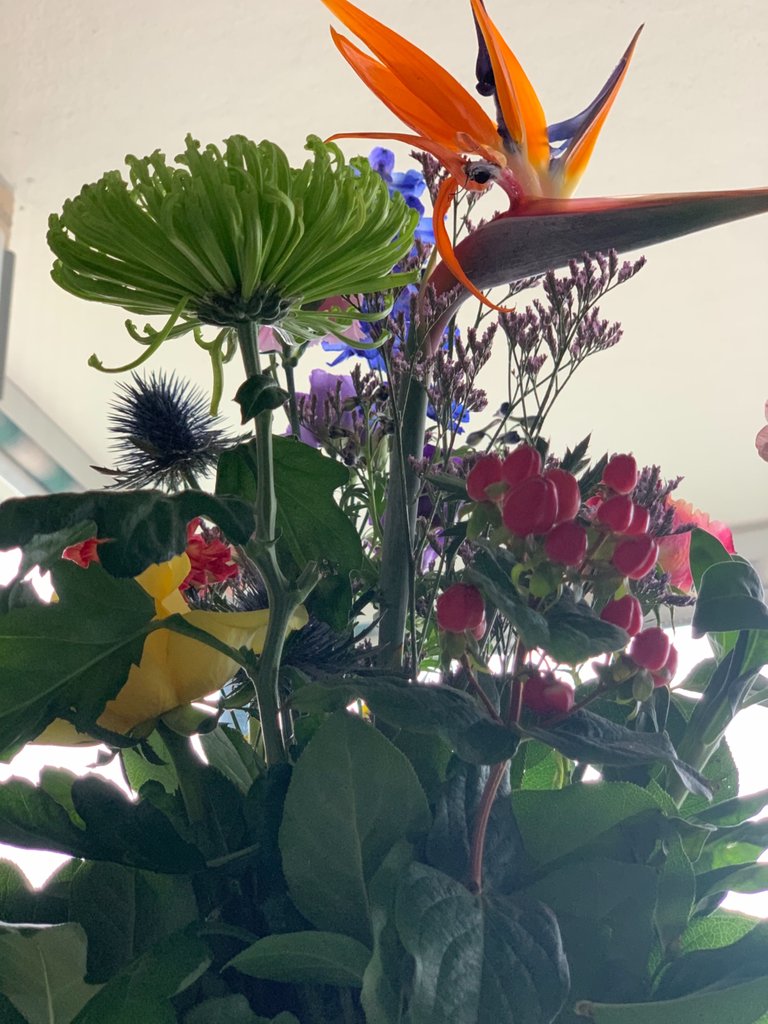 There are also times when you do not do this. These are the times when you know someone has a strong preference for a specific flower or when you want to throw up something specific with a flower.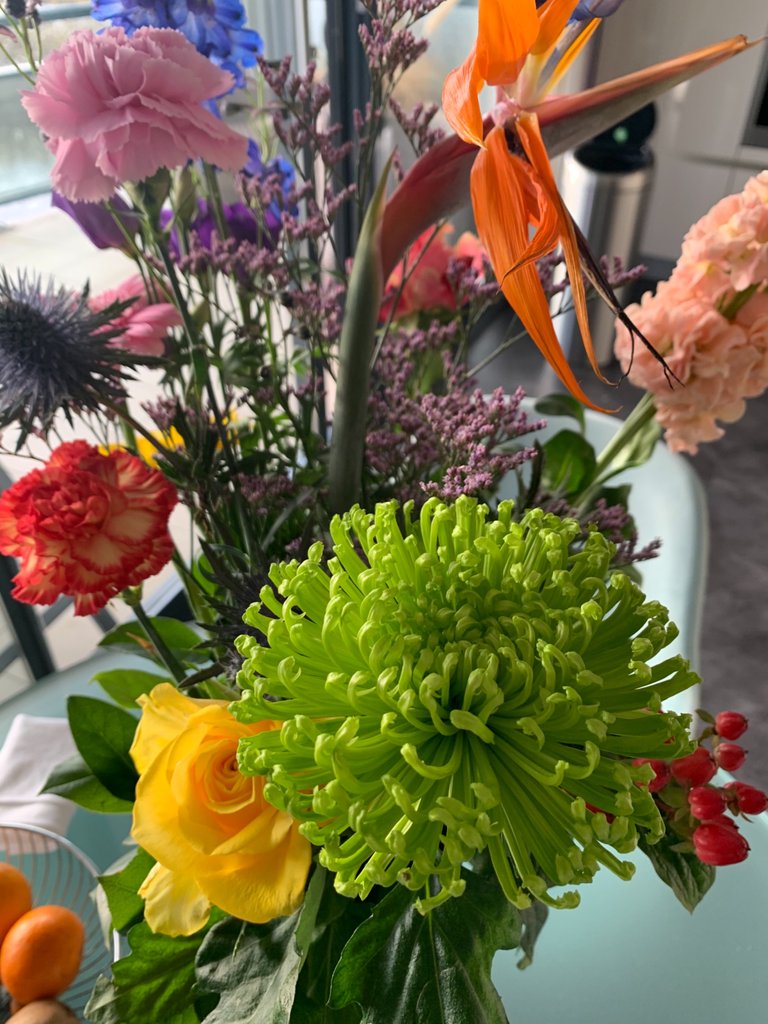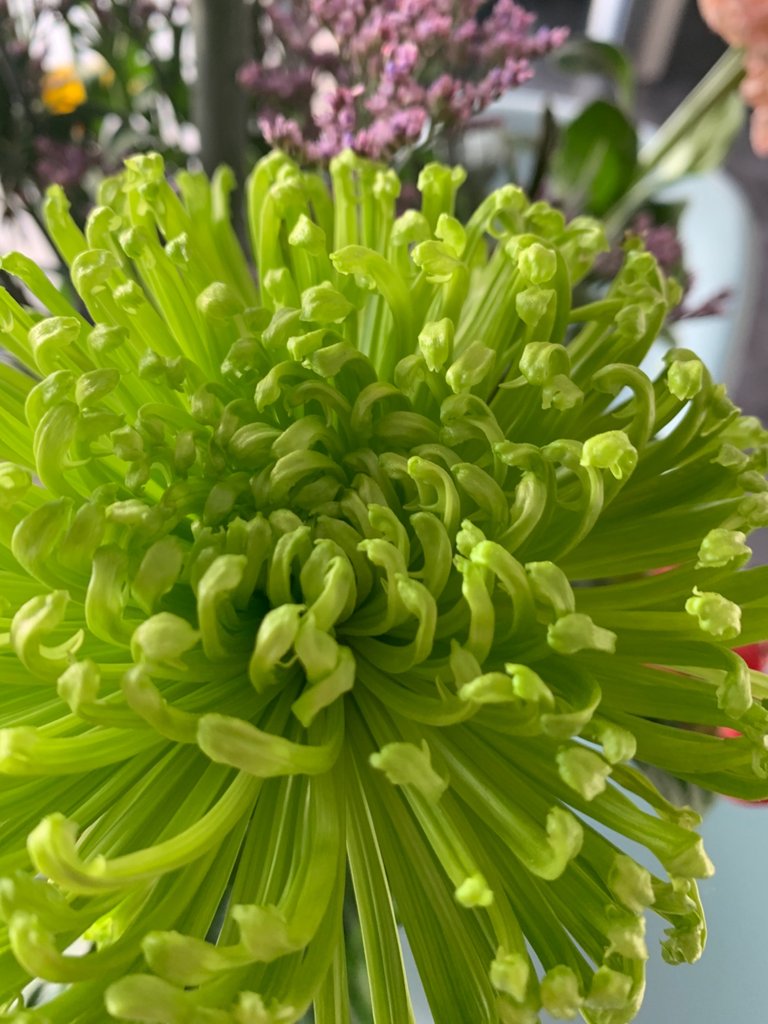 Symbolic meaning of flowers: why flowers are timeless and why did we always have flowers everywhere? After all, what few people know is that every flower has a symbolic meaning.Sometimes flowers say more than words and convey a message. We have been doing this since time immemorial. Flowers are also used in flags and paintings.
A message is regularly conveyed in a powerful way by the choice of specific flowers. Even tattoos are nowadays often flowers. Flowers are therefore timeless. The ability to deliver a message with flowers is pleasant for both the giver and the recipient when words fall short. Then of course you need to know the symbolic meaning of flowers.
Most people know the most well-known symbolic meaning.
That is the rose, the flower of love, happiness and joy.
This is often given on Valentine's Day or if you want to show your love on a day other than February 14th.
By the way, do you know that every color rose has a different meaning?
I will list them for you, it will not happen that you put on the wrong color! Not only flowers themselves, but also the colors of flowers have a symbolic meaning.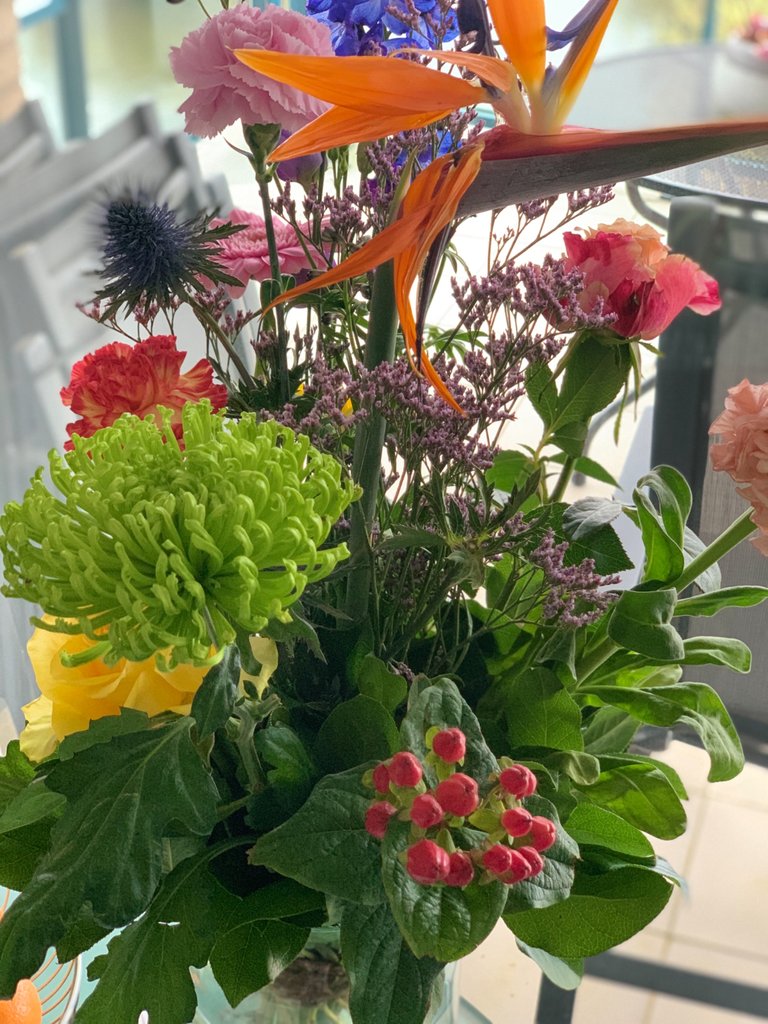 White: purity, cleanliness, freshness, purity, innocence, virginity and perfection.
Yellow: energy, cheerfulness, joy, growth, strength, warmth, sun and a new beginning or spring.
Orange: fun, conviviality, warmth, cheerfulness, optimism and energy.
Red: love, passion, seduction, romance, but also decisiveness, luxury and decadence.
Pink: romance, tenderness, love, joy, innocence and birth.
Purple: dignity, seriousness and mourning.
Blue: divinity, power, eternity and innocence.
Green: young life, fertility, prosperity and hope.
Roses have and their colors have a special meaning which I will discuss further below.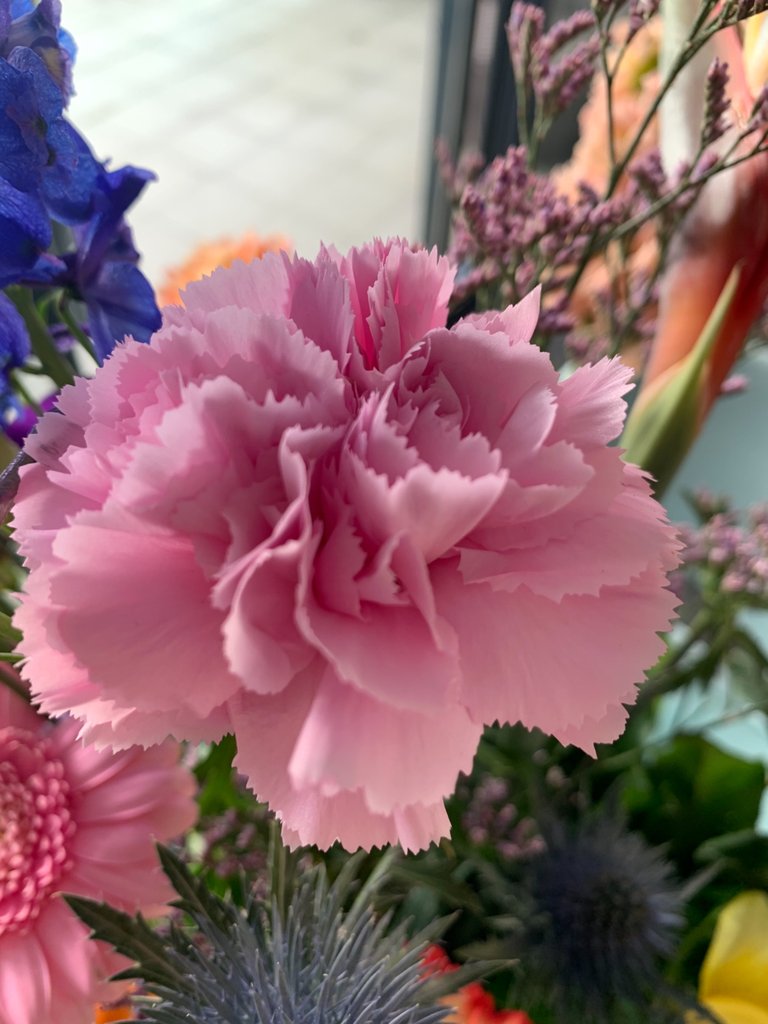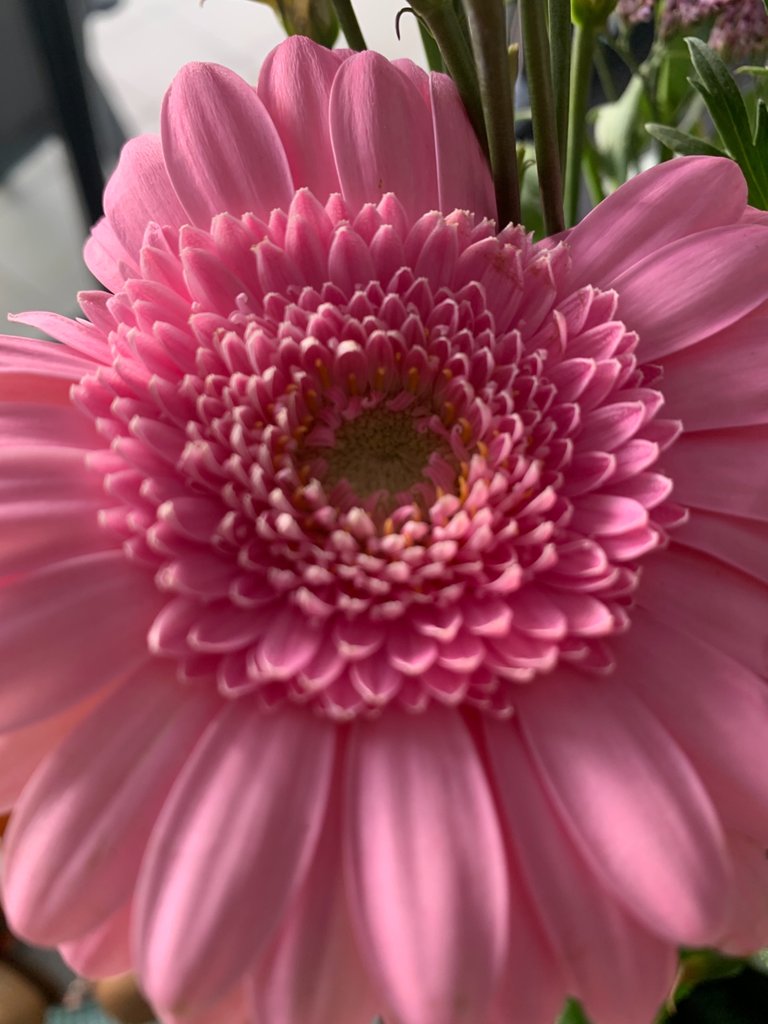 Roses are slightly different in meaning than other flowers. Of course, roses are the perfect flower for an expression of love, but the colors can still make a difference in the symbolic meaning.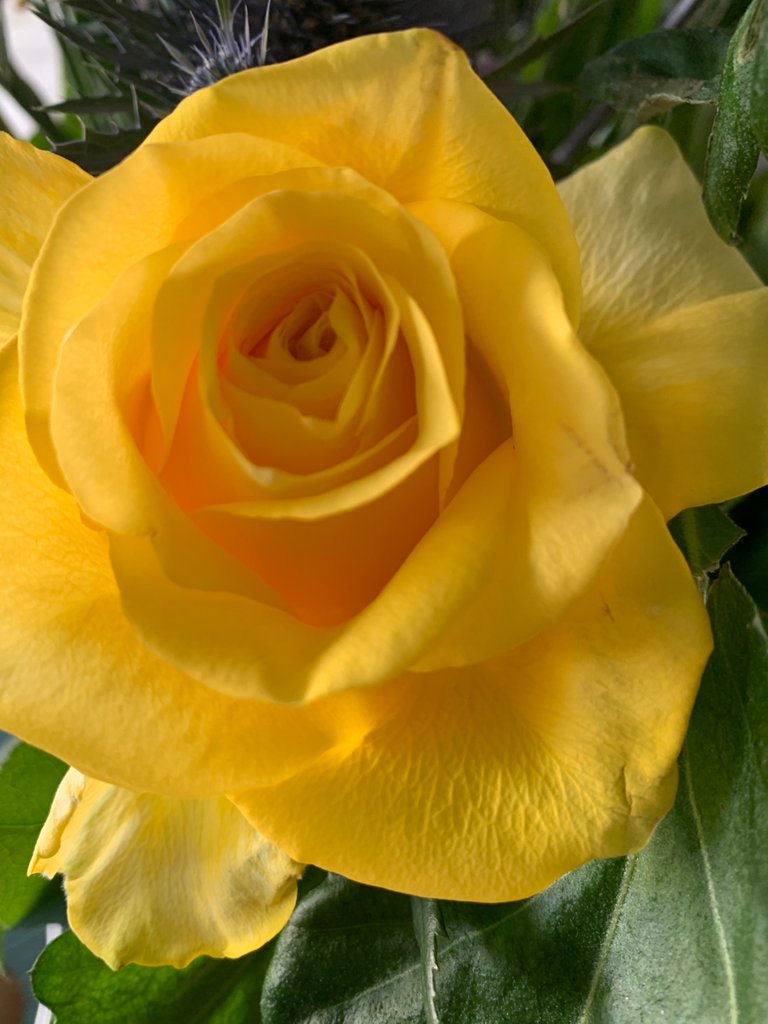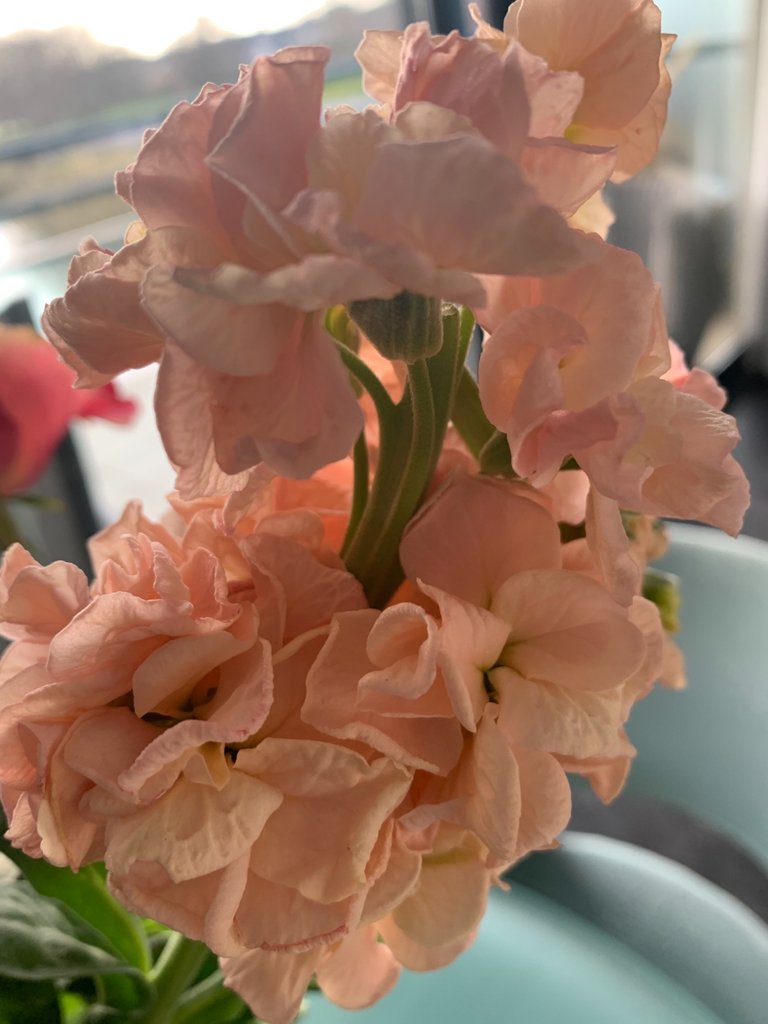 Red rose: I love you / you are my secret love
Deep red rose: I want you
Orange rose: I'm on fire
Yellow rose: a sign of appreciation for a good friendship
White rose: sign of confidence
Blue rose: sign of ecstasy, divine love
Black rose: announcing the end of a relationship.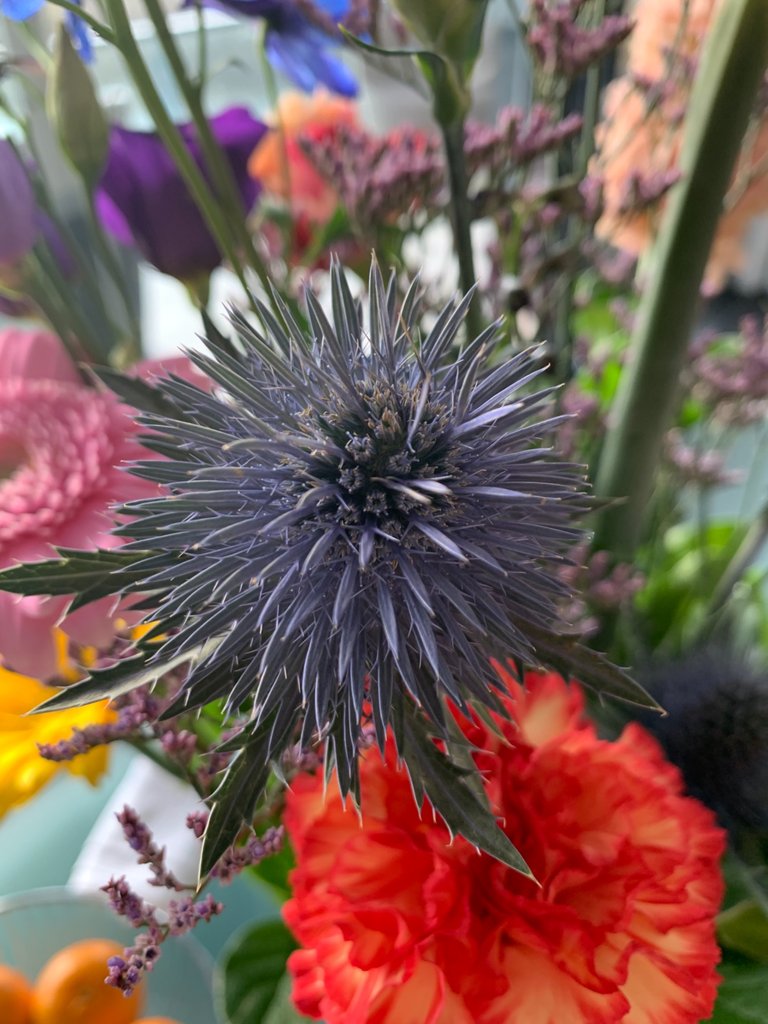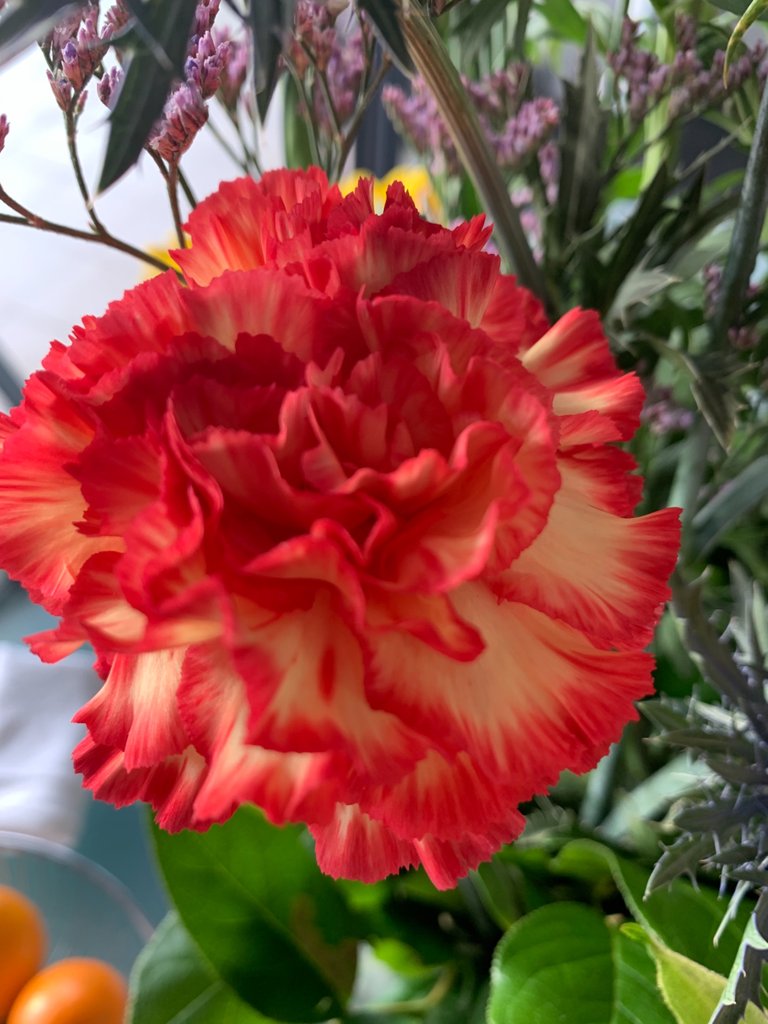 In addition, I would like to say that you can make a combination of white and red roses in which you express the wish that you will be together with your love forever.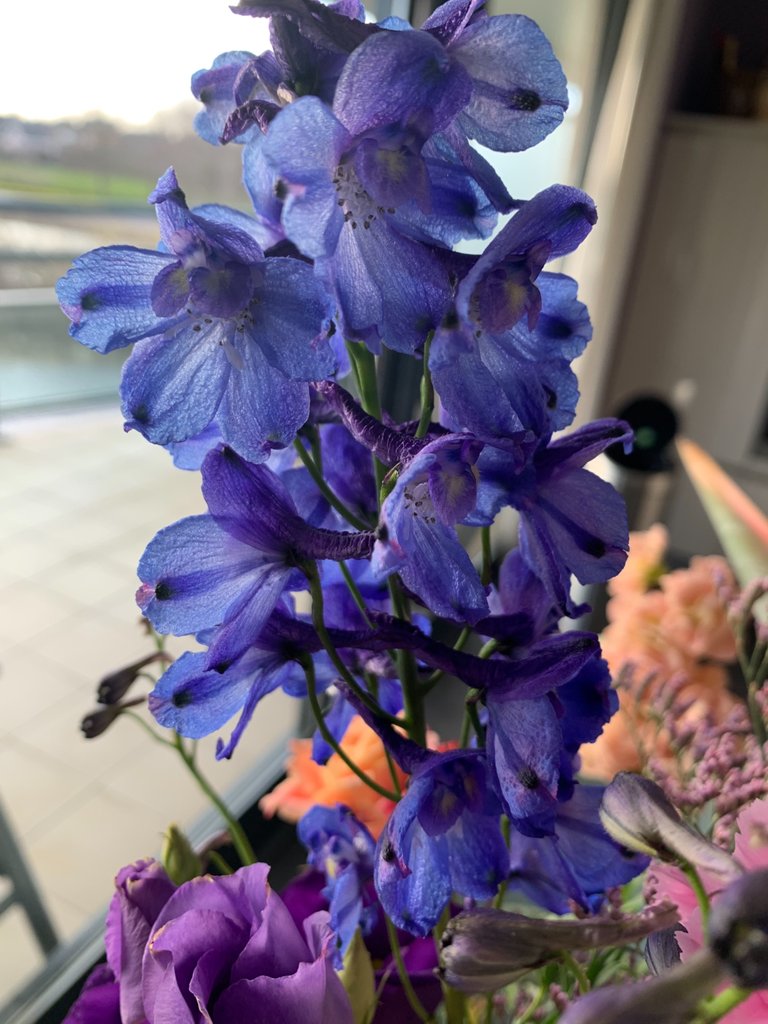 In addition, you give white rose buds to someone who is very young, but to whom you would like to give some form of a sign of love.
Source is ofcourse a dutch flowers conglomerate https://florum.nl/symbolische-betekenis-bloemen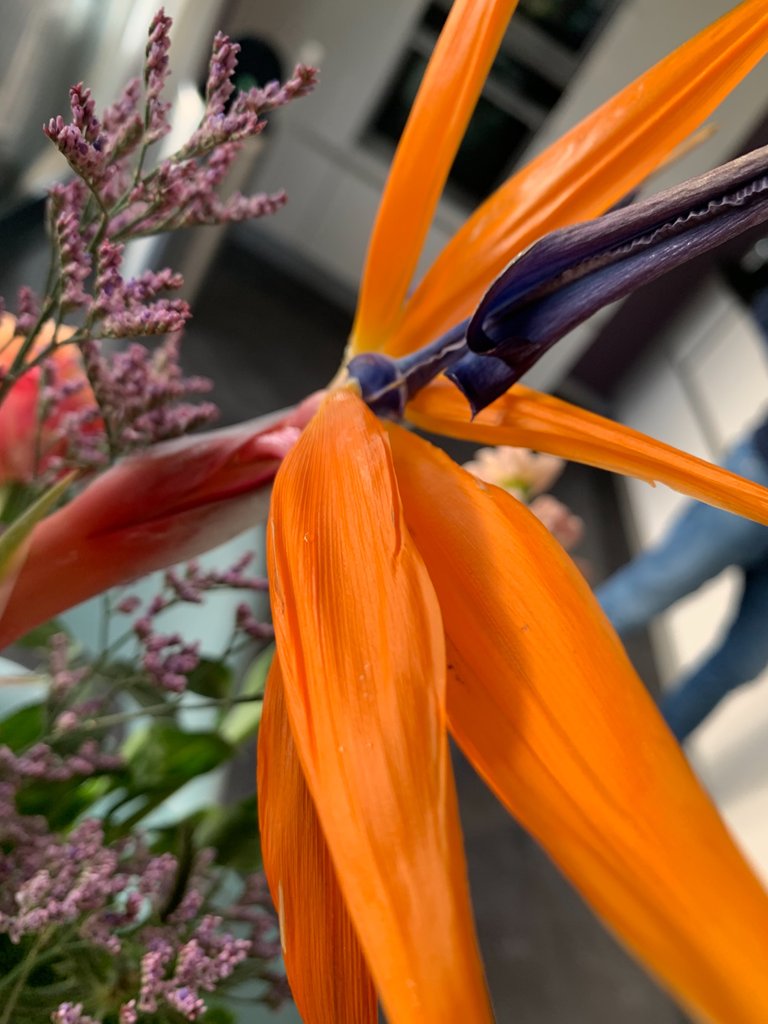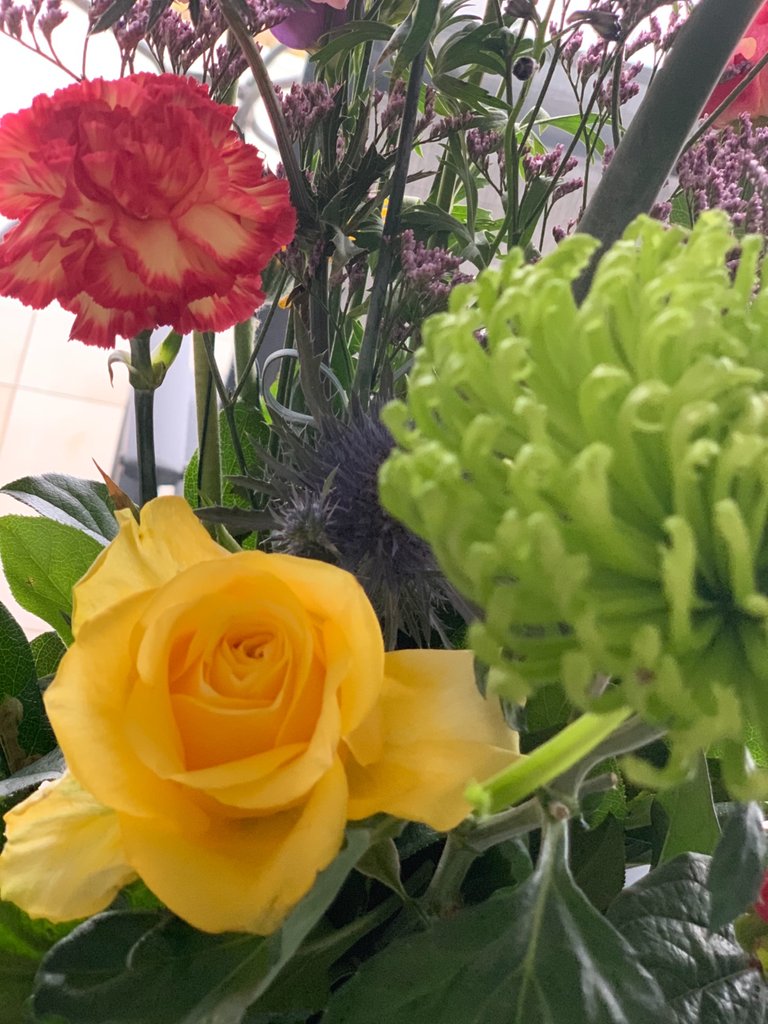 Thanks for stopping by,
its appreciated and remember always focus on being creative
instead of being bee-zy.
Consistent Actions Create Consistent Results.
Not everyone is a blogger but everyone has something great to offer.
Lover of Life and L❤️ve in General - @brittandjosie

I am a proud member off the #theTerminal #lifestylelounge #needleworkmonday and #ladiesofhive and #amazingnature .
Co founder for @theterminal, @heyhaveyamet and
@steem-aide
(c) All images and photographs, unless otherwise specified, are created and owned by me. @brittandjosie originals. Sources used : Pixabay and Pexels and with others its mentioned in my blog. I only use a canon camera and my iPhone.
I would like to thank you for reading my blog, feel free to leave me any feedback, if not, read you next time.


Your personal Discord terminal invite : https://discord.gg/XZGPGpz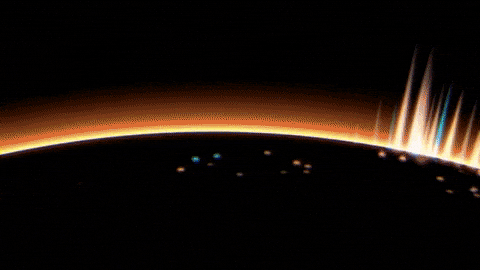 Date : 22 april 2021