Good evening to Hive Learner's. Thanks to the organizers of this wonderful Newbies Initiative and for given me this opportunity to participate on the community.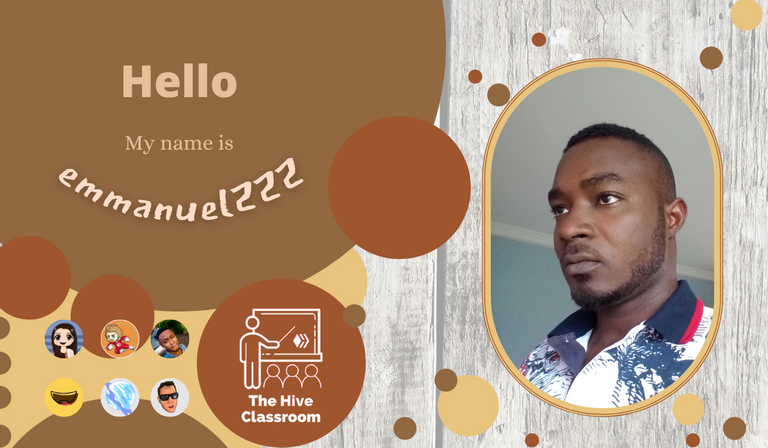 Actually this first task given to individual on the community has opened my knowledge on how to make a good and simple plan that is achievable, within a particular time. And also monitor your growth in a particular task.
From the Post made by @newbies-hive on the #hivelearner Community.
Three questions was asked, and this questions is to be answered by Newbies on the Community hive Blockchain.
First Question
What are your Hive goals by the End of the Initiative (In 3 months) in terms of Hive Power, followers, comments & engagements and any other Hive related goals you have in mind?
Answer
Hive Power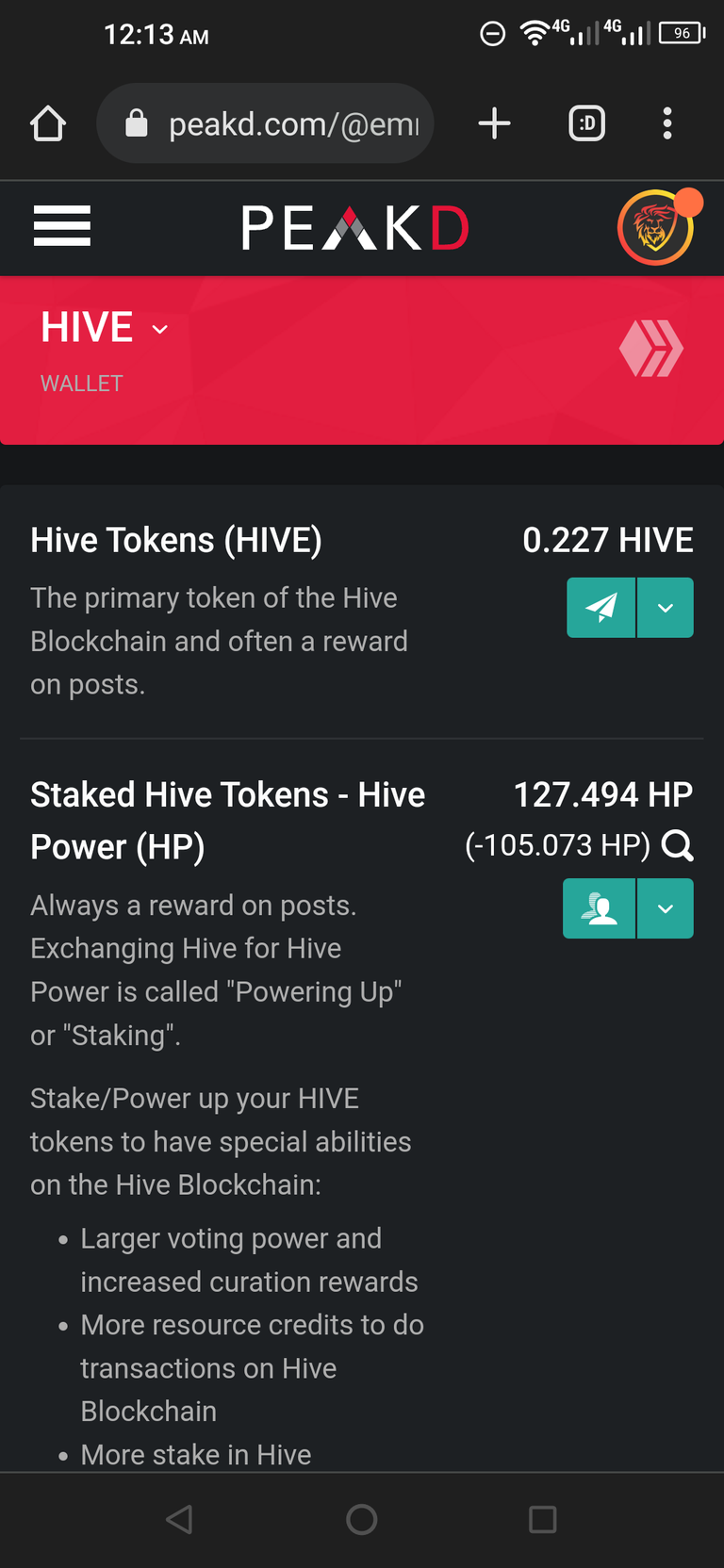 In 3-month my goals for Hive Power is to get 500 Hive Power plus (-705.074 HP). As my current Hive Power is at 127.494 HP
Plus (-105.074 HP).
Hive Reputation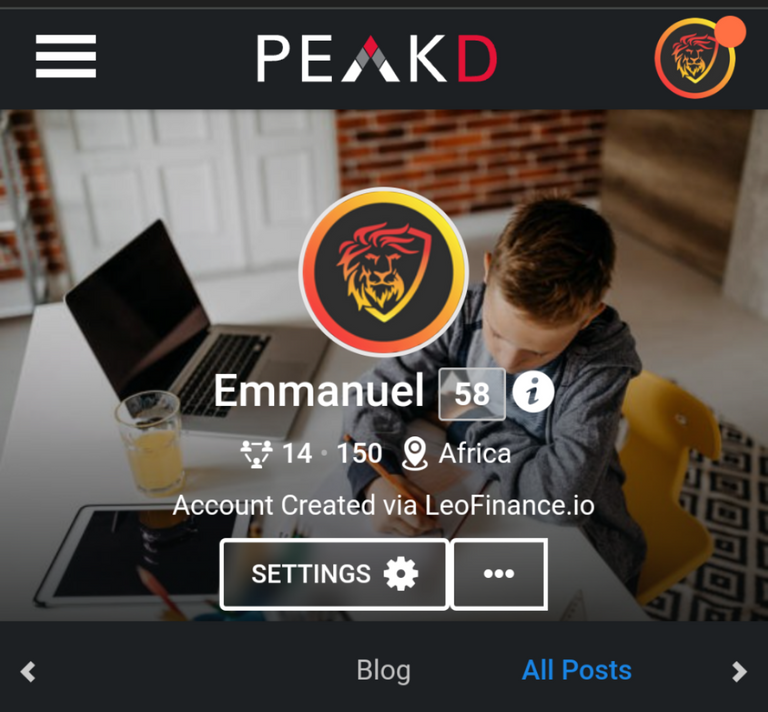 My current Hive reputation is at 58, my set goals in 3-month is to make it to 70 hive reputation.
Followers
And my followers are 14 and I believe I will rise to 25 in three-month.
Comments and Engagements
My current Comments is at 42 and I intend to go up to 55 in the next three-month.
My Engagements are 100 Replies, 1000 Upvotes and 5000 Upvoted.
In the next 3-month I will be increasing it to 200 Replies, 2000 Upvotes and 6000 Upvoted.
Second Question
How do you plan to achieve them?
Answer
For Hive Power
I plan to achieve by powering up my hive. And to set my hive earnings to 100% hive power.
For Reputation
The system does that by the number of activities in your account, so I will increase the number of activities happing in my account so that my reputation will rise.
For Followers
As am being more active on the platform, and create good content writeups, I will attract more people to my blog and also have more followers.
For Comments and Engagements
I will try to look for good activities in other community to participate in. So that my comments and Engagements will increase.
Third Question
What challenges do you think you may likely face trying to attain these goals?
Answer
The Challenges i might face is motivation, maybe after a stressful day at work I might not have the strength to write a post.
Buying of Data subscription, has been an issues, because date in Nigeria now is very costly.

Power supply has a very important role to play, as in my area we don't have light at all.
My thanks gos to @lazy-panda @starstrings01 @theycallmedan and @aliento
Thanks for coming to my blog
@emmmanule222