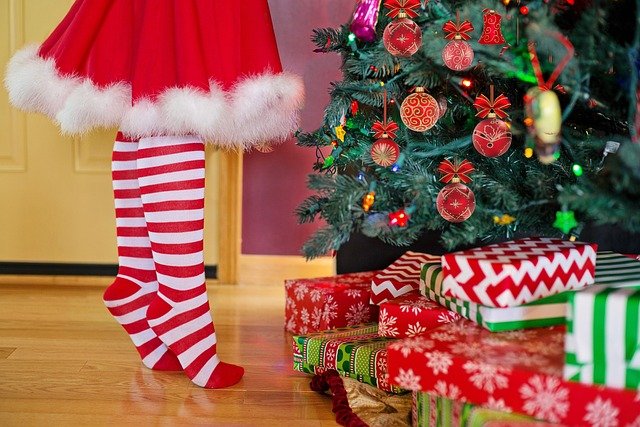 Source
"What are your plans for this Christmas?" This is a question that I've now become too familiar with because lately, I've been getting that a lot from my friends both offline and online. Even now, it's coincidentally being topicalized in the hive learners featured topics for week 41 edition 2. Well, it's indeed the season after all and honestly, it came too sudden that I almost didn't realize we're already approaching the festive holidays.
---
As far as I can remember growing up as a child, Christmas has always been about celebrations. And like a ritual, it often started with the advent of harmattan propelling the smell of Christmas in the air, then there's the usual end of the year party/Christmas carols at school, my mom going Christmas shopping for clothes, my siblings and I watching Christmas specials on TV while we wait for mom's special Christmas delicacy of Jollof rice with turkey, salad and soft drinks to step it down 😋.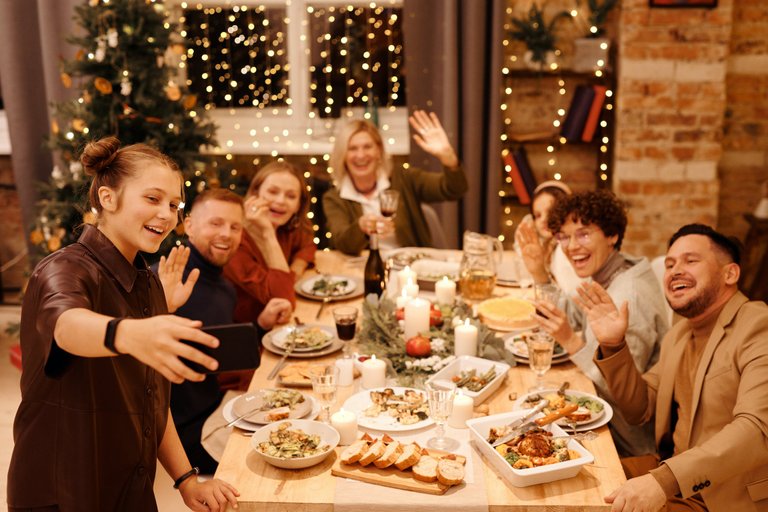 Source
---
Since we seldomly travel to our hometown, the Christmas holiday was normally spent in our resident state, Lagos. Then, our dad would often take us outing for fun, games and shopping. Hehe, writing this is already giving me the nostalgic feel 🥺.
But then, Christmas celebration has somewhat changed from the euphoria it used to be. I'd owe that to the coming of age and economic instability. For some reason, I no longer got so excited for Christmas. My usual plans merely involved eating, sleeping and watching movies at home... What most people will call "boring" 😏.
---
However, this season I'm looking forward to having a more fun filled and exciting Christmas celebration 😌. I'll be traveling down to my hometown tomorrow to celebrate the festivity with my relatives there. Although I'd be going alone without my parents and siblings, I'm looking forward to enjoying myself by having lots of food and drinks, visiting "long-time-no-see" relatives, going to the square, going to leisure centers and simply having an adventurous holiday. I plan to put my introvercy aside this time and prolly make some good friends as I've got none in my hometown. I just think that it'd be nice to actually have pals of my age that I could relate with as well.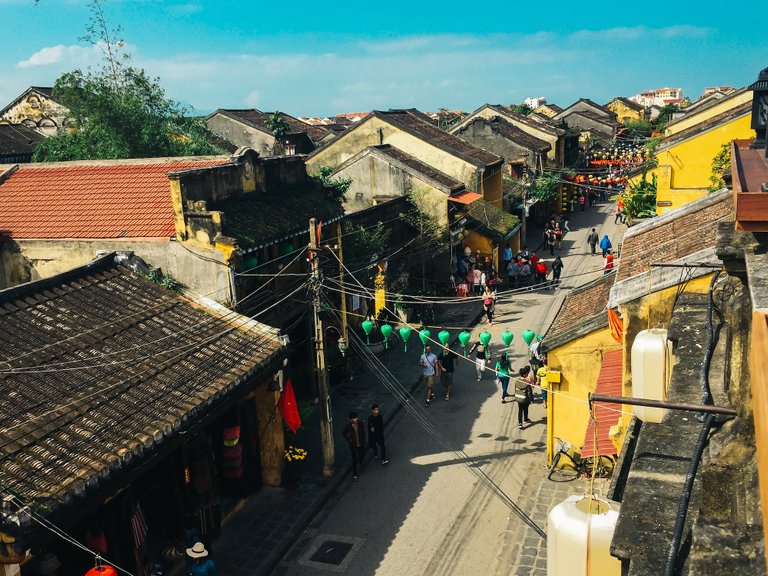 Source
---
And while I'm there, I plan to use the opportunity to learn more about my culture, local dishes, tradition and language. I know so little plus I can barely speak my language fluently so I'd use this chance to improve myself on that aspect.
I can only hope it's as fun as I have it all planned in my head. Until then, I'll be keeping my fingers crossed 🤞🏽. Season's greetings to you all by the way! I wish you a merry Christmas and a prosperous new year in advance! 🤗🎄✨
THANKS FOR READING! ❤️