I once read a book by Colleen Hoover titled 'Reminders of him' and in this book, I came across a statement by one of the main characters. She said and I quote; "Happiness isn't some permanent thing we're all trying to achieve in life, it's merely a thing that shows up every now and then, sometimes in tiny doses that are just substantial enough to keep us going."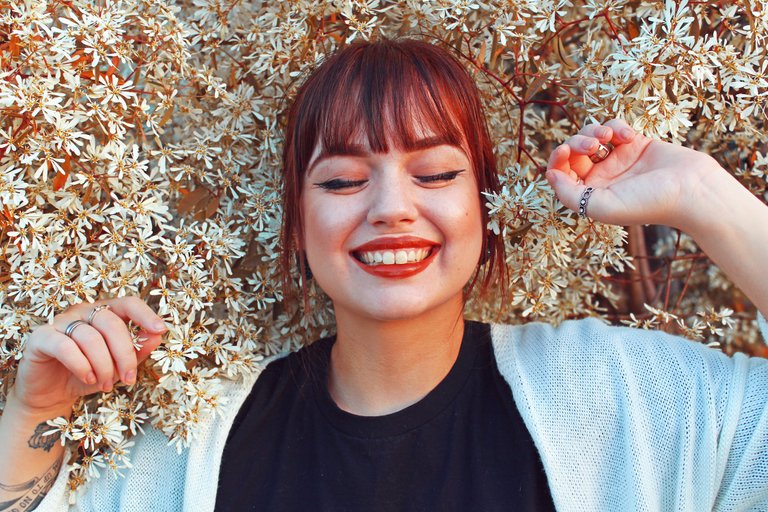 Source
These words struck me and I quickly jotted it down in my notepad. I'm sure we can all agree that everyone has his/her own perspectives of happiness. Some would say "once I've become a billionaire, only then would I find happiness" Well, while money can make us happy, it's not going to last forever. Why do you think some rich people commit suicide out of depression... Why wasn't the money enough to keep them going?
You see, I've come to the conclusion that happiness isn't permanent and that's why sometimes we're happy and sometimes we're sad. Happiness is more like a choice… if not found, it can be created and it doesn't even have to be something huge, little things can bring happiness.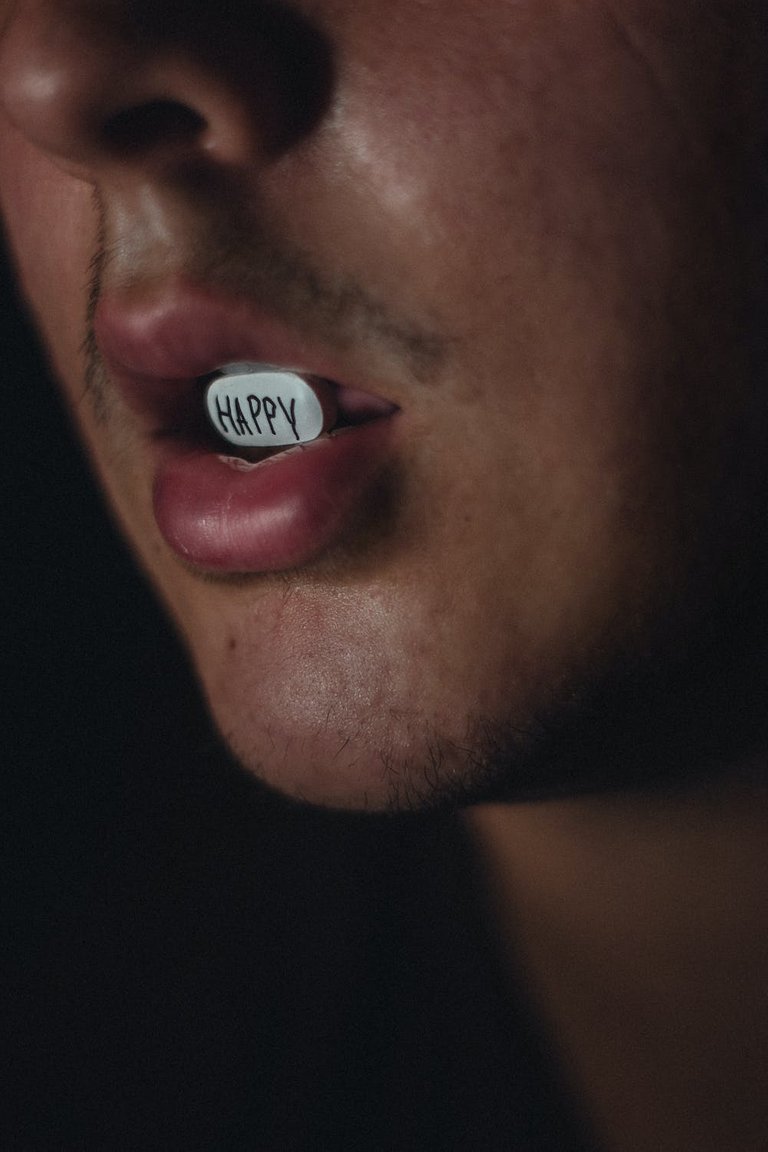 Source
We really don't have to wait for things to go right before we can be happy. I also believe that understanding why we need to be happy is a great start to finding happiness. For me, happiness is my pain reliever and that's why I must be happy. It's a drug that even an overdose can't cause harm. Moreso, when life gets really tough, choosing to remain happy will soothe the pain. And when it's become a habit, nothing can break us anymore.
Where and how do I find happiness?
• I find happiness in other people's happiness, I love seeing others happy. There was a time I felt really low deep down then someone told me I made them happy, I automatically became happy again. I was all smiles for the rest of that day. Whenever I see my family and friends happy, it warms my heart and I like to be around them. That way, I could tap from their energy. Even strangers too. I could never be jealous of someone else's happiness. It only gives me joy.
• I find happiness in the success of others. Whenever someone shares a good news of their accomplishment or success story, it makes me happy. I like to see people doing well and celebrate with them. It feels like I'm in their shoes and I believe that being genuinely happy for their success will yield mine as well.
• I find happiness in being loved. The feeling of being loved is the best feeling everyone should experience. It makes us feel significant and less lonely. I feel happy when I'm showered with love from my loved ones and every other person.
• I find happiness in creating it. When happiness doesn't seem to come forth, I like to create it. How? By staying positive about life, being content, doing the things I love (my hobbies), putting a smile on people's faces, spreading love, eating good food, self-care, self-love, reaching my goals and making money.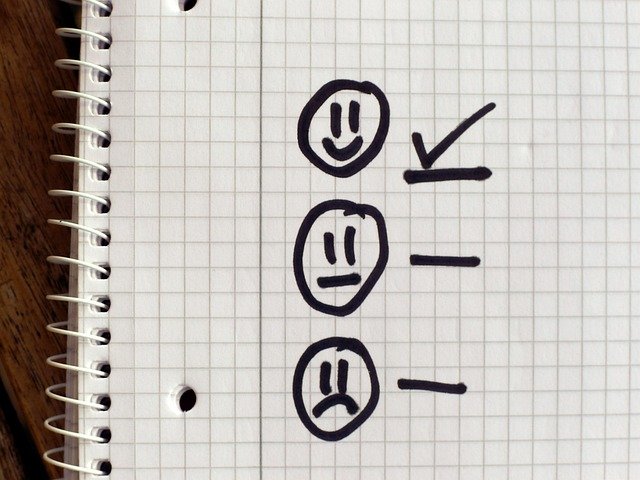 Source
In conclusion, happiness is not a permanent accomplishment but a choice we must make everyday by making ourselves or others happy no matter how little. Why? Because it's something we need to get by in life.
P.S. This post was inspired by the @hive-learners weekly posting topics for week 34 edition 1 on the title; "HAPPINESS".
THANKS FOR READING! ❤️