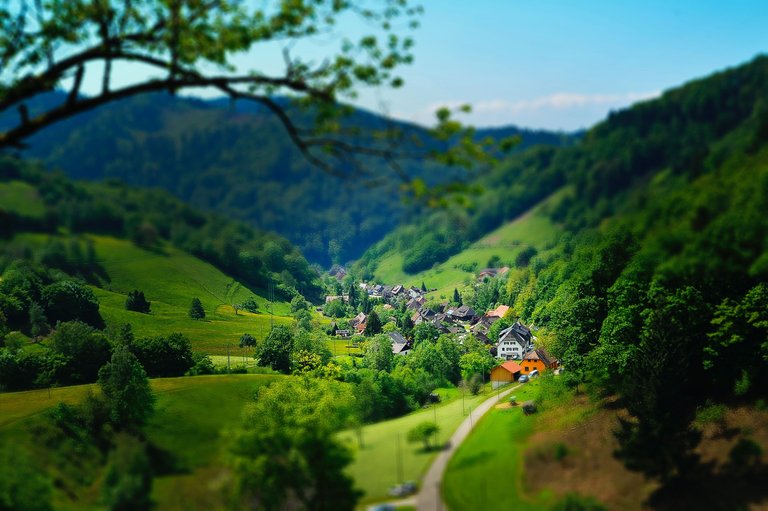 Mali Maeder
---


Well, everyone is definitely from somewhere. No one dropped out of the sky. We all were born into families and our families came from villages, towns, and cities where our ancestors had lived so many years ago. And even when children are adopted, they also adopt the ancestry and history of the family that takes them in. If you are adopted by an Igbo couple, you become Igbo automatically. Unless you can remember where you are originally from.

One of the best things life has given us is to have origins. It is to have a place where we can look and know that no matter where we go in the world, we have a place we can always go back to. No matter where we are turned away in the world, there will always be a place where we would be welcomed. A place where we would have extended family members and kinsmen that would be happy to see us.

The hometown is basically a town that is made up of villages. Hence the home. It is the place where everyone that travels during the year ensures they return to. And in my case, we are no different at all.

I'm Igbo, and I'm from Imo State. My hometown is called Emekuku in Owerri North, and it is a place rich with history and a lot of achievements. And I will talk about some of them now.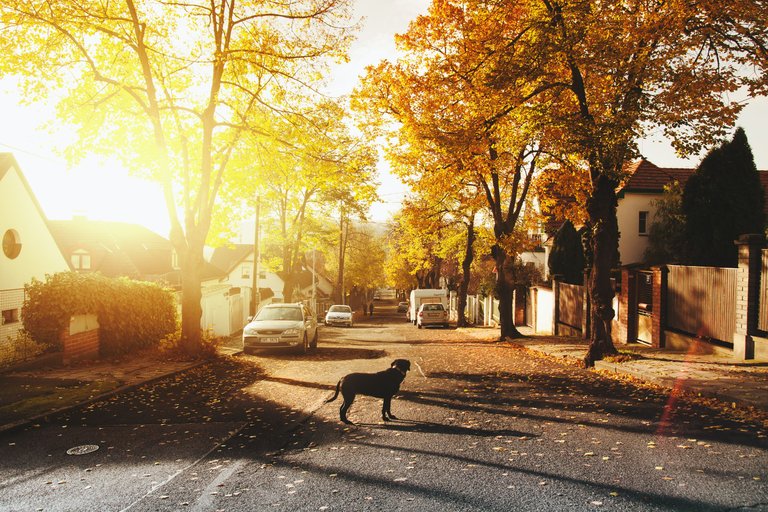 Daniel Frank
Emekuku is home to Mount Carmel Catholic Parish, the oldest church in Imo state and the second oldest after the oldest Parish that is currently in Onitsha. This church has a boarding school and hospital that are world-class and are up to date with technology.

This is also the church that raised and brought up the present Archbishop of Owerri Diocese A.J.V Obinna who is also an indigene of Emekuku.

Many of you that watch Nigerian movies have probably seen it in Ramsey Nouah's directorial debut Living In Bondage. The church Nnamdi and his family attended, that scene was in Mount Carmel. There are so many things I can say about this church, I heard there are talks about it becoming a cathedral soon. If that happens, I trust my people. The whole of Imo state will not contain all of us again.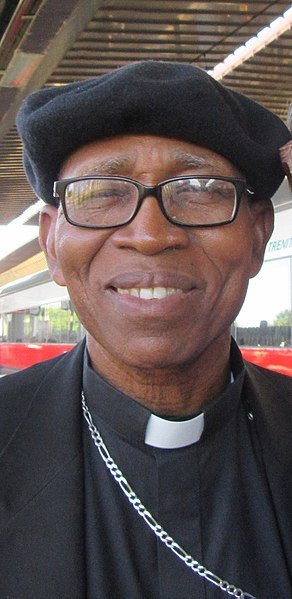 Wikipedia Commons: Archbishop Obinna
Emekuku is also home to two rivers called Okitankwo and Oramuru-ukwa. I've not really seen Oramuru-ukwa, but Okitankwo is one I have seen very well. It's a seasonal river that comes only during the rainy season. It can get so bad that it will fill up the roads. But once the rains reduce, it dries up.

These rivers are a good means of livelihood for people who fish and set traps. People catch a lot of fish there and subsequently sell them or consume them.

Apart from the rivers, people also farm. Most of the garri and palm oil used in the hometown are made domestically. And you have to agree with me that homemade tastes way better than factory-made every time!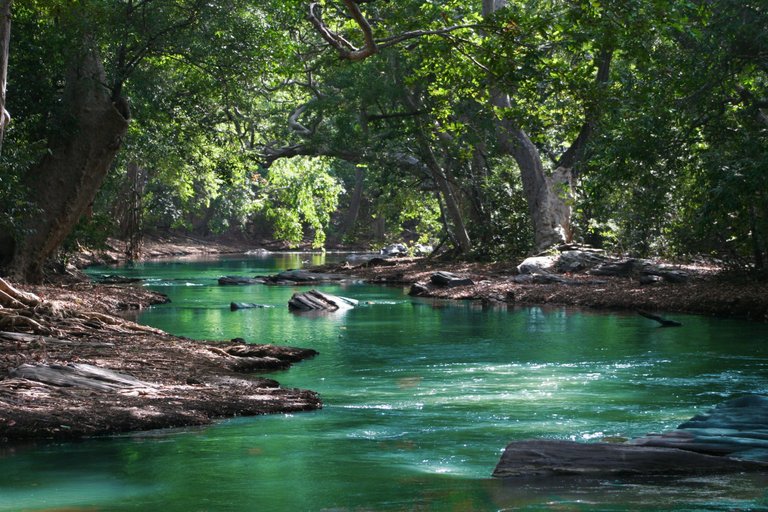 Ian Turnell
The biggest market in Emekuku is called Nkwo Emeke, and it's the ground zero for all trading activities on every market day (Nkwo day according to the Igbo calendar). People come from all over the state to buy goods at the market because they are always cheap. It doesn't matter what you are selling, you will surely see a buyer.

Many people who are not even traders become traders on that day. I don't know if there is a process required before you can sell on Nkwo day, but I do know that there is always a crowd there. I have experienced it multiple times, and it's always one of the best times to go shopping!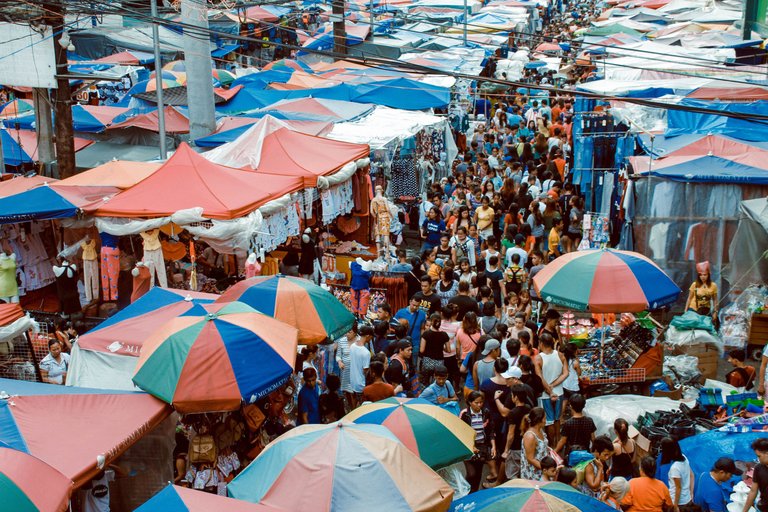 Nice Guys
And then, apart from Archbishop Obinna, we have other notable individuals that come from the hometown. We have Kema Chikwe, the former Nigerian Federal Minister of Aviation, the Nigerian Ambassador to Ireland and she is the National Women Leader of the political party PDP. Her son is Naeto C, a popular rapper that took the Nigerian music industry by storm about a decade ago.

We also have Paschal Dozie, the entrepreneur and businessman that founded Diamond bank which would later be merged with Access Bank. He is also the chairman of Pan-Atlantic University. There are many more like Capt. Iheanacho, Jude Ejiogu… and the list goes on.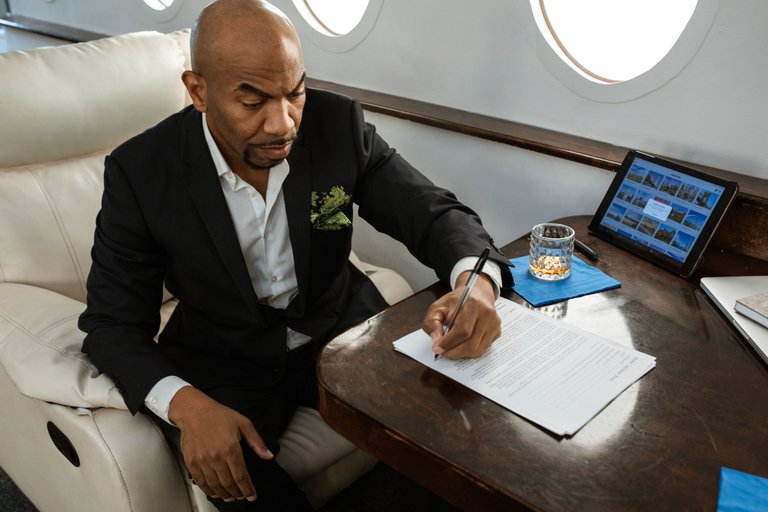 RODNAE Productions

Emekuku is indeed a blessed town, and I am proud to be from there. It is always good to see so much good coming from there, that way it is easy to tell myself that I too can make it and be in the big leagues.

I'm not saying the town is without its troubles, what town is? But then, we have to admit that Emekuku is a pretty swell town and it has a lot of history and depth. It is definitely a place I would be happy to call my own.

And that goes without controversy.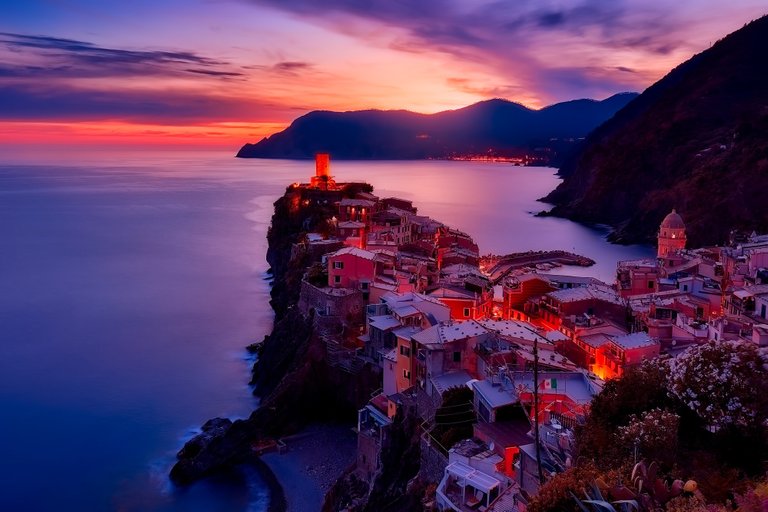 Pixabay
---




Thank you for reading. Feel free to share your thoughts in the comments section below, I would love to know what you are thinking. Till we meet in the next post.
---




This post is inspired by the third topic of this week which is Your Hometown. Feel free to try it out.
---