We finished our two days long visit in Gondar and headed to the Northern area of the country with the one not-bad road number 830. The road was nice but very dangerous due to the amount of only two lines - one there and one back :-) Somewhere in three hours of our drive, we saw these beautiful mountains, located in the north. Now I tried to search on Google maps all the areas around with the goal to find these peaks, but in vain - the territory of Ethiopia is not really appearing in the Google maps photographs. There is no street view. There are very few places photographed and contributed to the online visitors.
The location of these mountains wasn't on our way, so, we decided to stop on the side and film the visuals for the movie and take some still images.
---
The moment when our film director and operator is filming the visuals of this amazing view.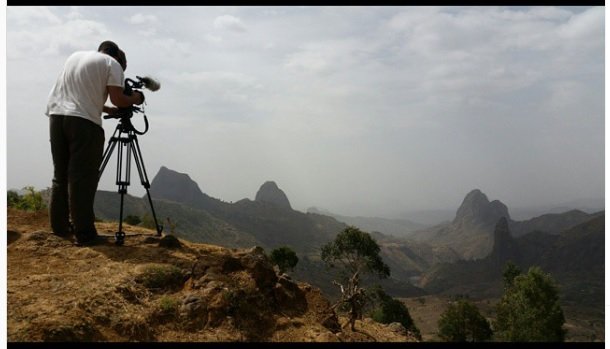 ---
The place was documented with my camera.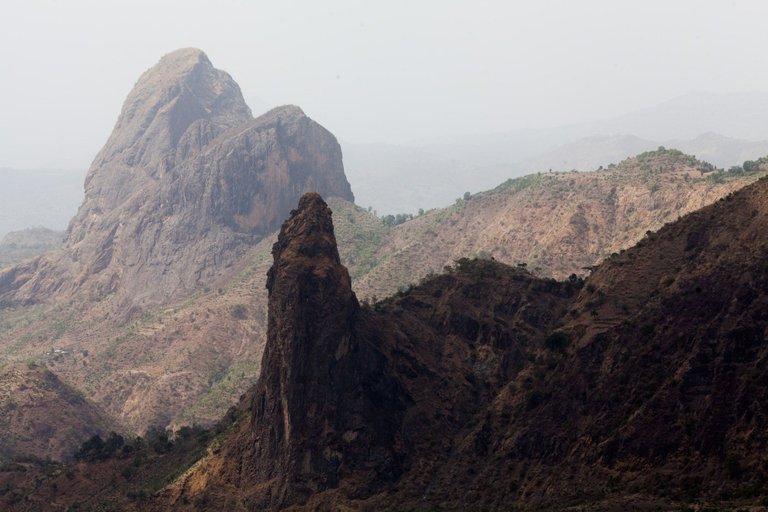 ---
Here i made some close-ups from the second, a big picture, to show you these wonderful textures :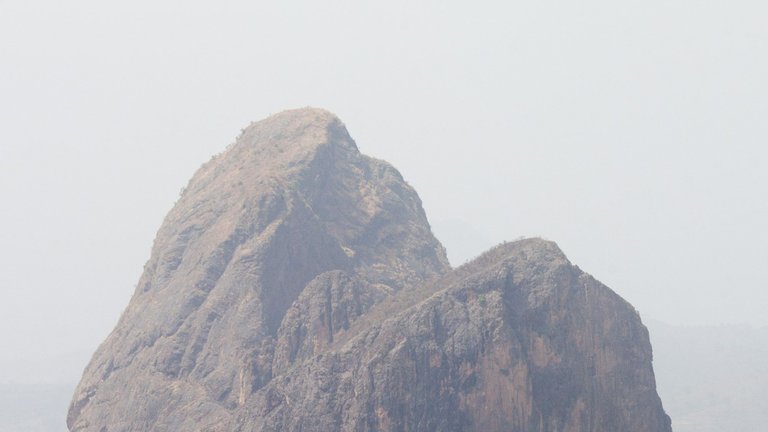 ---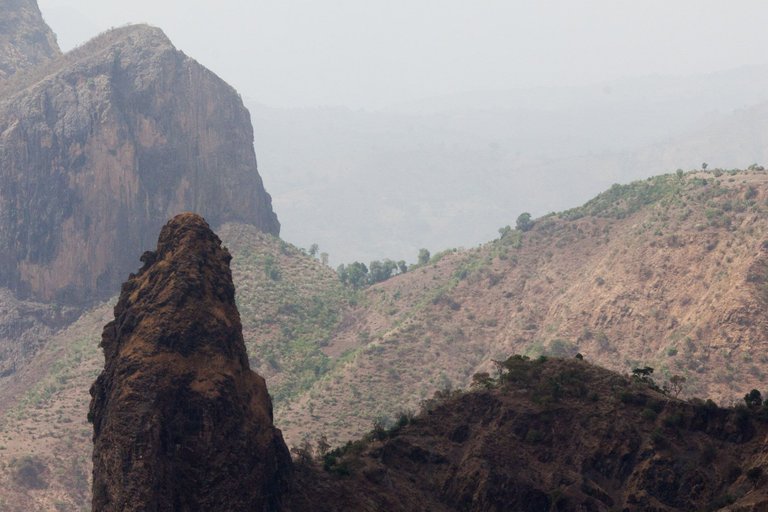 ---
And the endless levels of the running far mountains, when every next level is even higher than every previous.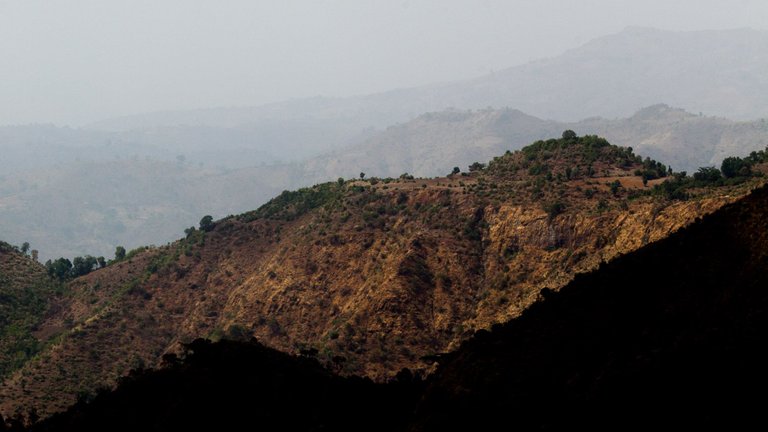 ---
Anf the located var standing alone, probably without any electricity village.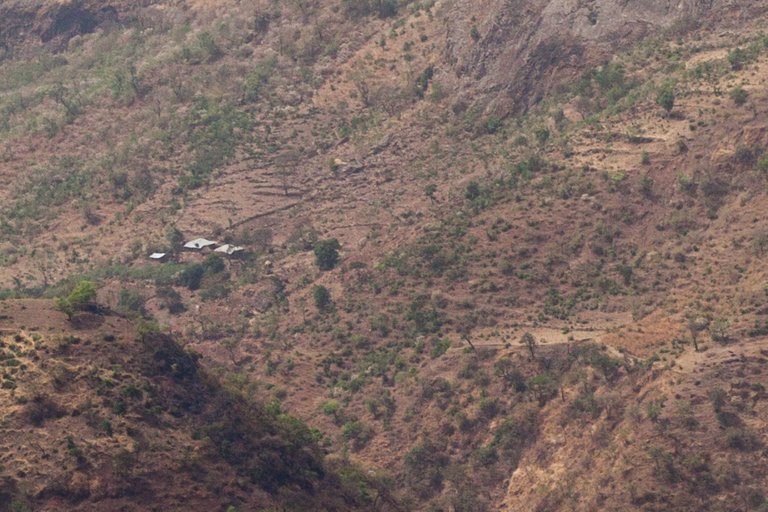 ---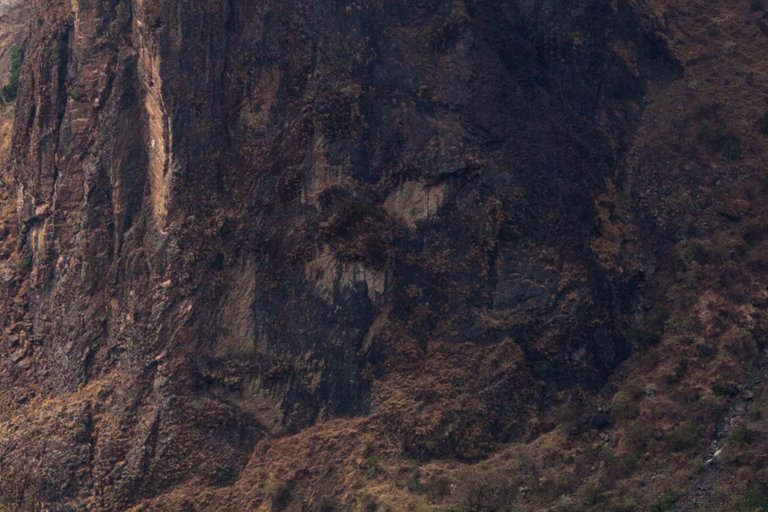 ---
The African continent is not dry and empty of flora.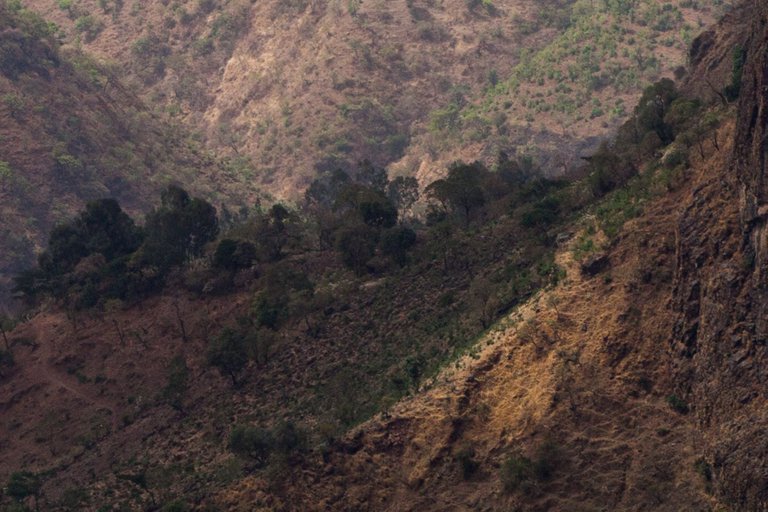 ---
The portrait of the rocks.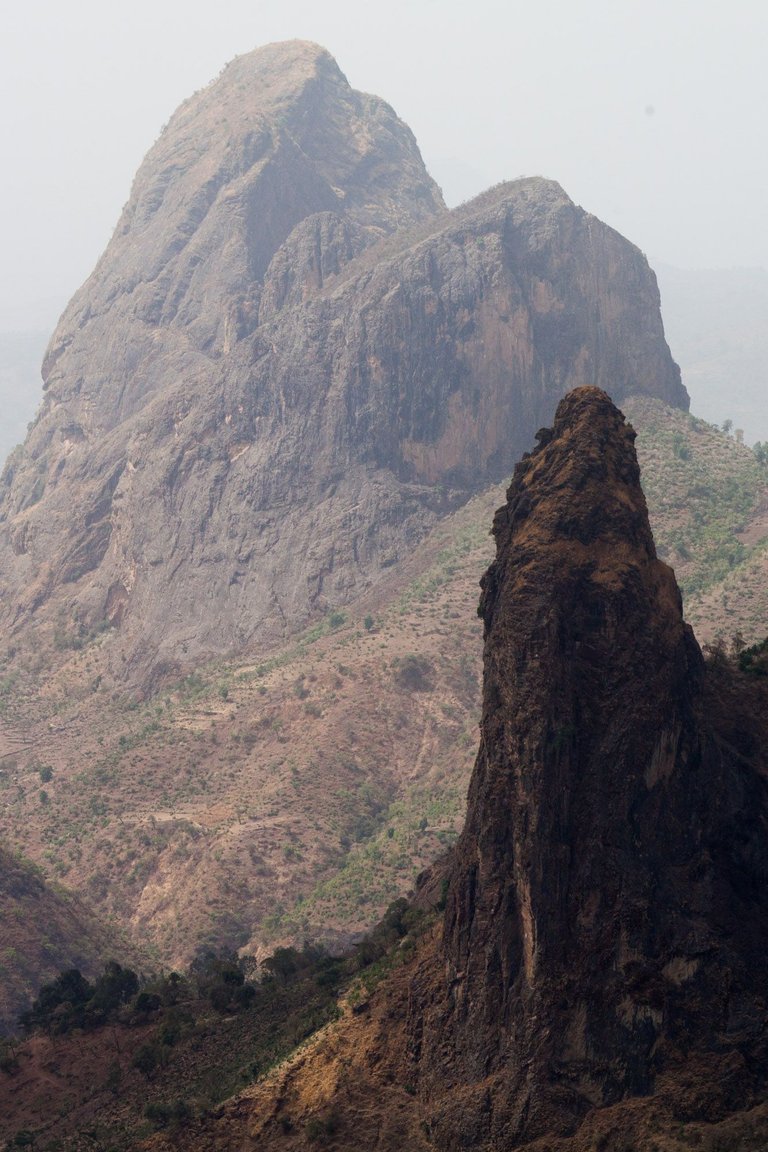 ---
Please visit my Analog (FILM) Photog community.
Find me on Twitter and on IG
my NFT ART * opensea * hicetnunc *
Stay safe
Stay alive
Stay free
All rights reserved.
Photography © Victor Bezrukov
Check my blog site - https://www.victorbezrukov.com/
And my Youtube channel :
---