My contribution to #fungifriday hosted by @ewkaw
For this Friday I just wanted to share with you all some beautiful pictures of the Marasmius haematocephalus mushroom. They have long legs that are small and erect, very attractive in color, maroon or red with purple combinations.
It grows at certain times, during the prolonged rainy season under tropical forests and grows on piles of fallen wood leaves.
There are several stems that I found this time, some are small to those that have started to age, they grow on a single pile of leaves.
That's it for this Friday hope you like it. Thank you.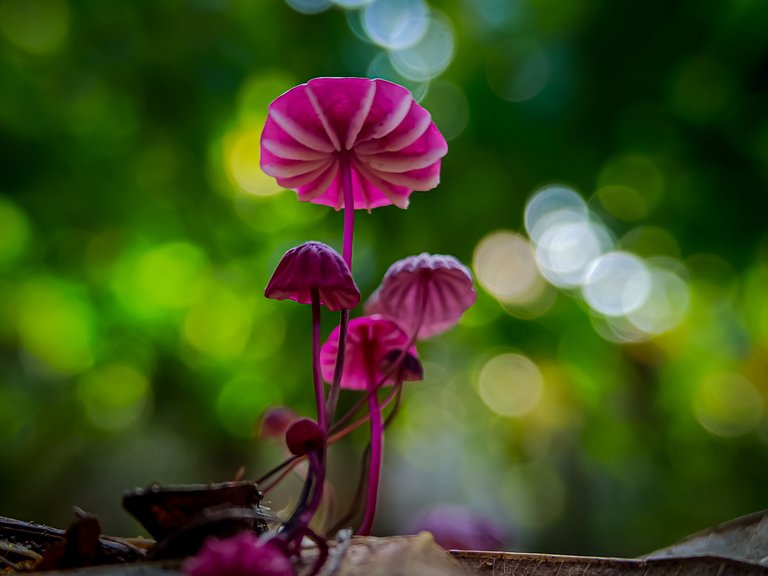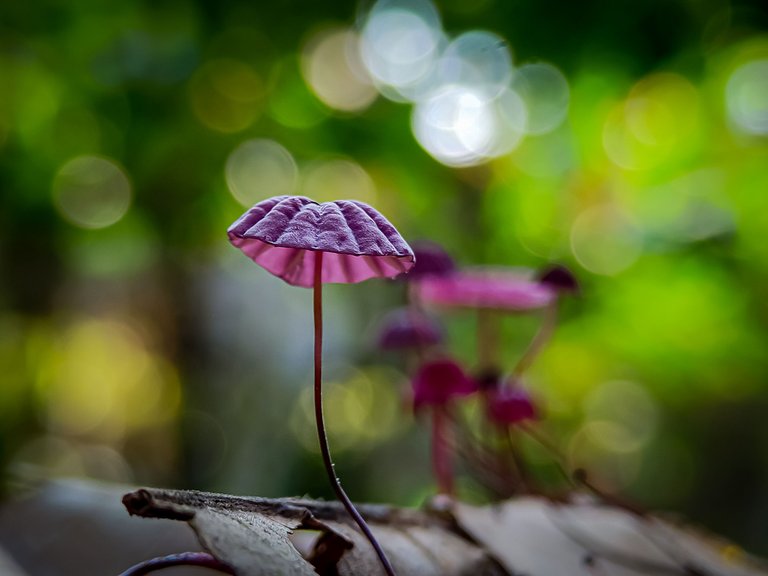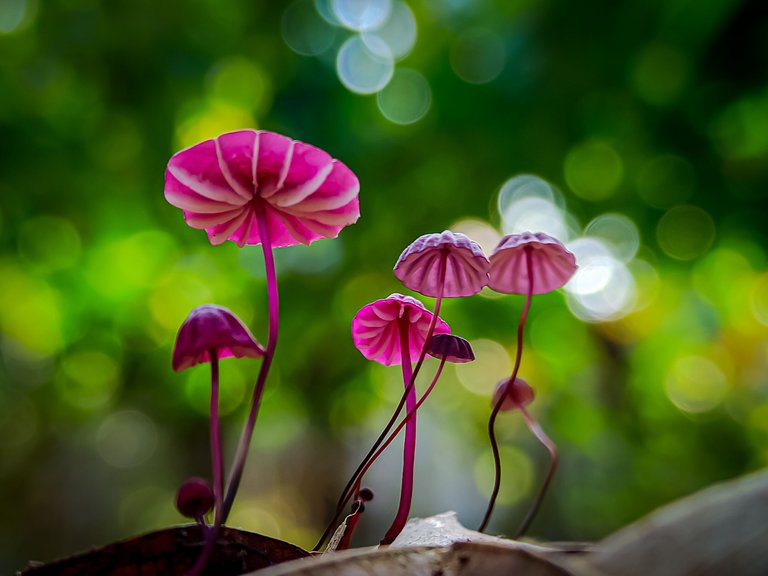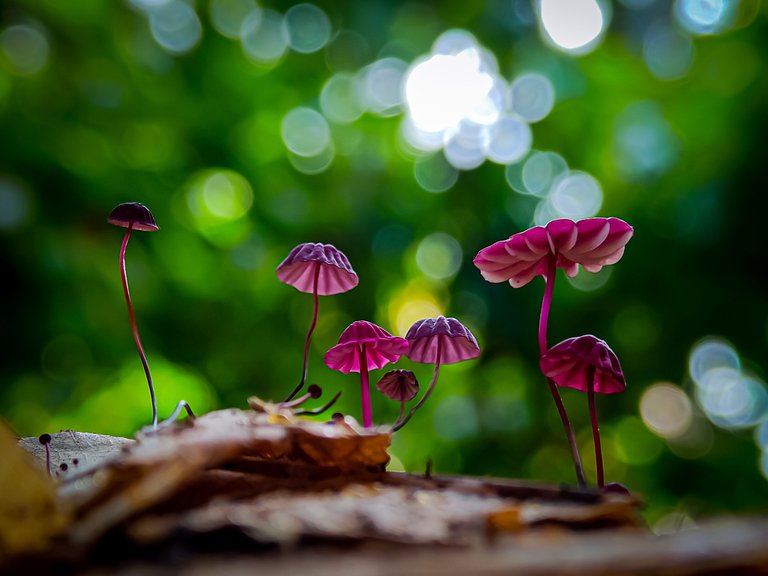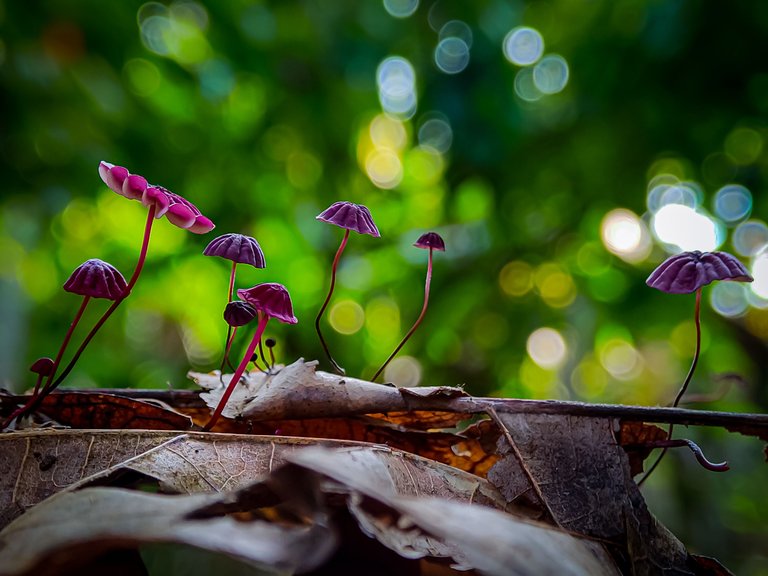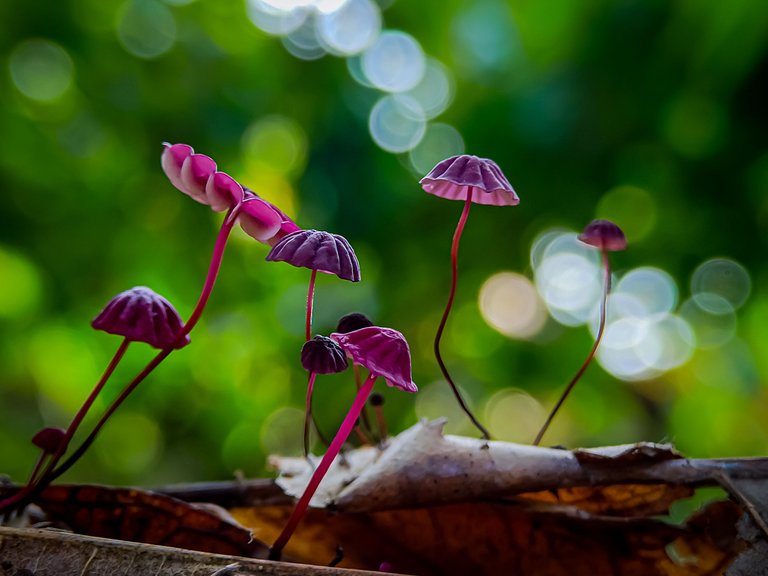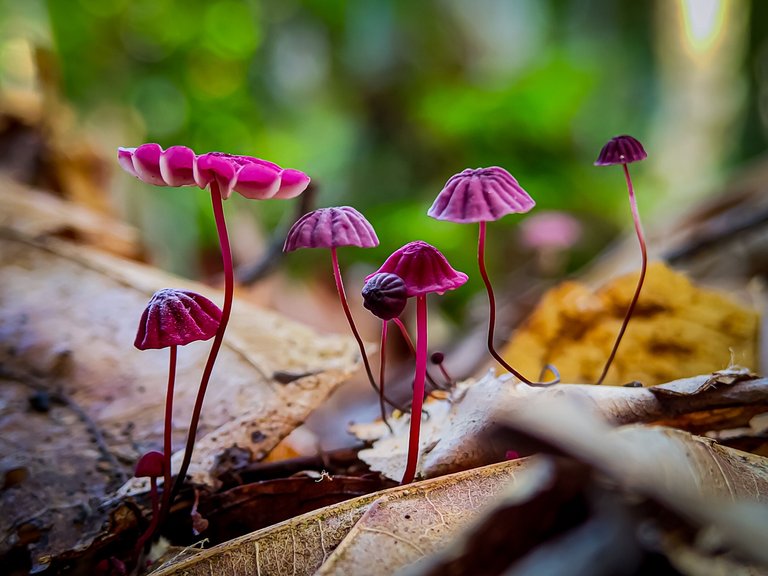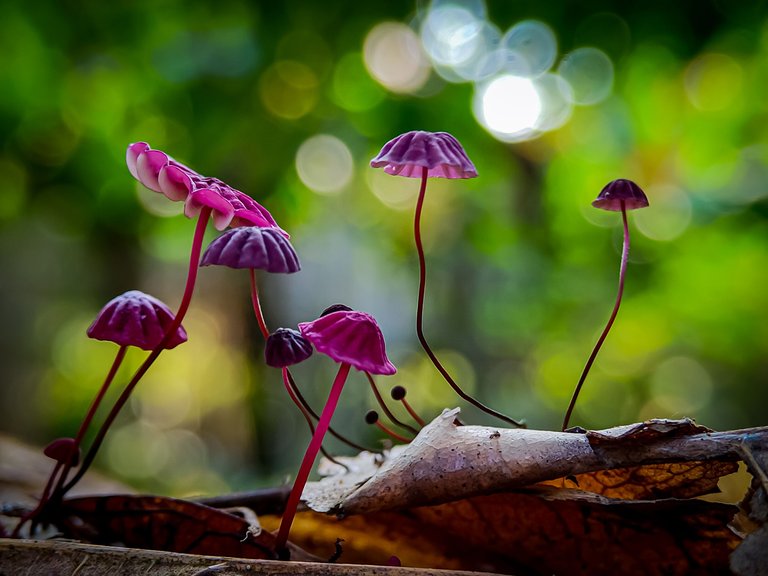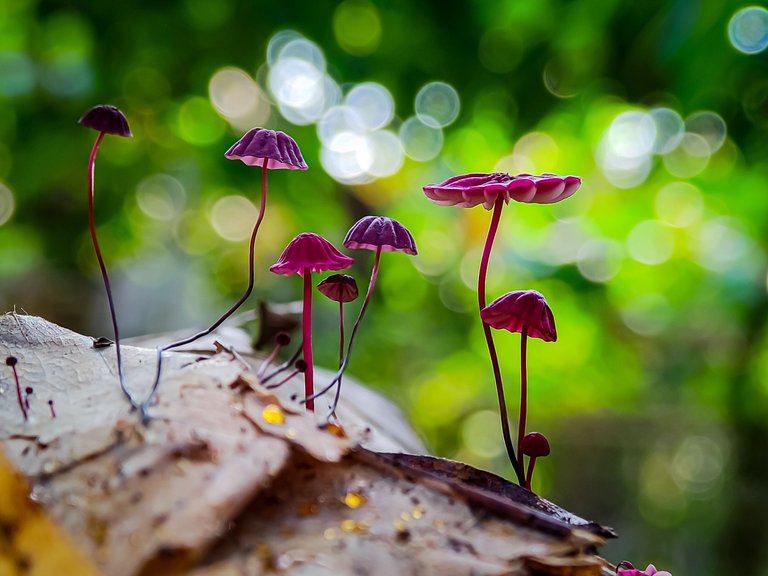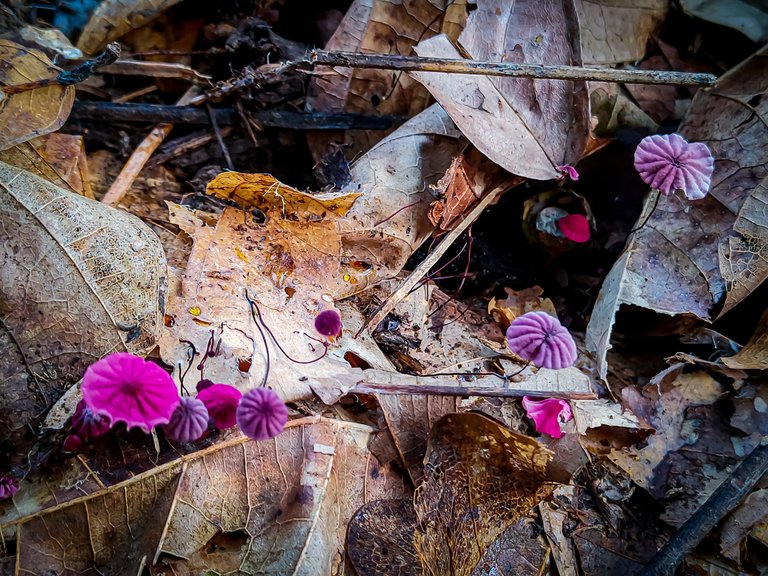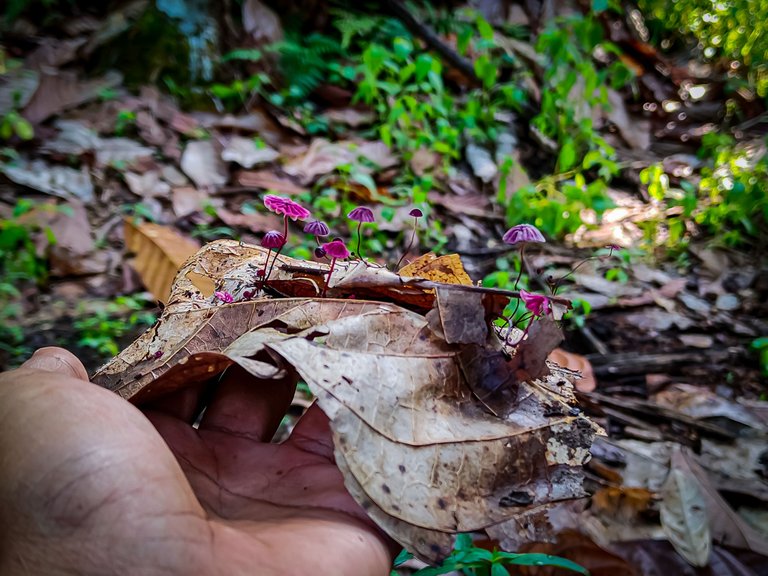 | Camera | Realme 8 Pro + macro lens |
| --- | --- |
| Category | Macrophotography |
| Light processing | Lightroom mobile |
| Photographer | @gamessteam |