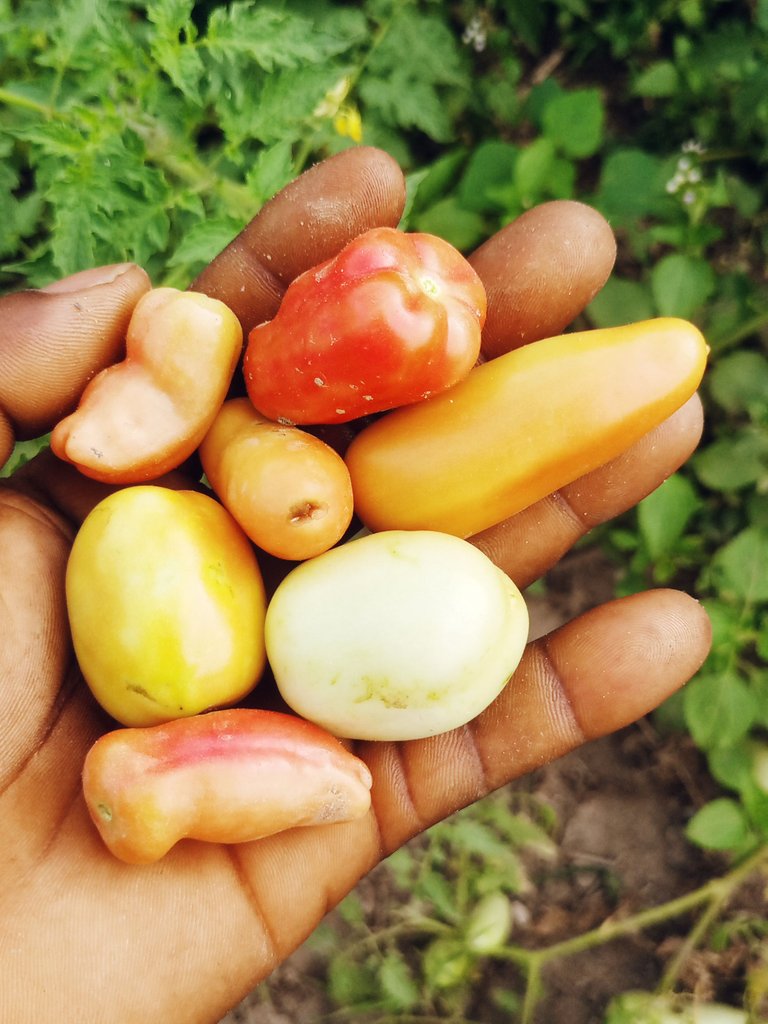 Hello Hivers 💕💘,
---
---
---
Living for vegetables most especially the perishables just like the peppers, the tomatoes, the black pepper and so on. Having a very good knowledge on planting of tomatoes, weeding of tomatoes, staking of tomatoes make it to yield a very good production at the end of the planting season. There are some tomato species that are very hard when they are being harvested while there is some tomato produce what are succulents or let me say that our very soft which cannot last longer for this before it gets spoilt. I could remember what I went to ondo State Nigeria and my dear brother took me to a particular camp we are the harvested a lot of hybrid tomato species. I have never seen any type of tomato production like that before now. This is fine it is always good to move away from your environment by so doing you have a very wide knowledge of how things are being done. I make more researches on this particular farm and the farm which I was talking about that, has alot was like the old farm system Practices. But Harvest was very encouraging.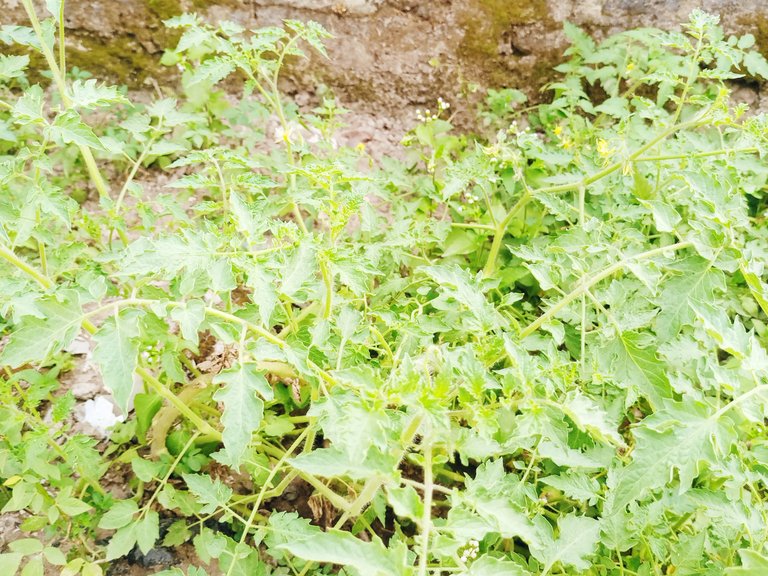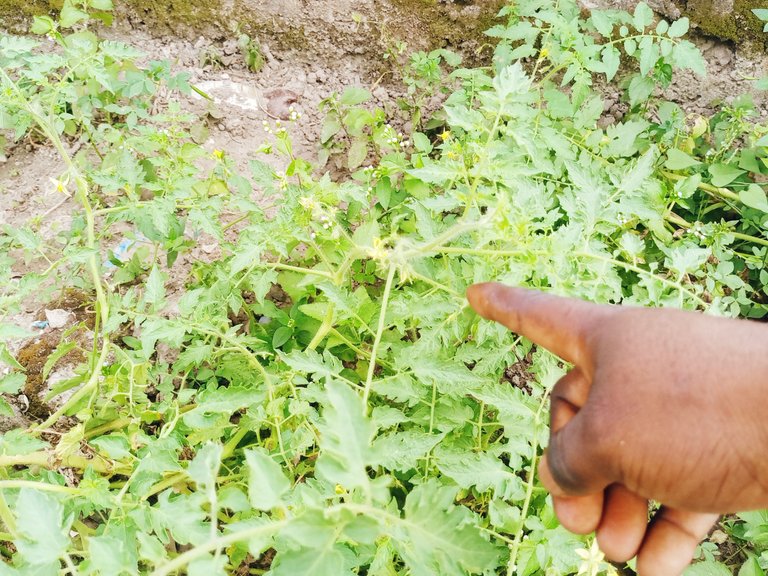 On the farm there was also much flowers even though the rain has somehow stopped but nevertheless it has more to produce the fruits.
---
---
At first when I checked the fruiting rate at which the tomatoes are pulling up, I found out that the more the weeding is done, the more fruit it produces.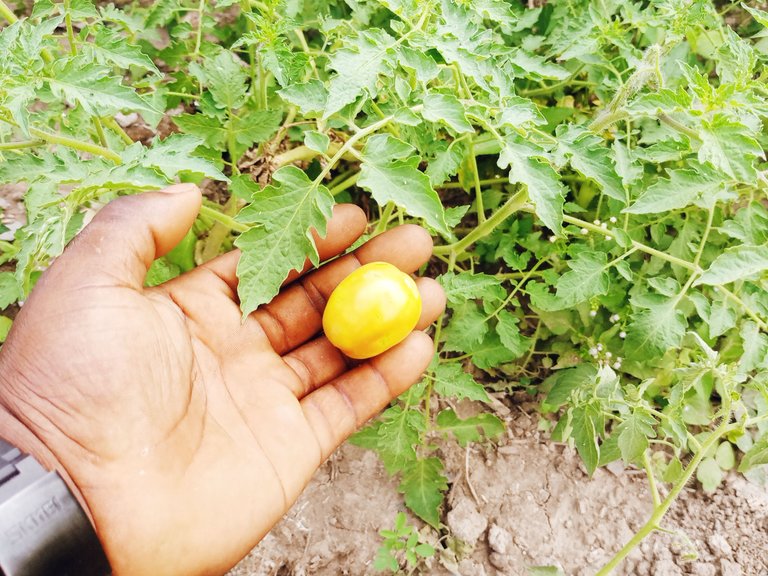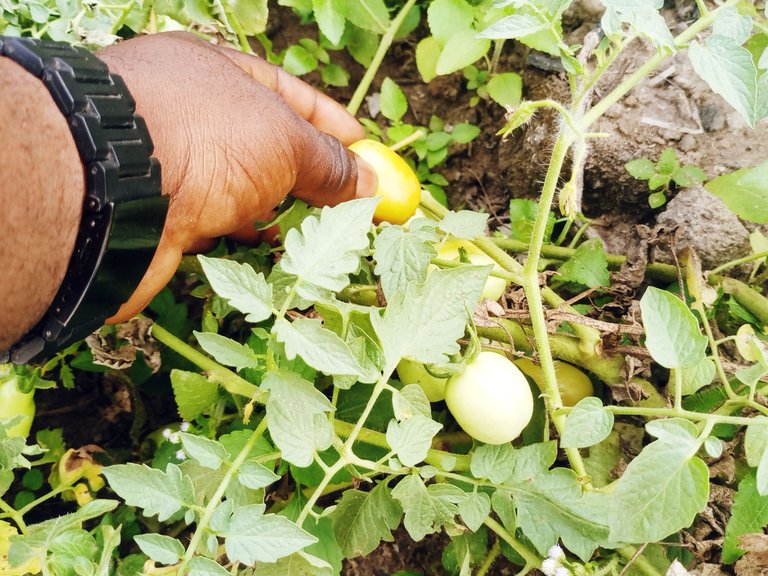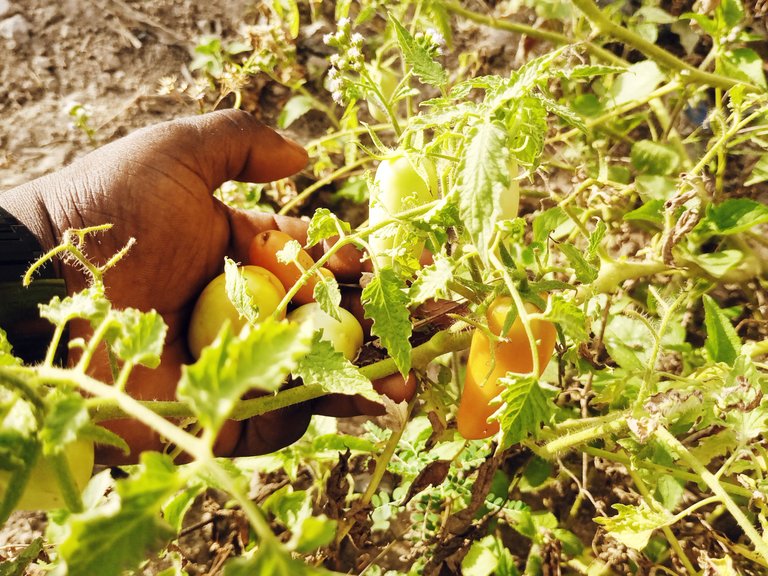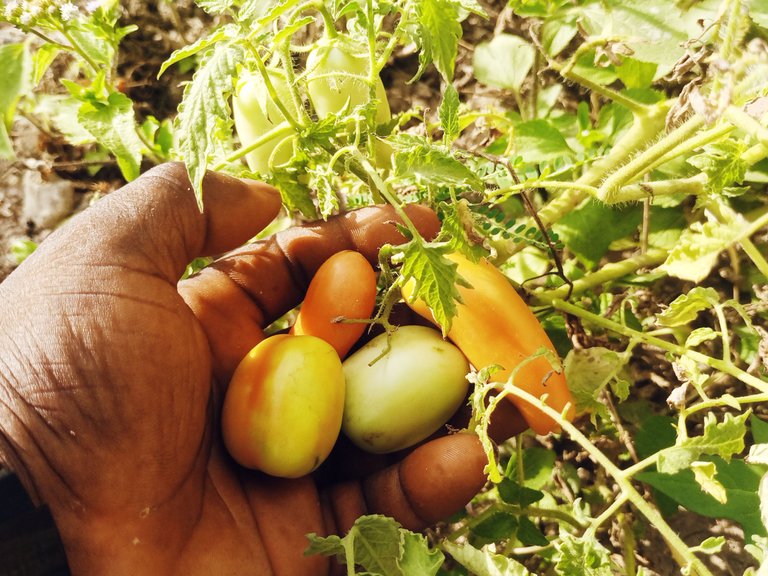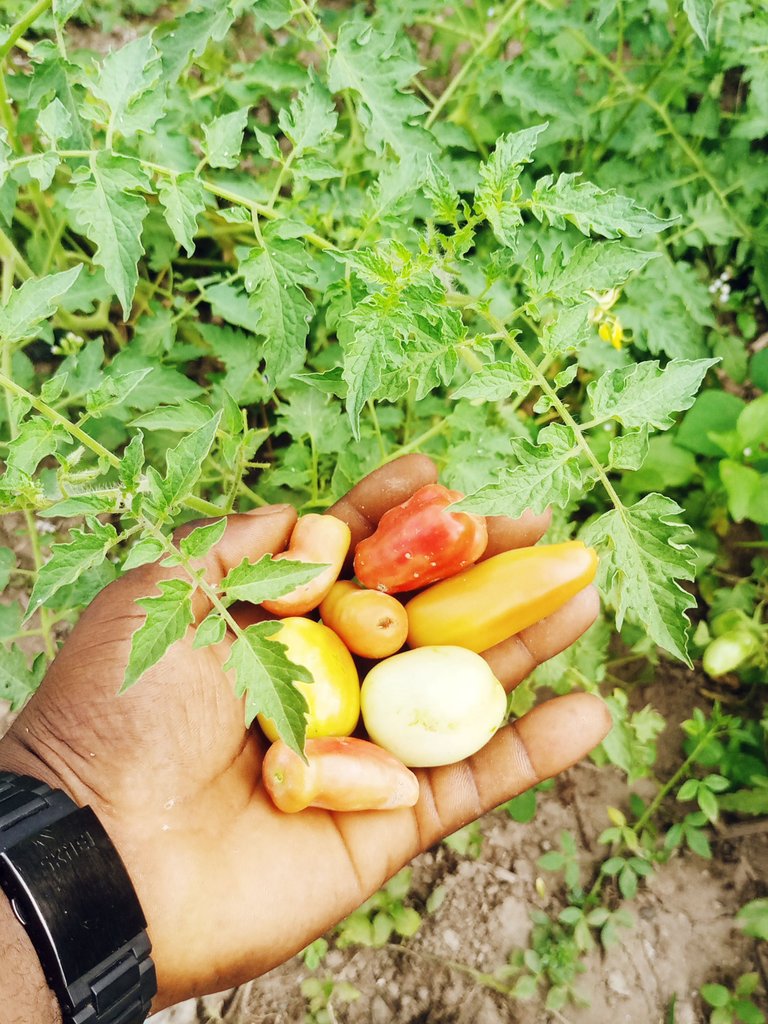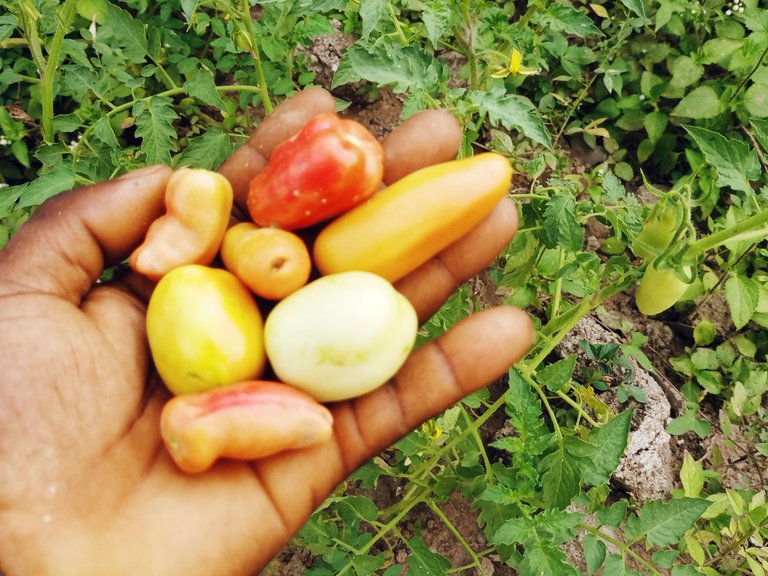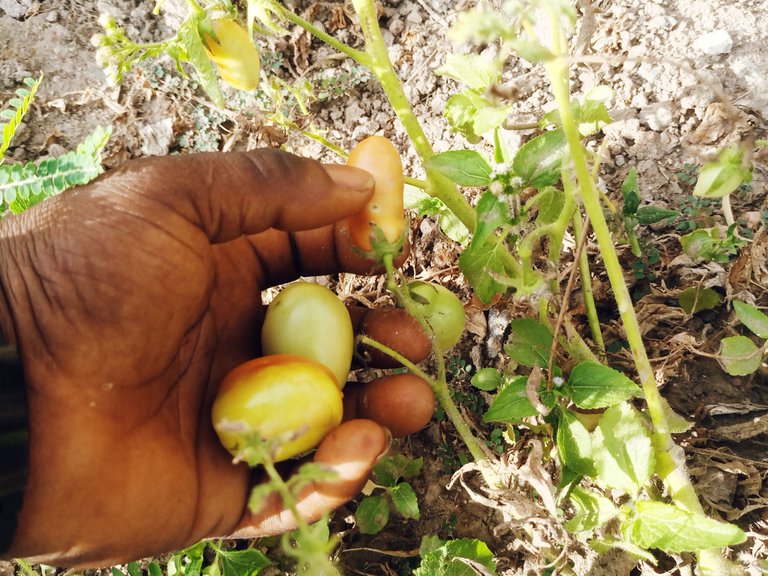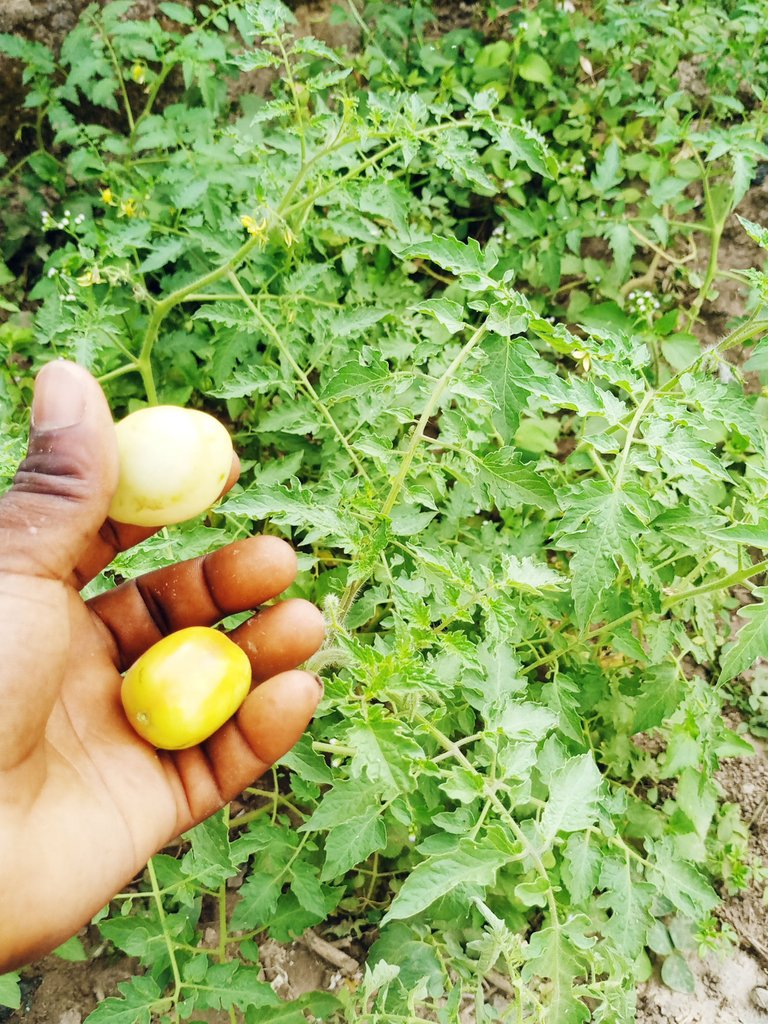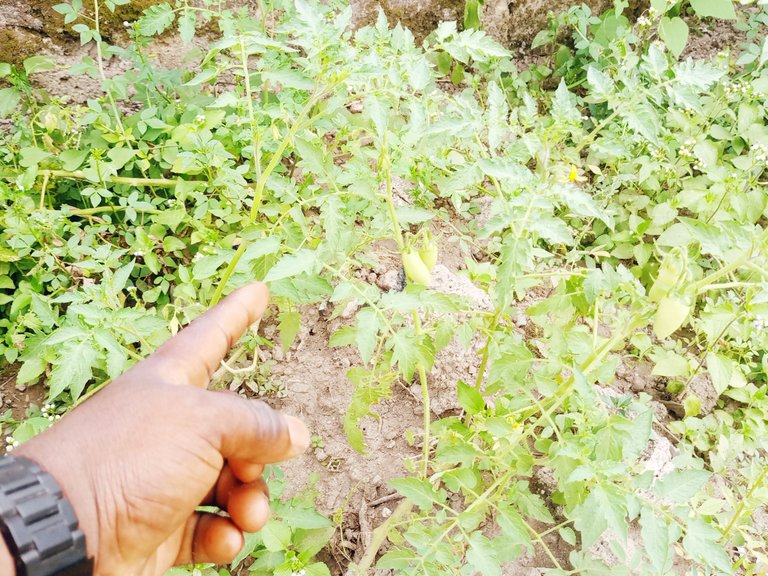 Tomato farming is a really good one for a farmer who actually makes it a commercial settings. It is also advisable that the farmers show source for a very good reliable and healthy seeds when planning to plant or go into the farming system. Not only this. But also an hybrid seeds is also recommended.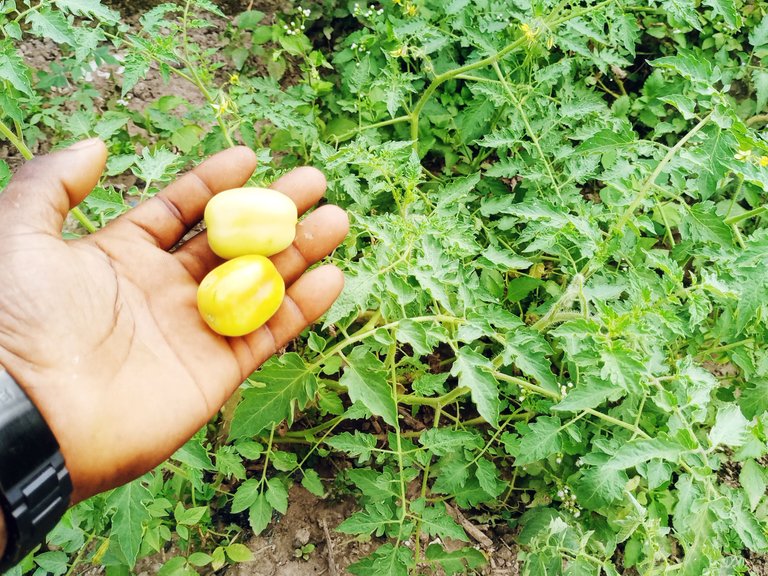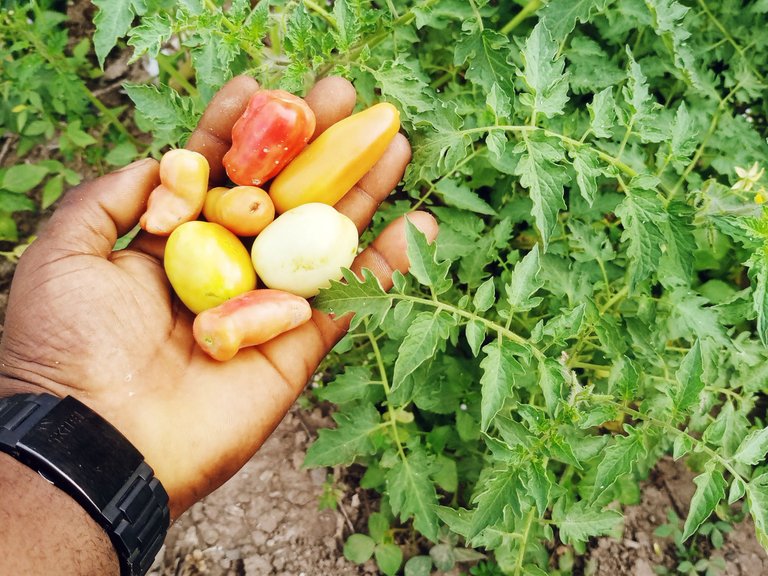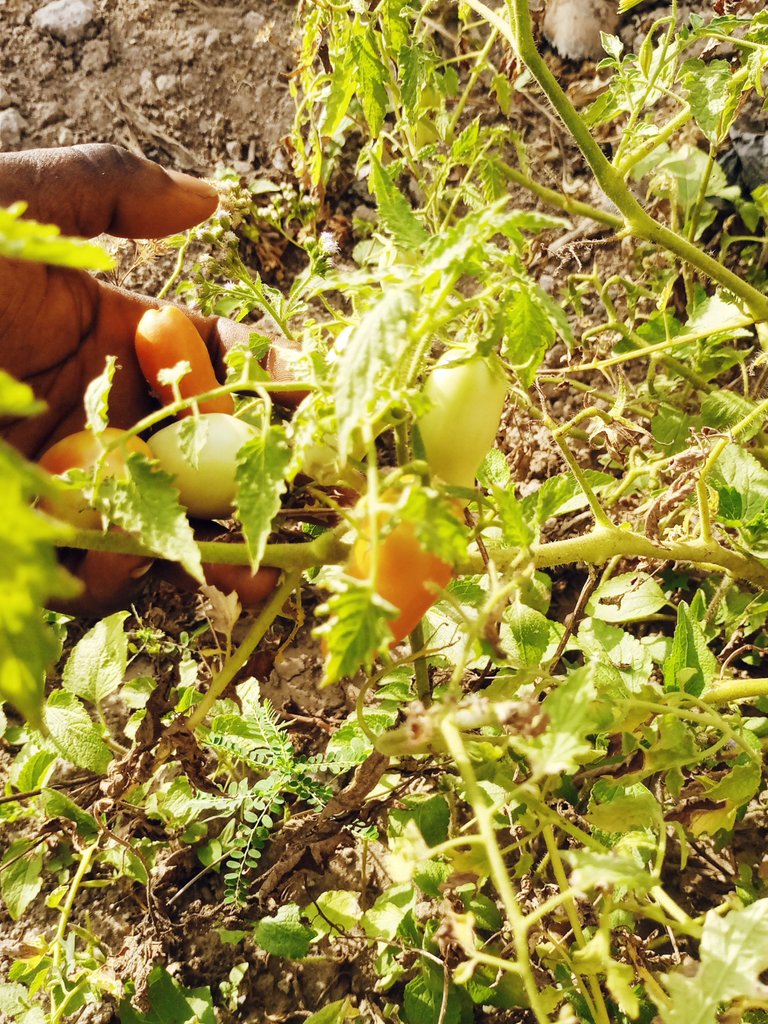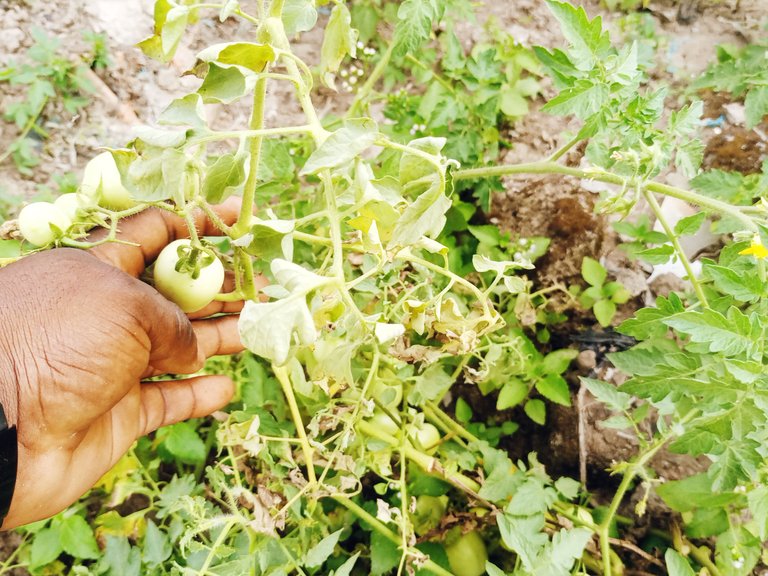 ---
---
---
Phone Speculations
MAIN CAMERA
Quad 48 MP, f/1.8, # Camera Details. ( Infinix Note 7 )
MAIN CAMERA
Quad 48 MP, f/1.8, (wide), 1/2.0", 0.8µm, PDAF
2 MP, f/2.4, (macro)
2 MP, f/2.4Mobile, (depth)
2 MP, f/1.8, (dedicated video camera) - 128/6 model only
Features Quad-LED flash, panorama, HDR
Video 1080p@30fps
SELFIE CAMERA
. The n
Single 16 MP, f/2.0, 26mm (wide), 1/3.06", 1.0µm
Video 1080p@30fps
---
Thanks For Stopping by And checking Out My Blog 📝📖🗒️
---
Original content by me, @mattsanthonyit
---
Please important note▶️, order than any stated link in my post otherwise every other photographs used in my posts are originally taken and owned by me @mattsanthonyit, if you like them and wish to use any of my images please contact me privately. Thanks🔛.
---
🗓️Date Capture: 24/11/2022. 📸Medium capture: Infinix Note5 Smartphone. 🌍Location: Ilorin.Kwara State. Nigeria. 🕰️Time:3:51am ⚡Posted with: peakd.com
---
If you actually like what you see😃😄😉,watch📷📺📸 and read📖📋 I would equally be grateful for an upvote♥️⚡ a very cool comment under my comment box or a reblog 🌀😏 for everyone to see ... and perhaps maybe you would like to follow me for more of my Post to show on your own feeds. Don't miss any of my Post.🔝. Special thanks to all who put big smiles on my face with Auto Upvote for always being supportive to me 💞💯.
Twitter:
Check out Matthew O. Akinlotan [peakd @mattsanthonyit ] (@mattsanthonyit): https://twitter.com/mattsanthonyit?s=09
---
Instagram:
https://instagram.com/officialoluwagb...
---
YouTube:
[https://m.youtube.com/channel/UCPBPk8al3dnLy5xAWnbWT1w
---
Facebook:
( https://mobile.facebook.com/akinlotan...)
---
Hive:
---
⬇️⬇️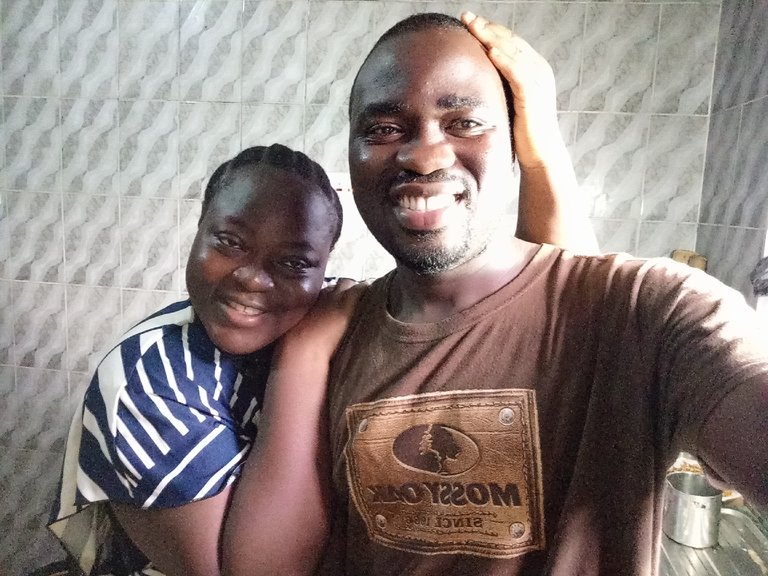 Matthew is a farmer and lover of Hive. HIVE has really helped my life to grow more healthier than I was, HIVE testimony. I'm a Dad, husband and a hustler. Farmer who loves animals, he practice what he preaches . He is also a Photographer, Traveller , Mr Chef ( Loves Cooking) and above all, he is a blogger and a vlogger♣️♠️