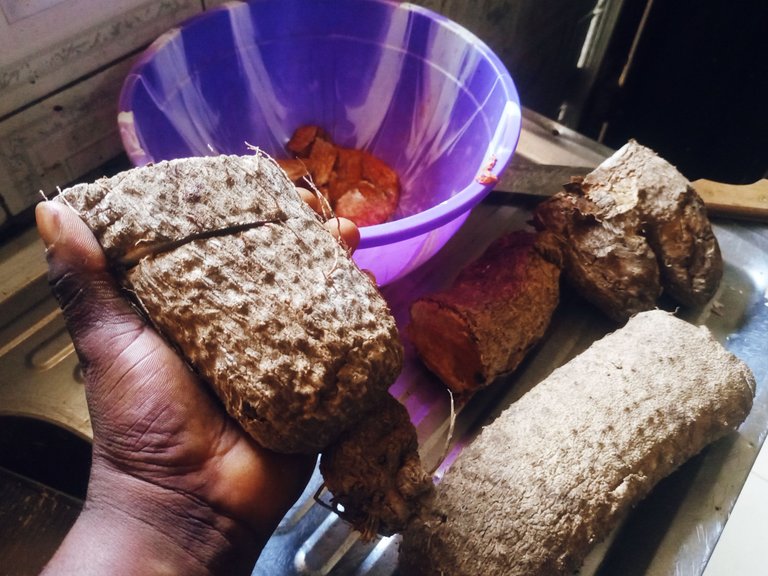 Hello Hivers 💕💘,
I have always been saying this that nothing is a waste here in my own environment and also in my own farm there are a lot of things that need to be addressed when it comes to agricultural mindsets this is the utilisation of everything you have be it the idea, information knowledge practical solution to several problems which will entrust more novice into the agricultural mindset community. There are times where you are broke but yet you have some animals to feed this is what you can do in this critical time and condition instead of panicking which will affect your attitude your mood and also your animals you can utilise what you have at home or even in your environment.
this is what makes agricultural mindset being a creative community and also knowledge wise. You can take your food waste or mainly your banana peel, your potato peel, your yam peel and so on which is not usable at home to feed your animals most especially your rabbit after fighting some of the Yam that they are getting spoilt due to excessive heat and omission of sunlight. After feeling the yam I gather up the Yam peel and also did a little bit of treatments which I called Peel Treatment. This treatment can be done to yam, Cassava, sweet potato, cocoyam and so on. I know that every one of us will definitely be familiar with this technique which its done within 1 or 2 hours.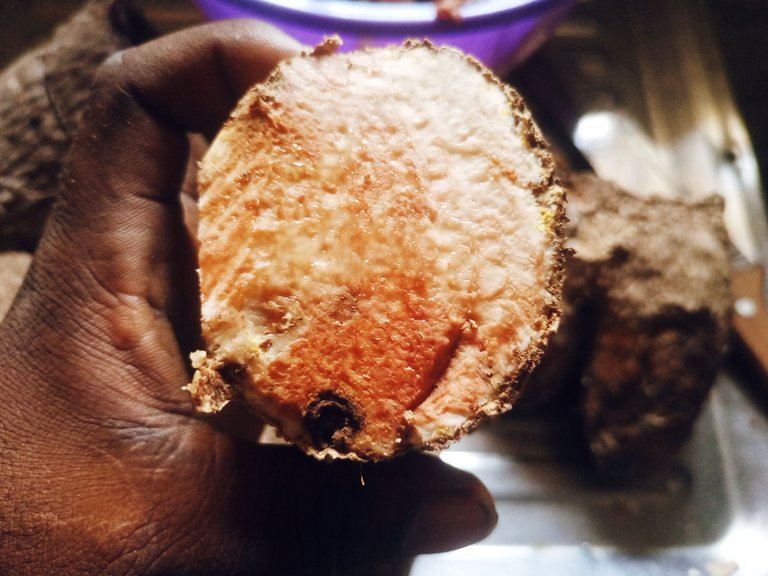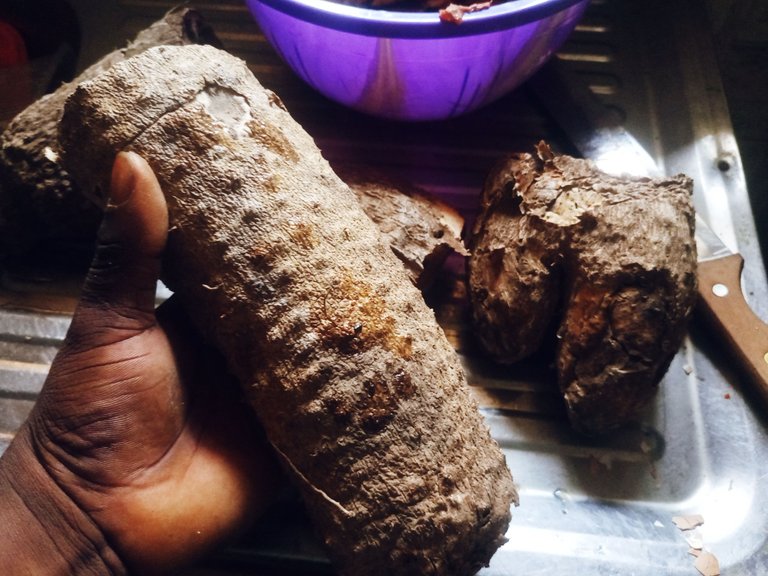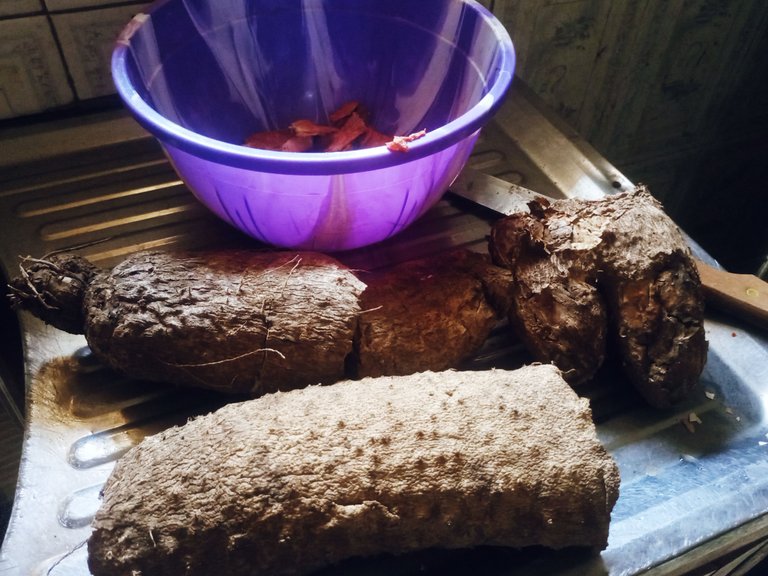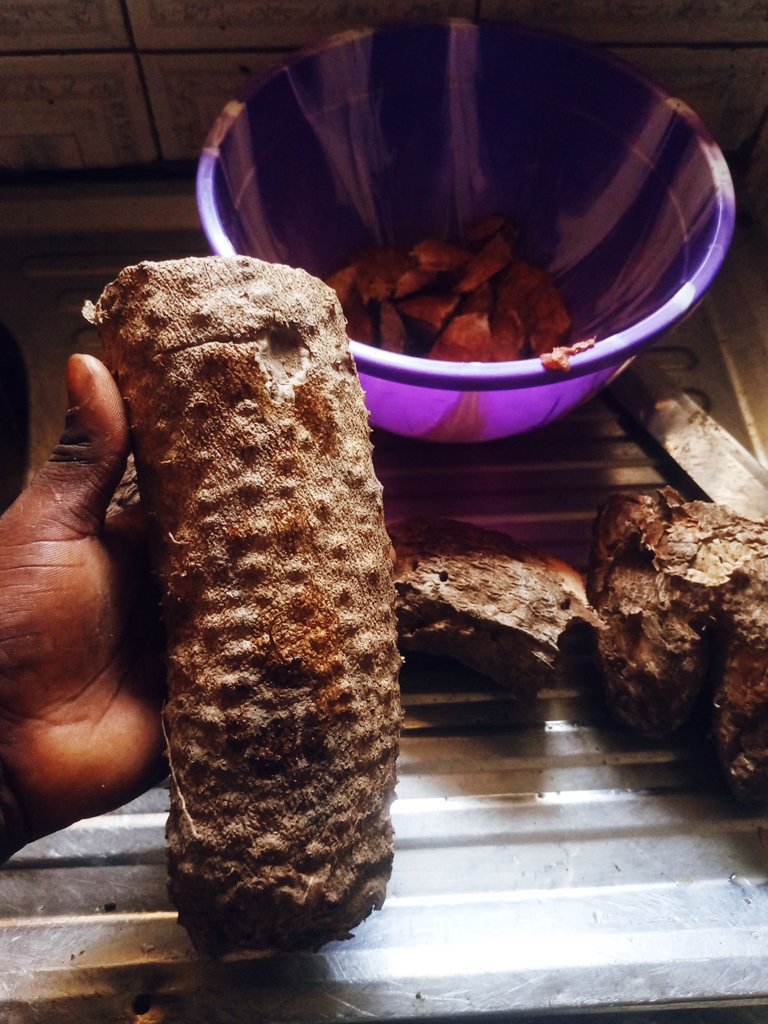 ---
---
---
After gathering up the yam peel into a bowl, I place the ball inside a free air environment. This is absolutely what I mean, you can place it inside a low sun condition as in evening time when you have a little bit of sun shine. After one or two hours I went back there to check them and turn them over and over again. Ready to feed the animals. The essence is to remove the toxic part of the Peel.
---
---
---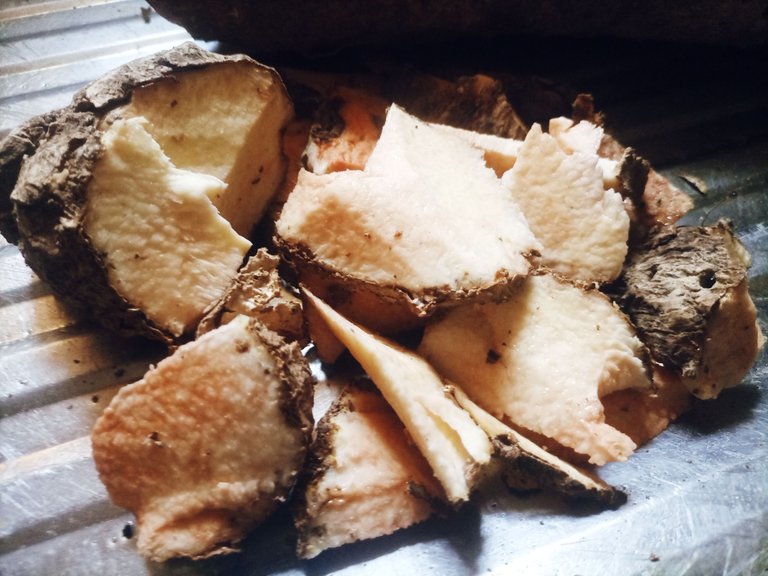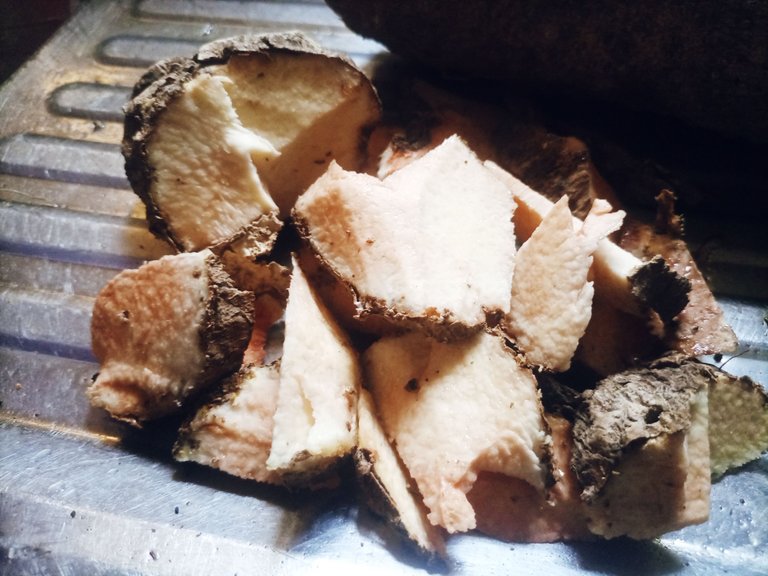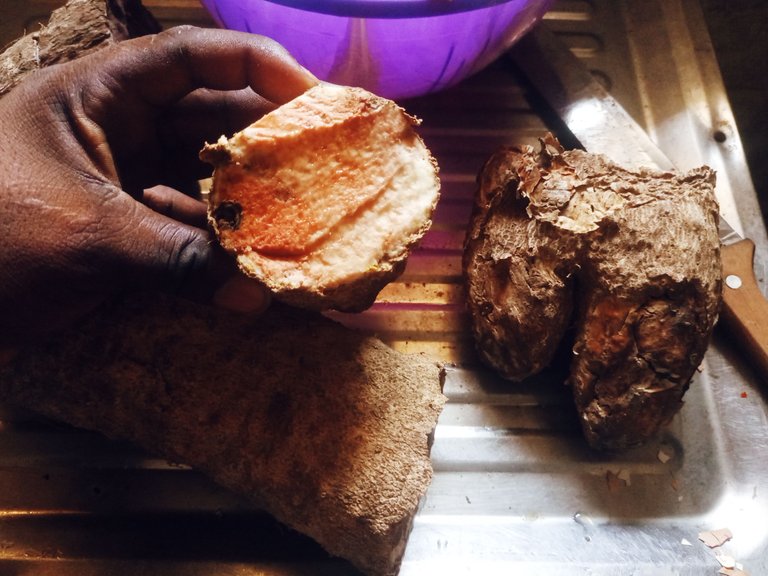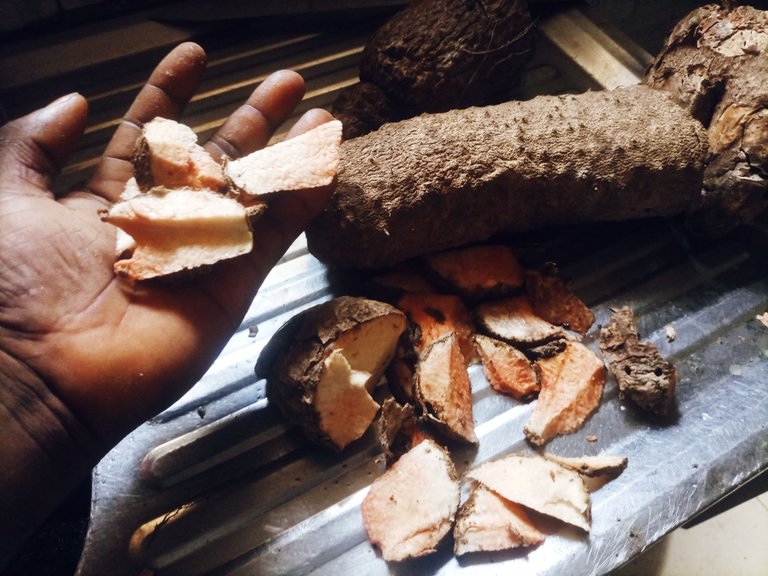 Ready to be exposed to the the free environment to reduce the cyanide.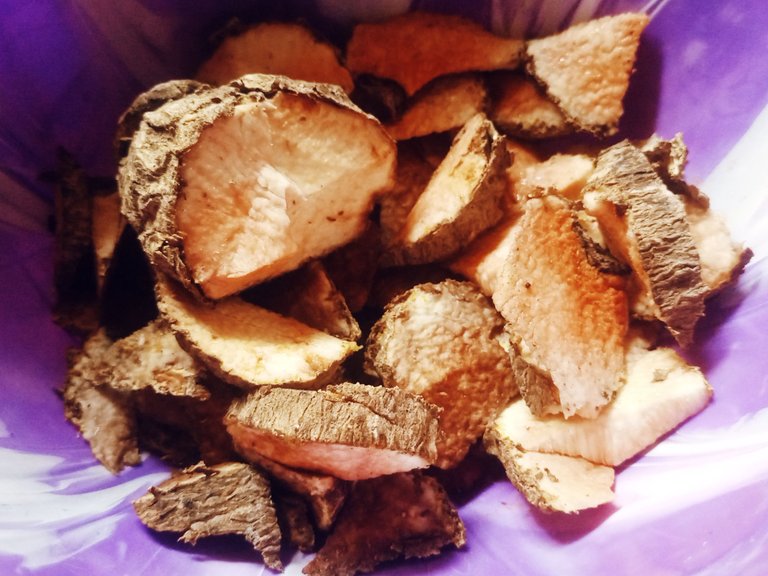 ---
---
---
This was after taking it from the atmosphere after 2 hours. It is necessary to do this in order for your animals not to react to what you are about to feed them. it is also necessary for your rabbit to be up to four to six months old before you can administer this type of food to them.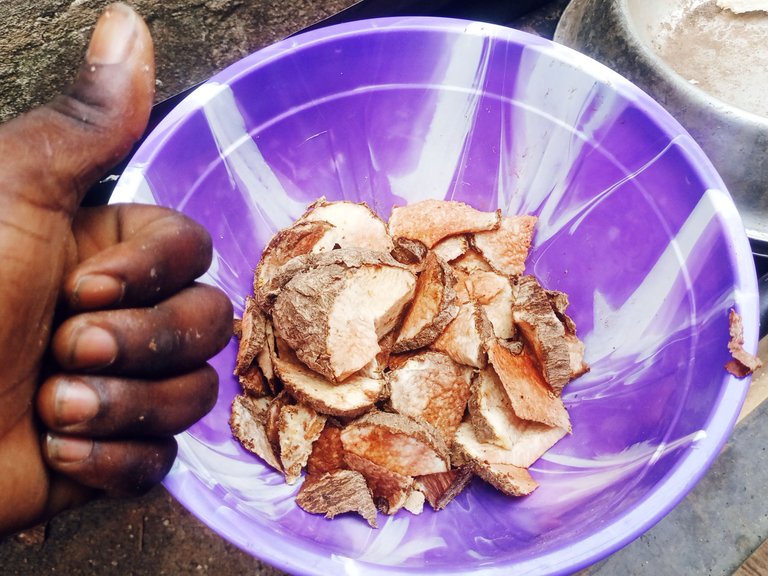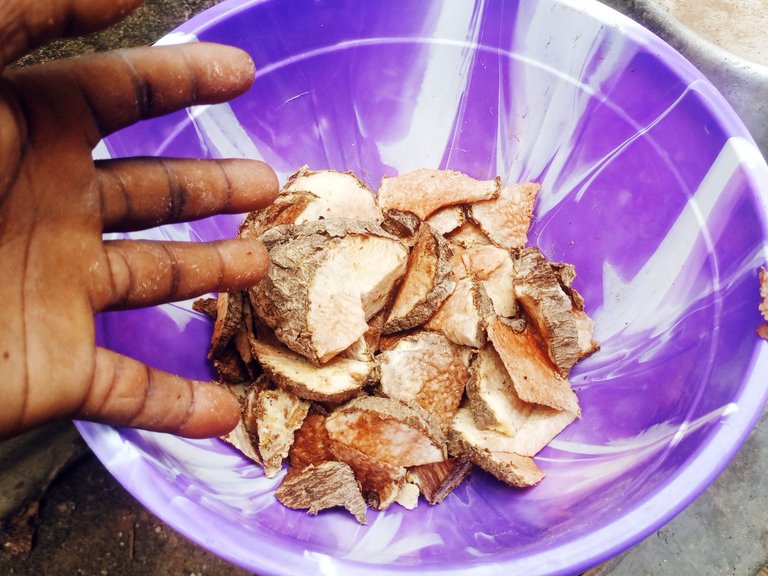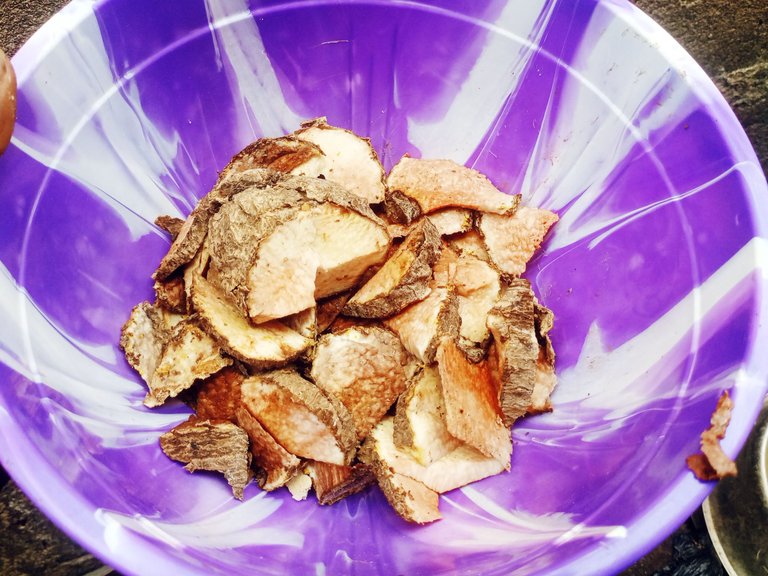 ---
---
---
The last stage was this using the fermented yam peel to feed the rabbits. It is very succulent and delicious.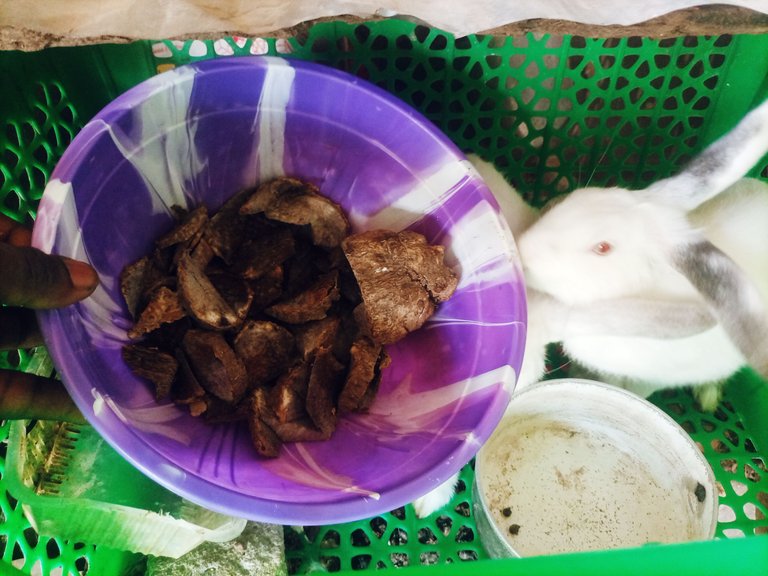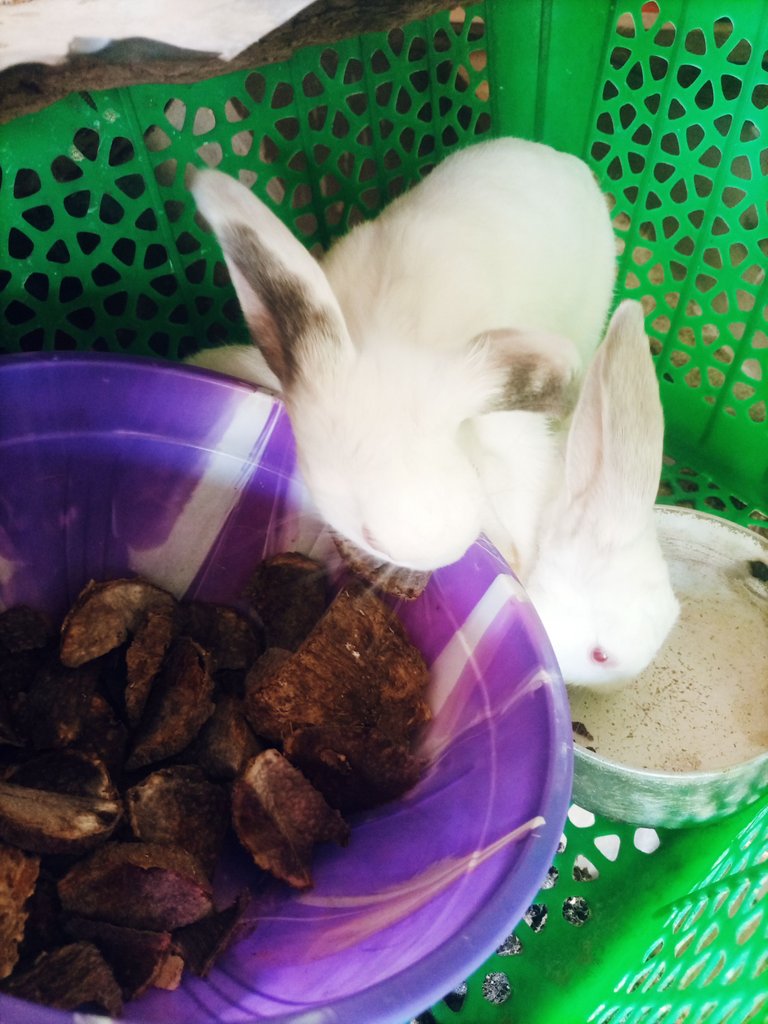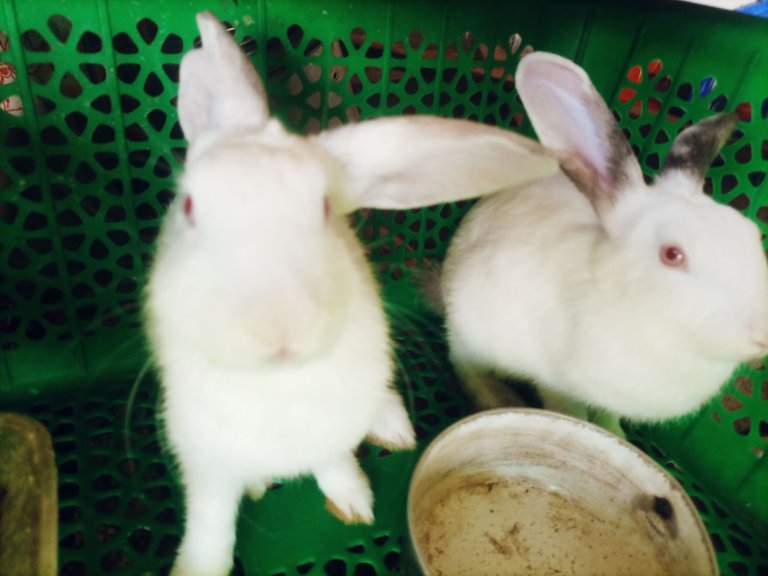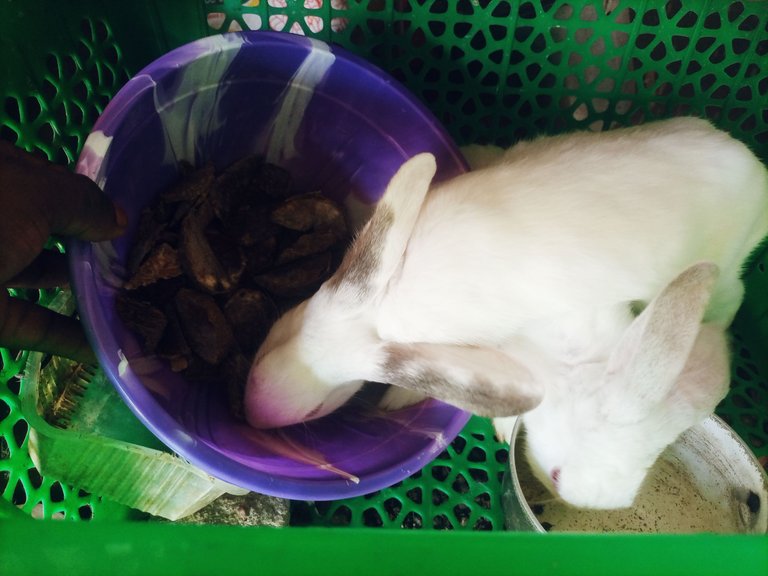 When the rabbit consume then you feel the reaction very succulent in chewing.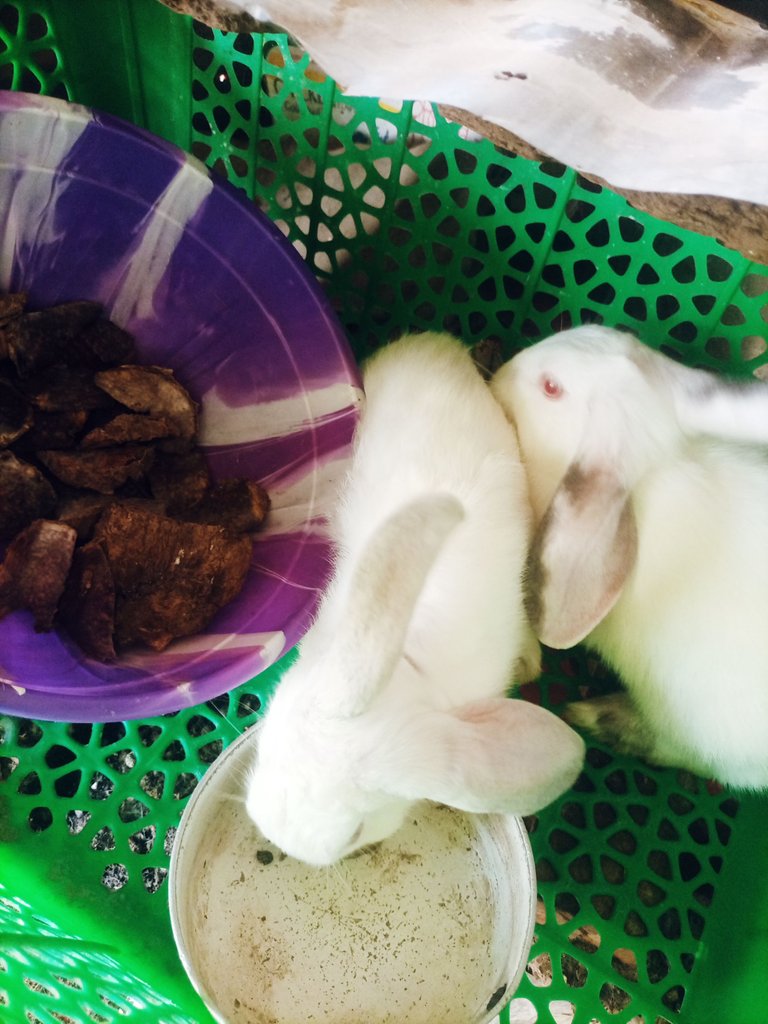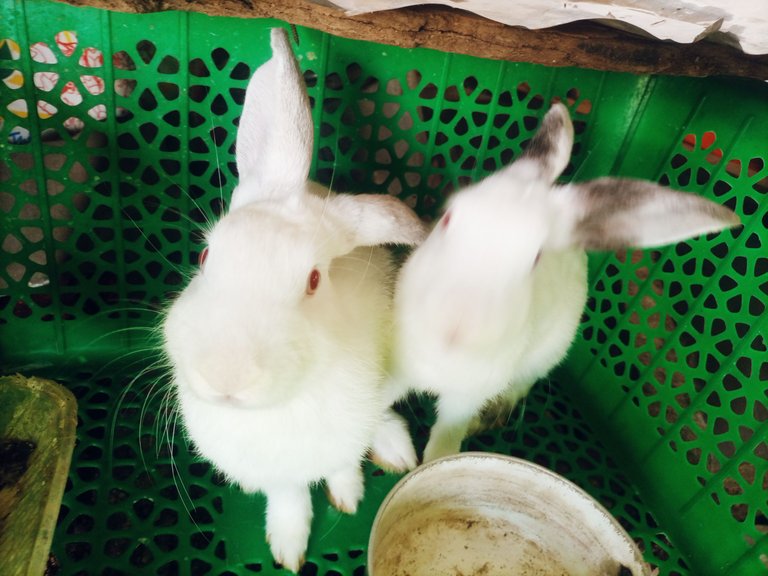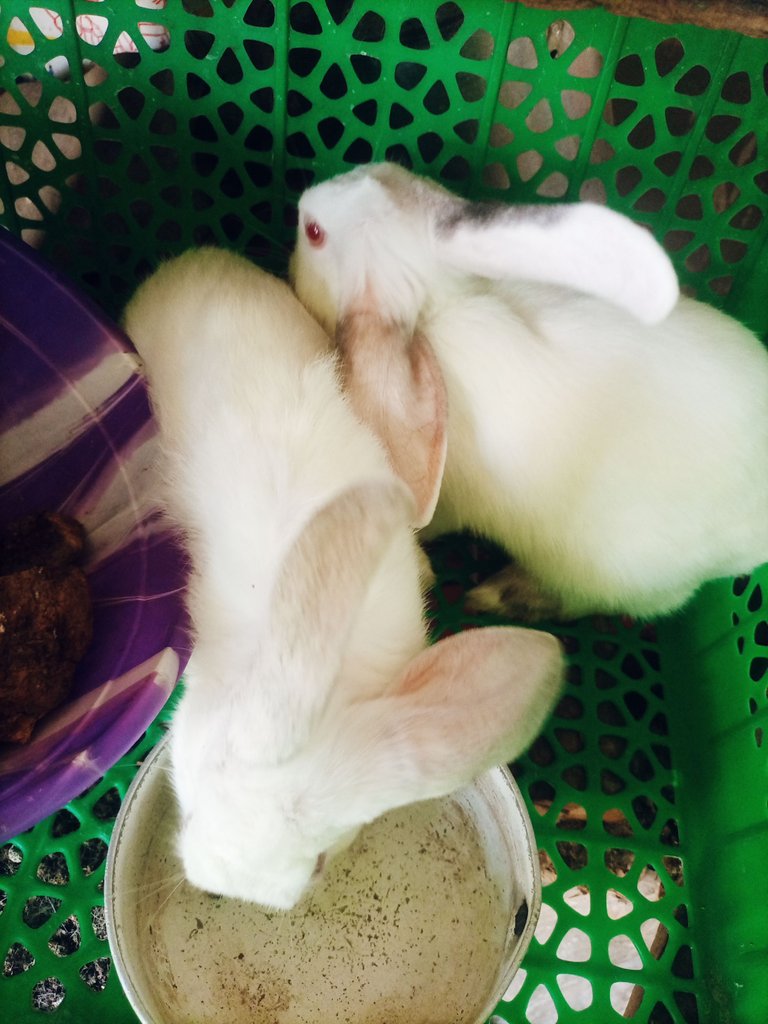 Phone Speculations
MAIN CAMERA
Quad 48 MP, f/1.8, # Camera Details. ( Infinix Note 7 )
is ideal see a
SELFIE CAMERA
. The n
Single 16 MP, f/2.0, 26mm (wide), 1/3.06", 1.0µm
Video 1080p@30fps
---
Thanks For Stopping by And checking Out My Blog 📝📖🗒️
---
Original content by me, @mattsanthonyit
---
Please important note▶️, order than any stated link in my post otherwise every other photographs used in my posts are originally taken and owned by me @mattsanthonyit, if you like them and wish to use any of my images please contact me privately. Thanks🔛.
---
🗓️Date Capture: 8/2/2023. 📸Medium capture: Infinix Note5 Smartphone. 🌍Location: Ilorin.Kwara State. Nigeria. 🕰️Time:5:29pm ⚡Posted with: peakd.com
---
If you actually like what you see😃😄😉,watch📷📺📸 and read📖📋 I would equally be grateful for an upvote♥️⚡ a very cool comment under my comment box or a reblog 🌀😏 for everyone to see ... and perhaps maybe you would like to follow me for more of my Post to show on your own feeds. Don't miss any of my Post.🔝. Special thanks to all who put big smiles on my face with Auto Upvote for always being supportive to me 💞💯.
Twitter:
Check out Matthew O. Akinlotan [peakd @mattsanthonyit ] (@mattsanthonyit): https://twitter.com/mattsanthonyit?s=09
---
Instagram:
https://instagram.com/officialoluwagb...
---
YouTube:
[https://m.youtube.com/channel/UCPBPk8al3dnLy5xAWnbWT1w
---
Facebook:
( https://mobile.facebook.com/akinlotan...)
---
Hive:
---
⬇️⬇️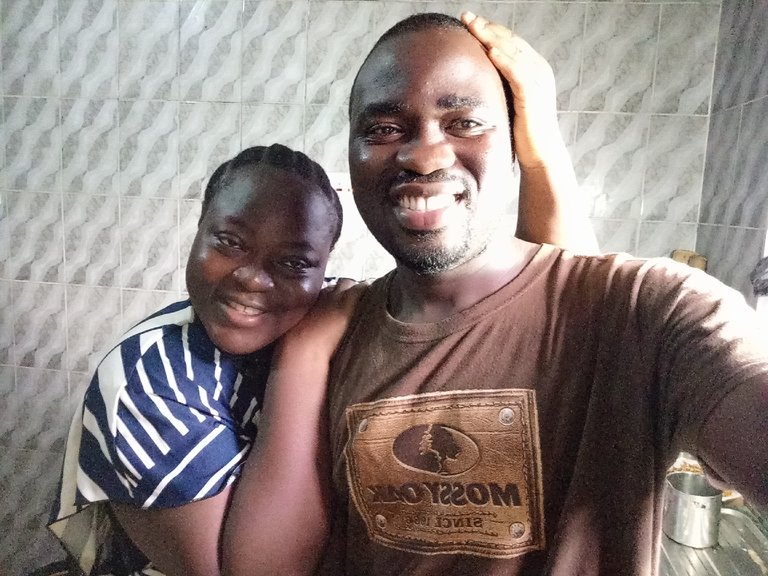 Matthew is a farmer and lover of Hive. HIVE has really helped my life to grow more healthier than I was, HIVE testimony. I'm a Dad, husband and a hustler. Farmer who loves animals, he practice what he preaches . He is also a Photographer, Traveller , Mr Chef ( Loves Cooking) and above all, he is a blogger and a vlogger♣️♠️