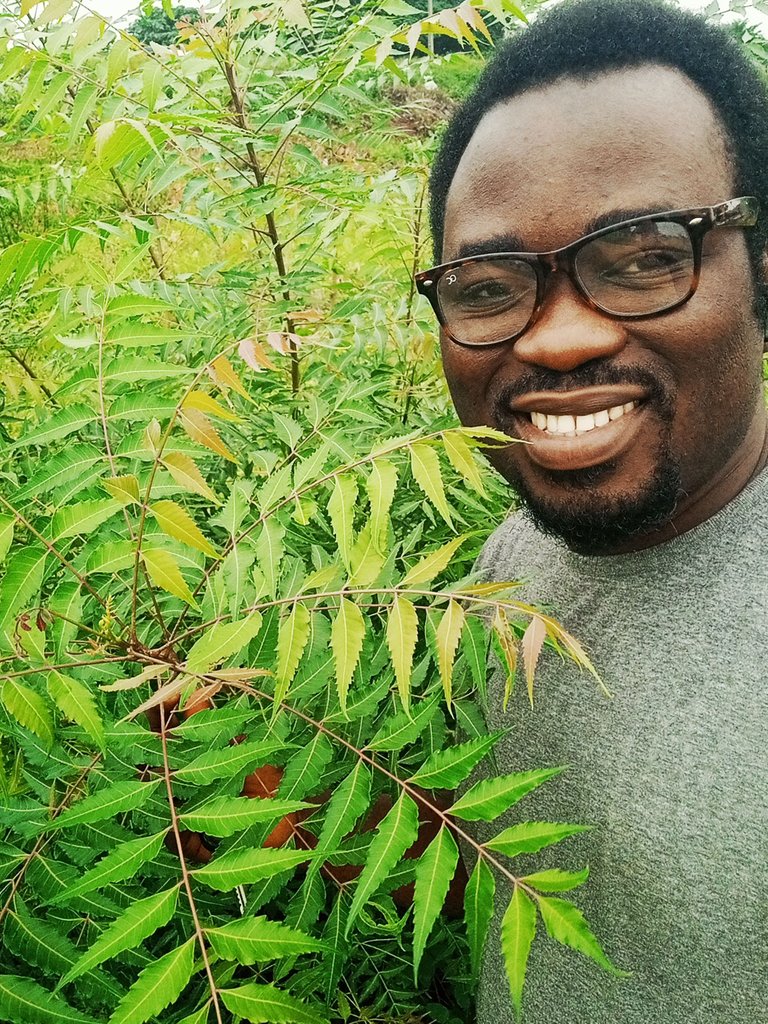 Hello Hivers 💕💘,
The Herbal medicinal plants we have in Nigeria is more than a thousand PLANT if I am not mistaken. So from one plant to another makes it a very great experience as a farmer and also as an individual persons. Getting to know them also and how to use them makes it a very good deal between Humans. Most especially here and where I reside in ilorin kwara State Nigeria we have hundreds of leaves and plants that can be use as Herbal medicinal plant. Which is also used medically and I can assure you if not up to 98% leaves are used in the capsule that is been made. after the production it is being totally sold to people to buy and consume but literally I will say using the herbal plant at its natural source makes it a very good application for the body.
This particular leave I am all them is called the Neem Plant or Leaf. It is used medically. It is also used locally to care so many diseases malaria among others. When you use this Plant in combination with other plants makes it a wonderful herbal concussion.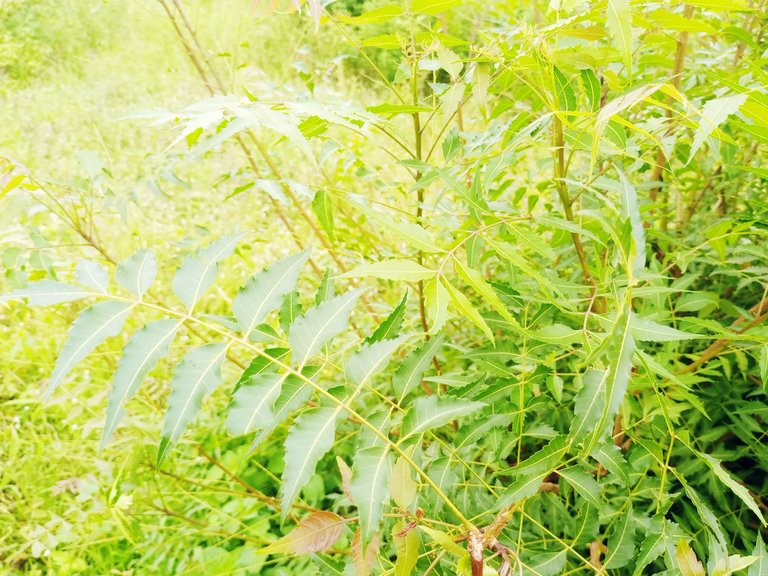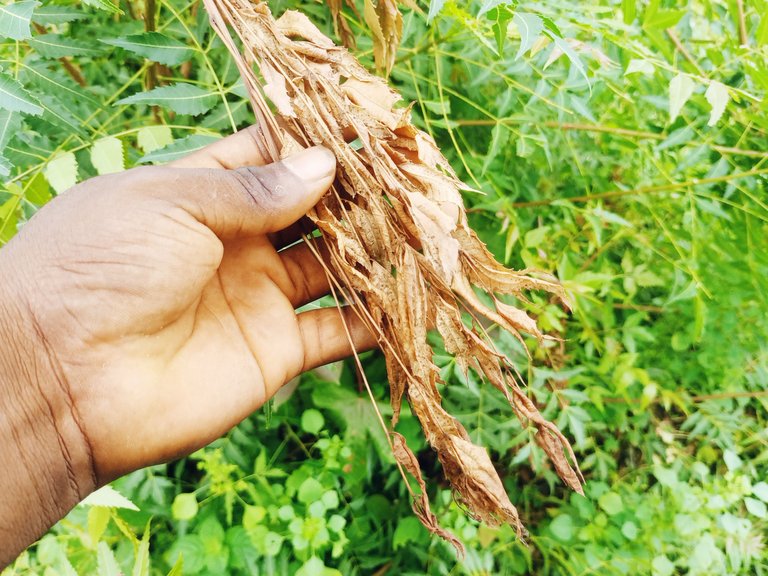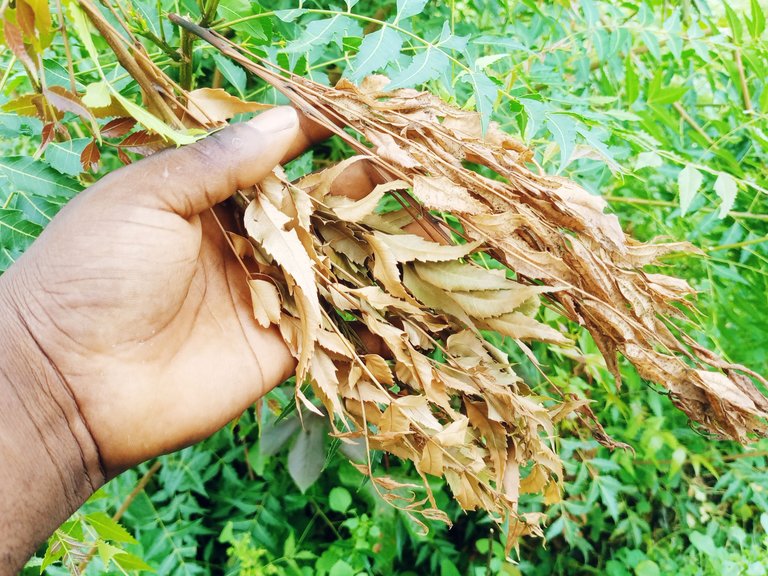 No matter how the Neem plant lives, it has it on tendency to regenerate over and over again. so this is why you most times you say this particular plant or tree and growing over and over. It does not have a limited year of lifespan.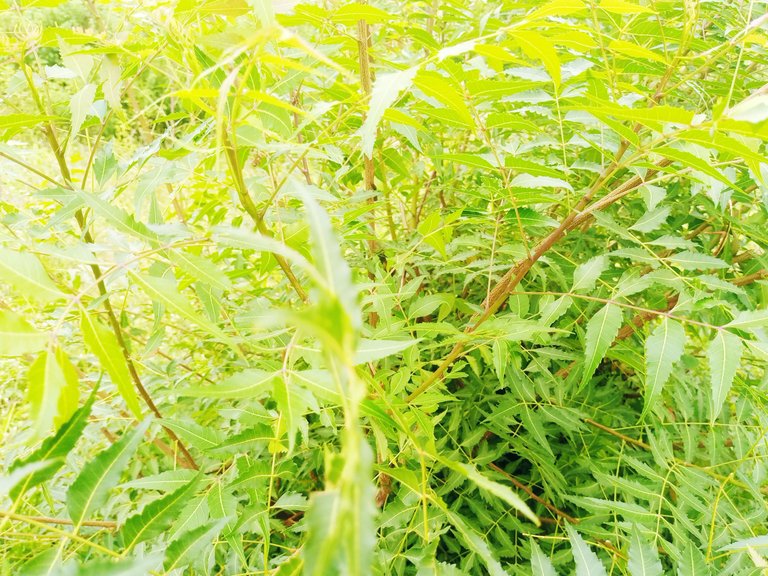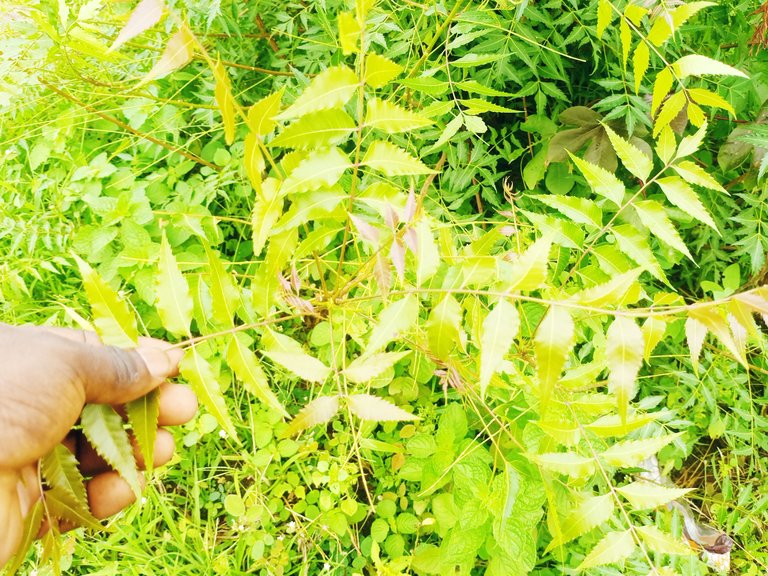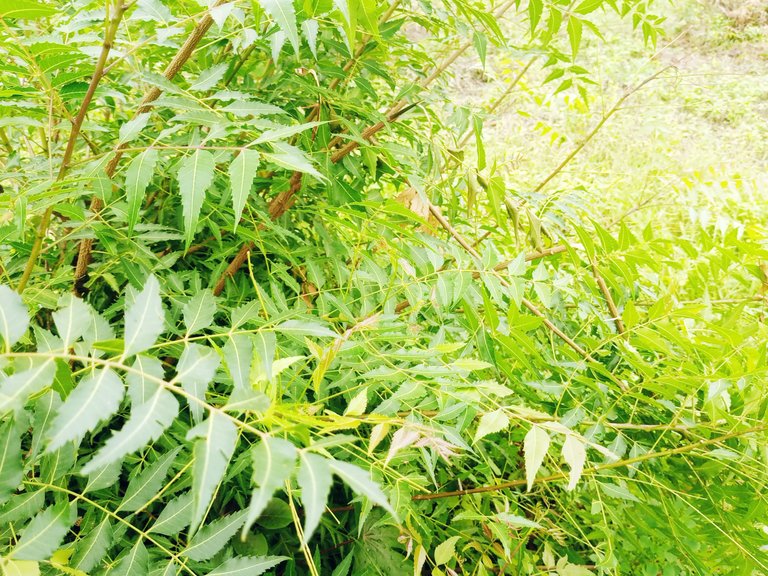 You can only find this type of plants in the woods or unless you have it close to your house or inside one Bush or the other. It cannot be seen else where. When you do your traveling here and there, you can absolutely see this plant or tree around beside the roadside. It is also use in making charcoal for some other people.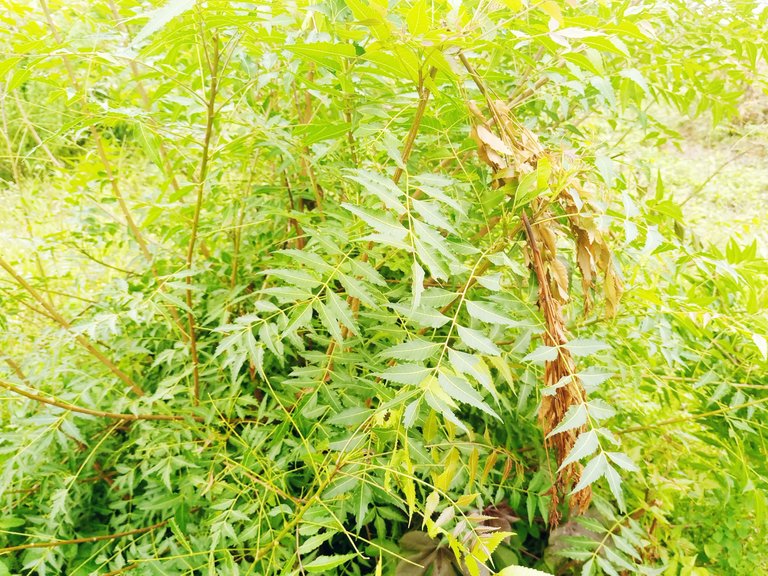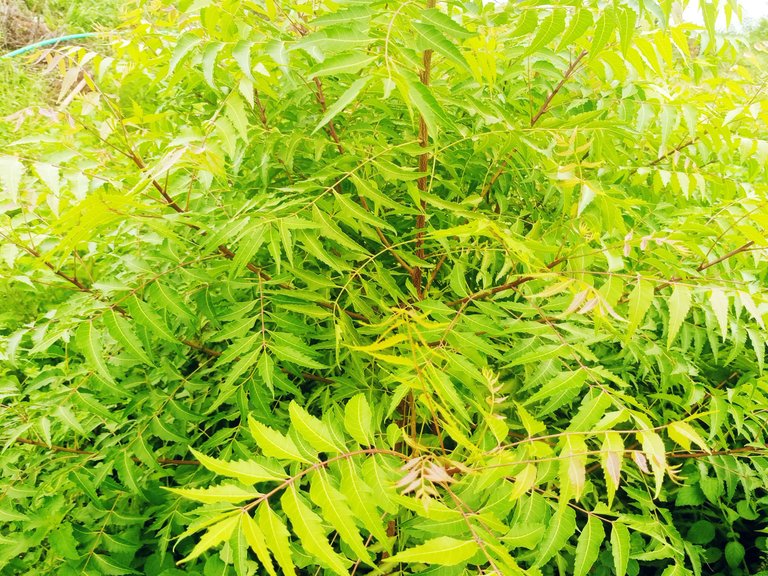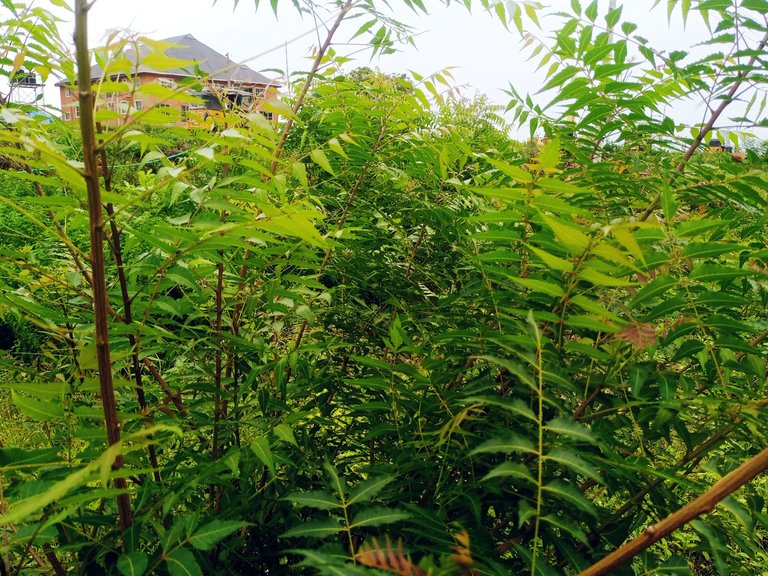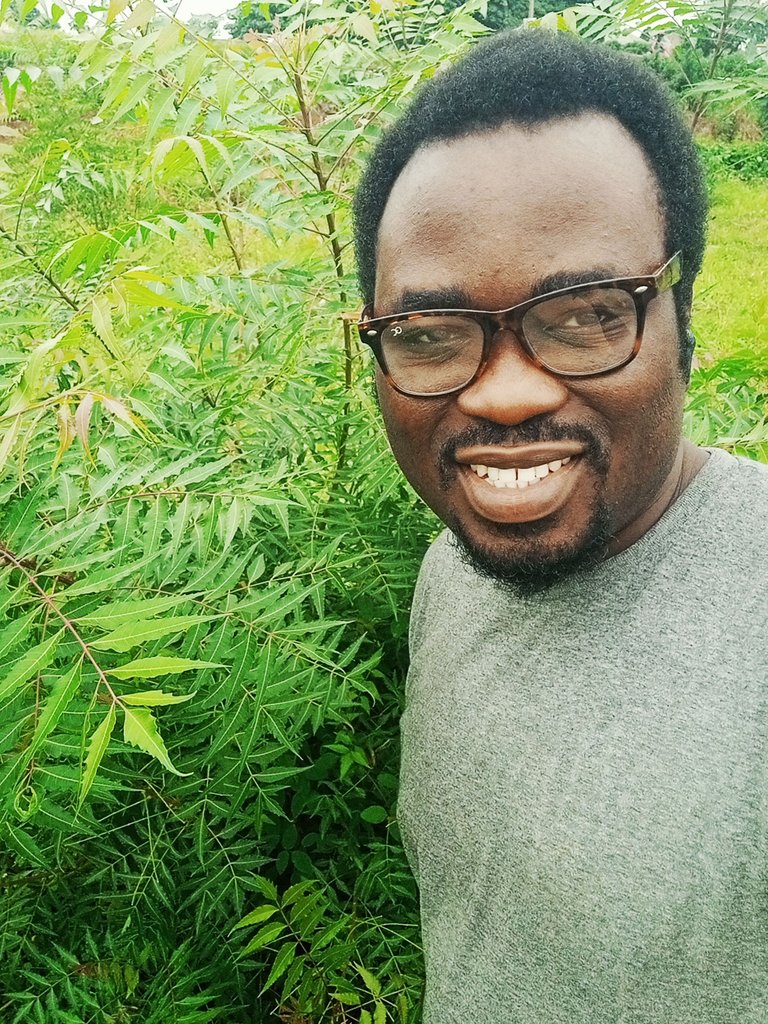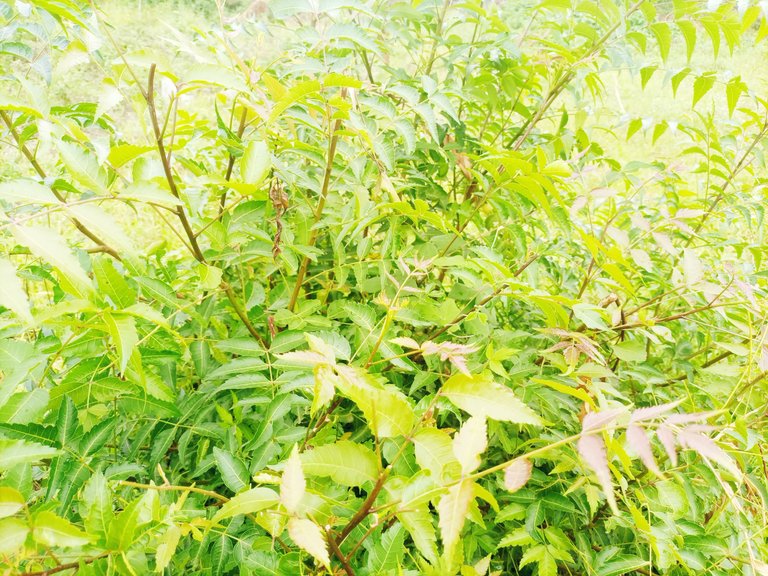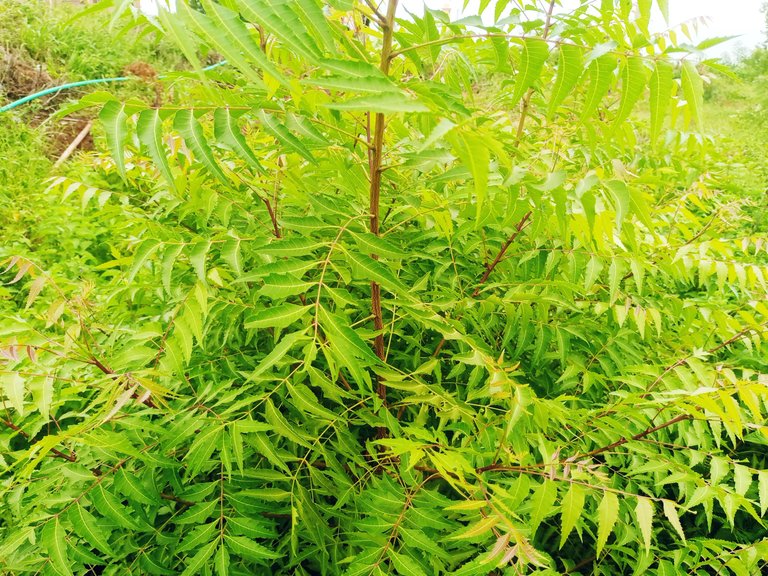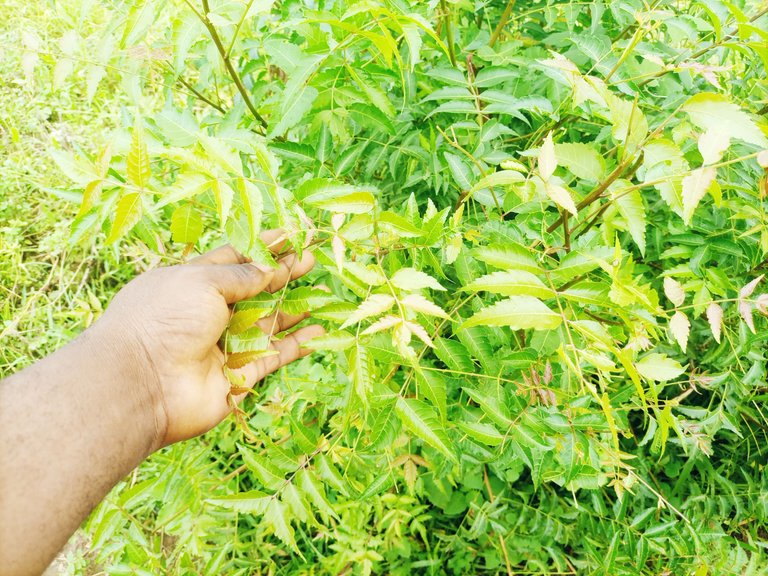 You can as well replant this Tree-Plant but you need to take note of so many things just like in case when the plant start to grow and manifest into a bigger form of a tree you need to be extremely careful. Because it can take charge of your farm or your house or your garden.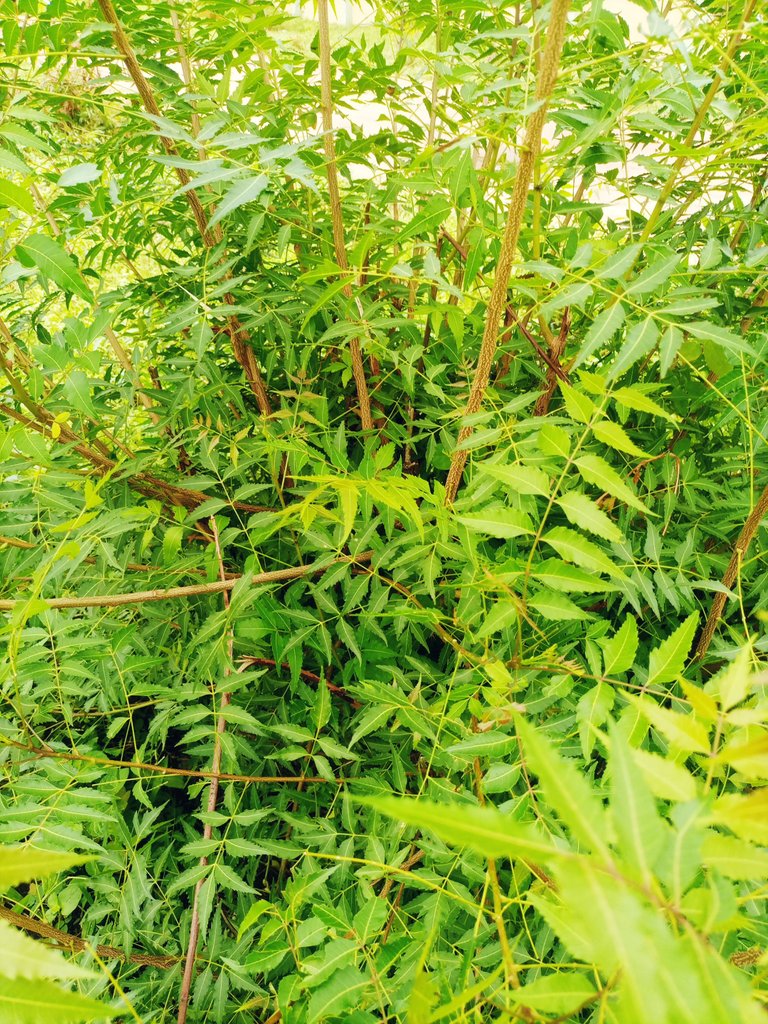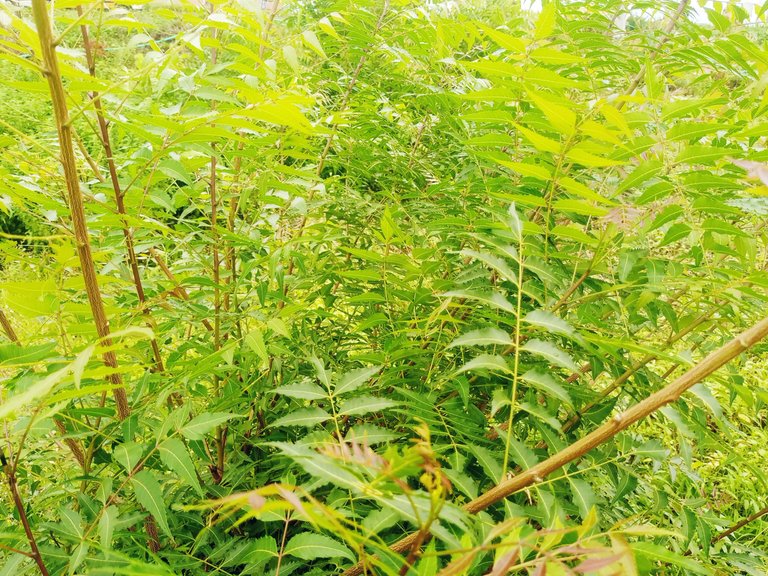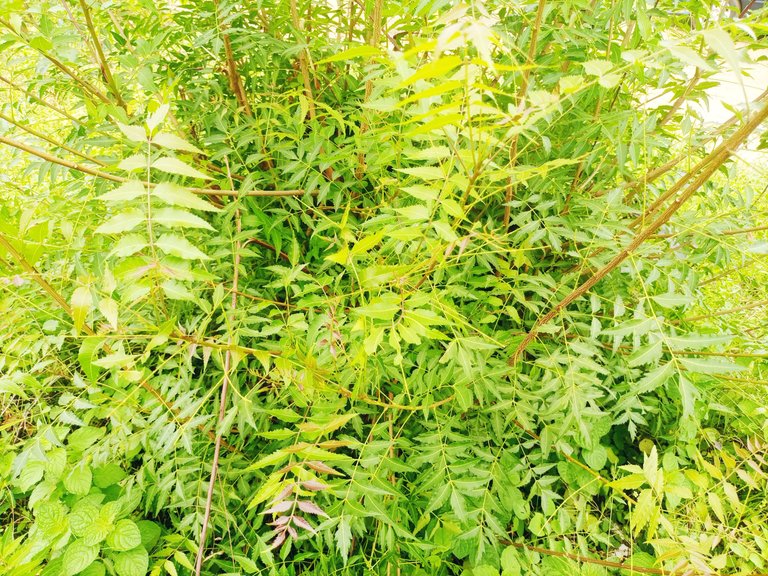 I went into the local street to search for this plant on my way to the immigration office at Oyun Apata Yakuba Ilorin when I saw this very important and great herbal Medicinal Plant. It has been used for so many diseases, illness, complications and yes it really worked. You can absolutely ask question if you have on any about herbal medicinal plant.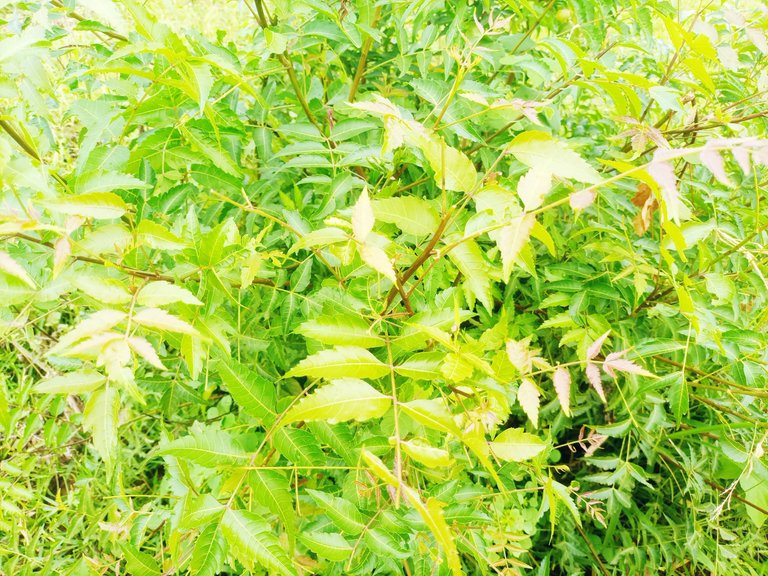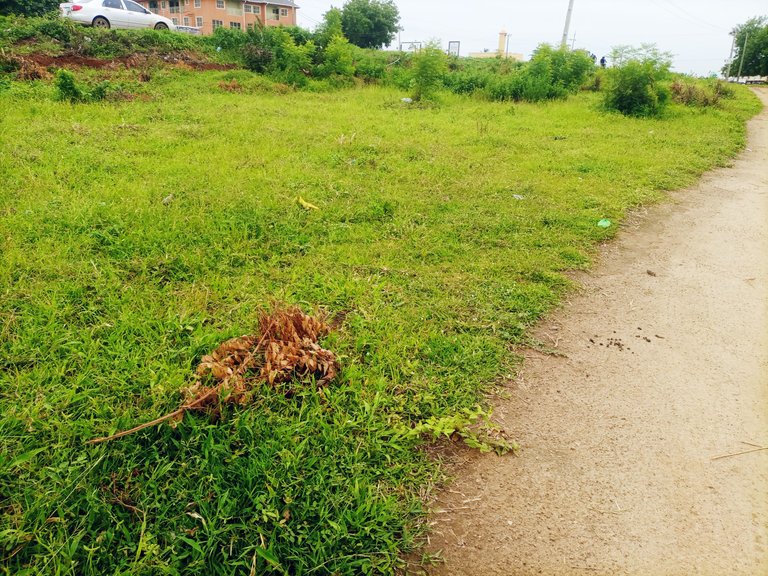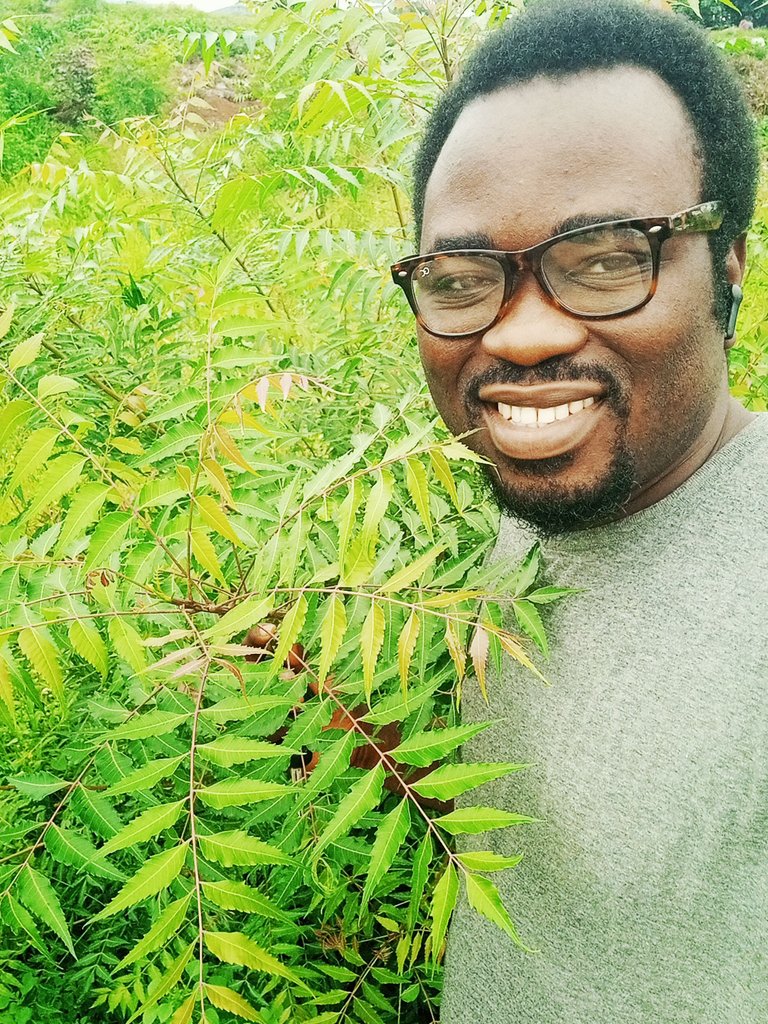 Camera Details. ( Infinix Note 7 )
MAIN CAMERA
Quad 48 MP, f/1.8, # Camera Details. ( Infinix Note 7 )
MAIN CAMERA
Quad 48 MP, f/1.8, (wide), 1/2.0", 0.8µm, PDAF
2 MP, f/2.4, (macro)
2 MP, f/2.4Mobile, (depth)
2 MP, f/1.8, (dedicated video camera) - 128/6 model only
Features Quad-LED flash, panorama, HDR
Video 1080p@30fps
SELFIE CAMERA
. The n
Single 16 MP, f/2.0, 26mm (wide), 1/3.06", 1.0µm
Video 1080p@30fps
---
Thanks For Stopping by And checking Out My Blog 📝📖🗒️
---
Original content by me, @mattsanthonyit
---
Please important note▶️, order than any stated link in my post otherwise every other photographs used in my posts are originally taken and owned by me @mattsanthonyit, if you like them and wish to use any of my images please contact me privately. Thanks🔛.
🗓️Date Capture:25/5/2023. 📸Medium capture: Infinix Note5 Smartphone. 🌍Location: Ilorin.Kwara State. Nigeria. 🕰️Time:10:58am ⚡Posted with: peakd.com
---
If you actually like what you see😃😄😉,watch📷📺📸 and read📖📋 I would equally be grateful for an upvote♥️⚡ a very cool comment under my comment box or a reblog 🌀😏 for everyone to see ... and perhaps maybe you would like to follow me for more of my Post to show on your own feeds. Don't miss any of my Post.🔝. Special thanks to all who put big smiles on my face with Auto Upvote for always being supportive to me 💞💯.
Twitter:
Check out Matthew O. Akinlotan [peakd @mattsanthonyit ] (@mattsanthonyit): https://twitter.com/mattsanthonyit?s=09
---
Instagram:
https://instagram.com/officialoluwagb...
---
YouTube:
[https://m.youtube.com/channel/UCPBPk8al3dnLy5xAWnbWT1w
---
Facebook:
( https://mobile.facebook.com/akinlotan...)
---
Hive:
---
⬇️⬇️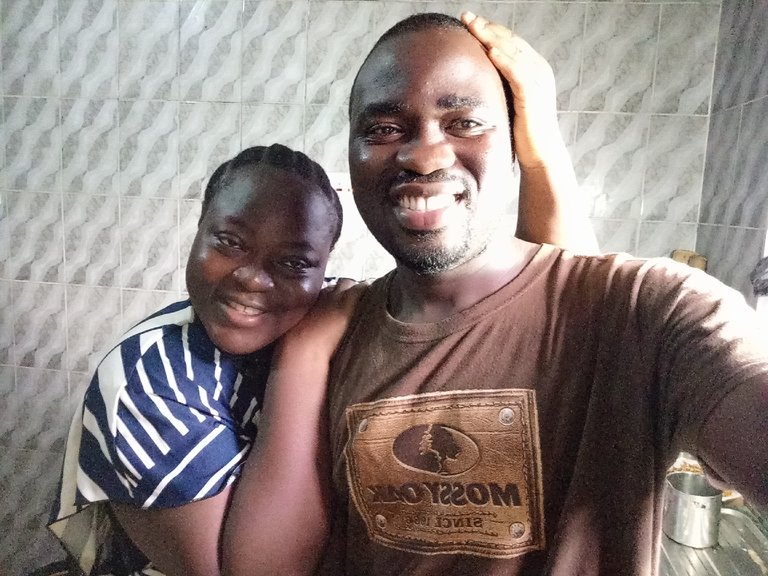 Matthew is a farmer and lover of Hive. HIVE has really helped my life to grow more healthier than I was, HIVE testimony. I'm a Dad, husband and a hustler. Farmer who loves animals, he practice what he preaches . He is also a Photographer, Traveller , Mr Chef ( Loves Cooking) and above all, he is a blogger and a vlogger♣️♠️