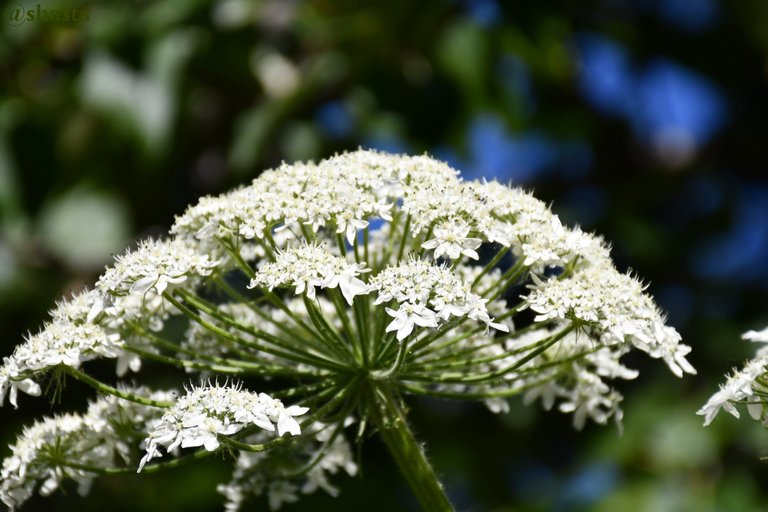 Pushkey also known as Cow Parsnip grows real well here in Alaska, I'm not sure about everywhere in Alaska but on the Kenai peninsula it abounds by heaps and pounds.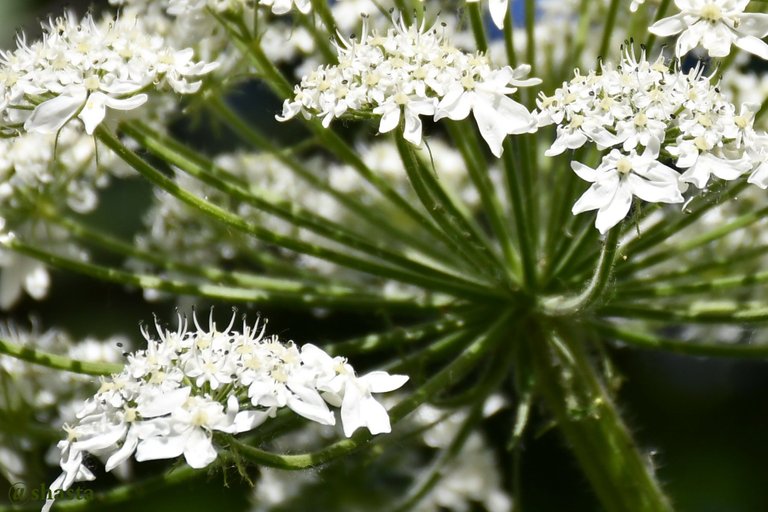 No its not spring quite yet! These are older photographs.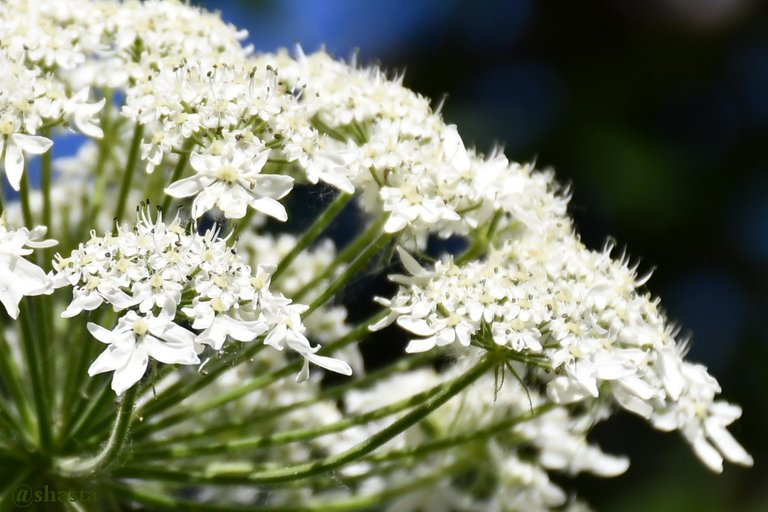 Its trying tho but it has a ways to go, at least a month or two. But its been warmer this week with temps up to +40 F.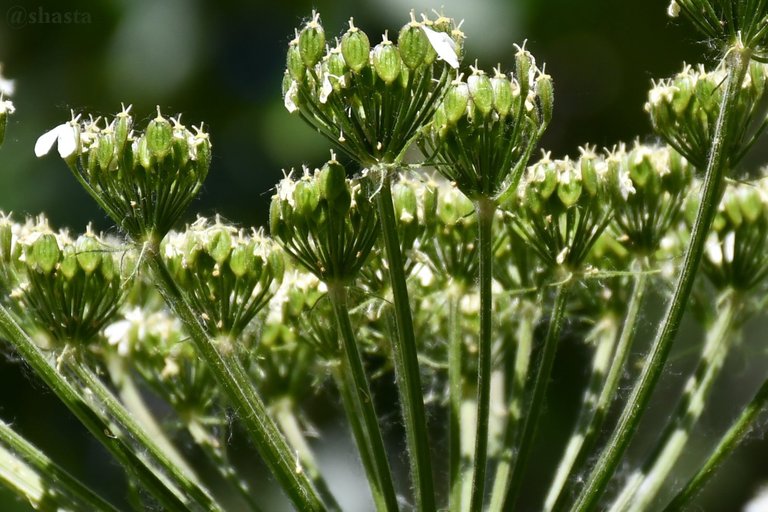 You can find out more about the Toxicity Here!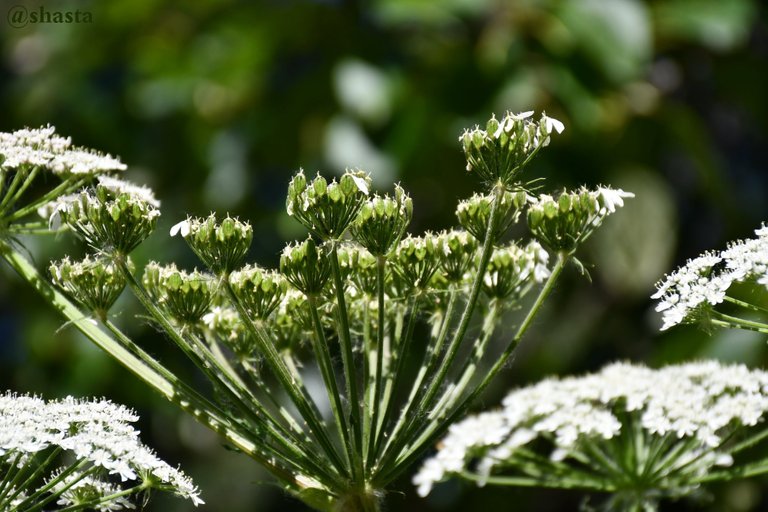 Some were flowering.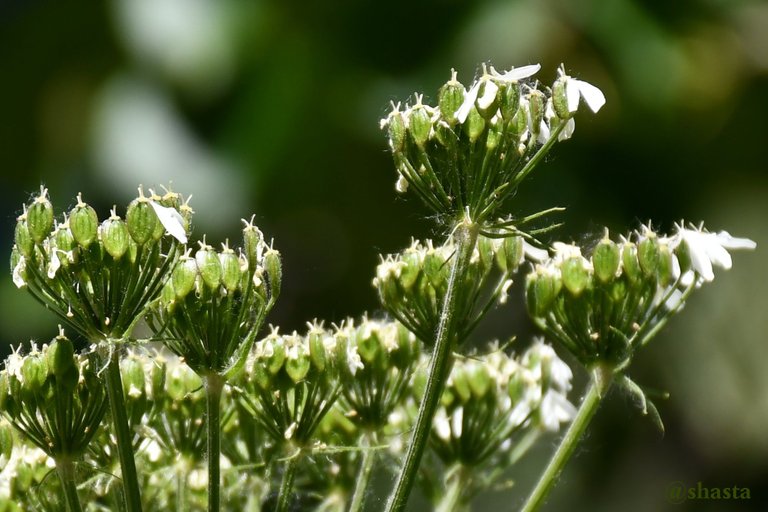 And some were going to seed.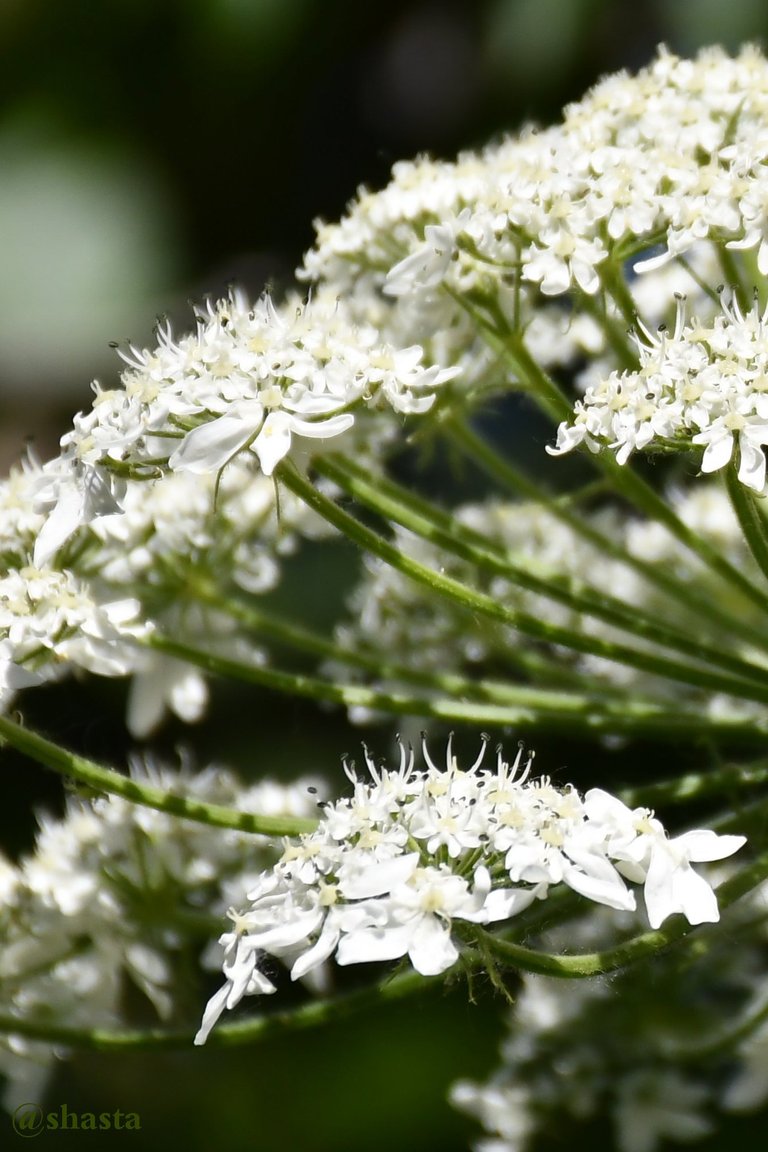 It was nice to have some sunshine on the subject that day.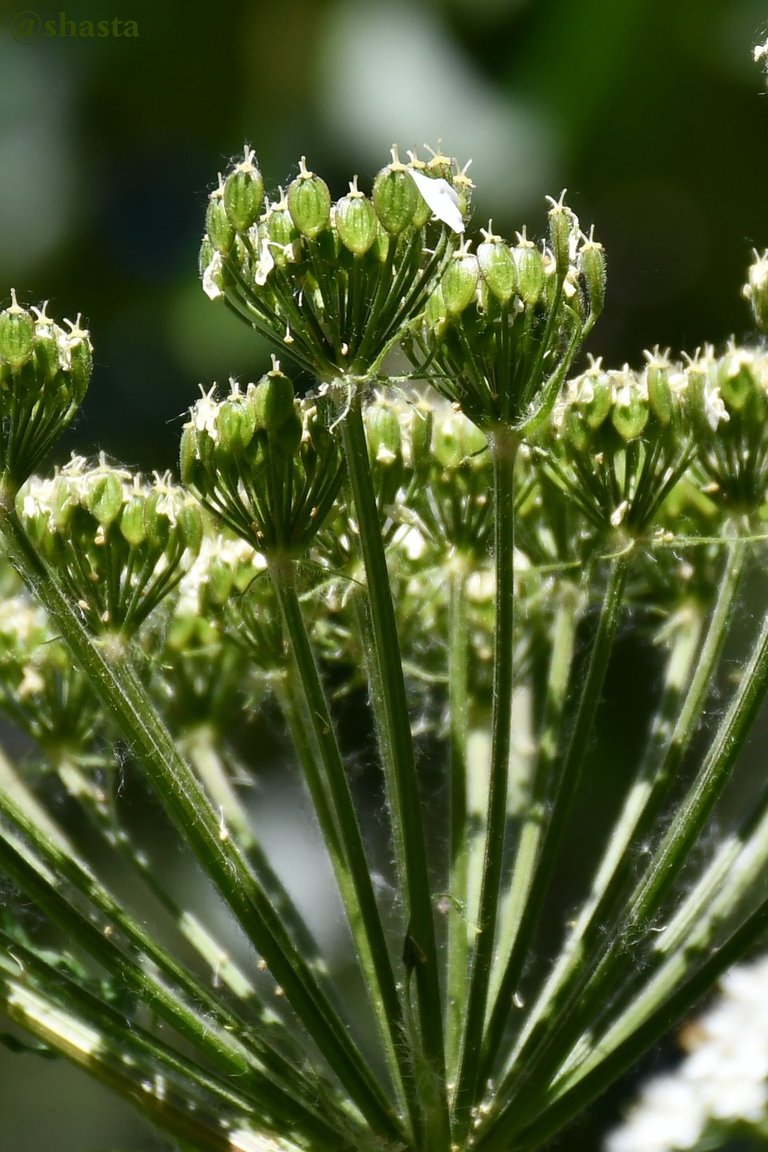 They can be very photogenic.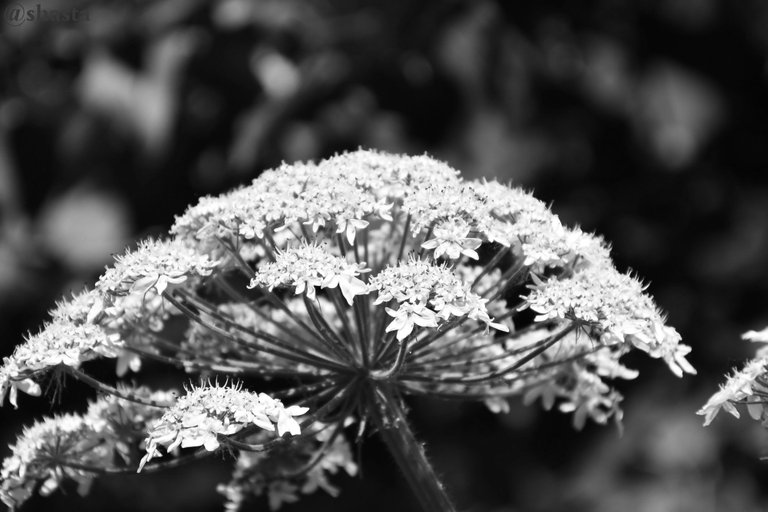 Both in color and black and white.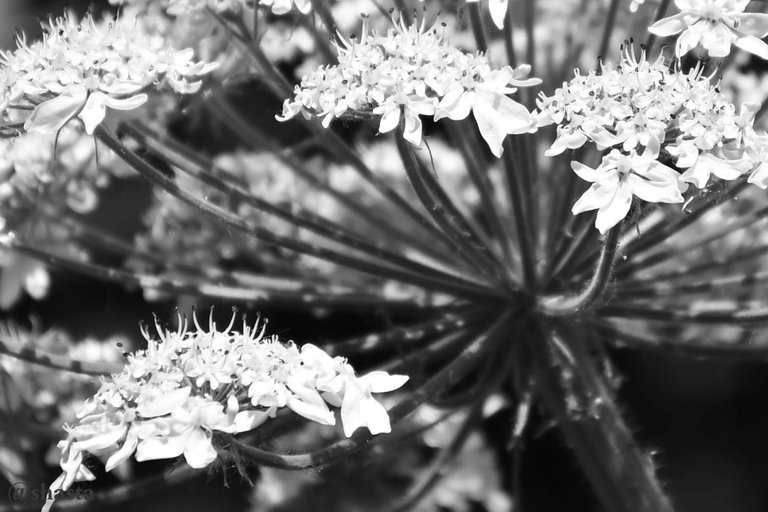 It will be nice to see more colors soon, perhaps around the month of May!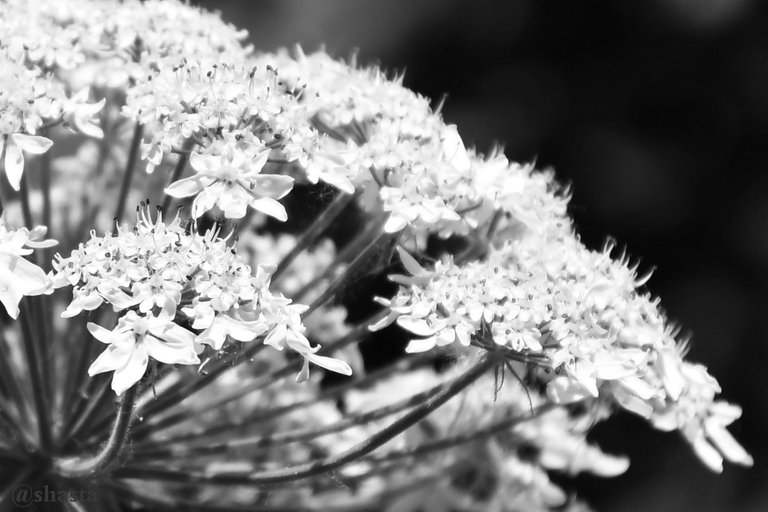 Right now the roof is dripping the heated up snow and ice, dripping on the outside that is lol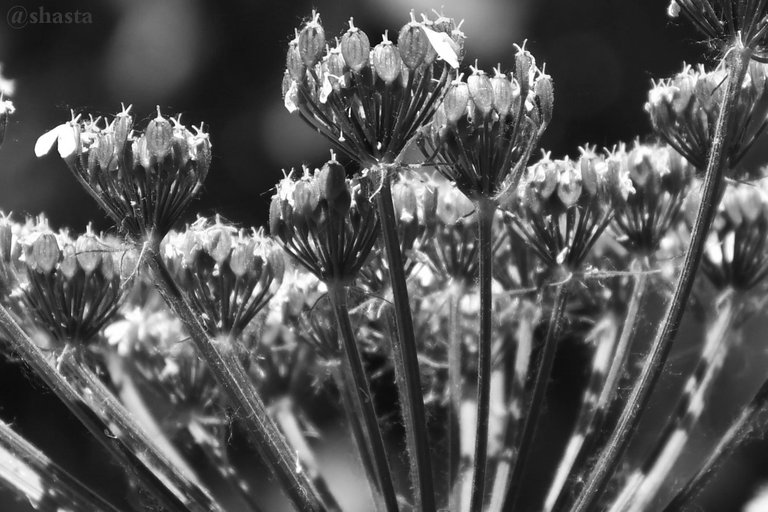 The snow is getting rotten and crunchy on top. There is still piles taller than me and those weighed down by all the snows are solid ice underneath.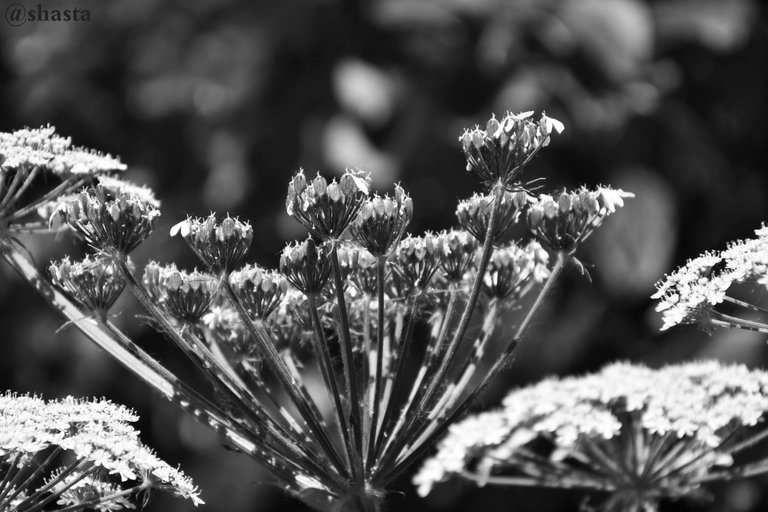 Its been a hell of a winter more ways then one!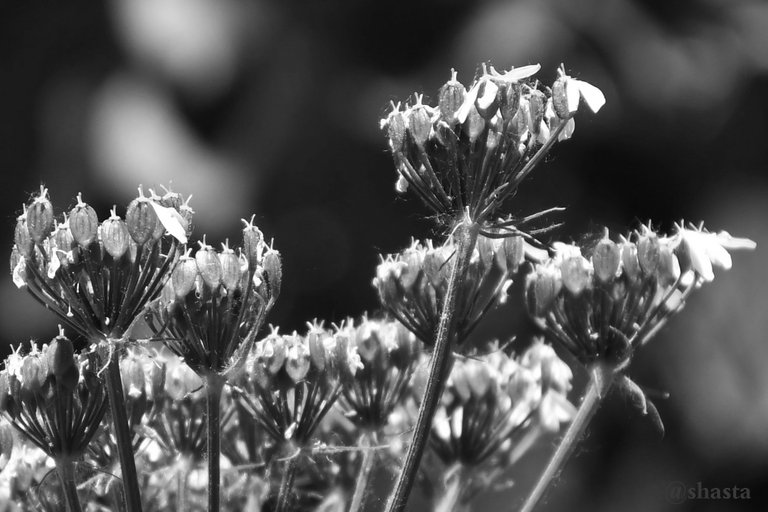 Spring cleaning is in order right now, with all this nice sun you can really see how dirty things are lol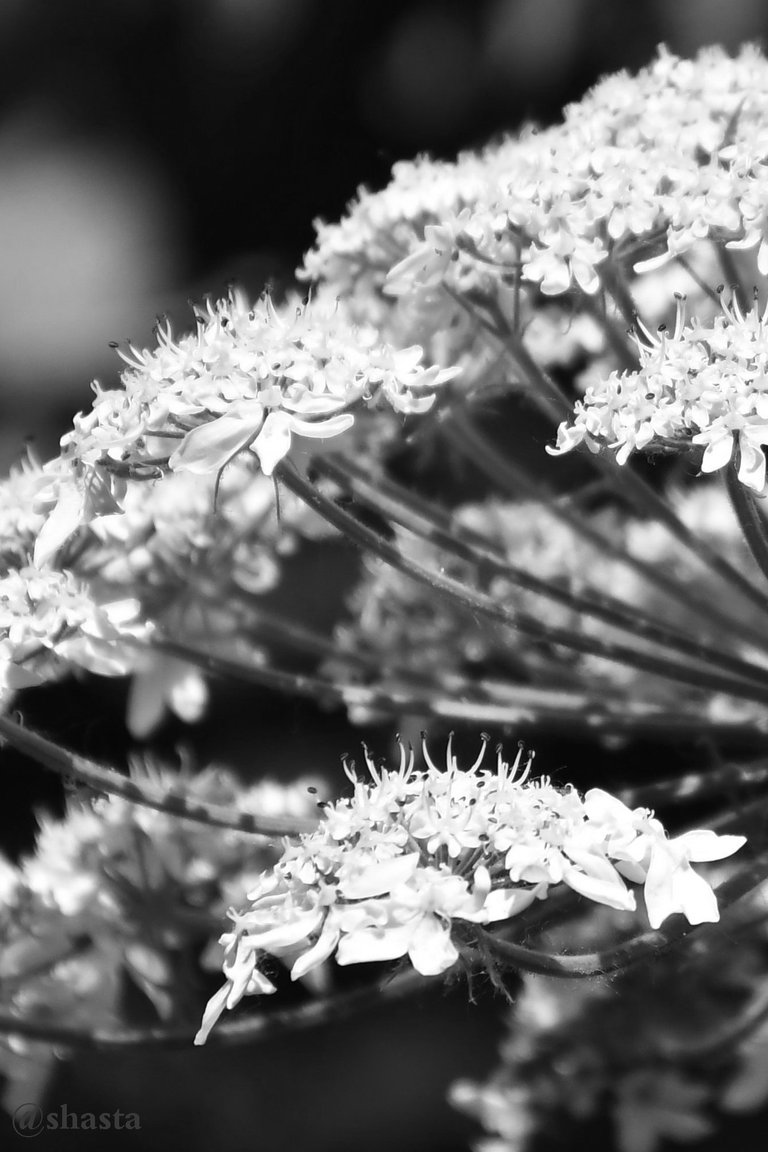 Daylight savings time coming up this weekend. Why do we still have this?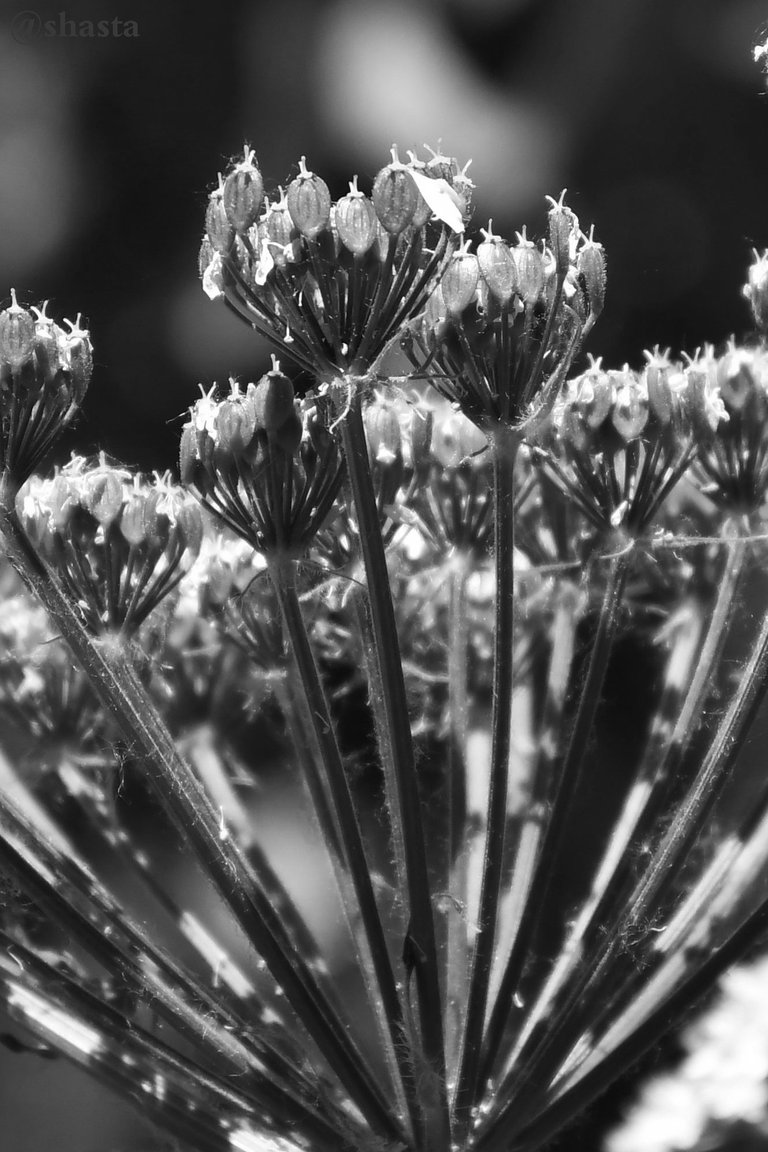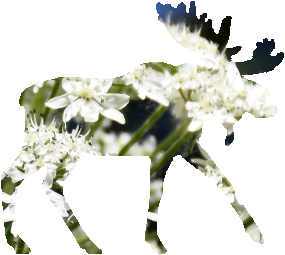 © Photos and words by @shasta 100% Human
March 9th 2023 2:33 PM O'rock Alaska