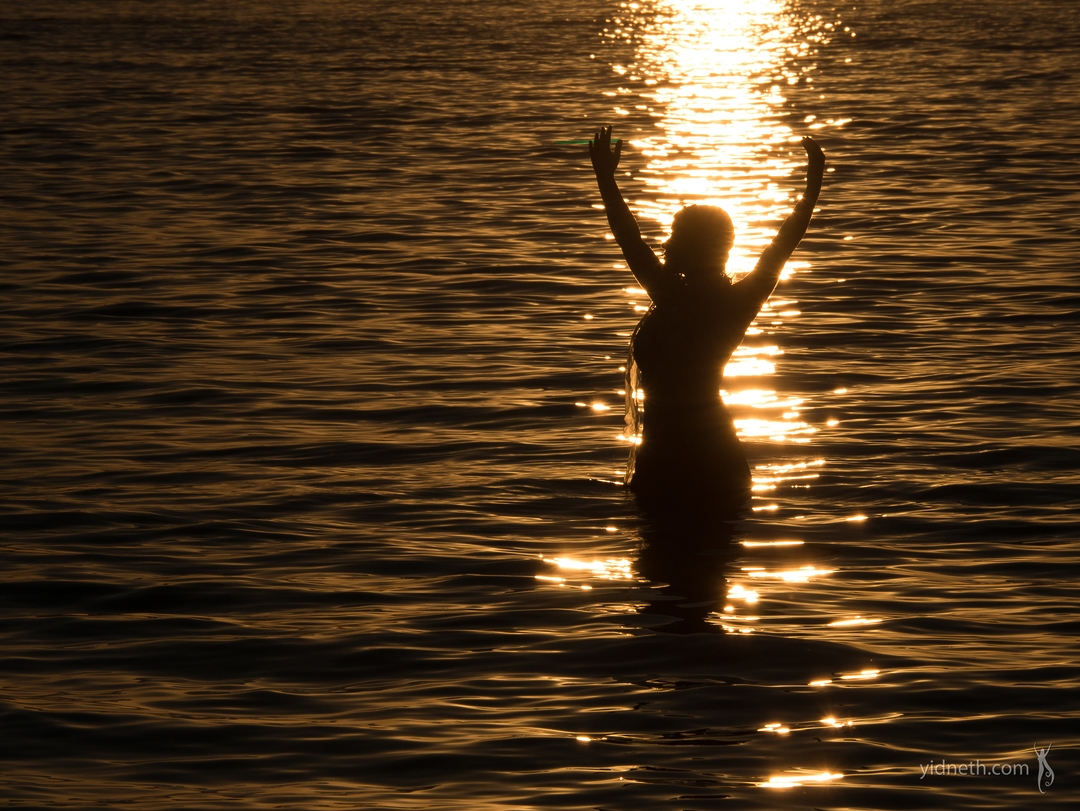 Happy International Women's Day...
I always say every woman is a goddess.
So this one is for every sister, every mother, every daughter, every artist, scientist, every teacher, every fighter for equality and their rights.
Some pictures of me and my logo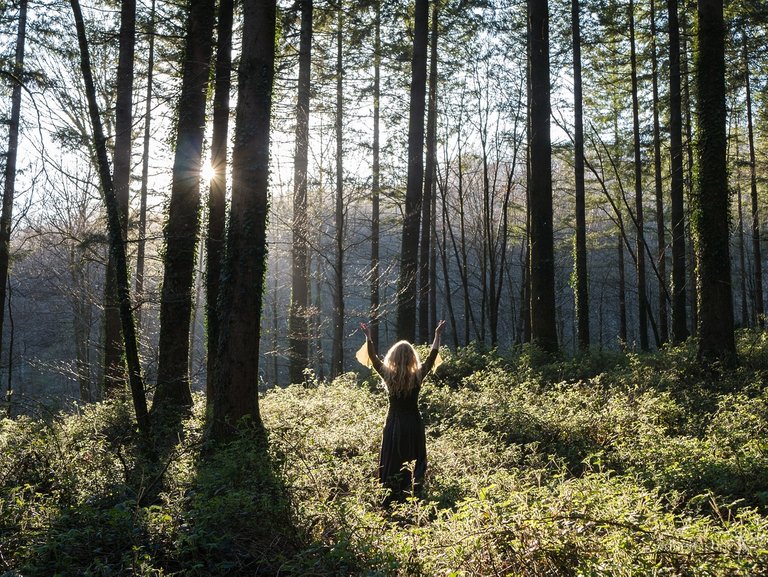 My logo "YIDNETH"
Remember that goddess inside you.... rise your arms!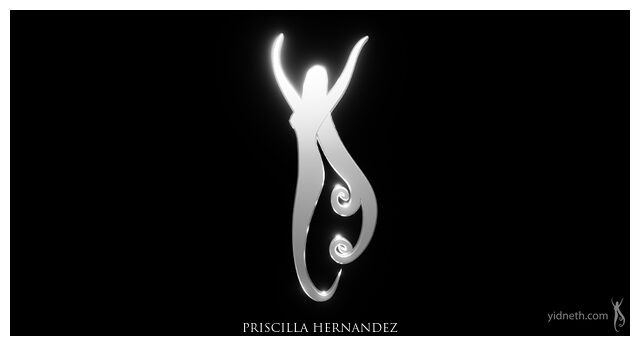 Above: My brand logo "YIDNETH" logo (TM)
When I first designed my logo "YIDNETH" I didn't know that the symbol of the "goddess" and feminine power was represented since Ancient times with the silhouette of a woman rising arms... It was a coincidence but one I always embraced as magical. Here are some pictures of myself and my logo EMBRACING THE GODDESS WITHIN So this post is entirely illustrated by those photos
8th of March: International Women's Day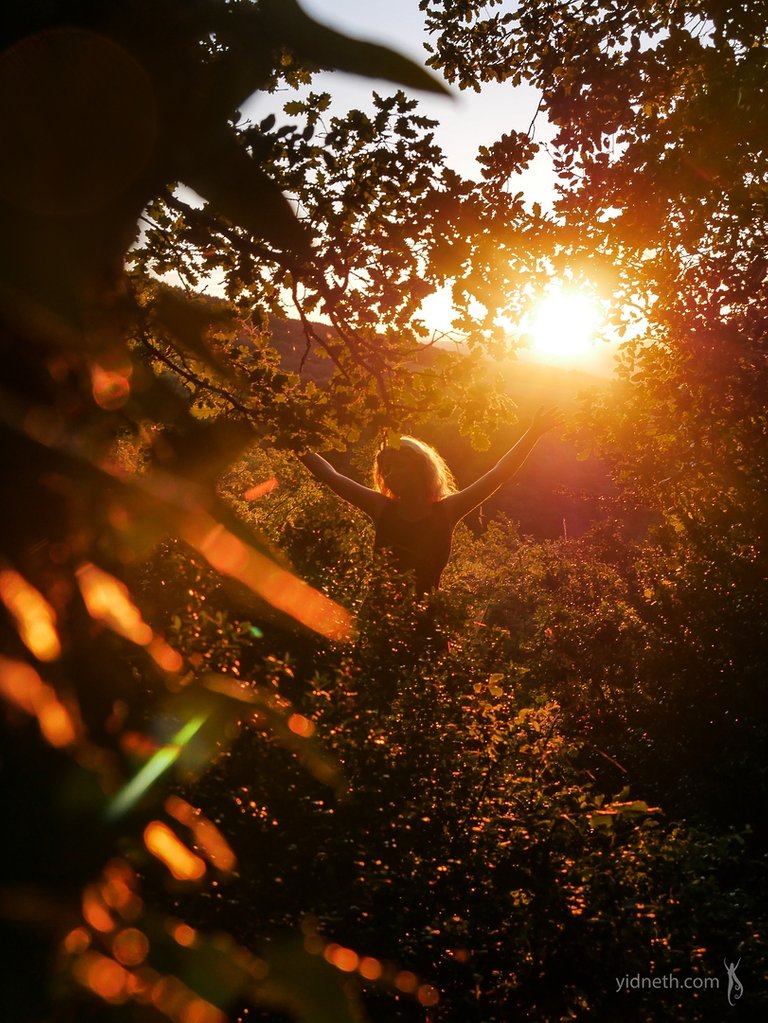 Even though there are records of the celebration of Women's day since 1909 (New York, 28th February), It was in 1977 the United Nations declared the 8th of February our day. Every year there seems to be also a goal and focus, and 2022's "Gender equality today for a sustainable tomorrow", highlighting the contribution of those women who are actively working in their communities for climate change adaptation, mitigation, and response, in order to build a more sustainable future for everybody
Today we celebrate Women and their achievements. And women gather their voices again to fight again for equality especially in those areas of the world were there is still discrimination, bias or struggle to guarantee women's basic rights.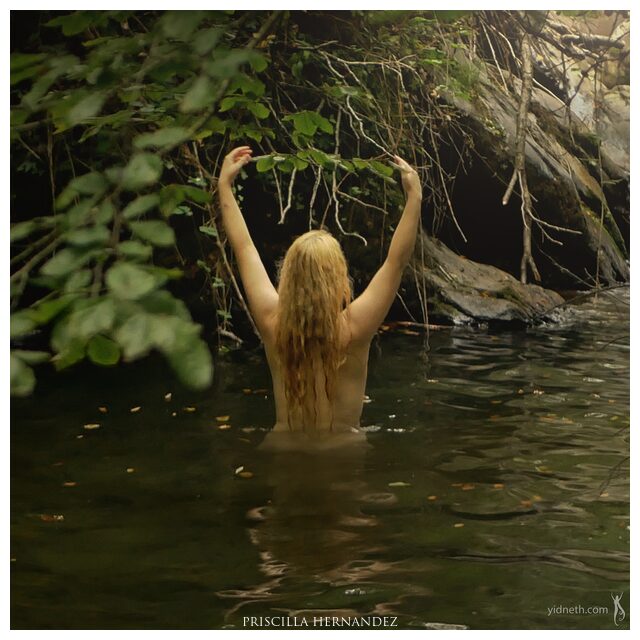 Tell me about women you admire
It could be another fellow artist, a fellow hiver, some woman in your family...
In gratefulness to all of them, feel free to share in comments a world about them. Today is their day, let us know!
I wanted to wish a HAPPY WOMEN'S DAY and a warm hug to all my fellow sisters in the world... all of you... creators, artists, singers, dancers, mothers, daughters... those who weave kindness in the world, those who care for others, those who sacrifice for the greater good...
I want to mention my mother... who taught me kindness is courage :), she taught me to CARE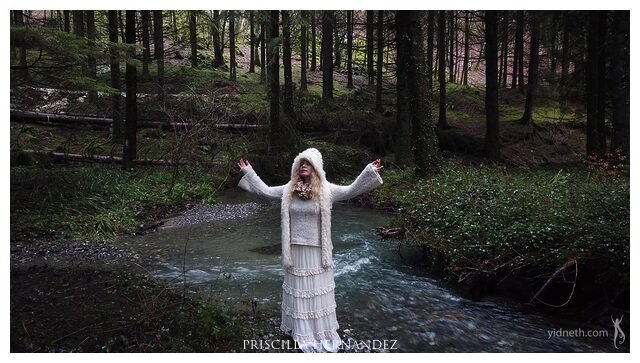 Fantasy Music Muses: Supporting my sisters within my music genre
If you use spotify I've curated this playlist featuring some of my songs but also a selection of many of my sisters, fellow artists and friends. So if you want some fantasy music in your life crafted by talented artists all around the globe, you can tune to this selection.

Support me following on my network. Sígueme en las redes
Please comment to encourage. I will upvote every meaningful feedback with proof of reading
Until next! And thanks for your support!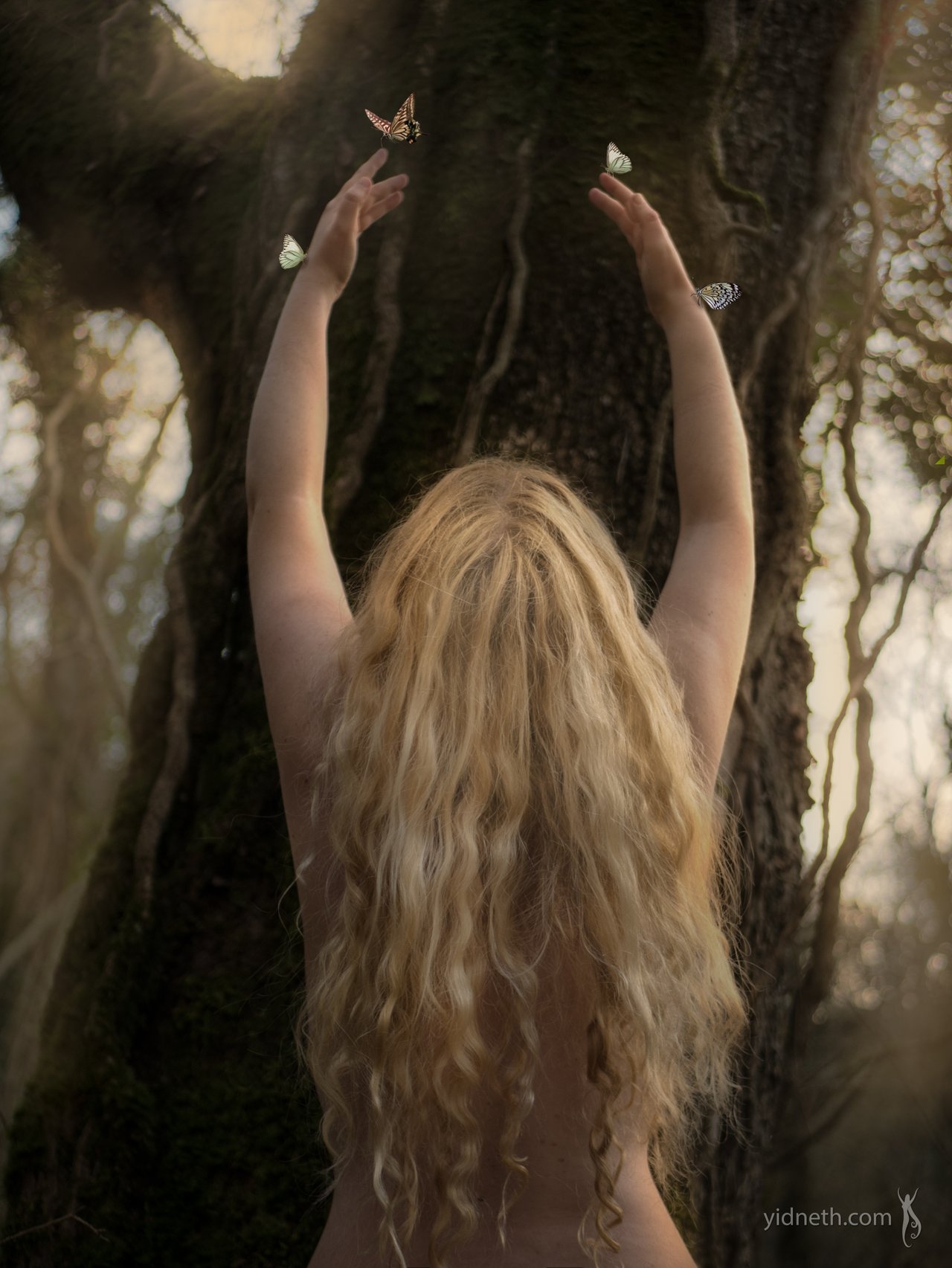 All photos in this post are (c) to myself @yidneth in collaboration with @hedac