"May your troubles be less, and your blessings be more, and nothing but happiness come through your door." - Irish blessing.
17th of March and another St Patrick's has arrived and though I do not have Irish heritage that I know of I love playing Celtic Music and read of their folklore about fairies and magical creatures.
A shamrock ☘️ is a clover-like plant. Depicted as a bright green sprig with three, heart-shaped leaves is the emblem of Ireland and symbol of St. Patrick, who was said to use the shamrock to explain the Christian concept of the Holy Trinity. Commonly used on St. Patrick's Day and in association with Irish culture and heritage.
The figure of St Patrick itself is surrounded by lots of folklore and likely a modern myth. Some even question if he was the result of other figures, but overall it's said he was the responsible of evicting "snakes" from Ireland. We must note there were not snakes in Ireland in the V century (there haven't been in 3 million years) but it's argued that it refers to Christianization and the eviction of pagan druids.
But today the celebration transcends its religious origins and it's become a popular holiday to cherish all Irish Heritage.
A day to wear green so tell me which one is your favourite?
It's also a day to wear green, as you should know you might be pinched by Leprechauns if you do not do it ;-)
It's easy for me as it's my favourite colour, so which of these photos is your favourites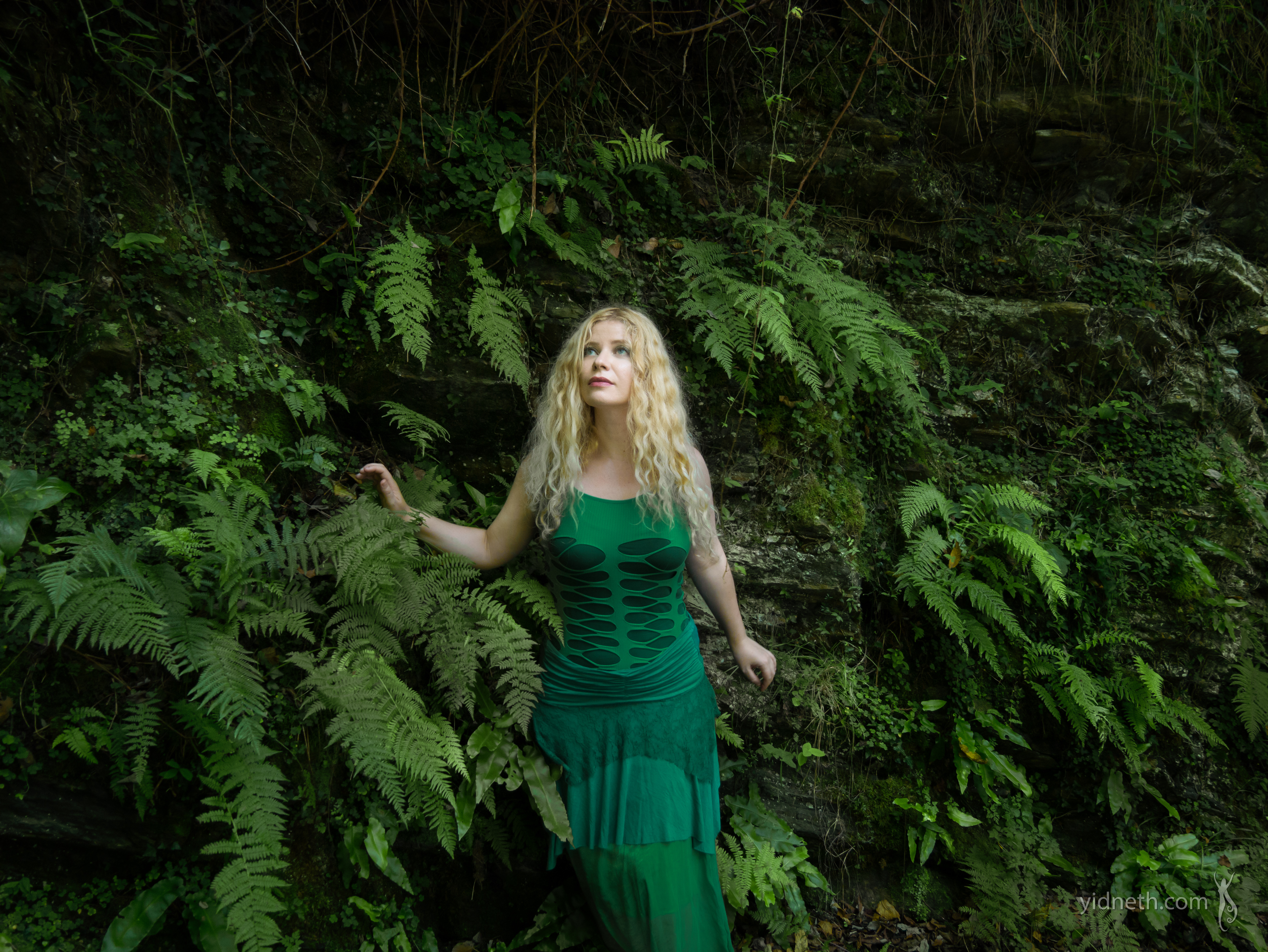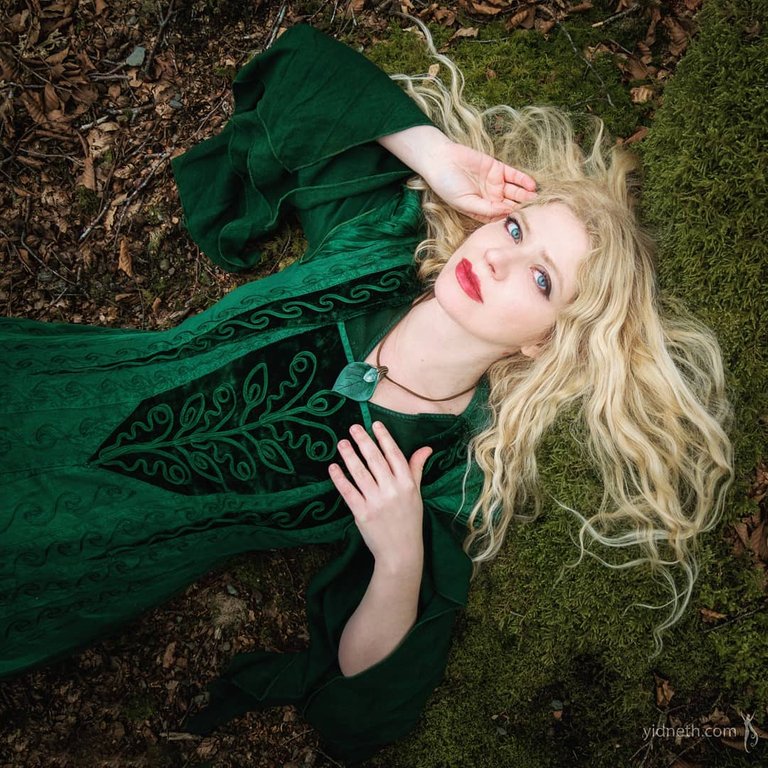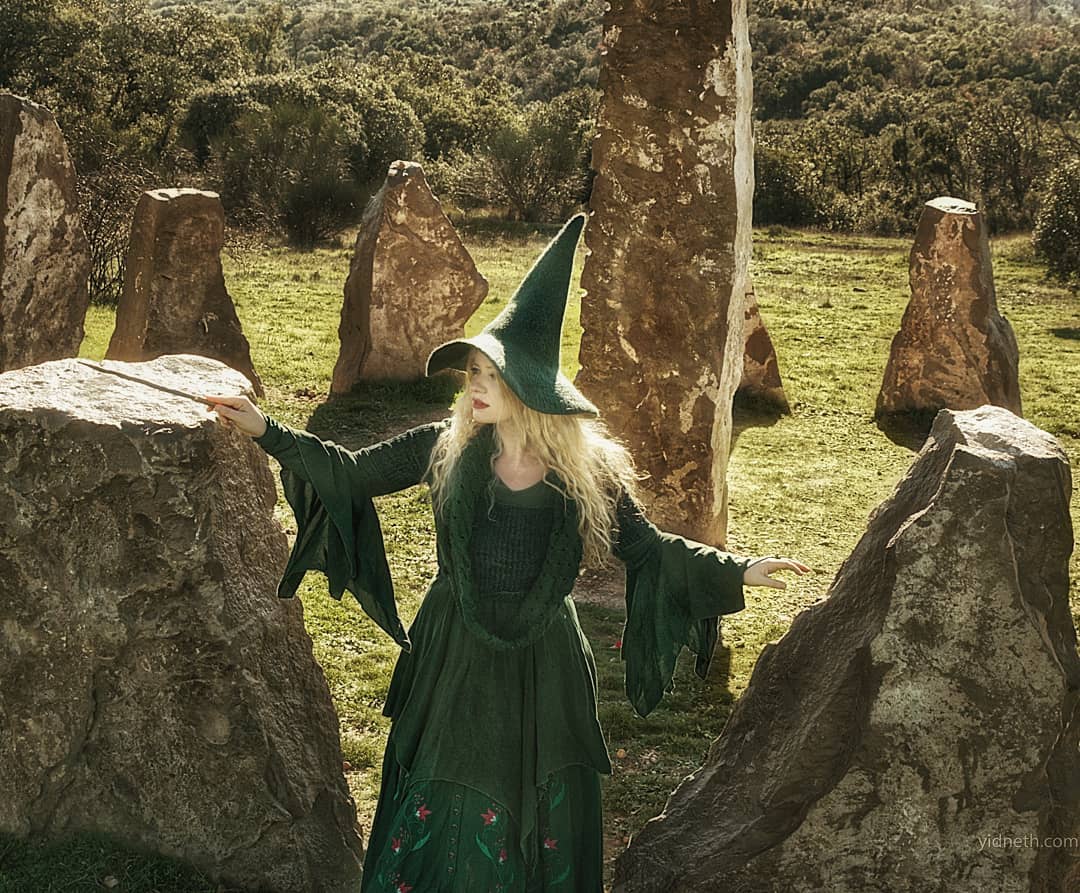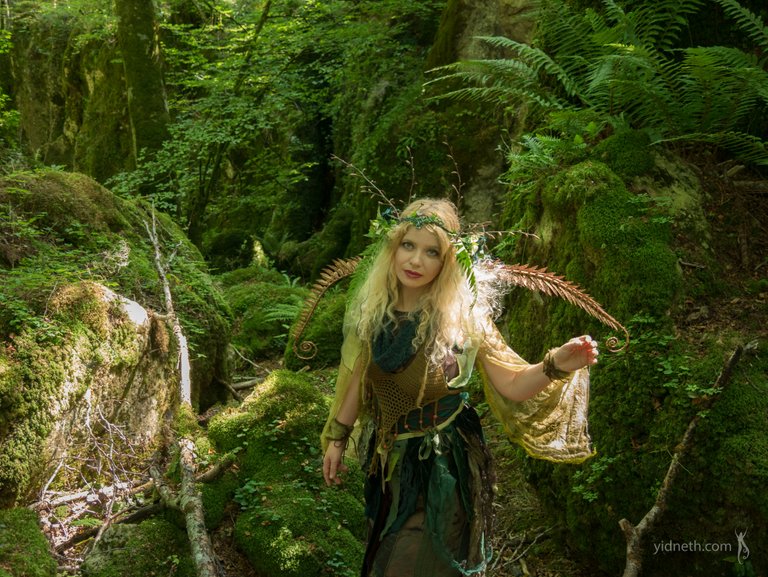 (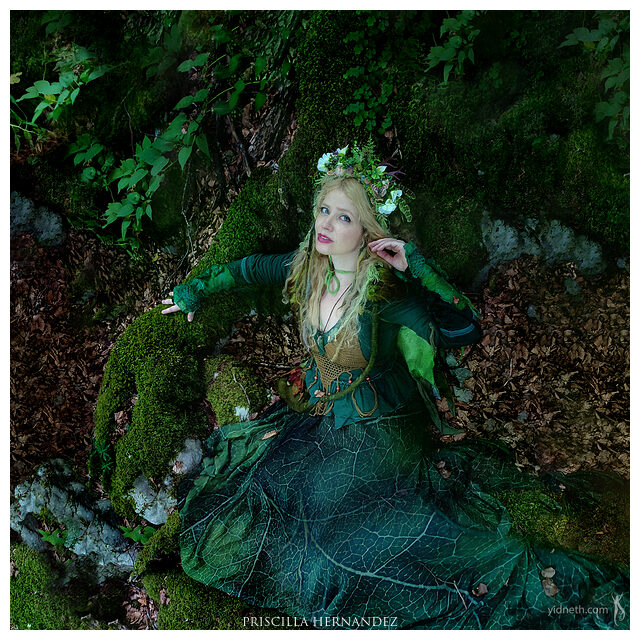 )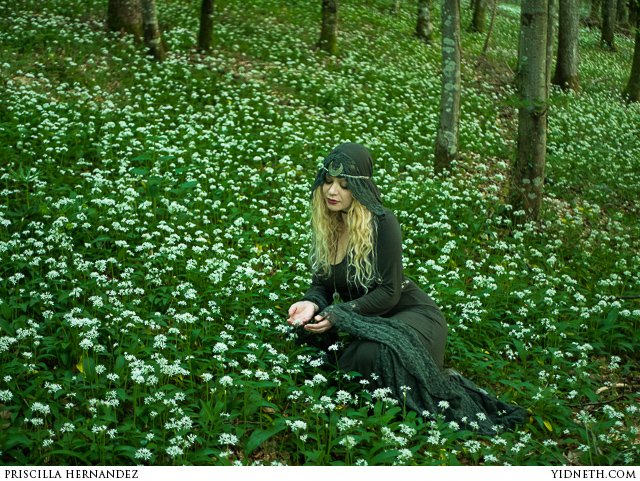 And a Celtic Irish song I performed to wrap up
And as it's St Patrick's and we celebrate Celtic an Irish heritage and culture (and you should wear green or otherwise risk to be pinched by Leprechauns) here is my take of "Down by the Salley Gardens" a poem written by Irish Literature Nobel Prize W. B. Yeats and classic Celtic song. Acoustic version with all instruments performed by myself. I shared it (and its making of) a while back but I think it fits to wrap up this post.
Priscilla Hernandez
singer-songwriter & illustrator
http://yidneth.com