Hello hivers, an happy Saturday to you all! Today I'm here to share with you something really excited for me. As an artist, I really love to watch other artists while they are working and I feel myself so motivated when artists from different countries work together for a better world! Yes, for a better world, cause the festival "Et cetera -street art for freedom" is showing to people the importance of the freedom.
Four Czech street-artists and four Italian street-artists are working on very large surfaces in the main square of my city (Pistoia, Italy) since some days.
The street-artists Maxim, Jan Brěnek, David Strauzz, IamRushDog, Eliseo, Gojo, Giusy Guerriero, Korvo are doing a beautiful, touching work there and yesterday I took some pics of them while they are working: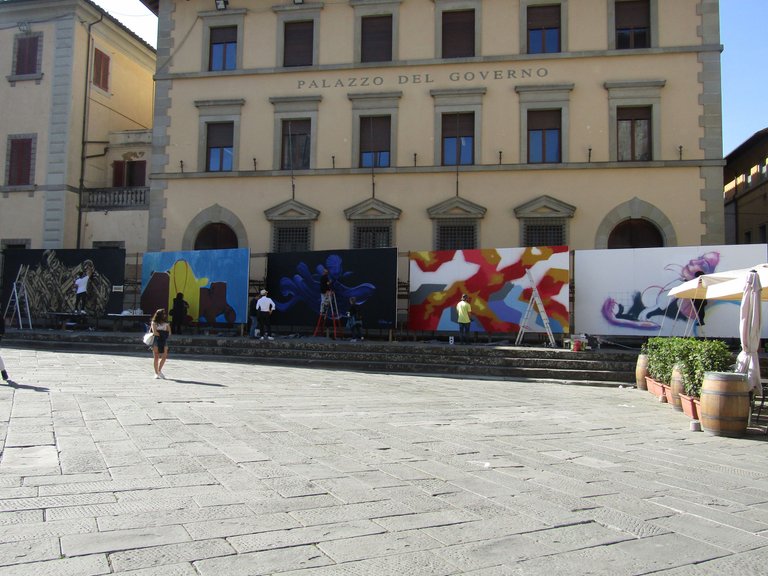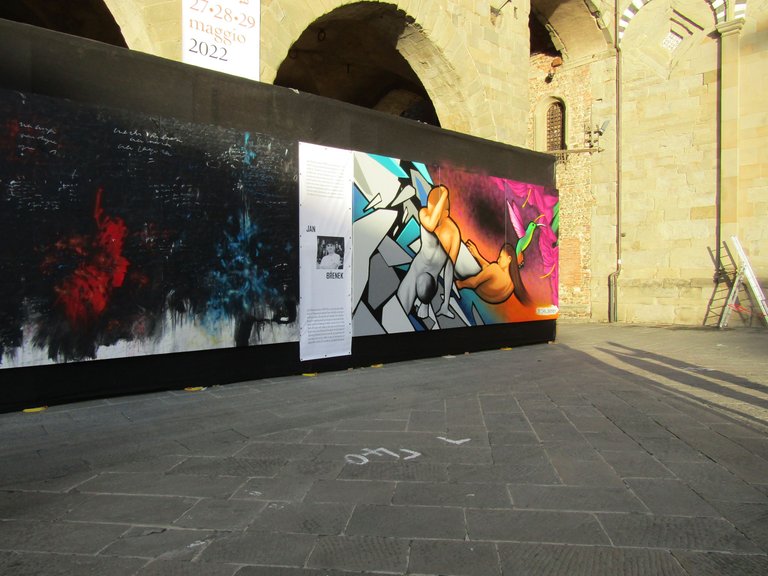 The event "Et Cetera Festival 2022 / Street Art For Freedom" (by Eleutheria Foundation in cohabitation with the City of Pistoia and the City of Prague 5) started days ago when the artists started to work on their pieces and today, in the afternoon, there will be the opening of the exhibition. I'll be tere cause I really love this event, but I also appreciate the opportunity to watch all those street-artists while they were working! It was so excited!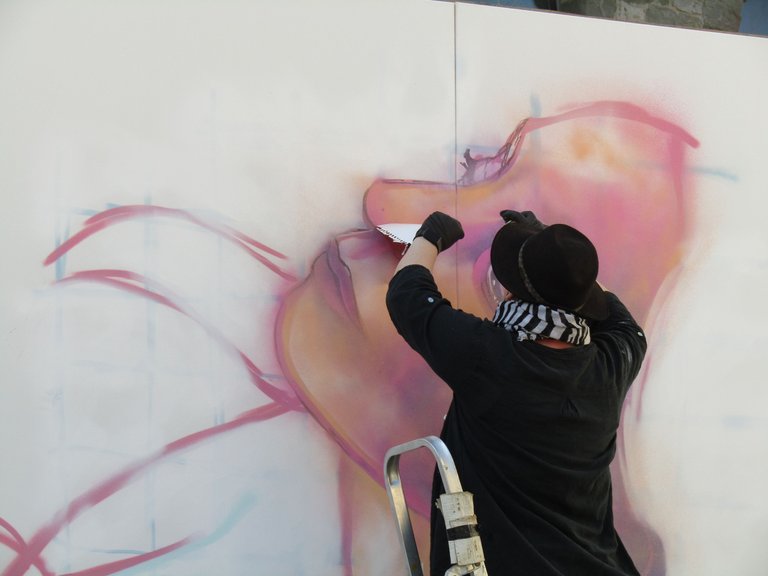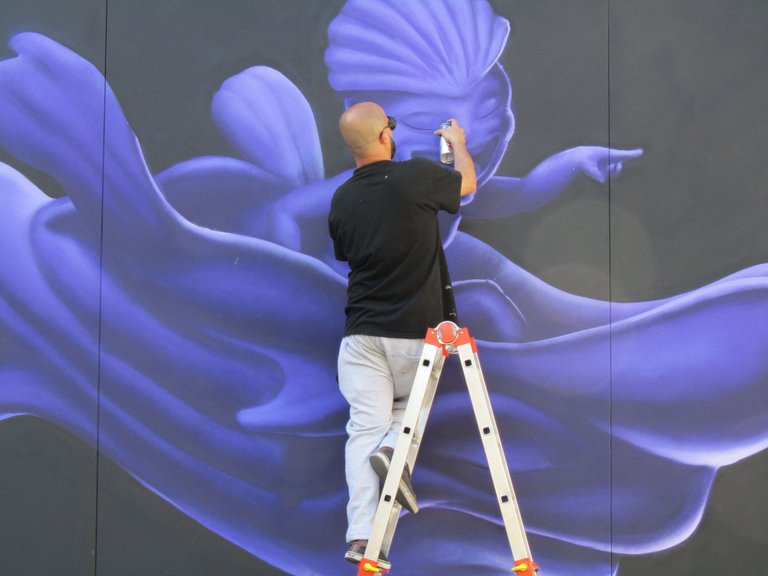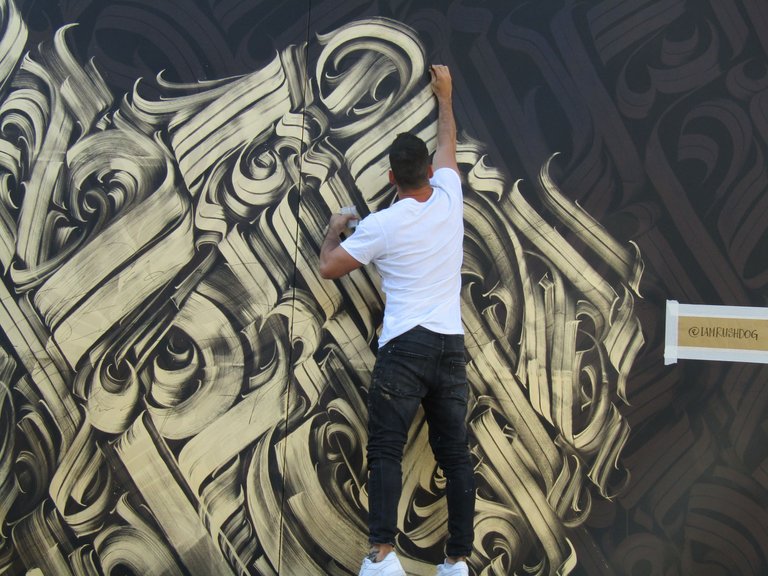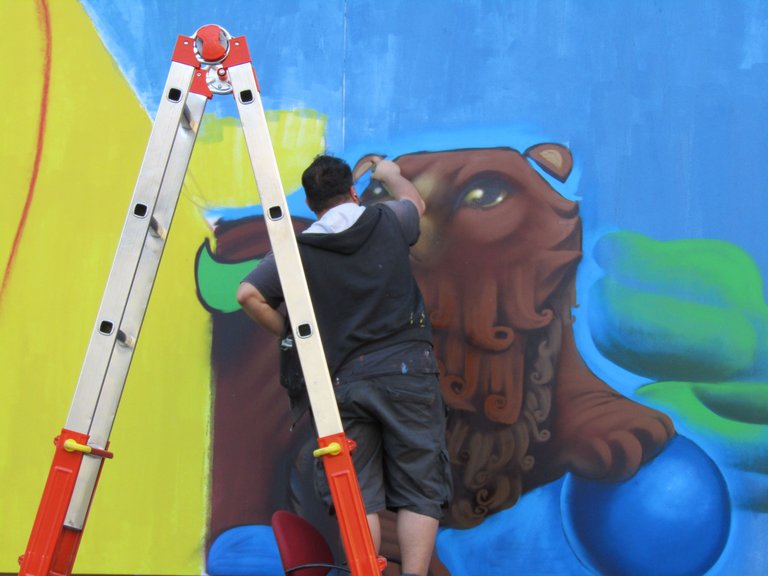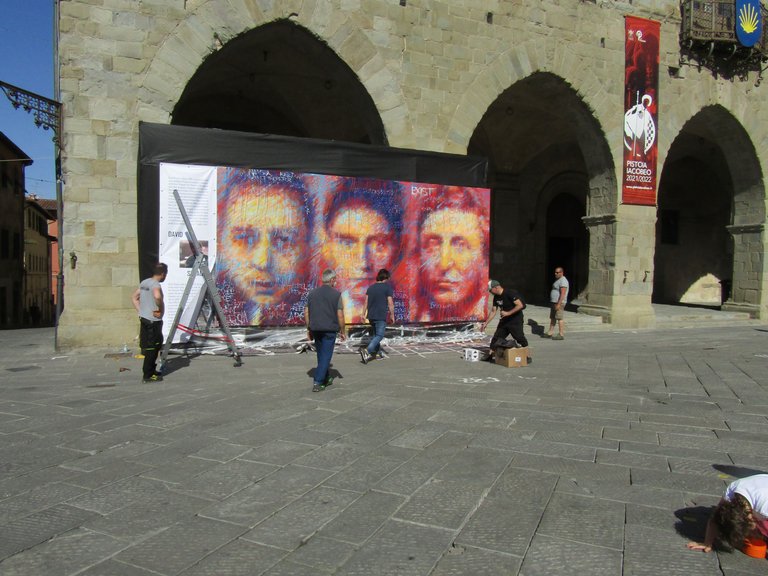 In the past I shared with you some pics of my beautiful, small city. It's a place full of ancient beauty, a sort of tiny Florence and now to see contemporary art so close to the ancient art is touching my soul in a very positive way.
Today I'll take some pics of the finished artworks, so I can share with you the final result of every piece and also some more informations about the artists. All together for freedom! ❤️
See ya soon and stay safe,
Silvia


***If you like my artworks, you can find them on my online shops on
Artfinder ( https://www.artfinder.com/silviabeneforti#/) and on Etsy (https://www.etsy.com/shop/vumap). ^_^ ****