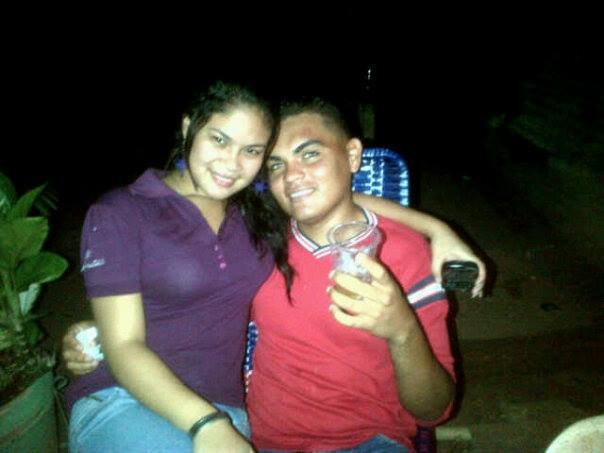 Hola a todos mis amigos, espero estén bien, hoy quiero expresar y compartir mis agradecimientos por mis hermanos cumpliendo así el día 27 del maravilloso reto que consiste en agradecer iniciado por mi amiga @vaneaventuras.
Hello to all my friends, I hope you are well, today I want to express and share my thanks for my brothers, thus fulfilling on the 27th of the wonderful challenge that consists of thanking started by my friend @vaneaventuras
Desde luego te agradezco amado Dios por haber puesto en mi vida a mis hermanos con quienes he compartidos alegrías, tristezas, luchas y derrotas ,quienes de una u otra manera me han apoyado en todos momento pues me han escuchado y amado con sencillez y entrega, son las bendiciones de mi vida que no tuve que buscar.
Of course I thank you dear God for having put in my life my brothers with whom I have shared joys, sorrows, struggles and defeats, who in one way or another have supported me in all the time because they have listened to me and loved me with simplicity and dedication are the blessings of my life that I did not have to look for.
Les agradezco no solo por estar presentes aportando buenas cosas a mi vida, si no por los grandes lotes de felicidad y de diversas emociones que siempre me han causado a pesar de que tengamos nuestras eventuales discusiones y de que tal vez seamos polos apuestos en ciertas cuestiones siempre encontramos una manera de reconciliarnos y han sido unas de las principales personas involucradas en ayudarme en los proyectos de mi vida.
I thank you not only for being present and contributing good things to my life, but for the great lots of happiness and various emotions that you have always caused me even though we have our eventual discussions and that we may be handsome poles on certain issues we always find a way to reconcile and they have been one of the main personnel involved in helping me in my life projects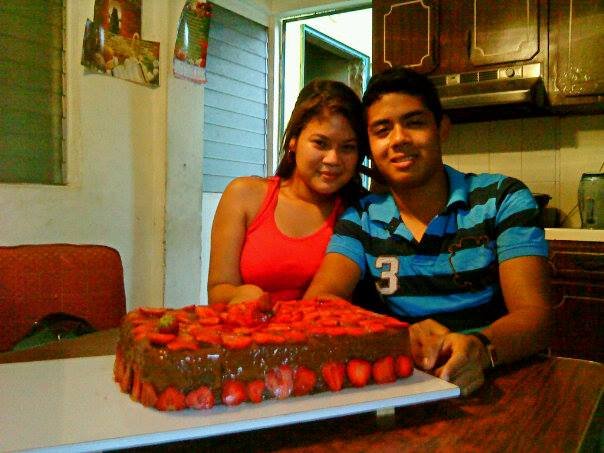 .

Fue maravilloso crecer al lado de ellos por eso quiero pedirte Señor que nunca lo desampares, iluminalos para que toda decisión que tomen solo bendiciones les den, danos lo necesario para que podamos ser felices y no permitas que nunca nos separemos.
It was wonderful to grow up next to them that is why I want to ask you Lord that you never abandon him, enlighten them so that every decision that they make only blessings they give them, give us what is necessary so that we can be happy and Don't let us never part.