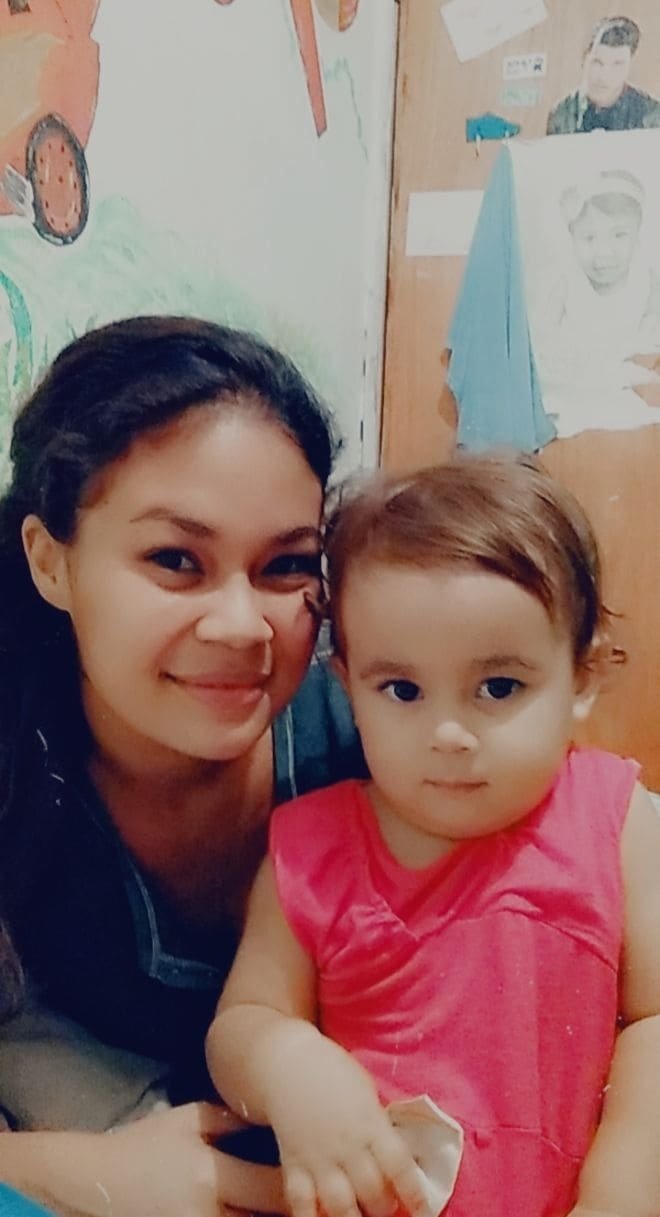 Un saludo a toda la familia de Hive, feliz y bendecido inicio del mes mas bonito de año, hoy es un dia especial para mi pues me encuentro cumpliendo el día 25 del grandioso reto iniciado por mi amiga @vaneaventuras, agradeciendo una vez mas por lo que considero los mas hermoso de mi vida, mi hija.
Greetings to the entire Hive family, happy and blessed beginning of the most beautiful month of the year, today is a special day for me because I am fulfilling the 25th day of the great challenge started by my friend @vaneaventuras, thanking once again for what I consider the most beautiful of my life, my daughter.
Indiscutiblemente los hijos son sin duda alguna el regalo mas grande que Dios puede darnos en la vida, pues nos traen felicidad, esperanza y todo el amor del mundo.
Children are without doubt the greatest gift that God can give us in life, because they bring us happiness, hope and all the love in the world.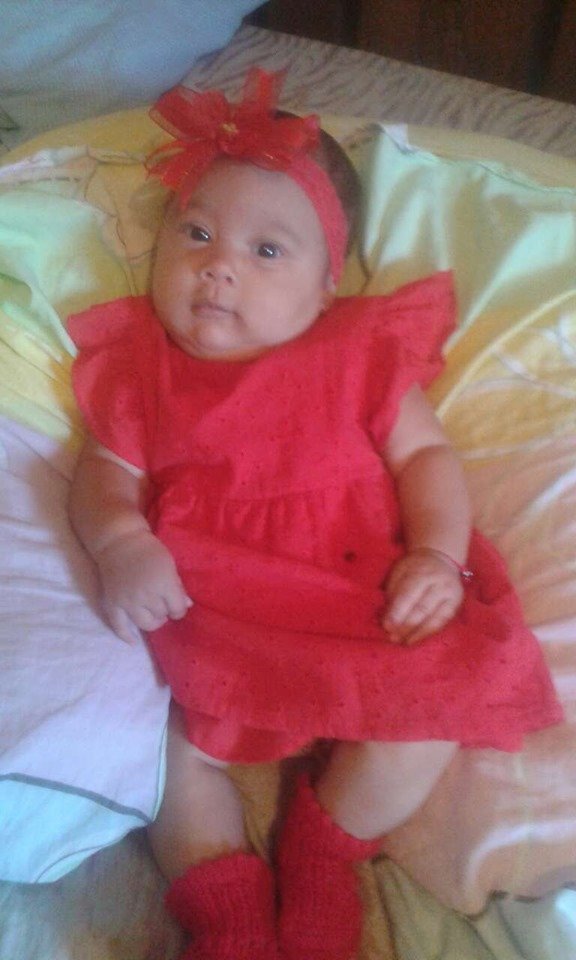 Hoy día me paro frente al espejo, y extraño tanto sentirte dentro de mi, pero tenerte acá a mi lado, verte sonreír, mirar esos ojos que se comen el mundo no tiene comparación, eres mejor y mas bella de lo que te dibuje, pensé y soñé.
Today I stand in front of the mirror, and I so miss feeling you inside me, but having you here by my side, seeing you smile, looking at those eyes that eat the world has no comparison, you are better and more beautiful than what I draw you, I thought and I dreamed.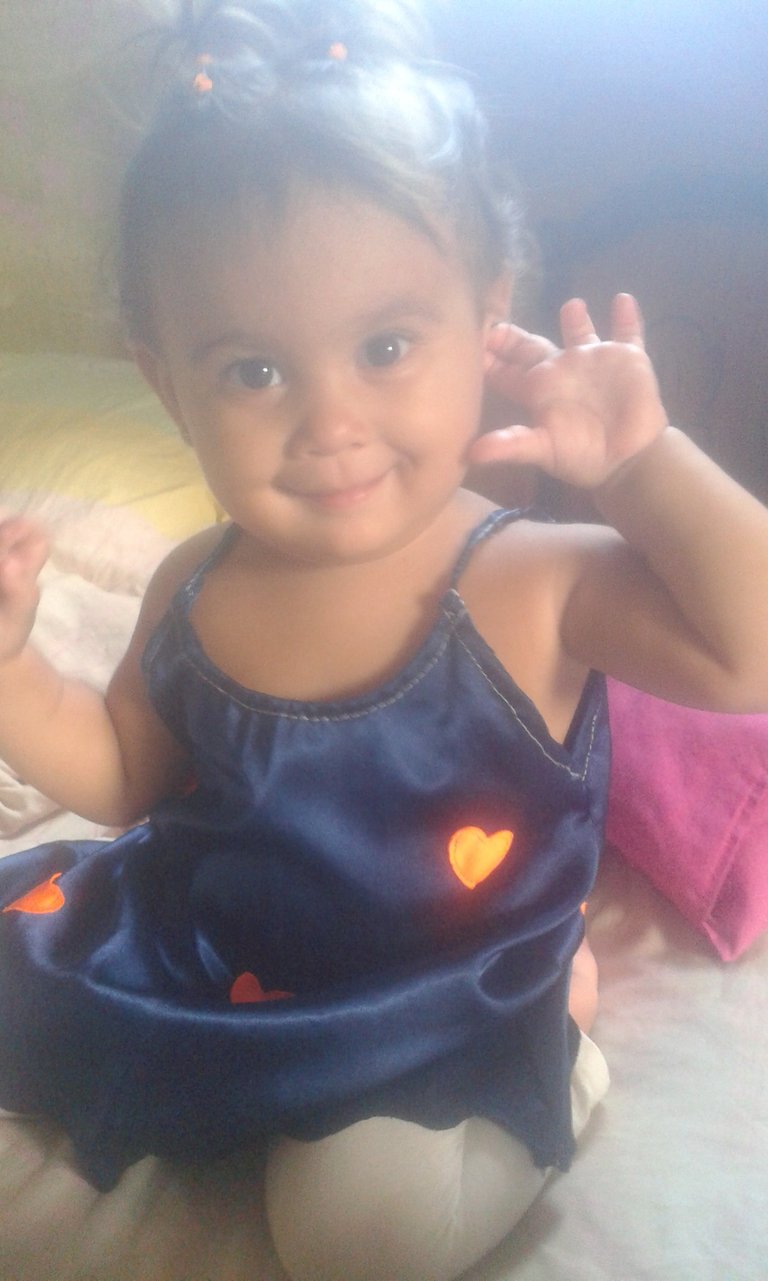 Fue tan perfecto el dia que llegaste a mi vida mi muñeca, no podia pedir mas la primera vez que te vi, eres tal cual te imagine, hoy te miro y me sorprende tanto como pasa el tiempo, me enseñaste lo que es amar realmente, me encanta ver como creces cada día, hoy como todos los días pido a Dios que te cuide mi niña que te cubra con su manto hermoso, que sus ángeles mas preciosos te protejan siempre, que te bendiga y te llene de mucha salud pues simplemente eres mi todo.
The day you came into my life my doll was so perfect, I couldn't ask for more the first time I saw you, you are just as I imagined you, today I look at you and it surprises me as much as time passes, you taught me what it is to really love, I love to see how you grow every day, today as every day I ask God to take care of you my girl that she covers you with her beautiful mantle, that her most precious angels always protect you, that she bless you and fill you with great health because you are simply my everything.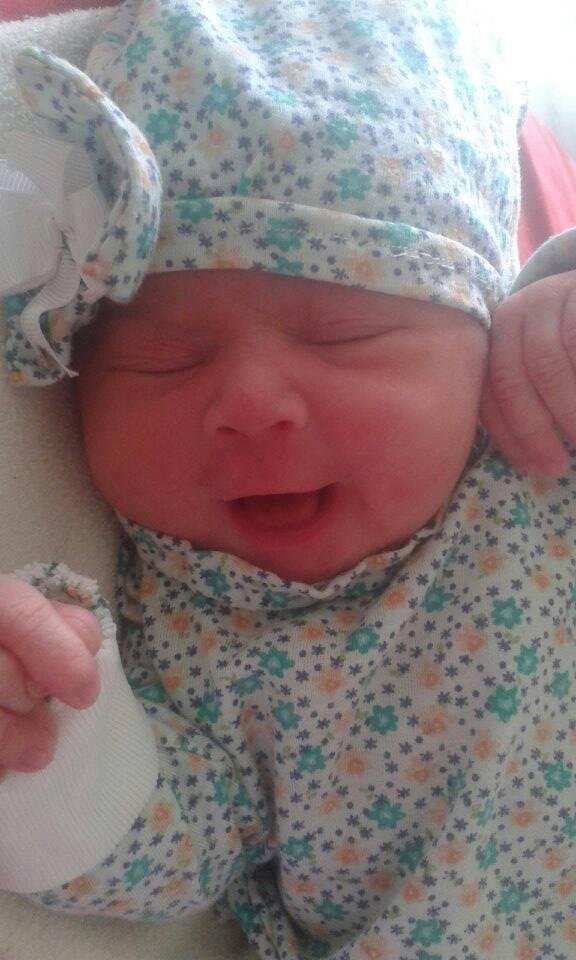 Cada vez que digo "Te Amo" estoy tratando de resumir en dos palabras todo el orgullo, la alegría, e inspiración que has traído a mi vida. Ah sido una experiencia más allá de única, increíblemente y maravillosa.
Every time I say "I love you" I am trying to sum up in two words all the pride, joy, and inspiration that you have brought into my life. It has been an experience beyond unique, incredibly and wonderful.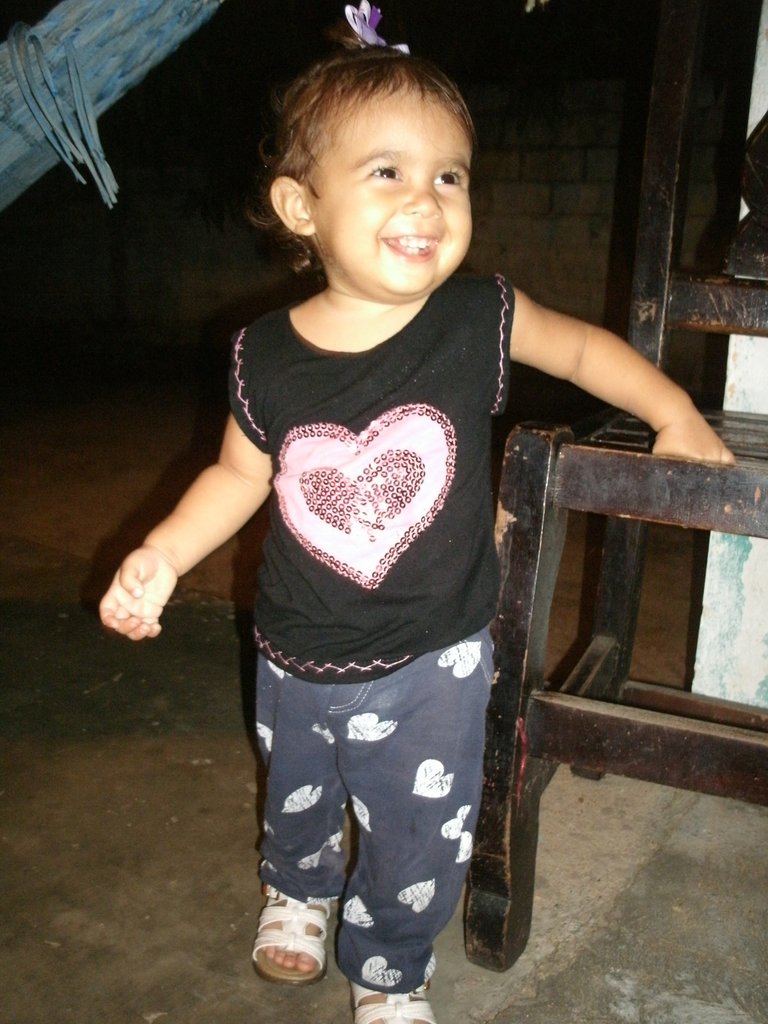 Amo día tras día capturar momentos únicos que, con el transcurrir del tiempo, veras, y amarás ese pequeño instante tanto como Yo.
Eres mi amor bonito, mi vida, mi amanecer, mi anochecer... Lo eres todo mi niña!
Contigo día a día es un aprendizaje,amo tu estilo, tu carácter, tu inteligencia, Amo todo de Ti¡
I love day after day capturing unique moments that, with the passing of time, you will see and love that little moment as much as I do.
You are my beautiful love, my life, my dawn, my dusk ... You are everything my girl!
With you day by day is a learning, I love your style, your character, your intelligence, I love everything about You!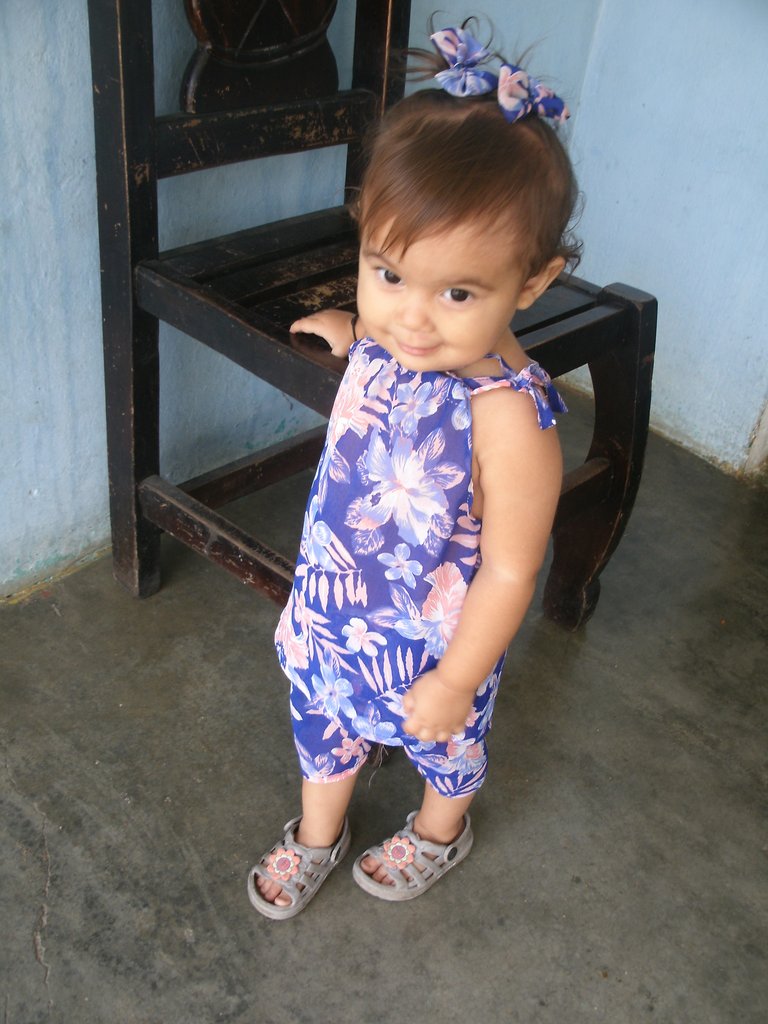 Le agradezco a Dios tanto por ella, es es mi mas mas grande bendición, le pido que siempre cuide de ella, que siempre vaya a donde ella vaya, que nunca le falte nada y que siempre conserve amor en su corazón
Tu sabes Señor que lo que uno anhela siempre para los hijos es lo mejor, guía Señor siempre mis pasos para darle el mejor ejemplo posible y para que cada decision que ella decida tomar en su vida tu palabra la istruya a hacer siempre lo mejor.
I thank God so much for her, it is my greatest blessing, I ask that you always take care of her, that she always go where she goes, that she never lacks anything and that she always keep love in her heart
You know Lord that what one always yearns for for their children is the best, Lord always guide my steps to give her the best possible example and so that every decision that she decides to take in her life your word instructs her to always do the best.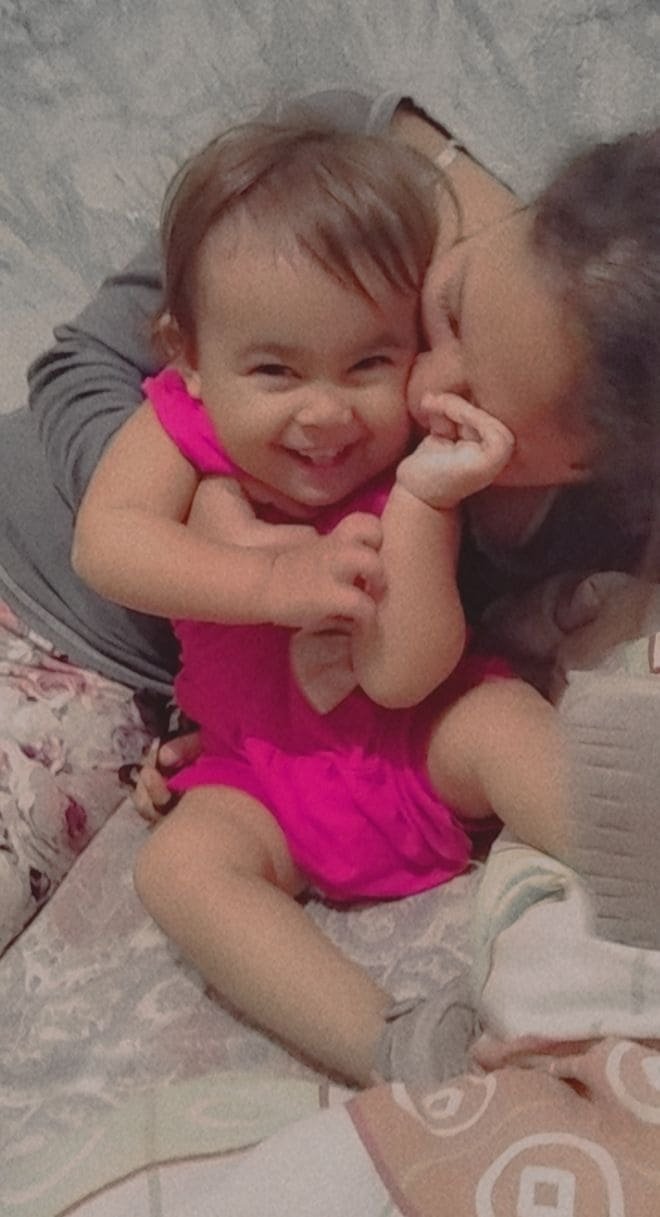 Fuiste lo mejor de mi 2019

Eres lo mejor de mi 2020

Y seras siempre lo mejor de mi vida.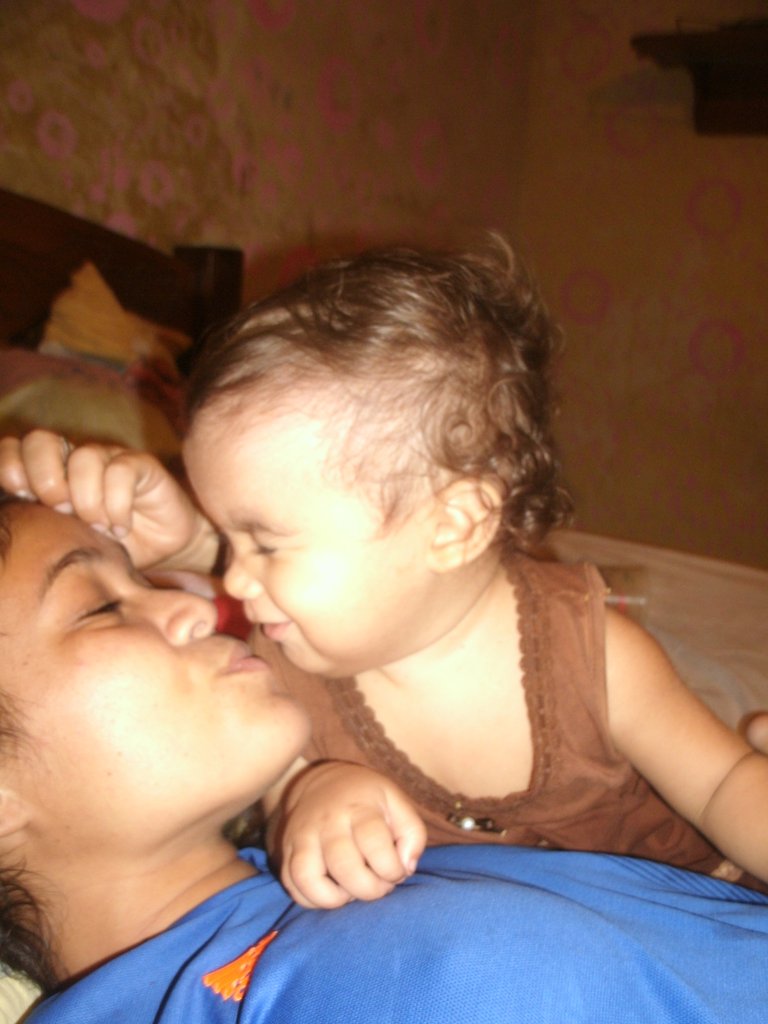 You were the best of my 2019

You are the best of my 2020

And you will always be the best of my life.