This is my entry for this week for the photo quest carried by @qurator, with the theme Upside Down photography.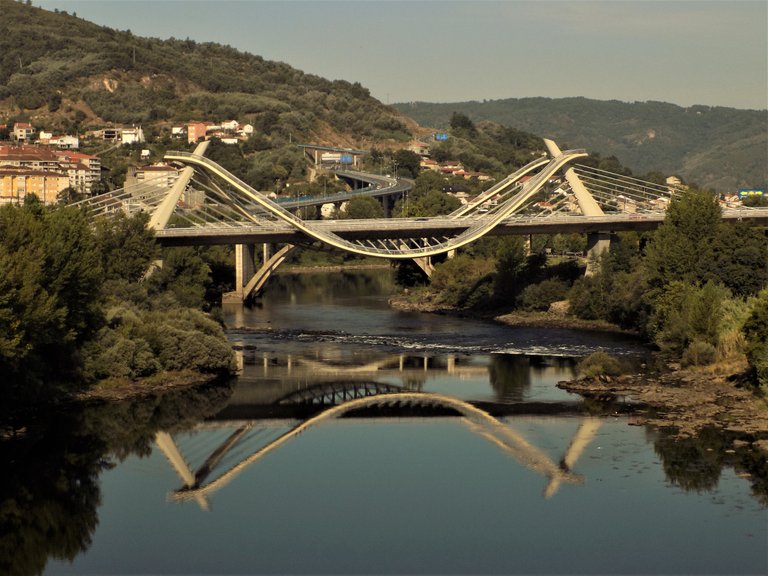 This bridge is located over the river Miño and connects the center of Ourense with the old part of the city, it has a very curious and striking design matching the large roads in the background, and those who have the opportunity to enjoy calm waters can Also observe the great reflection of the bridge in the river, a great and imposing modern structure is the Millennium Bridge in Ourense.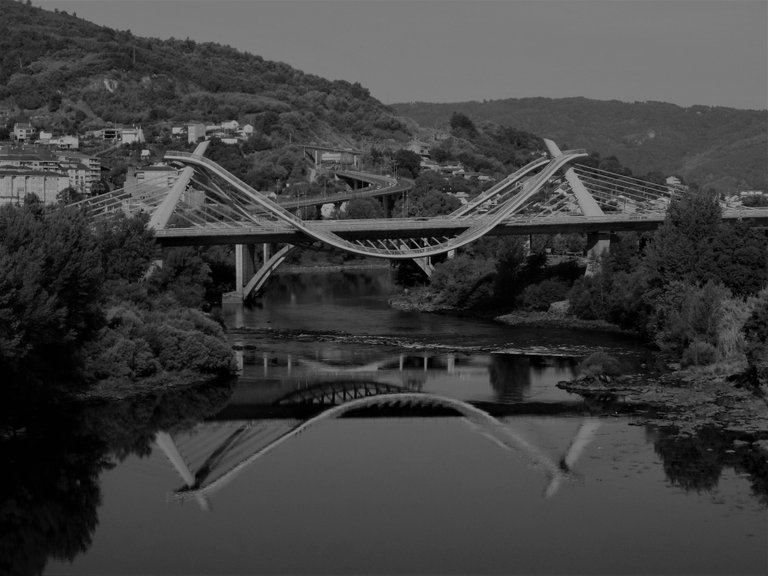 After looking at some images on the theme for this contest, it seemed to me that one of the best ways to represent the photograph upside down is an image of a reflection.





Graphic design and banners created by
@lourdeshd6