Today I share a photo session that I did to my dog ​​maiden in different days and places.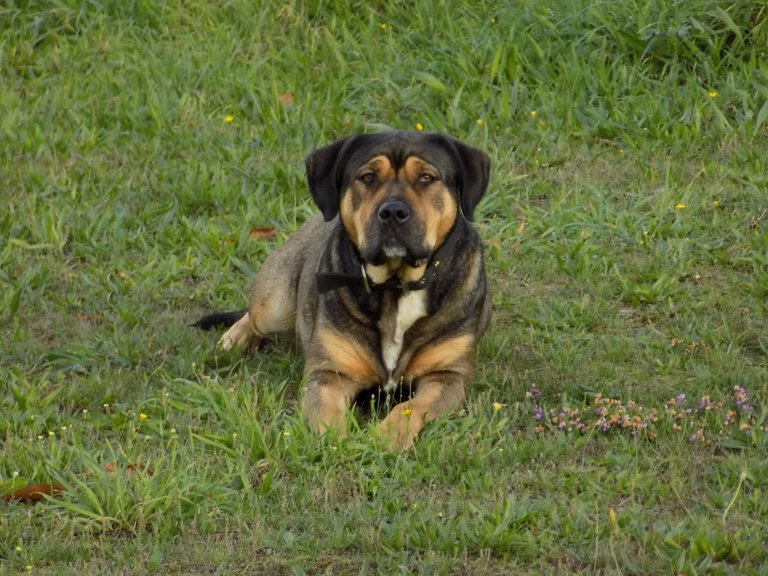 She recently turned five years old and since she arrived at my home we have been inseparable, she loves to go out for a walk and she is a great model, I really liked this photograph since she looks directly at the camera.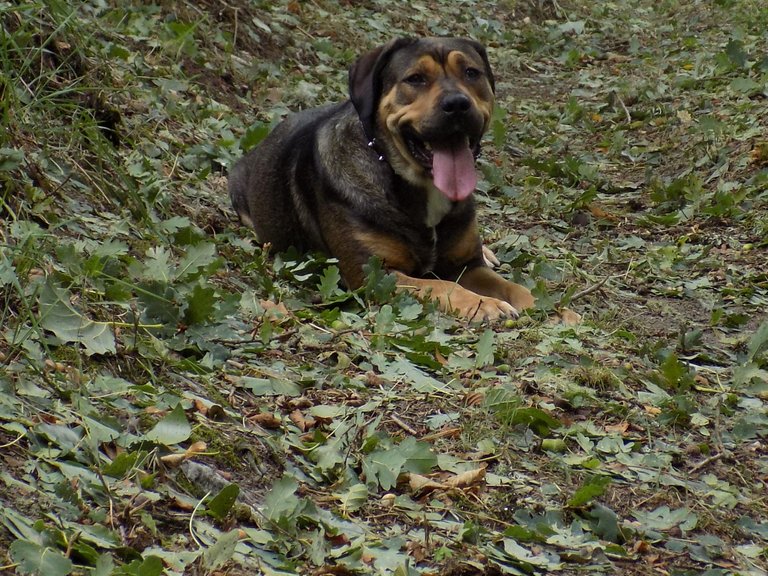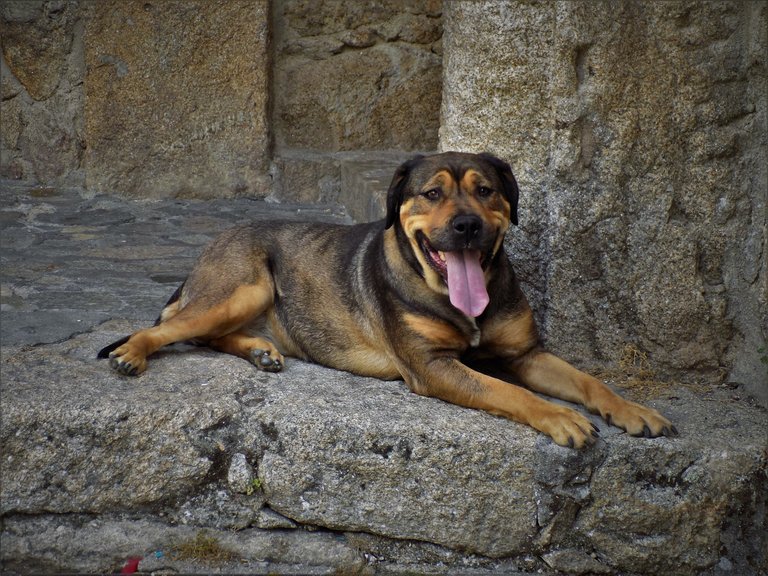 As can be seen in most of the shots, she comes out teaching her language, something typical of her, on certain occasions it seems that she is smiling at the camera, she is usually very still and obedient when posing as well as being very photogenic.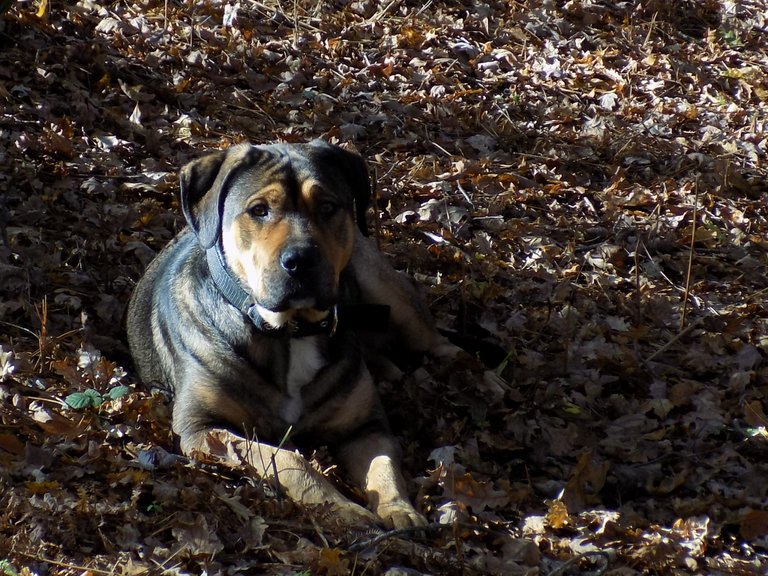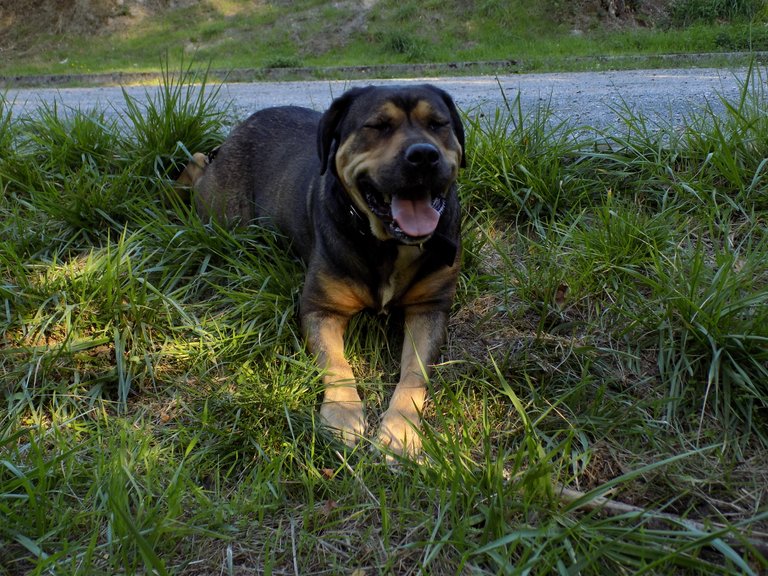 She is a very active dog, she loves to go for a walk, although halfway she lies on the grass to rest and refresh, she usually recovers in a few minutes because she is full of vitality and energy.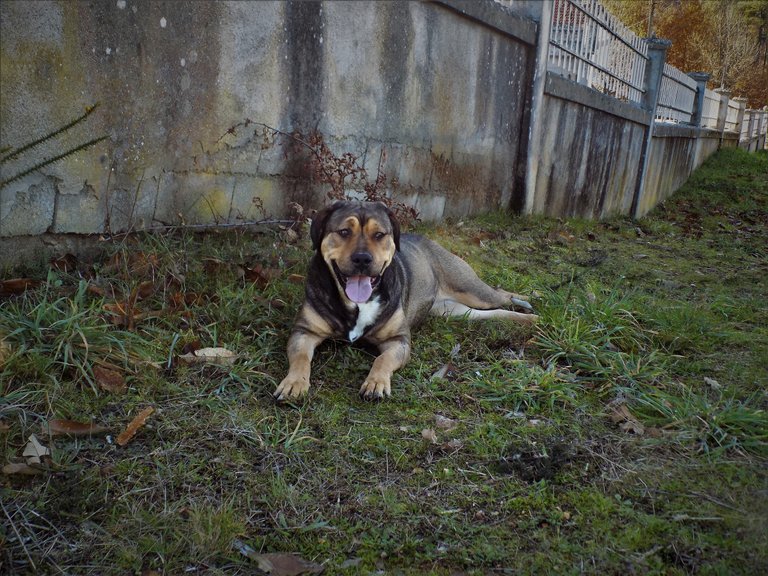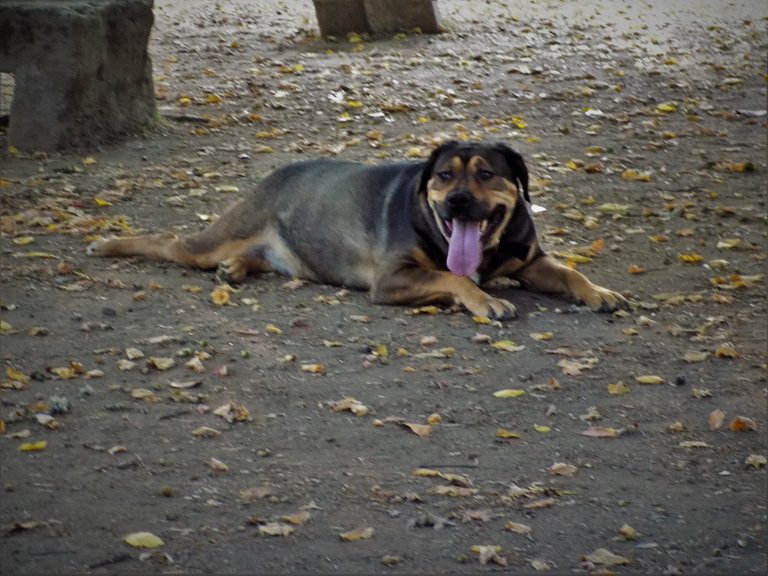 Maiden is a very friendly and active companion, wherever she goes she makes friends, although her size is sometimes intimidating a bit she really is very affectionate, like all dogs she loves to fondle here and there and food is the delirium of her.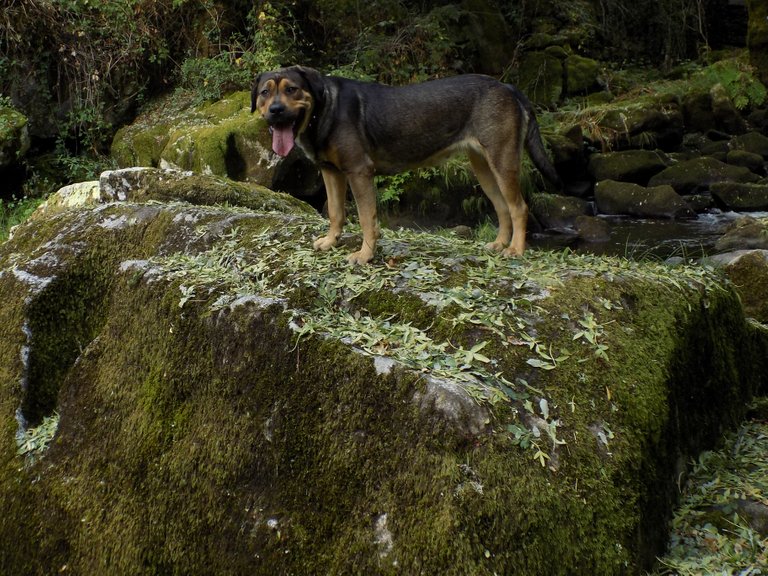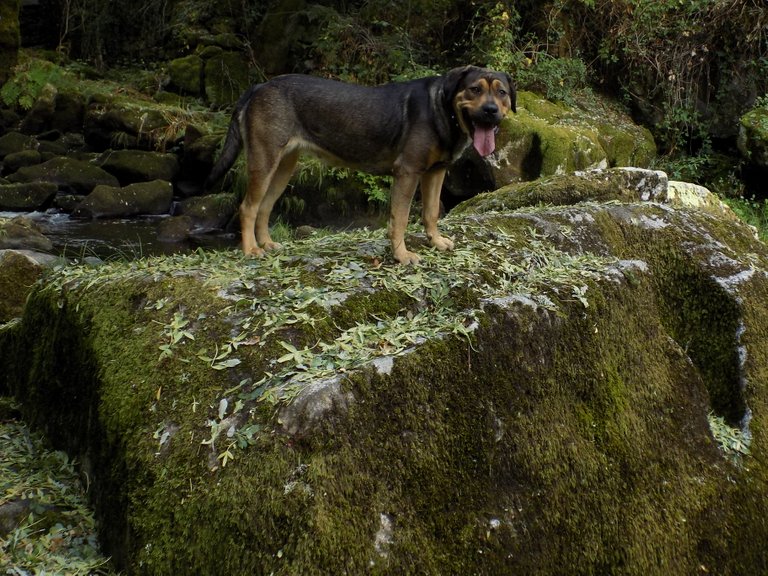 She follows me everywhere and despite her size she is very agile here we see her above some large rocks full of moss and as always she deduced a tender look at the camera, I decided to edit the photograph and create a mirror effect with the shot .





Graphic design and banners created by
@lourdeshd6