This is my entry for this week for the photo quest carried by @qurator, with the theme Upside Down photography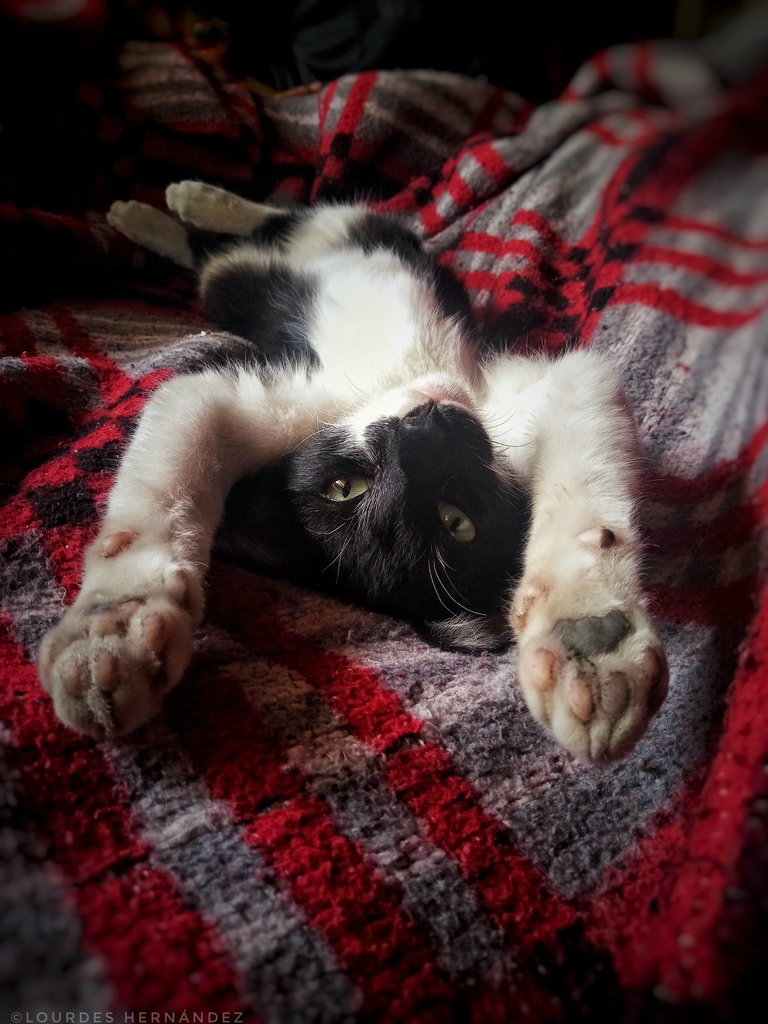 Esta es mi entrada de esta semana para la búsqueda de fotos realizada por @qurator, con el tema Upside Downfotografía

With the help of my little pussycat Duvalin I was able to experiment with this photographic theme, with which you can get very interesting and curious shots, it was really not difficult for the little feline to give me some great shots because he was really delighted posing .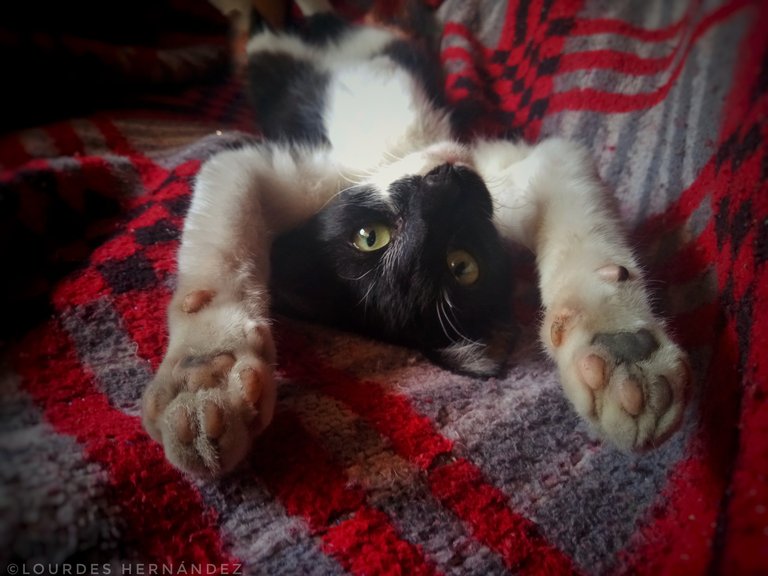 Con la ayuda de mi pequeño minino Duvalin pude experimentar este tema fotográfico, con el cuál se pueden obtwner tomas muy interesantes y curiosas, realmente no fue difícil que el pequelo felino me regalara unas grandiosas tomas pues él se encontraba realmente encantado posando.

I also took some shots with a glass, I found it a striking detail to take shots of it with a little red wine, it was a challenge because gravity did its thing and I had to figure out how to get some nice shots and very quickly to this way to avoid that the liquid will spill completely.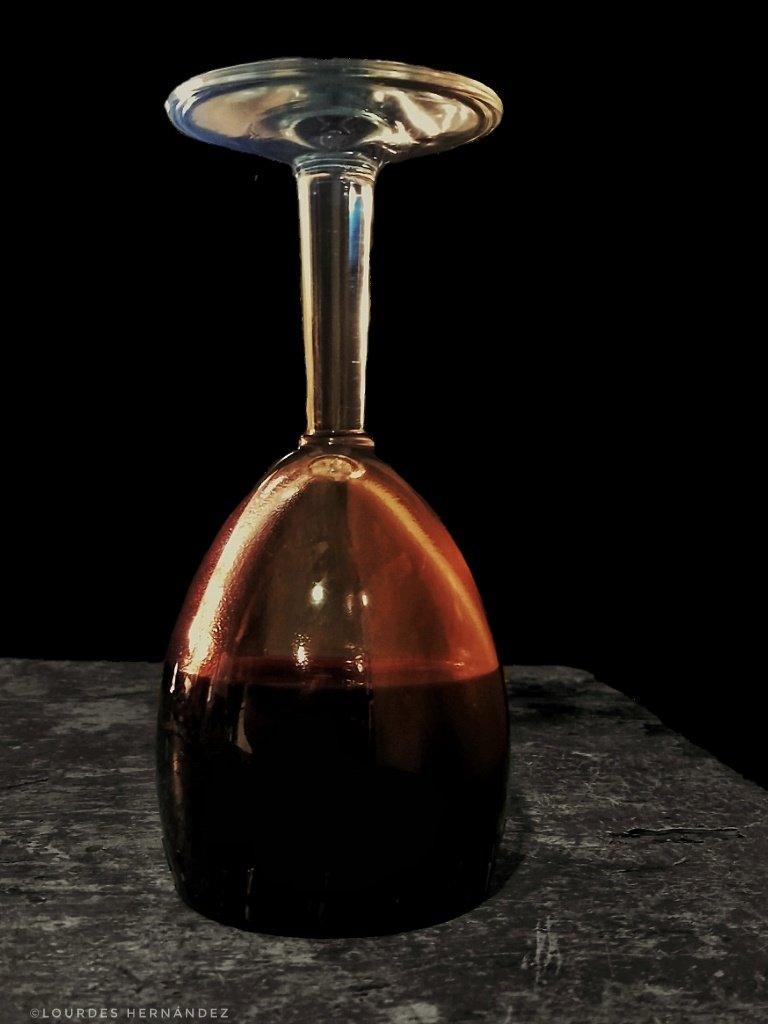 Realice tambien algunas tomas con una copa, me parecio un detalle llamativo el hacer tomas de ella con un poco de vino tinto, fue todo un reto pues la gravedad hizo de las suyas y tuve que ingeniarmelas para obtener unas tomas agradables y con gran rapidez para asi evitar que el liquido se derramara por completo.

Take shots with a black background to bring out the glass and liquid a bit more, as well as having applied a selective color edit to focus attention on the central object.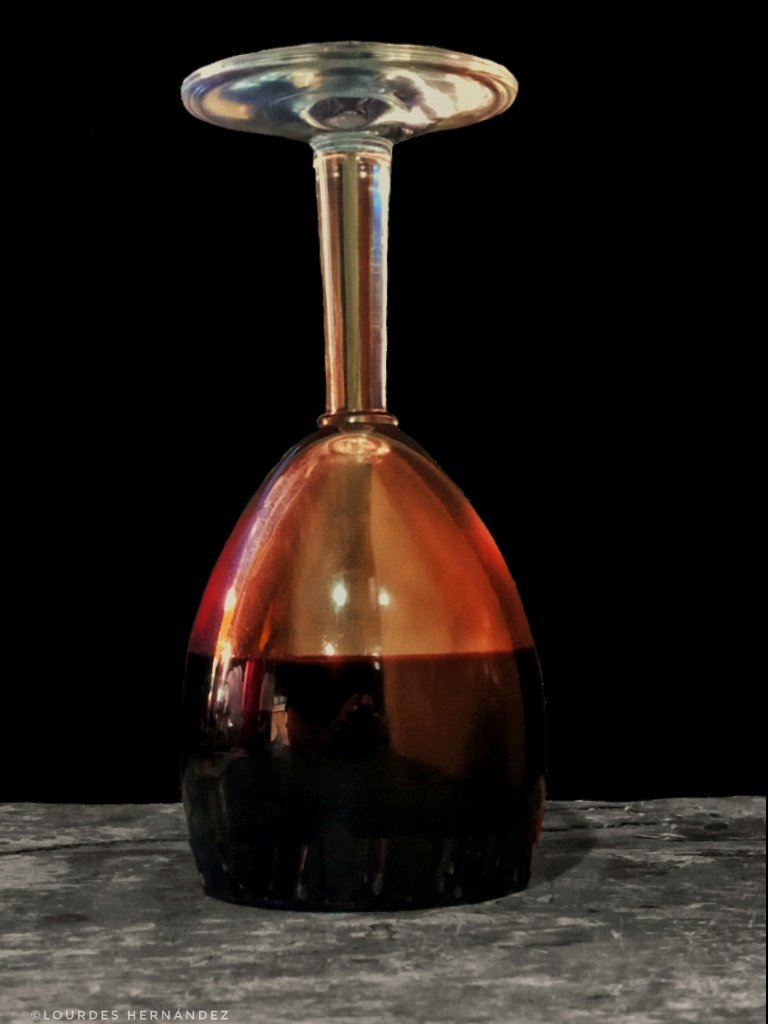 Realice las tomas con un fondo negro para resaltar un poco más la copa y el líquido, ademas de haber aplicado una edicion en color selectivo para cebtrar la atención en el objeto central.

---
PHOTOGRAPHS TAKEN BY ME, WITH MY LG Q60
---

---
A PROUD MEMBER OF
Densifying Nature Appreciation (DNA)